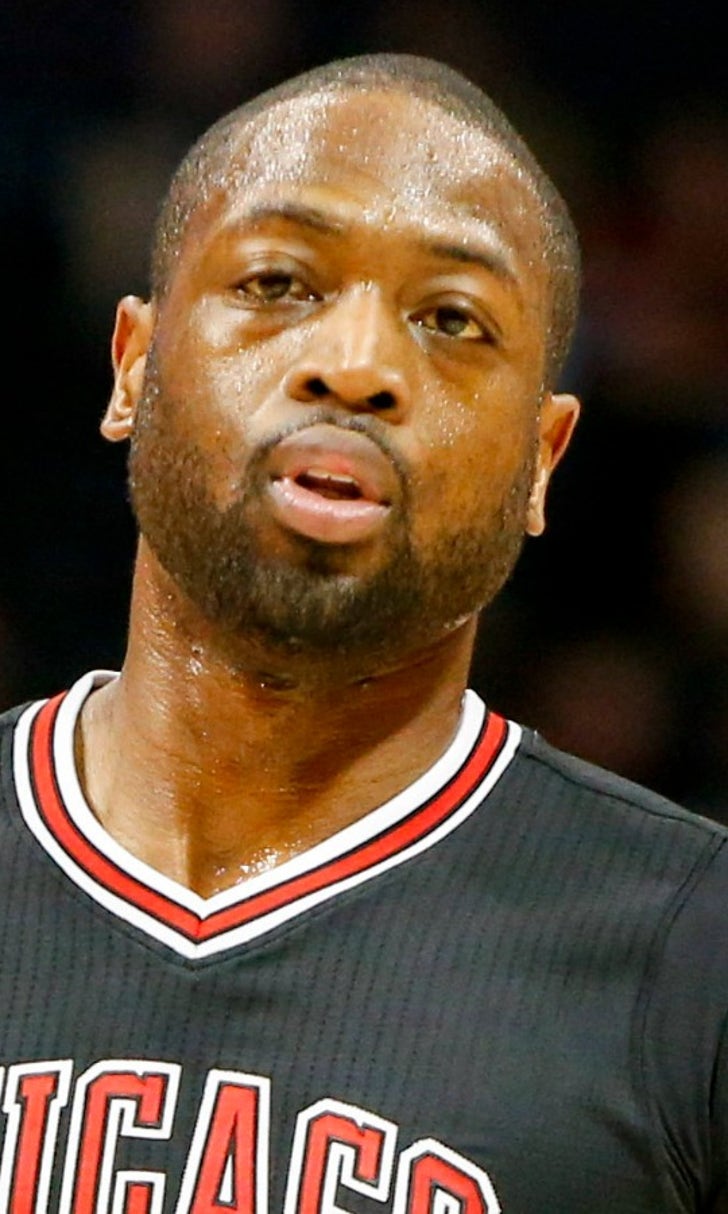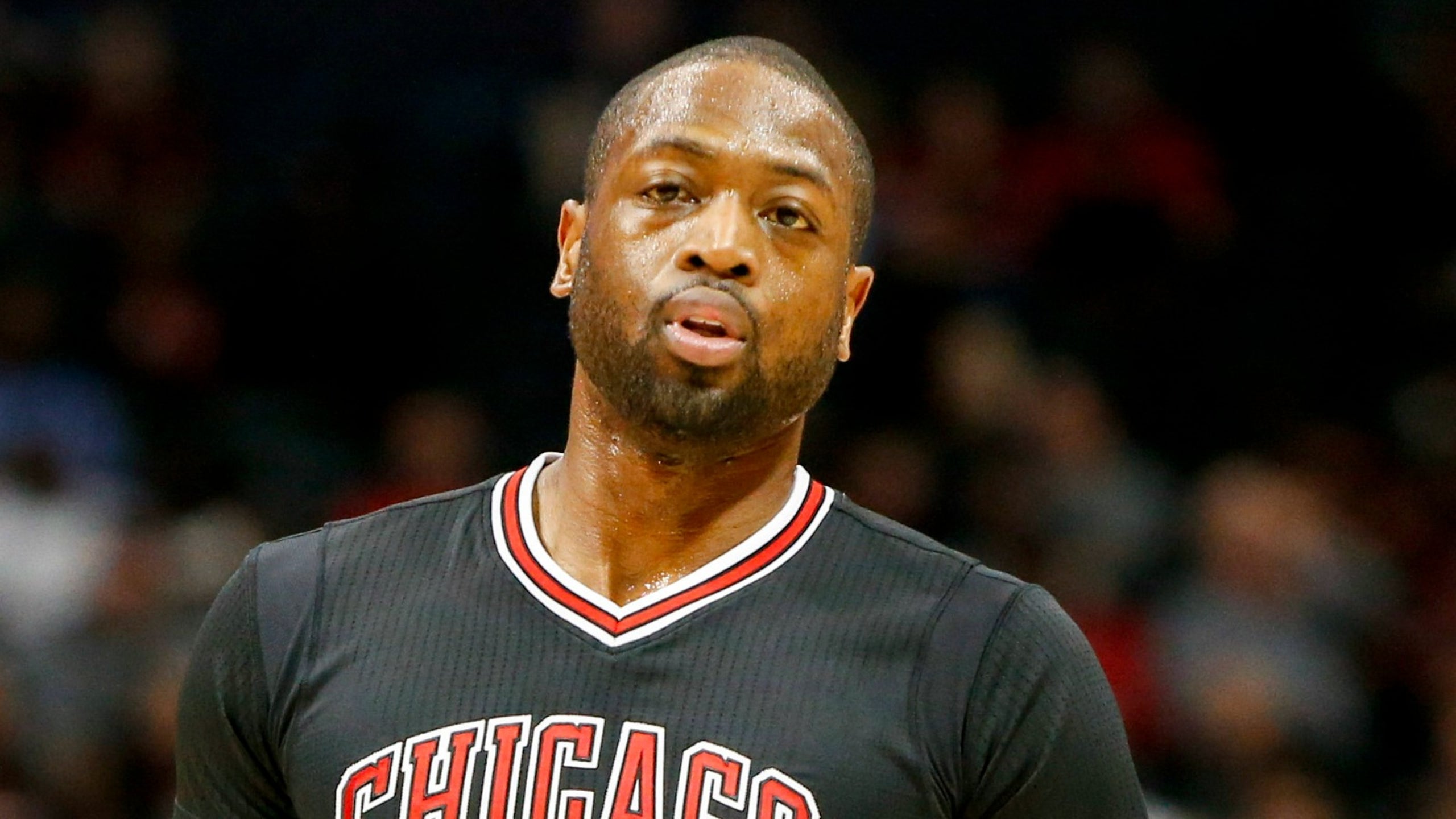 Frustrated Dwyane Wade apologizes to Bulls fans after 'awful' loss to Hawks
BY Chris Bahr • January 21, 2017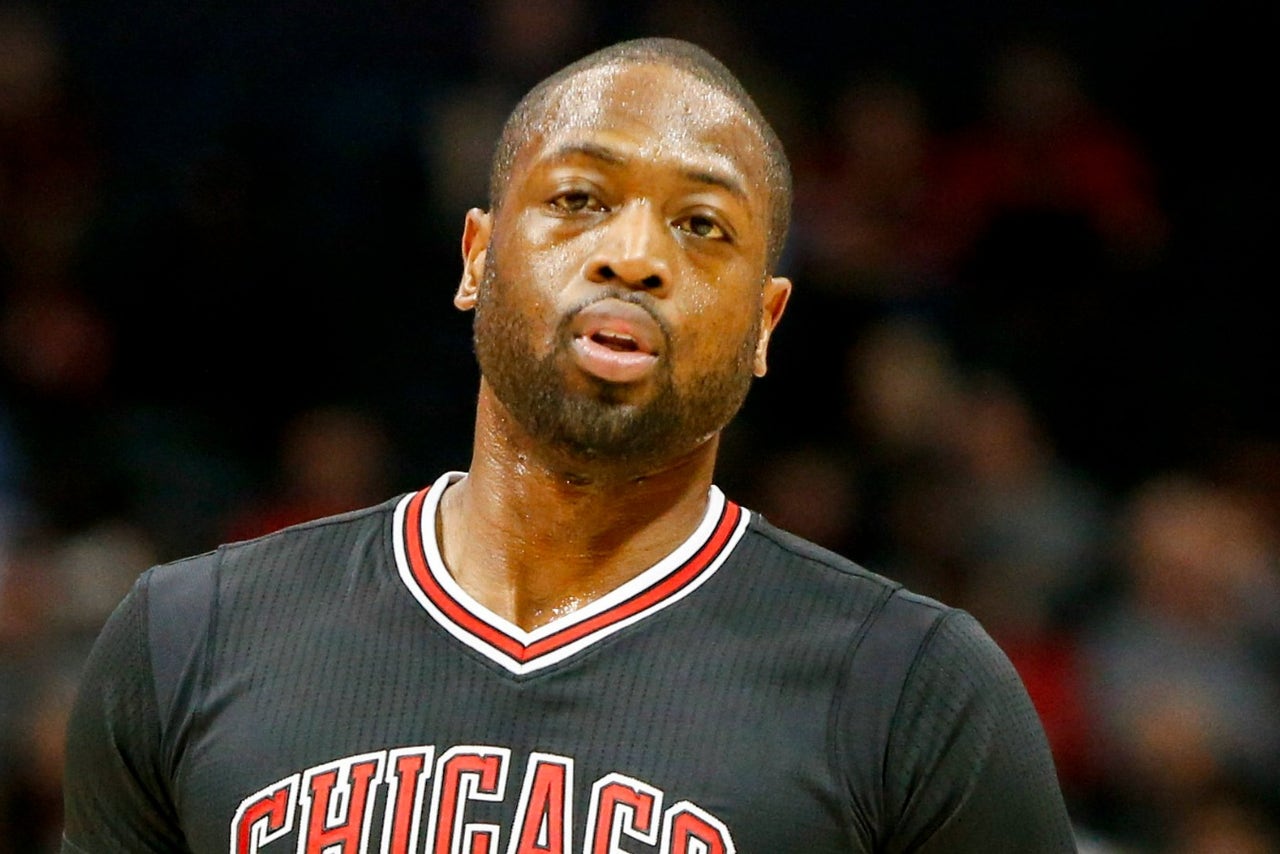 How bad have things gotten in Chicago? Bad enough that Dwyane Wade is apologizing to fans.

Following Friday night's 102-93 loss at Atlanta – Chicago's fifth loss in its past seven games – Wade sent this tweet:

https://twitter.com/DwyaneWade/status/822657854100357124

Things got ugly early in this one, as the Bulls trailed 35-13 after one quarter, and the situation never improved. Entering the fourth quarter, they faced a 30-point deficit before their bench players made the score respectable. Chicago turned the ball over 24 times, including eight times in the disastrous first quarter.

Wade, who played only 20 minutes in Friday's blowout loss, wasn't immune from the struggles. He finished with just four points on 2-of-10 shooting, and he turned the ball over twice.

"We have to start playing better from the jump, a full 48 minutes," Bulls forward Jimmy Butler told the Chicago Tribune. "It's so disappointing because the way we practice isn't the way we play in the game. Don't ask me why, I don't know. Starting from me going all the way down the line we have to be better as a whole. Otherwise, we're just going to keep getting our [expletive] beat."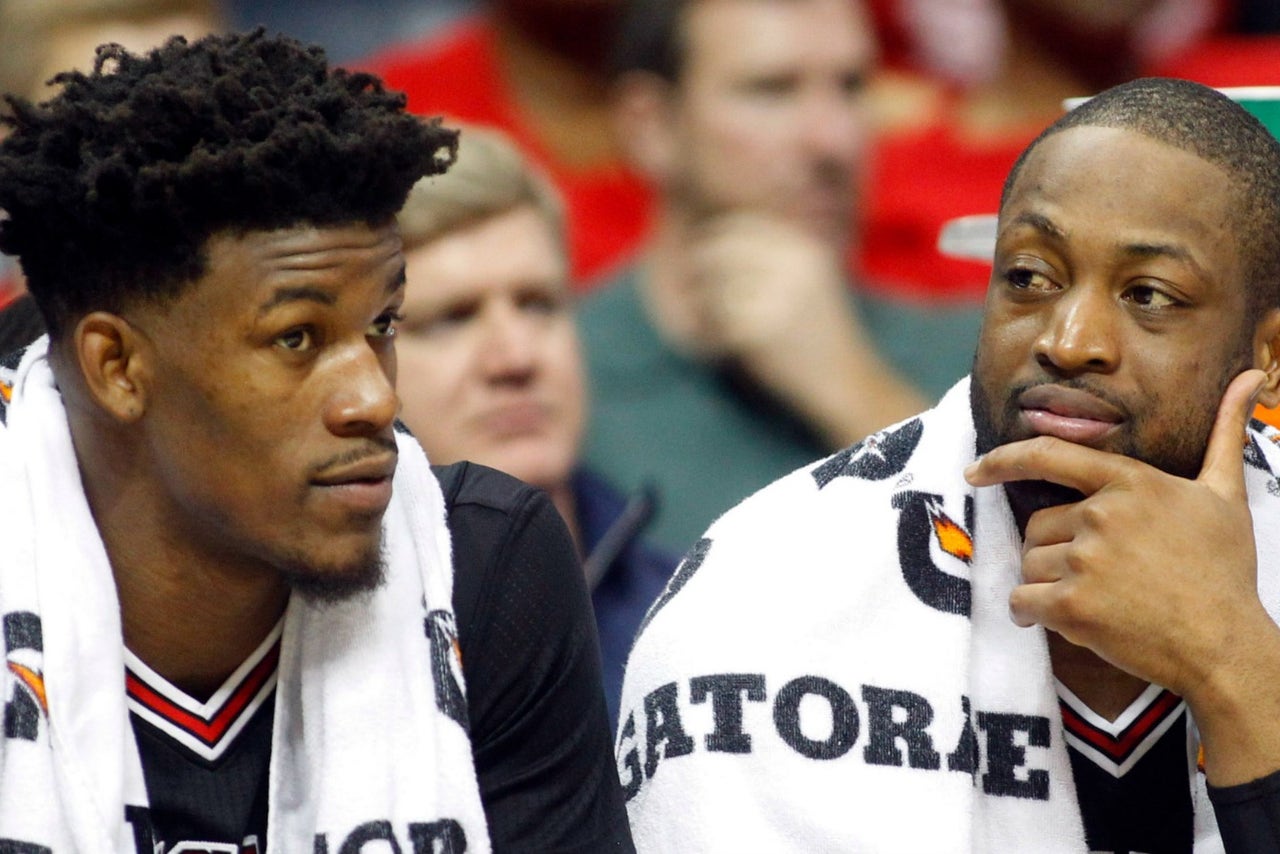 Jimmy Butler and Dwyane Wade
 Brett Davis-USA TODAY Sports

At 21-23, the Bulls are percentage points ahead of the Bucks for the eighth and final playoff spot in the Eastern Conference – a scenario that would earn them a first-round matchup against the defending NBA champion Cleveland Cavaliers. However, the postseason won't be much of a concern if Chicago can't get back on track.

This certainly isn't what Wade expected when he left the Heat and signed with the Bulls this past offseason, causing the three-time NBA champion to question his future with the franchise earlier this week.

The Bulls will try to turn things around – or at least avoid a 22-point first-quarter deficit – when they host the Kings on Saturday night.


---
---