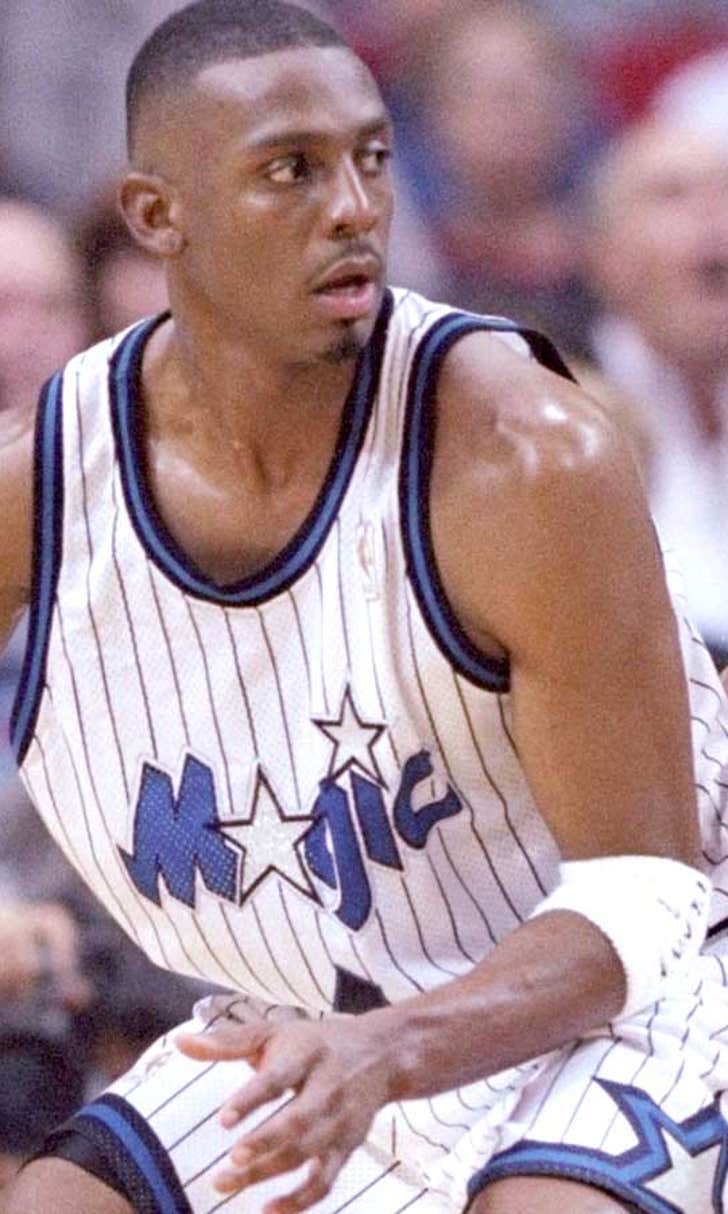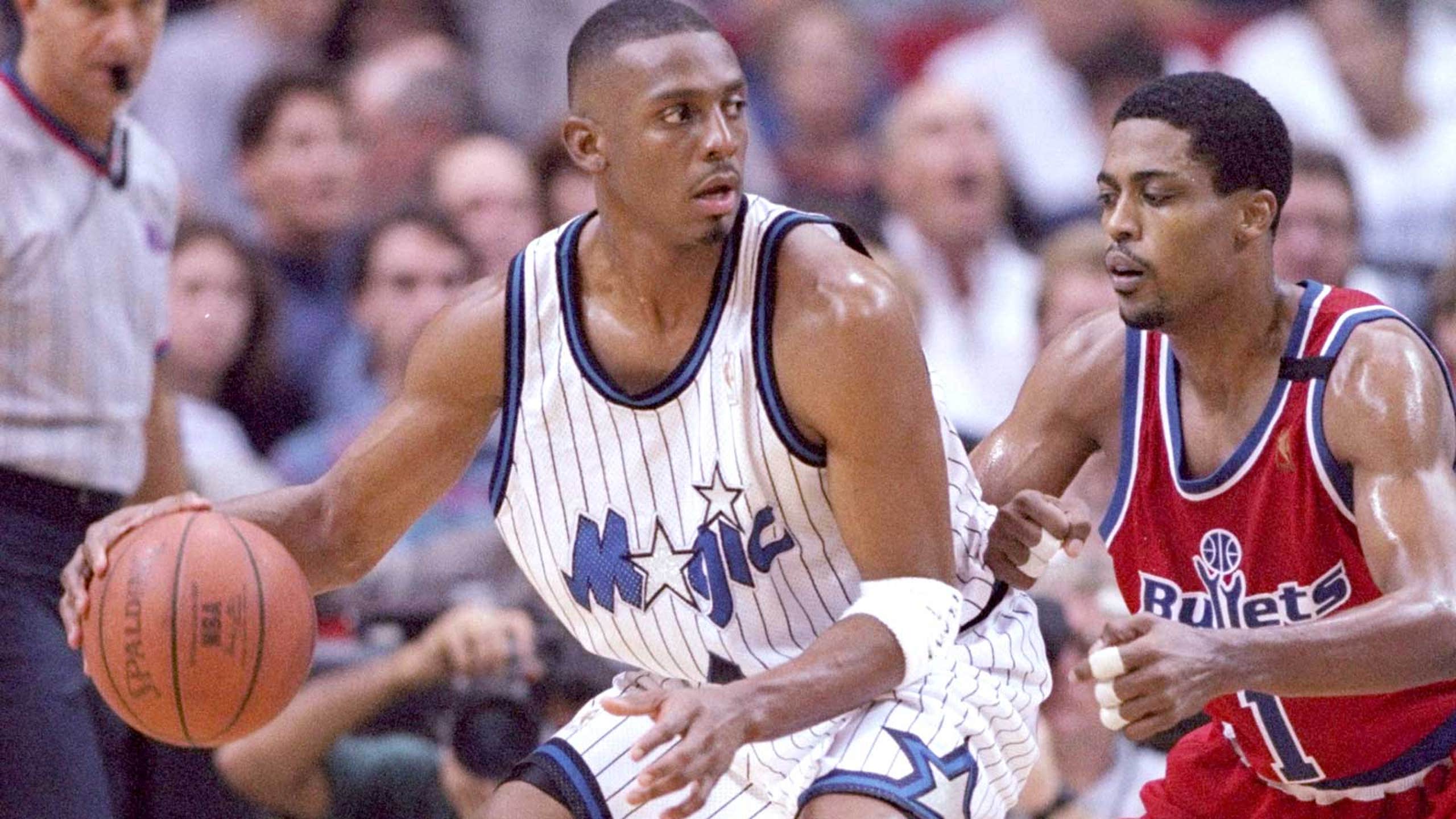 Former Magic Penny Hardaway just misses top 25 in one all-time point guard ranking
BY foxsports • August 19, 2015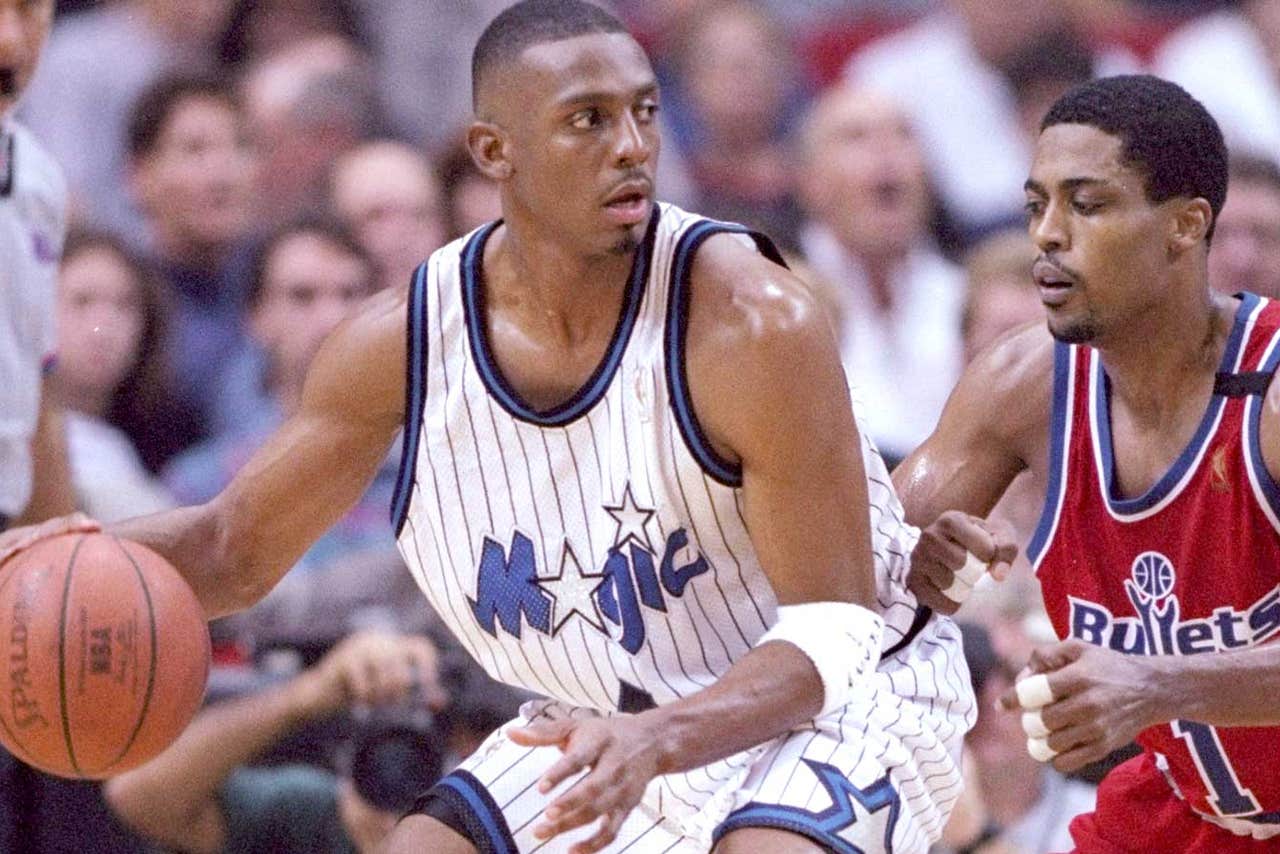 The Orlando Magic have been graced with some fine point guards in the franchise's relatively brief history. Well before he took the job as the new head coach in Orlando, Scott Skiles was on the floor in a Magic jersey, setting assist records and guiding the fledgling organization. In a more recent vintage, Jameer Nelson nearly helped the Magic to an NBA title -- although his injury and return is still a sore spot for Orlando fans -- and Elfrid Payton appears like he could be something special, too.
But when you're talking Magic point guards, the conversation inevitably turns to Penny Hardaway. He and Shaquille O'Neal made Orlando a national team in the mid-90s, and he drew comparisons to Magic Johnson that at the time seemed more accurate than preposterous.
It might come as something of a surprise to find out that when the Magic's team website ranked the greatest point guards of all-time, Hardaway finished at No. 26. Nelson also appeared on the 70-player list at No. 66.
The best point guard ever has a little Magic in his name, too, naturally. It's just not the Orlando variety.
(h/t NBA.com)
---
---