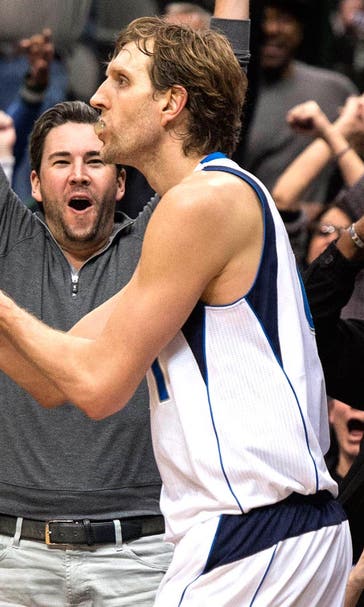 Dirk Nowitzki becomes oldest NBA player to score 40 in the last 13 years
March 20, 2016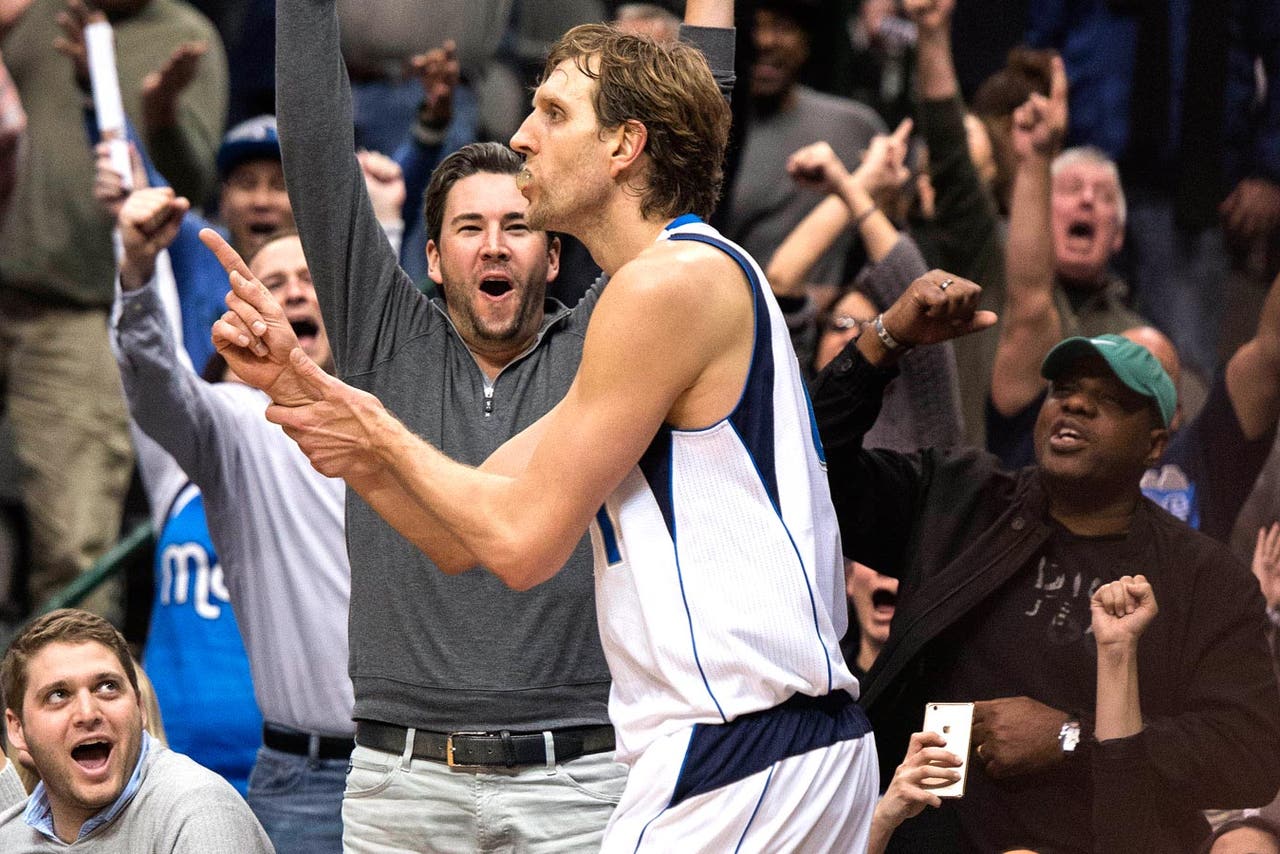 The Mavericks are in a battle to make the playoffs this season, and they wouldn't be anywhere close without the consistently stellar play of Dirk Nowitzki.
The 37-year-old is playing in his 18th NBA season, but is still managing to lead the team in scoring. And after dropping 40 points in an overtime win over the Blazers on Sunday, he became the first player in 13 years to reach that statistical milestone.
Nowitzki played more than 39 minutes, and scored eight of his points in the five-minute overtime session to help seal the 12-point victory for the Mavericks.
---
---