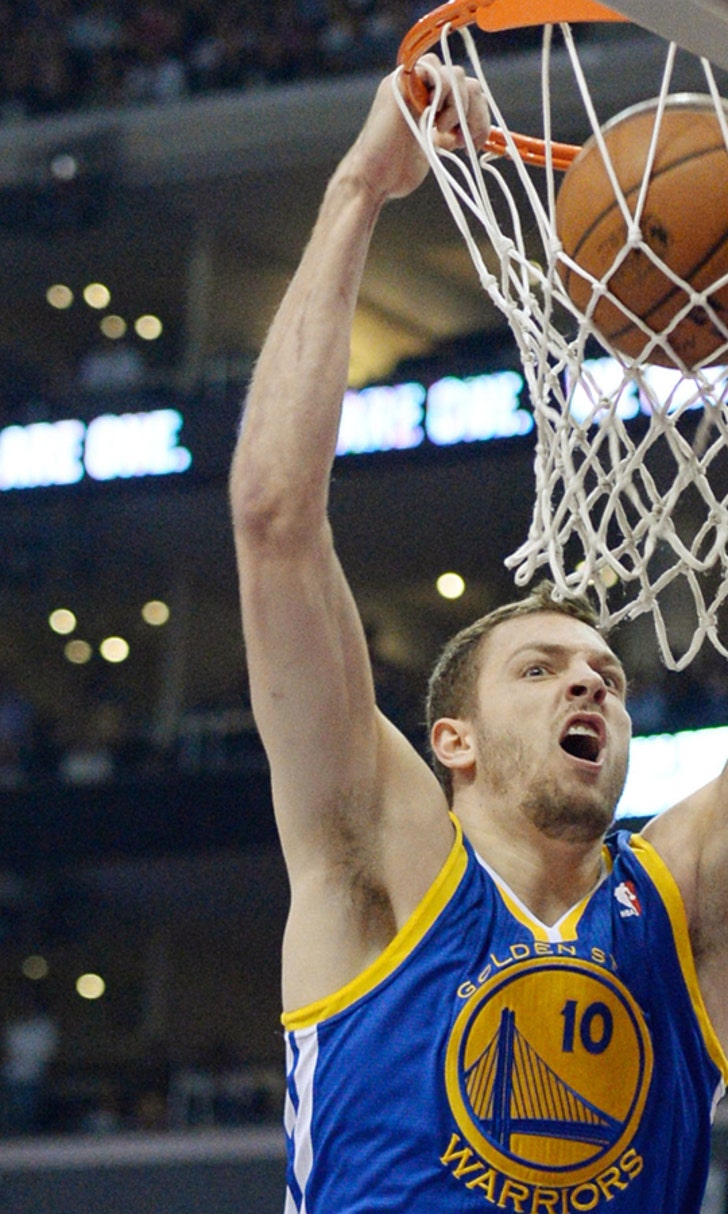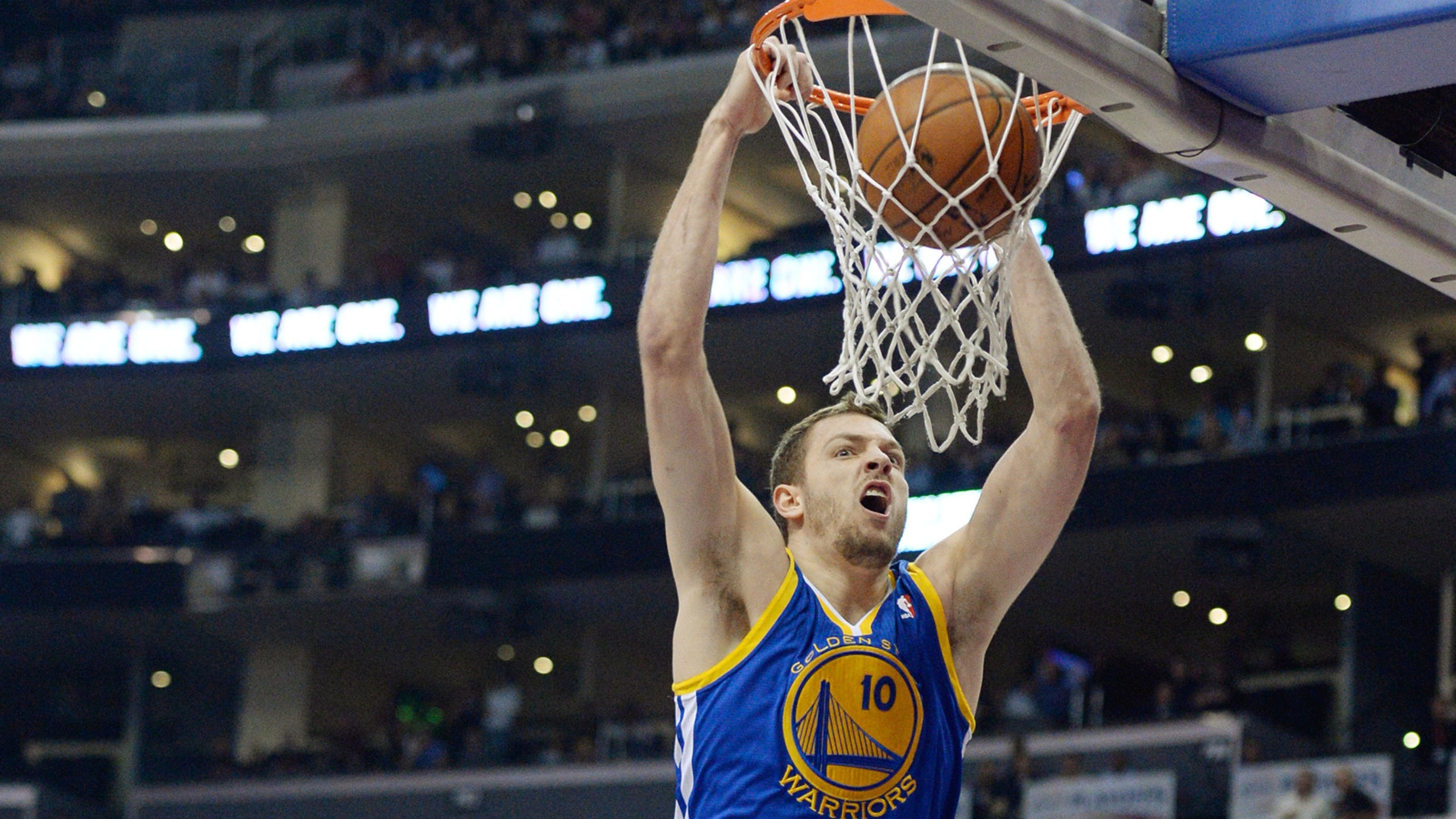 David Lee gives Warriors staff free burritos before leaving
BY foxsports • July 30, 2015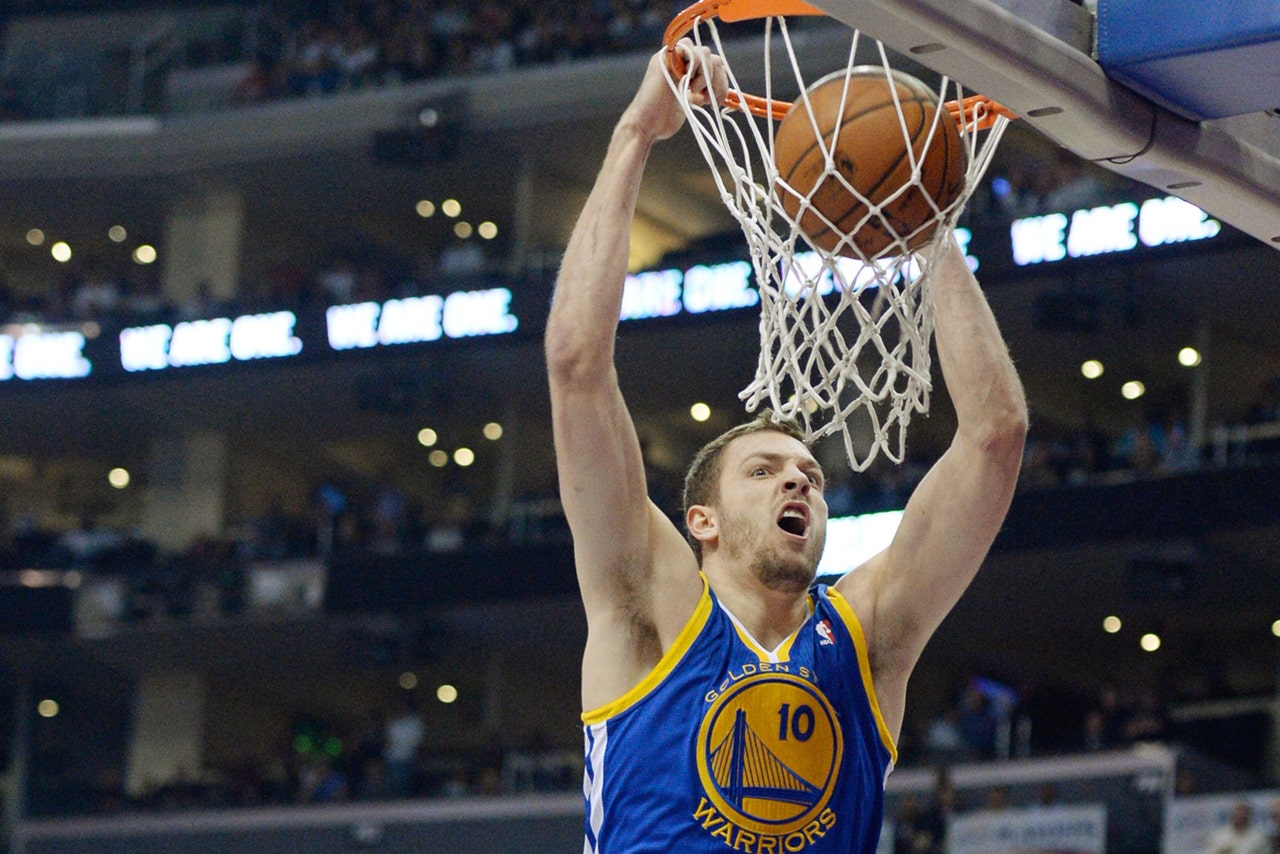 Some players would be bitter about being traded off a championship team, but that doesn't look like it's the case for David Lee.
Lee, who is now with the Boston Celtics, spent five years of his career with Golden State. After rarely playing for the Warriors last season, the team dealt him in a salary slashing move to the Celtics. 
But before Lee left, he gave a gift to his friends back in Golden State that's as good as gold: free burritos. 
Here's Lang Whitaker of NBA.com with more:
Before he moved coast to coast, Lee wanted to give a parting gift to the Warriors staff members, who showed up yesterday to find free lunch from Chipotle. AS Warriors' social media coordinator Julie Phayer tweeted…
(h/t NBA.com) 
---
---