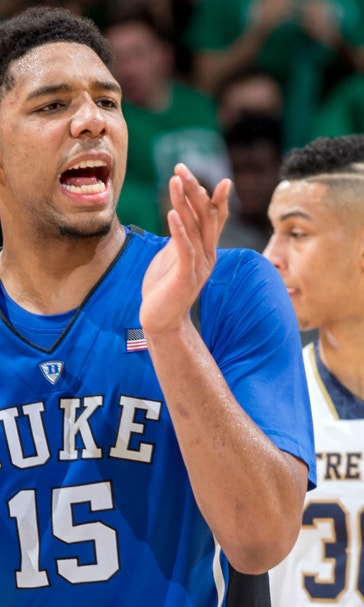 Coach K defends Jahlil Okafor, calls him 'one of the greatest kids ever'
BY foxsports • December 3, 2015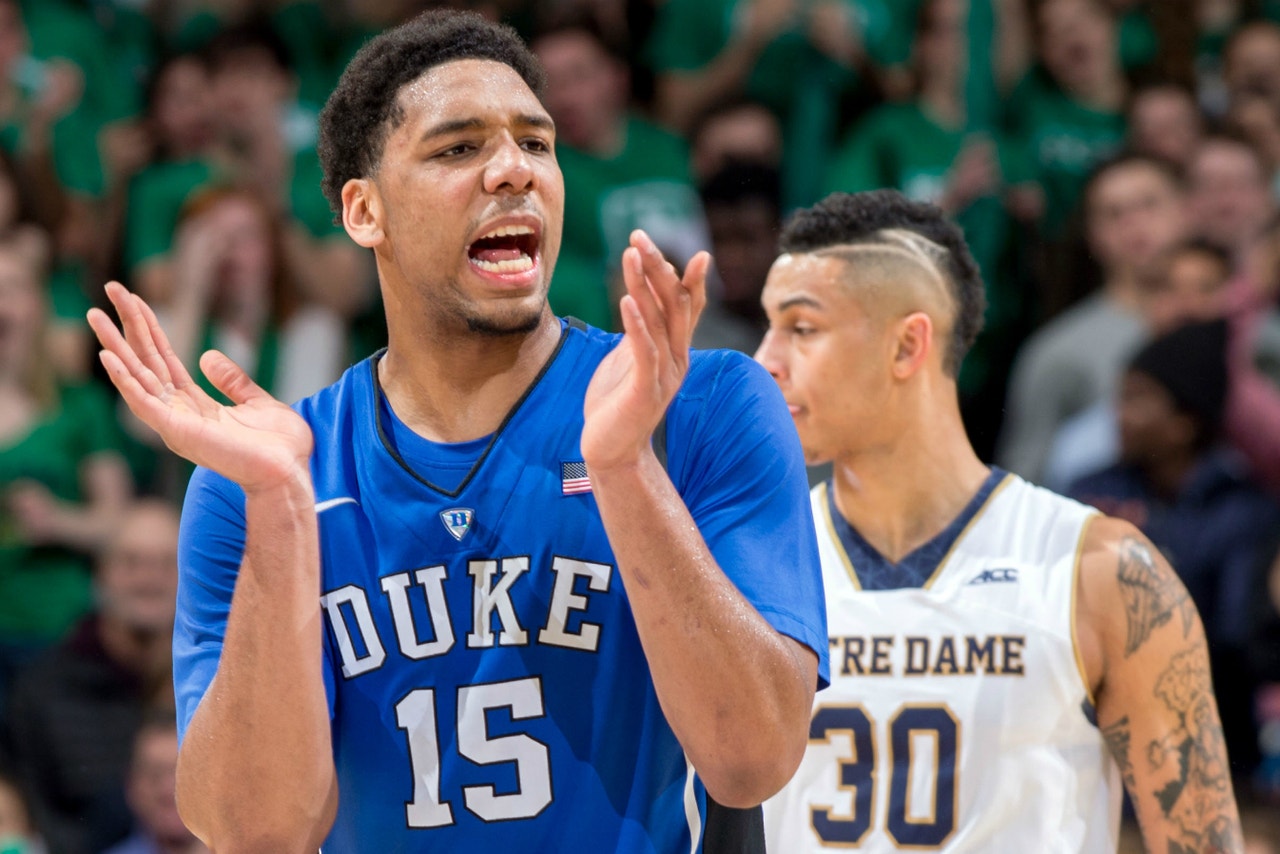 Jahlil Okafor played one season for Duke, and helped lead the Blue Devils to a national title.
So, in news that shouldn't come as any surprise, Mike Krzyzewski came out and defended Okafor as being a great kid in light of his recent off-court incidents.
Okafor was caught on video getting into multiple fights on the same night in Boston, was pulled over for driving in excess of 100 MPH recently, and was involved in a separate altercation that resulted in a gun being pointed at his head.
He may indeed be a "special, special" kid, or at least maybe he was before he got to experience the dysfunction that is the Sixers organization. Either way, it's clear he's working through some issues.
"Jah is one of the greatest kids ever. Ever, ever, ever, ever," Krzyzewski said following Duke's game against Indiana. "He did a couple of stupid things, and so knock him for it. Suspend him, but let's move on. Make him learn from it, but don't characterize him based on that. He's a special, special kid."
---
---