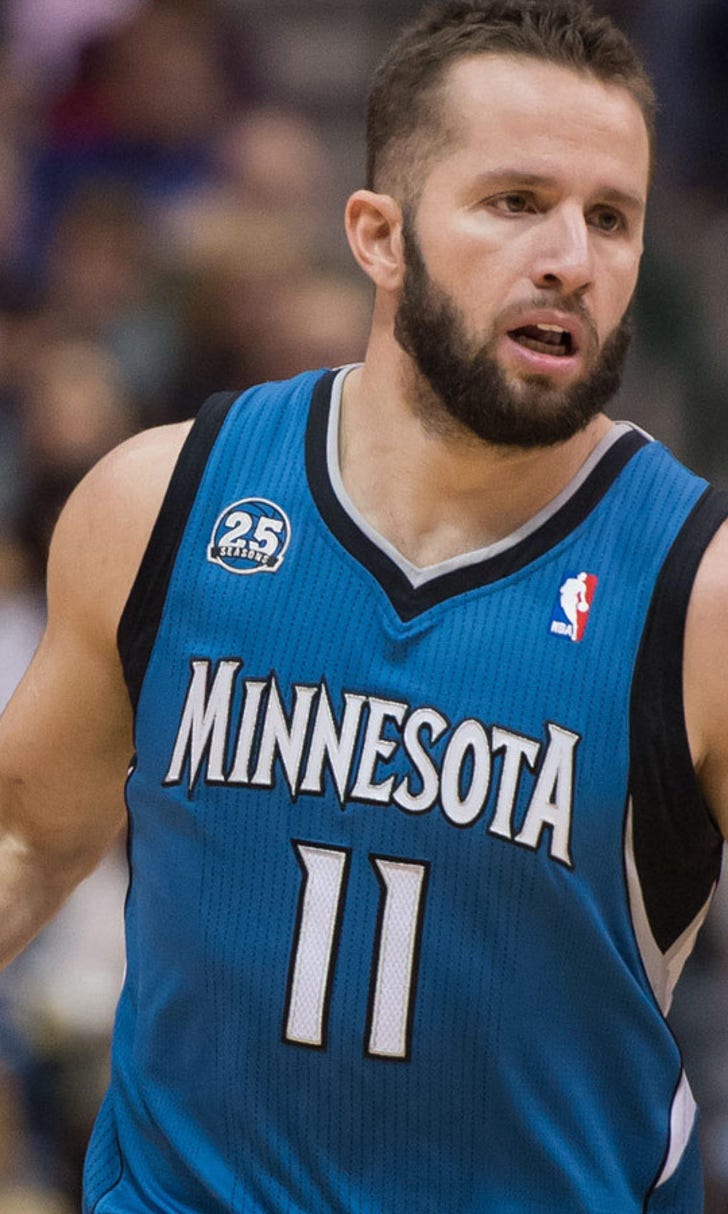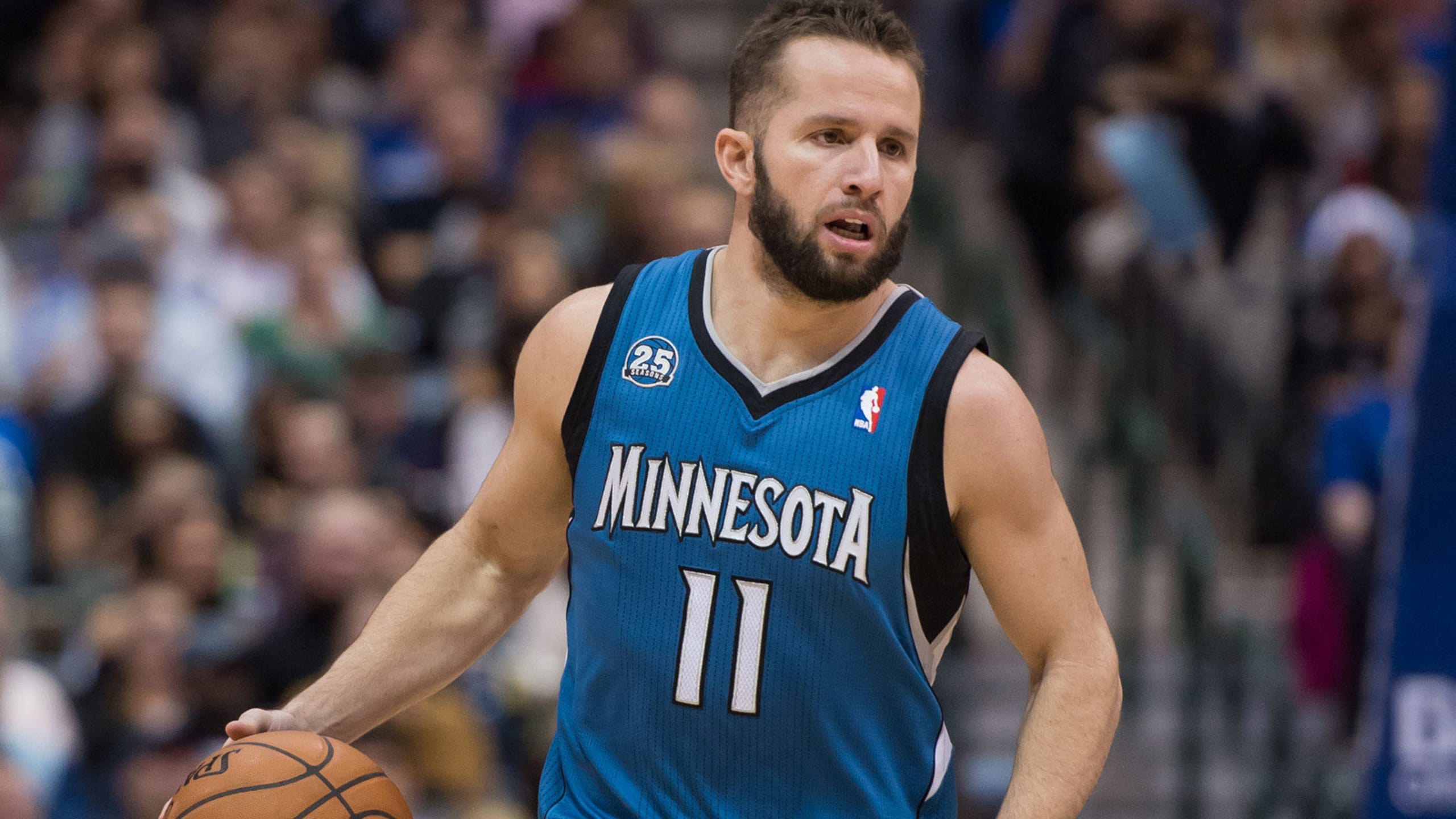 Carlisle: Devin Harris and JJ Barea playing together 'has been good'
BY foxsports • August 18, 2015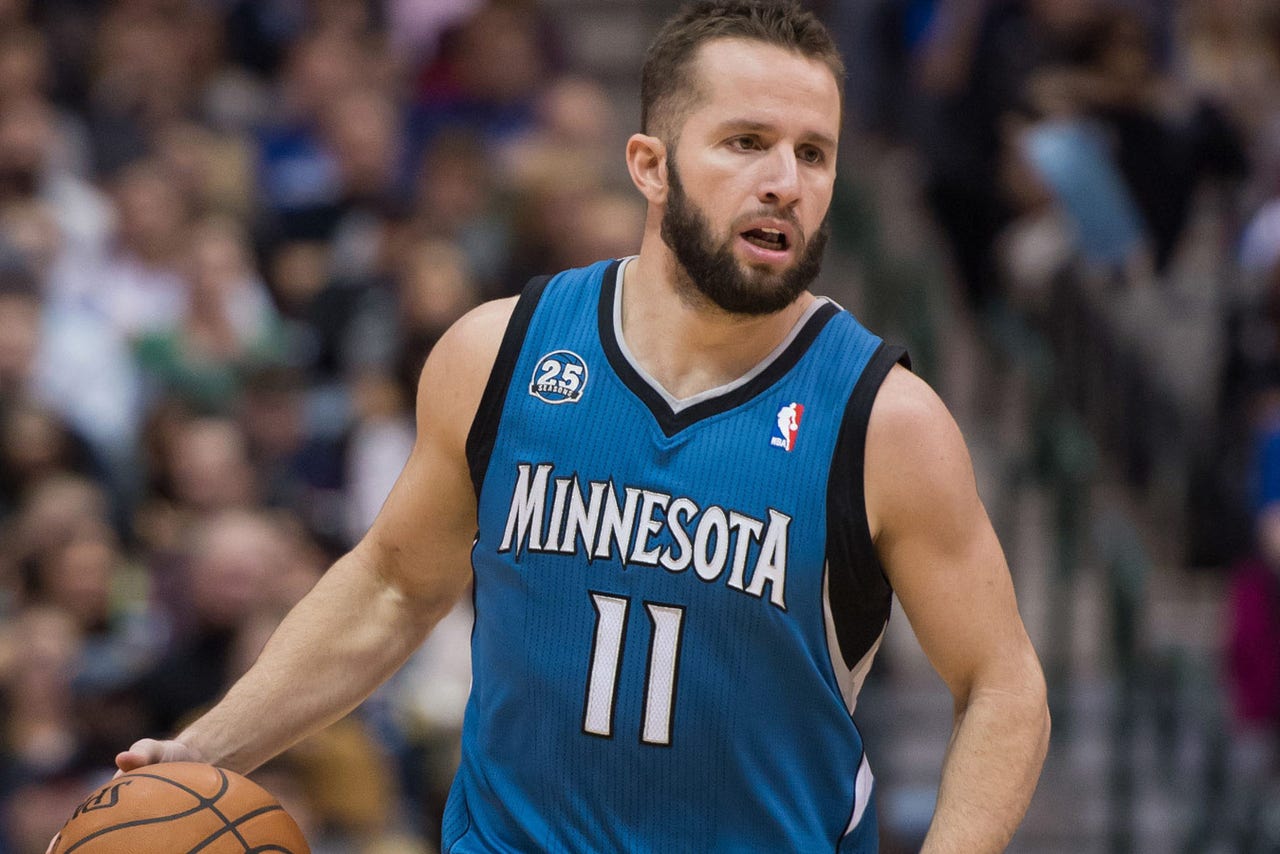 The Dallas Mavericks will enter the 2015-16 season with three veteran point guards likely sharing the load at the position with Deron Williams, Devin Harris and JJ Barea.
Luckily for head coach Rick Carlisle, the three will likely be able to play together at times, as Harris and Barea had success together last season as a backcourt duo.
Here's more from Earl K. Sneed at Mavs.com:
The Mavericks now hope to utilize the depth at point guard to their advantage, looking to find minutes for all of the veteran guards this season. With that said, it's very possible Mavs coach Rick Carlisle could once again look to use Barea and Harris together in the backcourt after finding success with the two guards on the floor last season.  
"[Barea] has been able to absorb the longer minutes," Carlisle explained last season. "He plays a lot in the summer for his national team, and he plays the whole game for those guys. Generally, he's got a motor and he's got good endurance, so that's been a godsend for us. Trying to keep it balanced out with him and Harris is a bit challenging, but both of them playing together has been good. And we can't play them both 48 minutes."
(h/t Mavs.com)
---
---