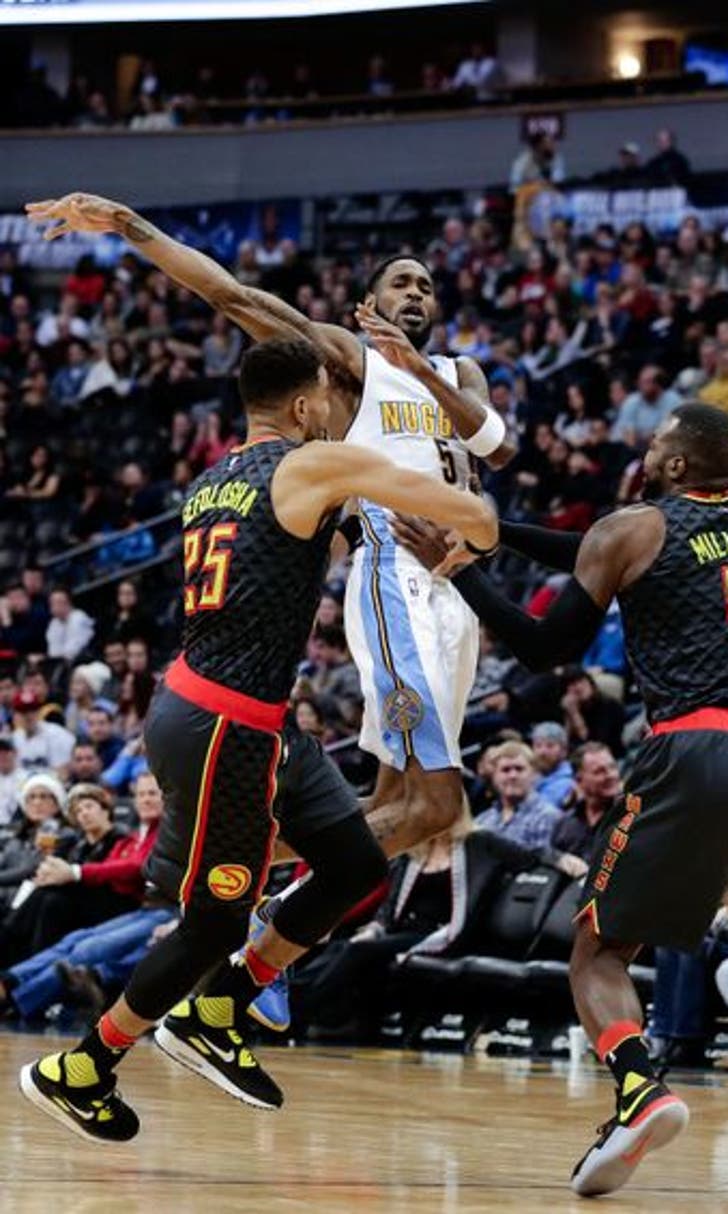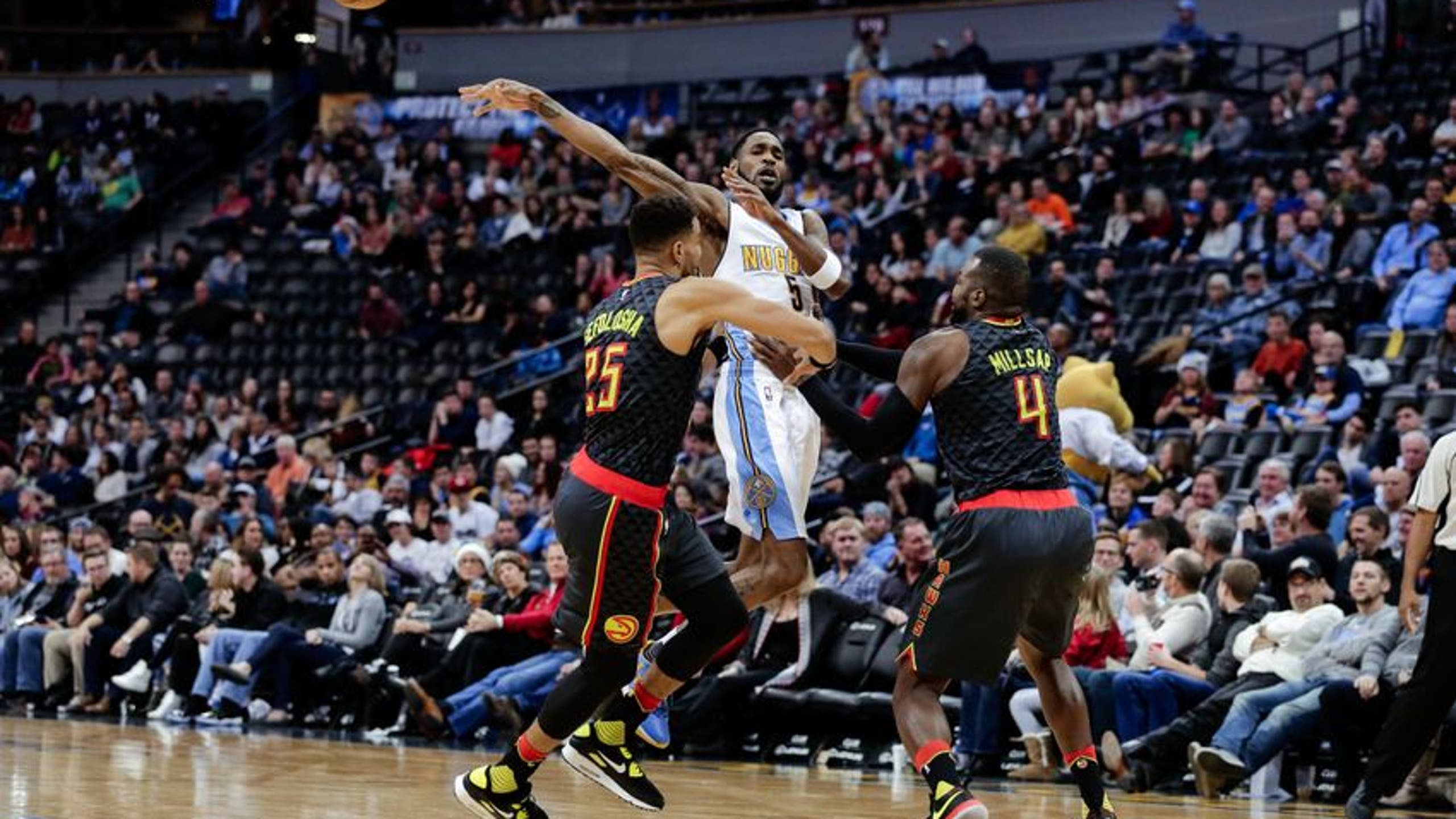 Atlanta Hawks Headlines: Reaction From Win Over Nuggets
BY Fansided and Andrew Snyder/FanSided via Soaring Down South • December 25, 2016
Today's installment of Atlanta Hawks Headlines looks at Atlanta's exciting win over the Denver Nuggets.
Thank you for joining us for a Christmas Day edition of Atlanta Hawks Headlines.This is a daily feature at Soaring Down South. Hawks Headlines is a place where you can easily find links to the latest Hawks news, analysis, and any other type of content featuring the Atlanta Hawks.
It will include a look at the best posts from the previous day here at Soaring Down South. It's also a place for you to find other Hawks related articles from around the internet. Feel free to Tweet @SoaringDwnSouth or @acsnyde if you have a piece that you think warrants mentioning.
Let's take a look at today's links.
From Soaring Down South 12/24/16
Justin Hodges says that the new Dennis Schroder is here to stay. This is more than just a hot streak. It's a breakout season, and one that is a sign of things to come.
Grades From Shocking Win Over Nuggets
Grades from Atlanta's insane win over the Nuggets. The Hawks made nine free-throws in the last few minutes to win 109-108. It was a pre-Christmas miracle of epic proportions.
Hawks Around The Web 12/24/16 
Another Day, Another Heartbreaking Loss for the Denver Nuggets
FanSided's Denver Nuggets blog, Nugg Love, gives the Denver perspective on Atlanta's wild win.
How the Hawks got and made nine straight free throws for win
The Atlanta Journal-Constitution's Chris Vivlamore gives a blow-by-blow recap of just how the Hawks pulled victory out of the jaws of defeat in Denver.
That's it for today. Happy Holidays to all! We'll see you tomorrow.
More from Soaring Down South
This article originally appeared on
---
---