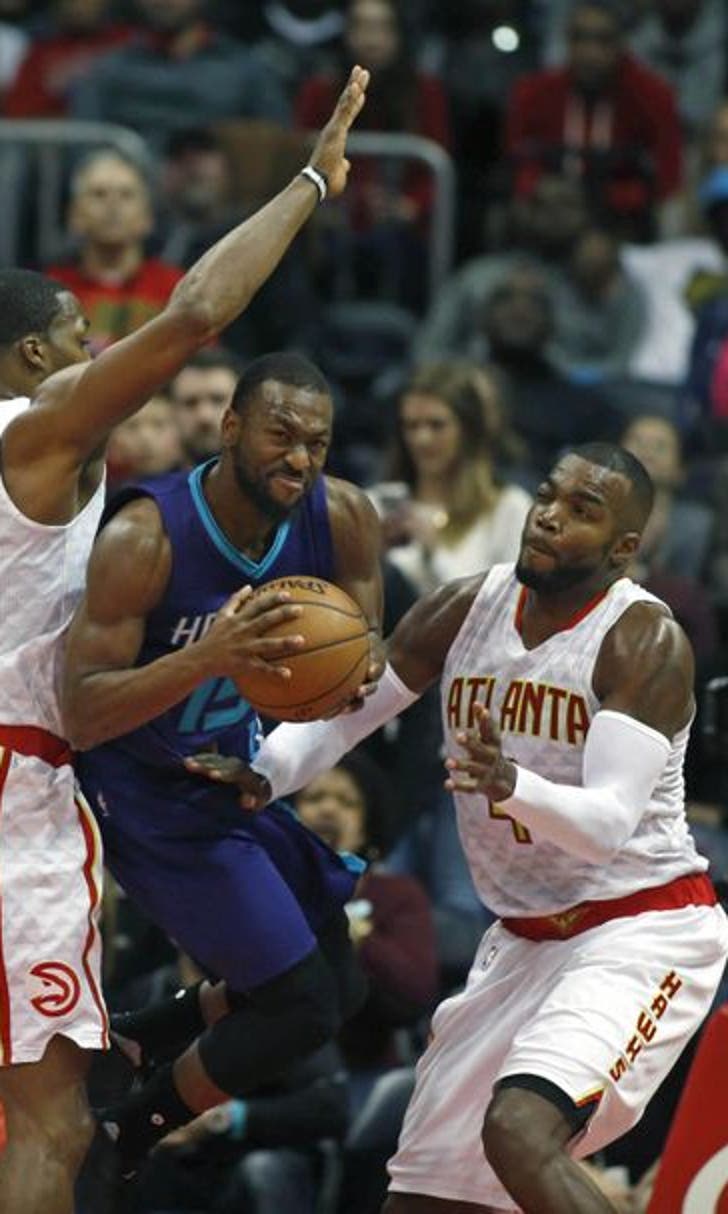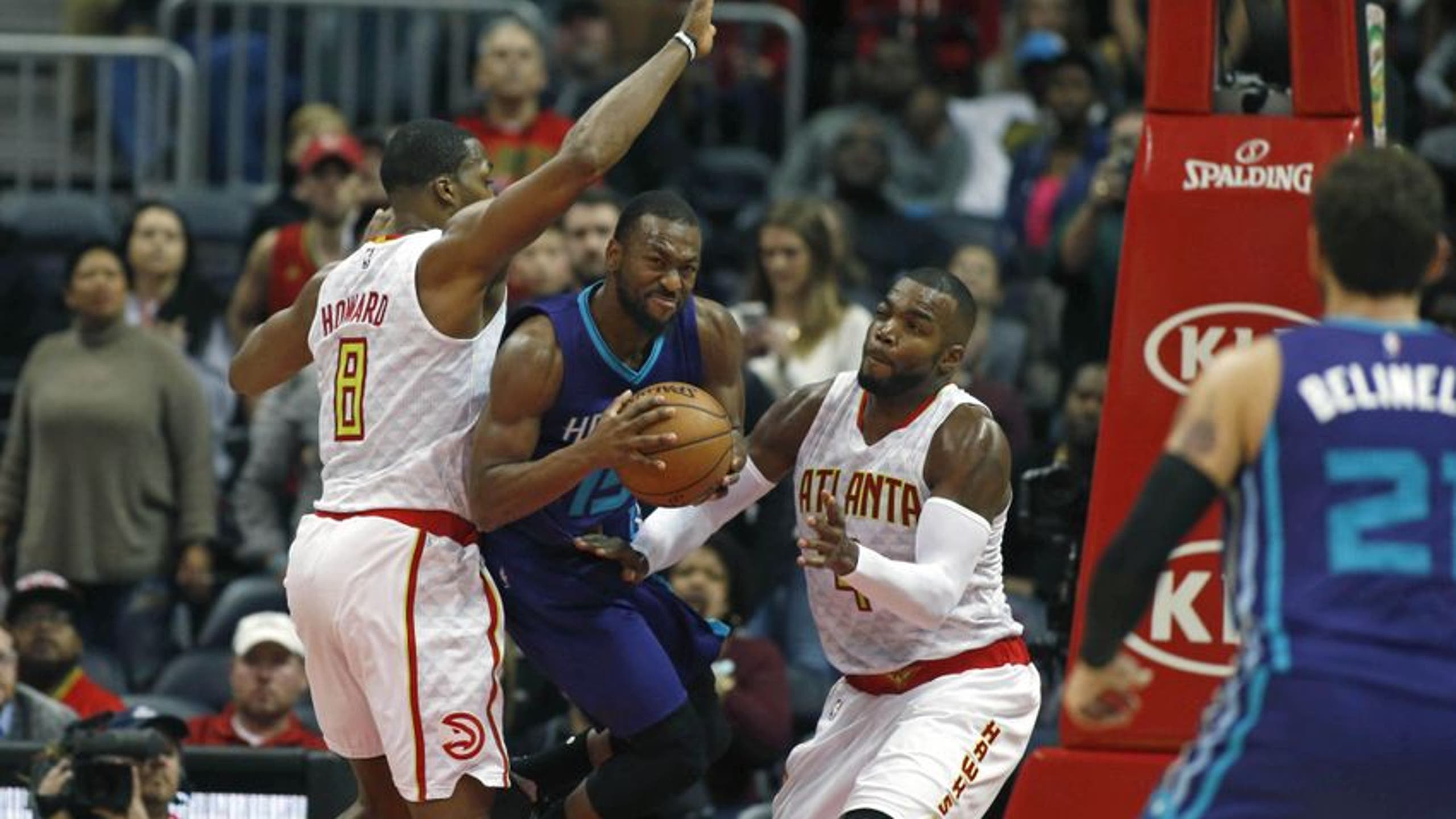 Atlanta Hawks Headlines: Looking For An Identity
BY Fansided and Andrew Snyder/FanSided via Soaring Down South • December 26, 2016
Today's installment of Atlanta Hawks Headlines looks at Atlanta's search for an identity, 2016 roster moves, and more.
Thank you for joining us for today's edition of Atlanta Hawks Headlines.This is a daily feature at Soaring Down South. Hawks Headlines is a place where you can easily find links to the latest Hawks news, analysis, and any other type of content featuring the Atlanta Hawks.
It will include a look at the best posts from the previous day here at Soaring Down South. It's also a place for you to find other Hawks related articles from around the internet. Feel free to Tweet @SoaringDwnSouth or @acsnyde if you have a piece that you think warrants mentioning.
Let's take a look at today's links.
From Soaring Down South 12/25/16
Atlanta Hawks Year of 2016 in Review: Roster Moves
Tyler Sellers gives his take on all of the Hawks roster moves during 2016. He likes letting Al Horford go, loves the Dwight Howard signing, and has thoughts on a few other meaningful roster moves.
Who Are The 2016 Atlanta Hawks?
Austin Bende details Atlanta's search for an identity. Who is this team? How long will it take them to find that answer?
 Hawks Around The Web 12/25/16 
Hawks look to avenge home loss to Timberwolves (Dec 26, 2016)
Fox Sports provides a preview of Atlanta's Dec. 26 game against the Minnesota Timberwolves. The Hawks dropped a game to the Timberwolves last week. Can they get a little bit of post-Christmas revenge?
Howard, Hardaway Jr. still listed as out but status could be updated
Chris Vivlamore of the Atlanta Journal-Constitution provides an injury update on Tim Hardaway Jr. and Dwight Howard. At the moment, it appears that they will both be out of the lineup against the Timberwolves.
That's it for today. Check back tomorrow for more Hawks content.
More from Soaring Down South
This article originally appeared on
---
---