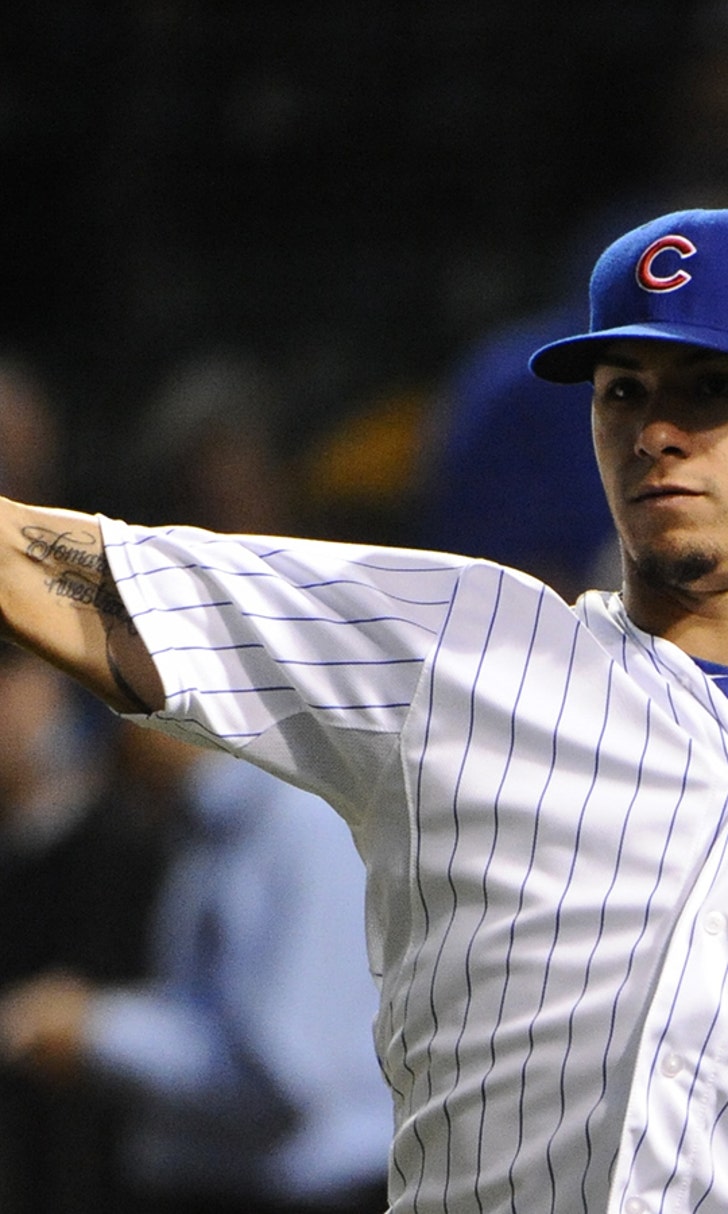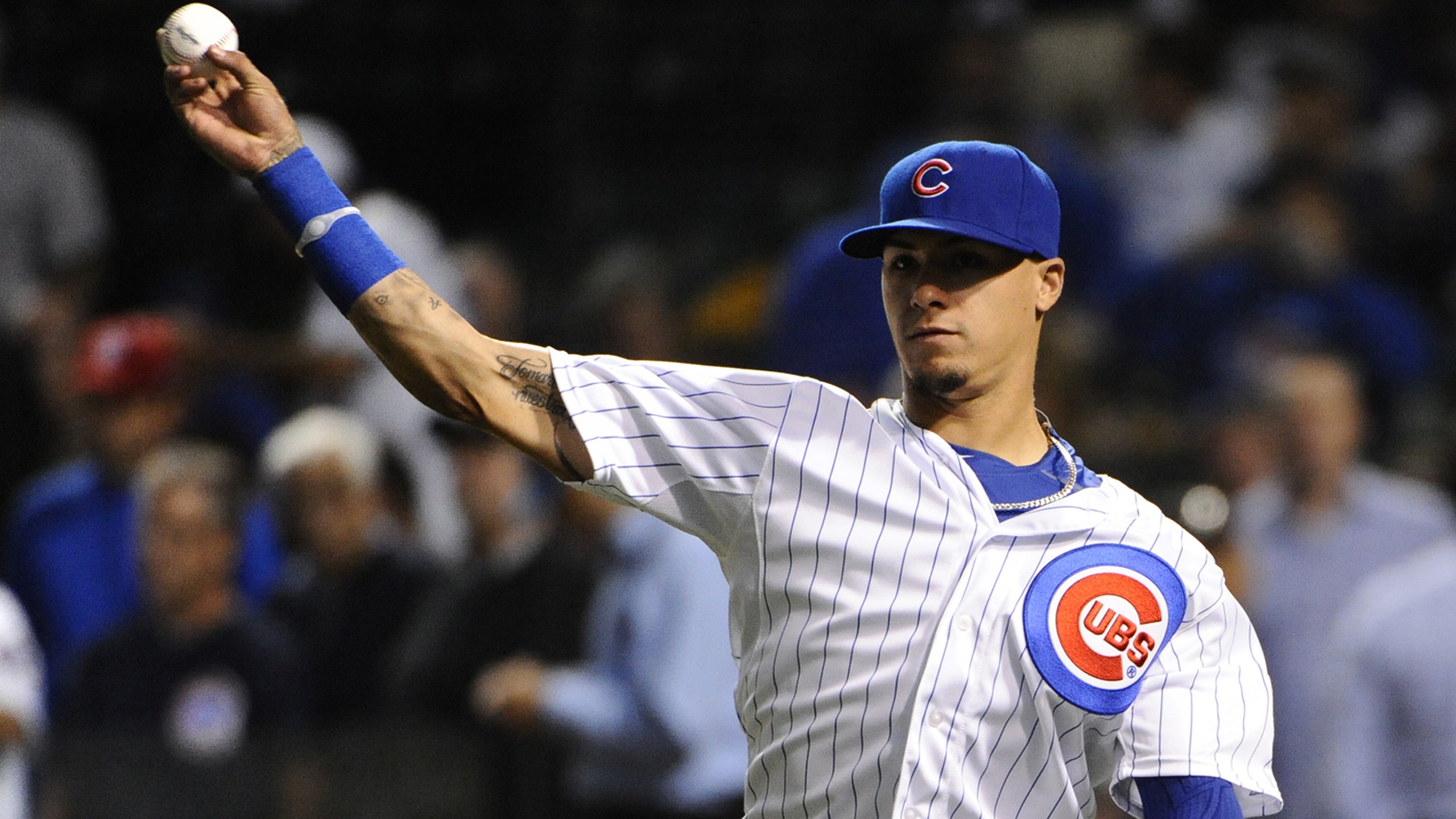 Cubs developing Baez to be 'super utility' player in spring training
BY foxsports • January 29, 2016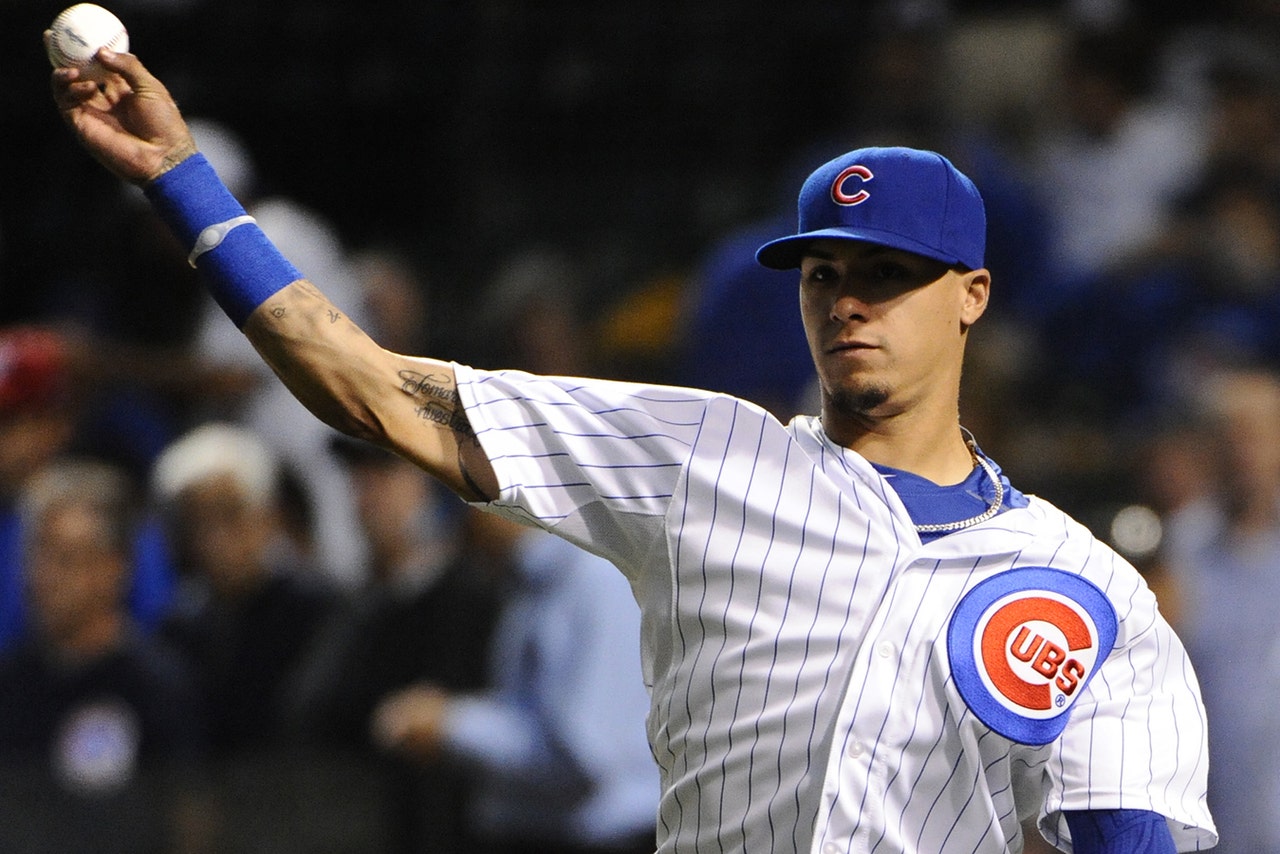 With a full infield for the Chicago Cubs heading into the 2016, Javier Baez will be trying his hand at playing the outfield in spring training. 
The Cubs have been linked to re-signing free agent Dexter Fowler to re-take his place in centerfield, but that is still yet to be determined, meaning the Cubs could lack some depth in the outfield to start the season. With Baez, the Cubs hope he can help shoulder some of the load of the outfield as he has been working to improve at the position in the offseason. 
"It had gone really well," Baez told CBS Chicago. "I played in center field a few games and I felt really good at the position. I saw the ball off of the bat really well. It felt natural like when I played the position when I was little."
Baez began 2015 in Triple-A after working with the big-league club in spring training. This spring training, he is confident he will make the roster with his experience at the major-league level and he newfound versatility. 
"He is one of the best baseball position players we have in the organization," said Cubs bench coach Davey Martinez. "We are going to try and play him at multiple positions and make it fun for him. He told us he is all for it and not worried in the least. On offense, we want him to be himself and let the ball get in there on him before he reacts."
While Baez only has 80 regular season games under his belt, he did get extensive time playing during the Cubs' postseason run filling in for an injured Addison Russell at shortstop. With the extra work Baez is putting in, the Cubs hope he can be a 'super utility' player soon in the future.
"I know now I will be playing more positions," Baez said. "Wherever they decide to use me, I will try to do my job and enjoy it. I thought center field was going to be difficult, but it really came natural to me. The routes to the ball seemed routine for me as well. My hitting has come along really well."
In 80 plate appearances in 2015, he hit .289 with a .733 OPS. Overall, moving forward, Baez will be looking toward his manager, Joe Maddon, for guidance. 
"I think Joe knows the strength of every player he has," said Baez. "He knows how to use us and support our talents. He allows us to relax and play the game right."
---
---