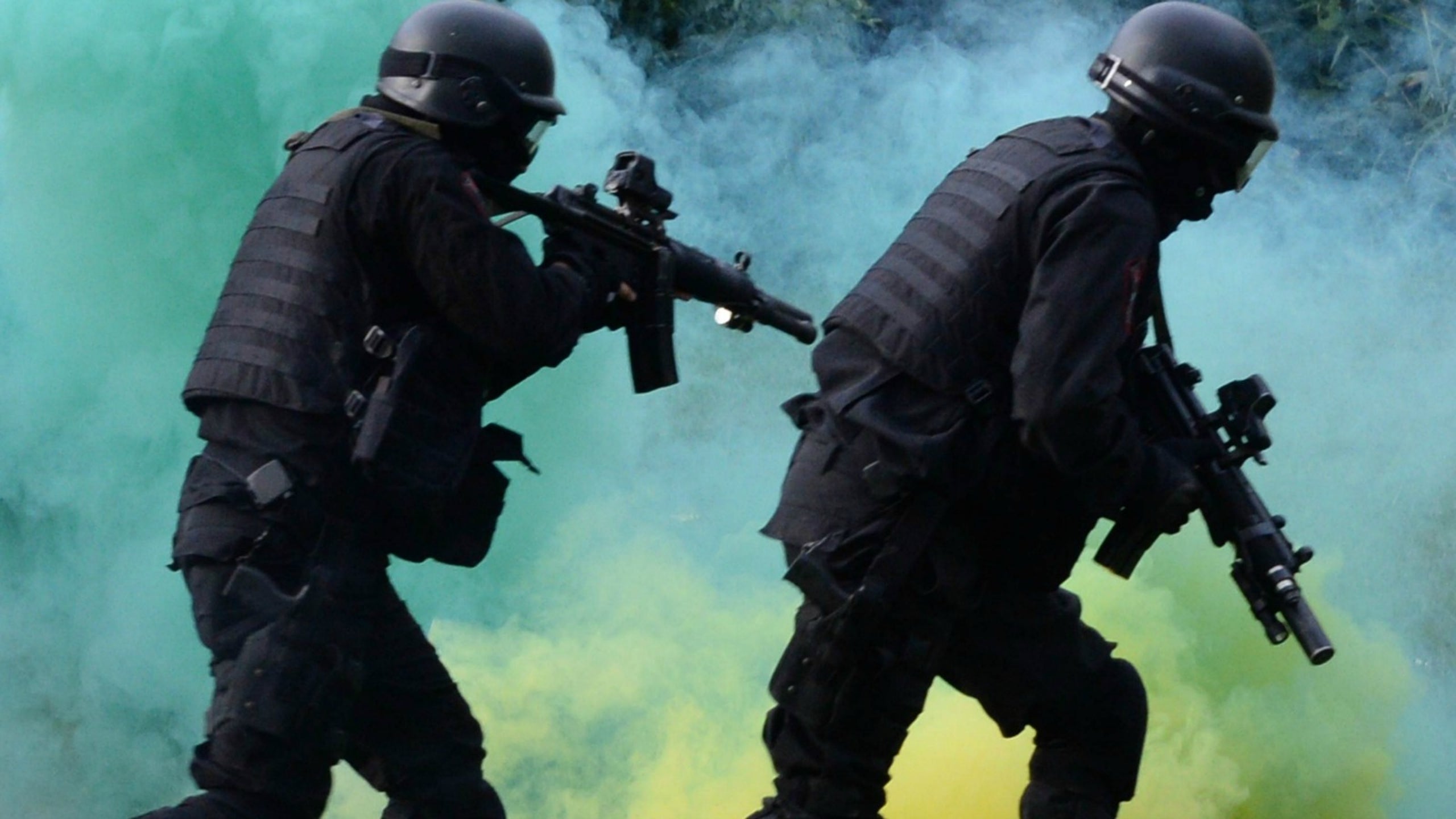 Brazil is sending 85,000 soldiers to the Olympics as crime spikes in Rio
BY foxsports • June 10, 2016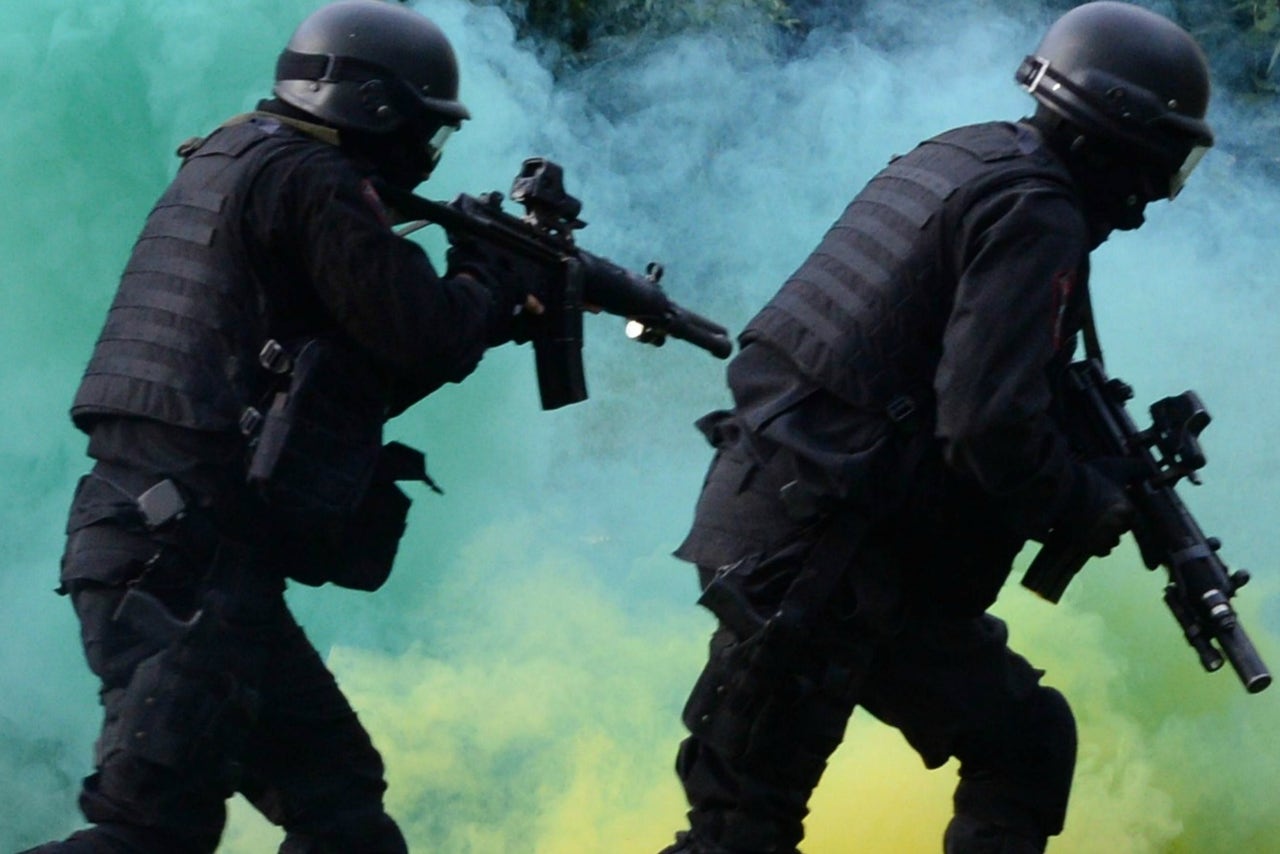 There is already widespread concern about the Zika virus in Brazil as we approach the 2016 Summer Olympics in Rio de Janeiro -- it remains to be seen how many athletes back out of competition due to Zika -- but there are other growing fears in Brazil that are now bubbling up.
The Washington Post reports that Brazil is planning to have 85,000 soldiers and police officers guarding the streets of Rio as a "wave of violent crime is causing anguish among city residents."
According to the Post, homicides in Rio were up 15 percent through the first four months in 2016 (before dipping in May), and street robbery has increased 24 percent through April.
Brazil says the Olympics will still be safe for any visitors who wish to enjoy them in Rio, but Jose Beltrame, Rio's state security secretary, is highly concerned about the spike in crime.
Beltrame linked the rise in crime to Brazil suffering its worst economic recession since the 1930s, largely due to the crumbling of global oil prices. Rio's government has cut police budgets by a third, as well as overtime hours for officers.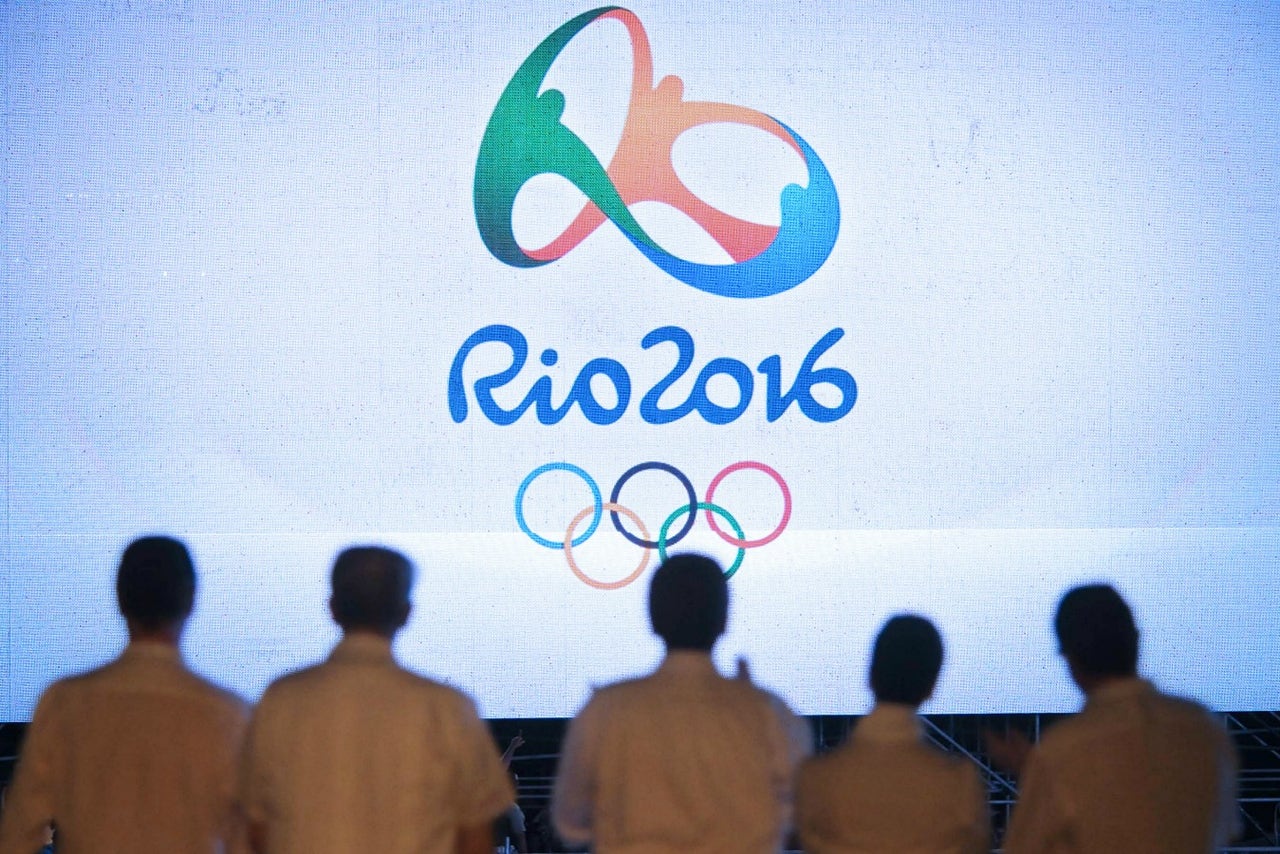 Yet Beltrame maintains a sense of hope for the Olympics, however, as the state parliament has pledged $14 million to provide necessities; the military will patrol the highways used for athlete travel, and police will monitor the bus rapid-transit lanes and control the entrances of four favelas that are particularly heavy in crime.
---
---