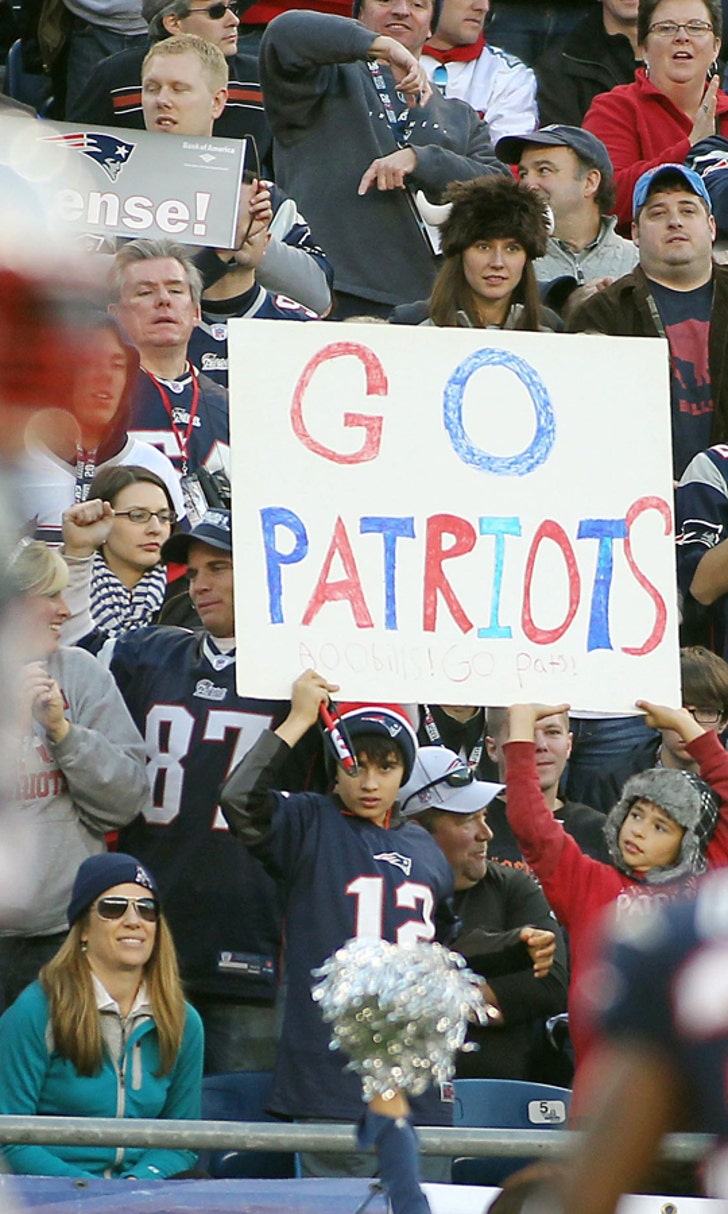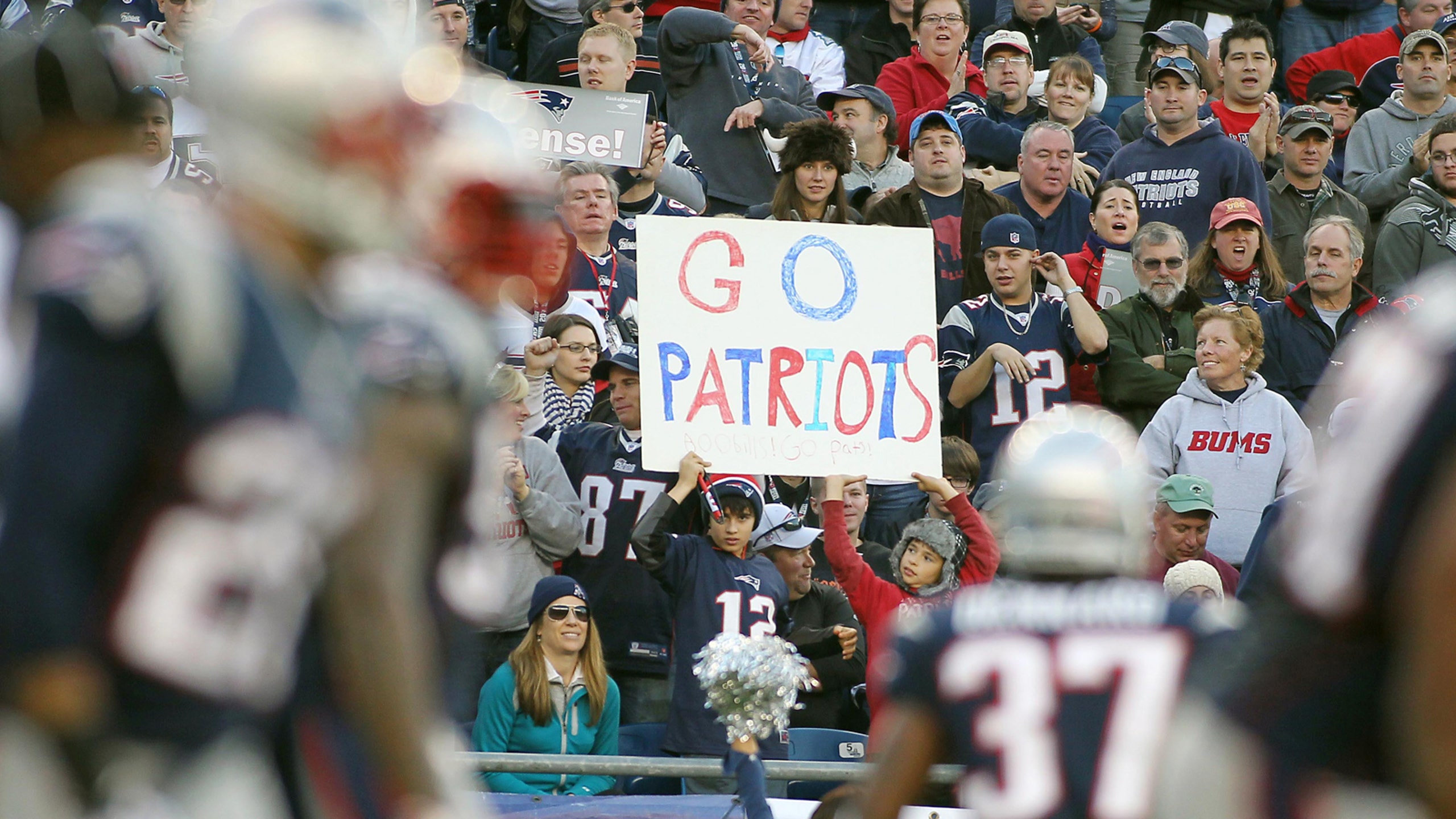 WATCH: Mob of Patriots fans rush practice facility as camp gates open
BY foxsports • July 30, 2015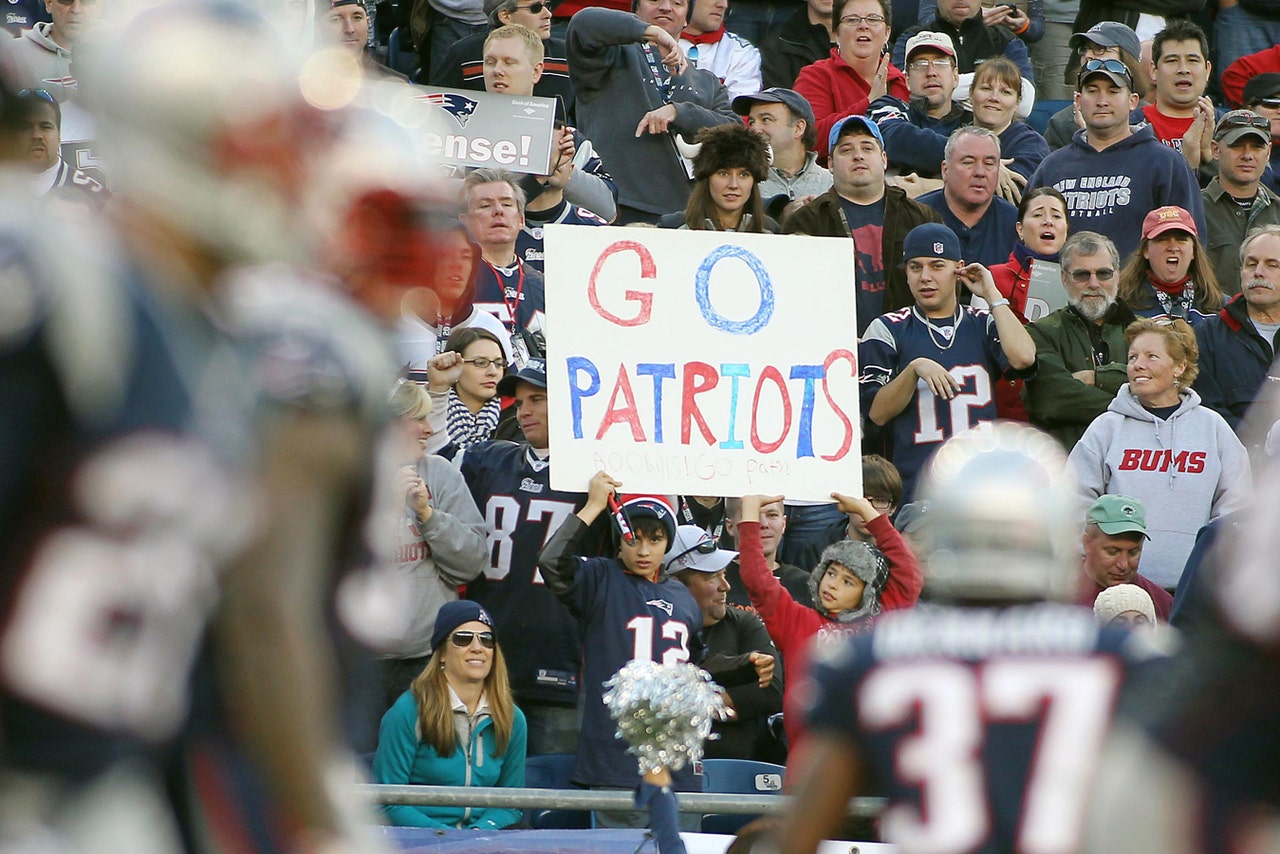 It's a phrase every NFL fan loves to hear: "Training camp is officially open." Just about every team is opening camp this week, with the exception of a few starting next week, giving fans their first look at the roster. If you're lucky enough to be in the area of your team's training camp facility, attending practice is a real treat -- and usually free.
It's been a long offseason, and Patriots fans have been waiting for this day for some time. No Deflategate. No lawsuits. Just football. If you don't think they were excited for camp to open, take a look at the mob of people rushing the practice facility.
"Free Tom Brady" was definitely yelled at least 45 times in that group of people. When Brady ran onto the field for the first time, he was greeted with a standing ovation from the home crowd. These fans can't wait to see their quarterback in action, especially with him set to miss the first four games of the regular season.
(h/t Vine)
---
---