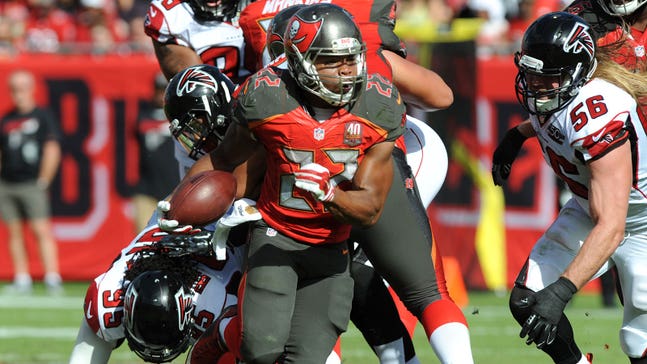 WATCH: Doug Martin goes up, up and away to score impressive touchdown
Published
Dec. 6, 2015 3:18 p.m. EST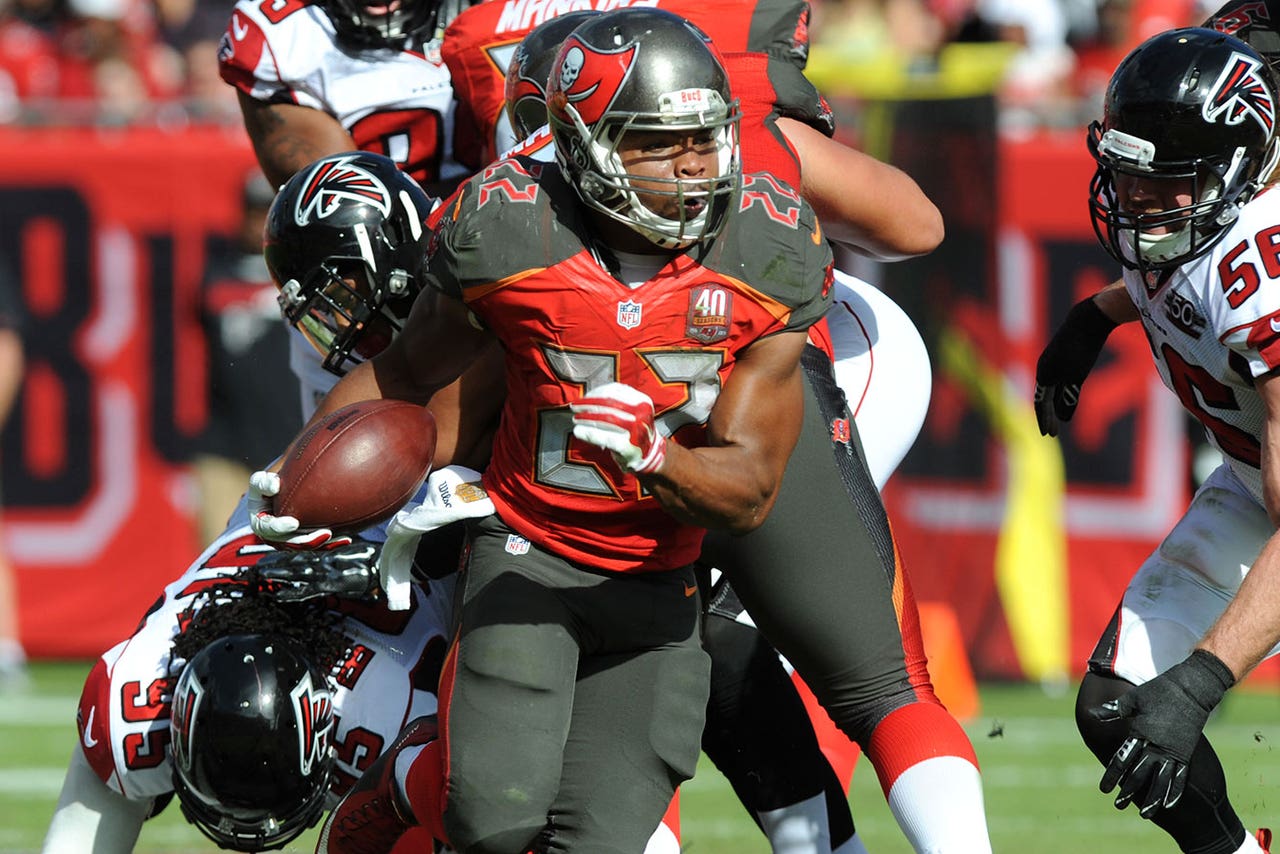 Doug Martin is having himself quite a 2015 season, and his play against the Atlanta Falcons just once again proves how talented he is.
With the Tampa Bay Buccaneers trailing the Falcons 12-7 in the third quarter, Jameis Winston handed the ball off to Martin from the one-yard line. The result? Something beautiful.
Martin seemed to take off almost as soon as he touched the ball, and the fact that he was going to cross the goal line never seemed to be in doubt.
---
---