Tom Brady is about to set an NFL record that proves how dominant he really is
BY Andrew Lynch • January 14, 2017
When Tom Brady steps onto the field at Foxboro on Saturday for his first snap against the Houston Texans, the New England Patriots quarterback will set an NFL record.

Brady has appeared in 31 total playoff games, tied with former teammate Adam Vinatieri for the most postseason appearances in professional football history. That makes Saturday night's contest the 32nd playoff tilt of the future Hall of Famer's career, which would vault him into sole possession of first place on the NFL's all-time playoff games played list.

That's right; Brady's on the verge of completing two full NFL seasons worth of playoff games alone. In his career as a starter, he's missed the playoffs only twice: once in 2002, when the Patriots went 9-7 (the worst regular-season record of Brady's career), and again in 2008, when Brady was injured in New England's first game of the season.

"So what?" you might ask. We know that Brady has been to the playoffs a lot. It's when you compare Brady's standing to the other names on the list that his accomplishment really sinks in, though.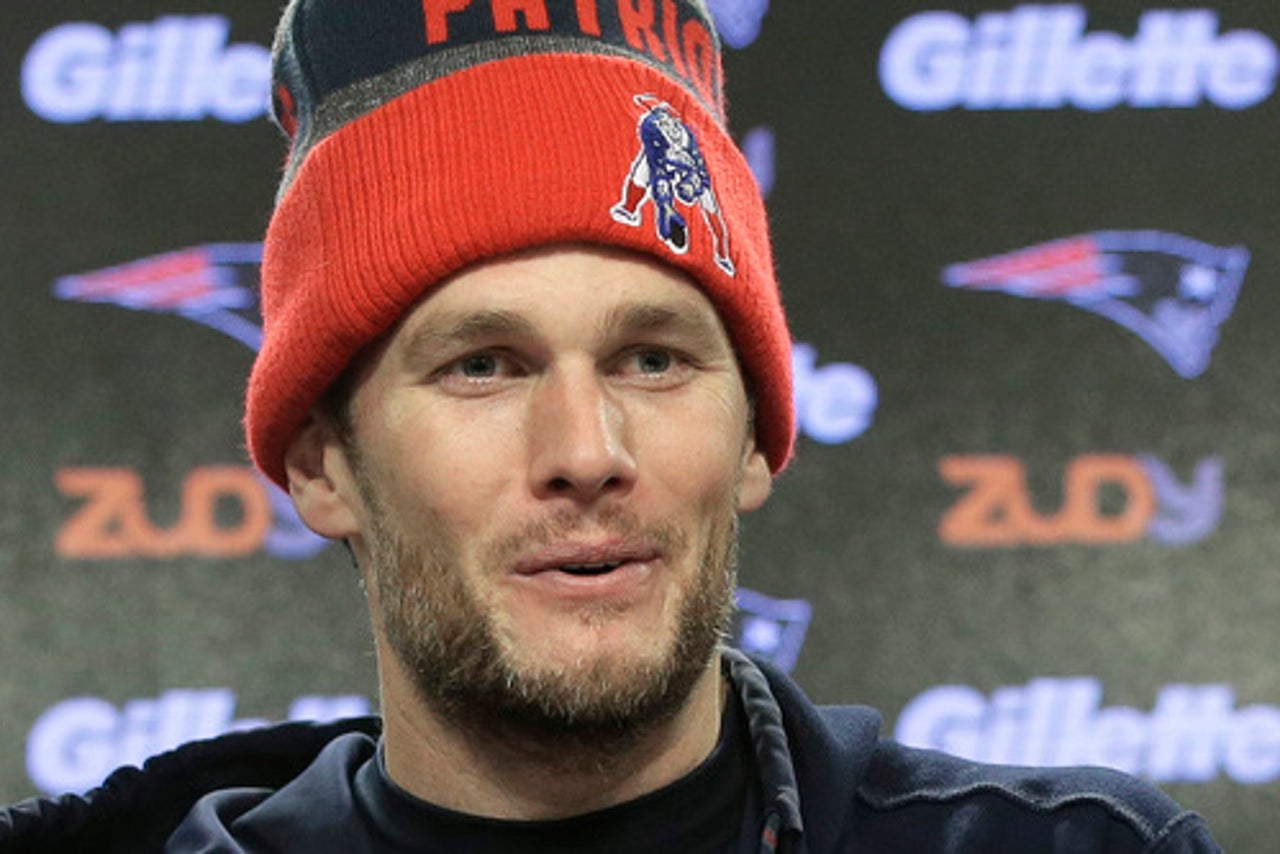 Here's the rest of the top 10 in career playoff games played, with an asterisk denoting current Hall of Famers (via Pro-Football-Reference):

2. Adam Vinateri, 31 games, Patriots/Colts/Ravens (1996-2014)
3. Jerry Rice, 29, 49ers/Raiders/Seahawks (1985-2004)*
T-4. D.D. Lewis, 27, Cowboys (1968-1981)
T-4. Peyton Manning, 27, Colts/Broncos (1999-2015)
T-6. Larry Cole, 26, Cowboys (1968-1980)
T-6. Bill Romanowski, 26, 49ers/Eagles/Broncos/Raiders (1988-2002)
8. Charlie Waters, 25, Cowboys (1970-1981)
T-9. David Akers, 24, Eagles/49ers (2000-2012)
T-9. Brett Favre, 24, Packers/Vikings (1993-2009)*
T-9. Gene Upshaw, 24, Raiders (1967-1980)
T-9. Ed White, 24, Vikings/Chargers (1969-82)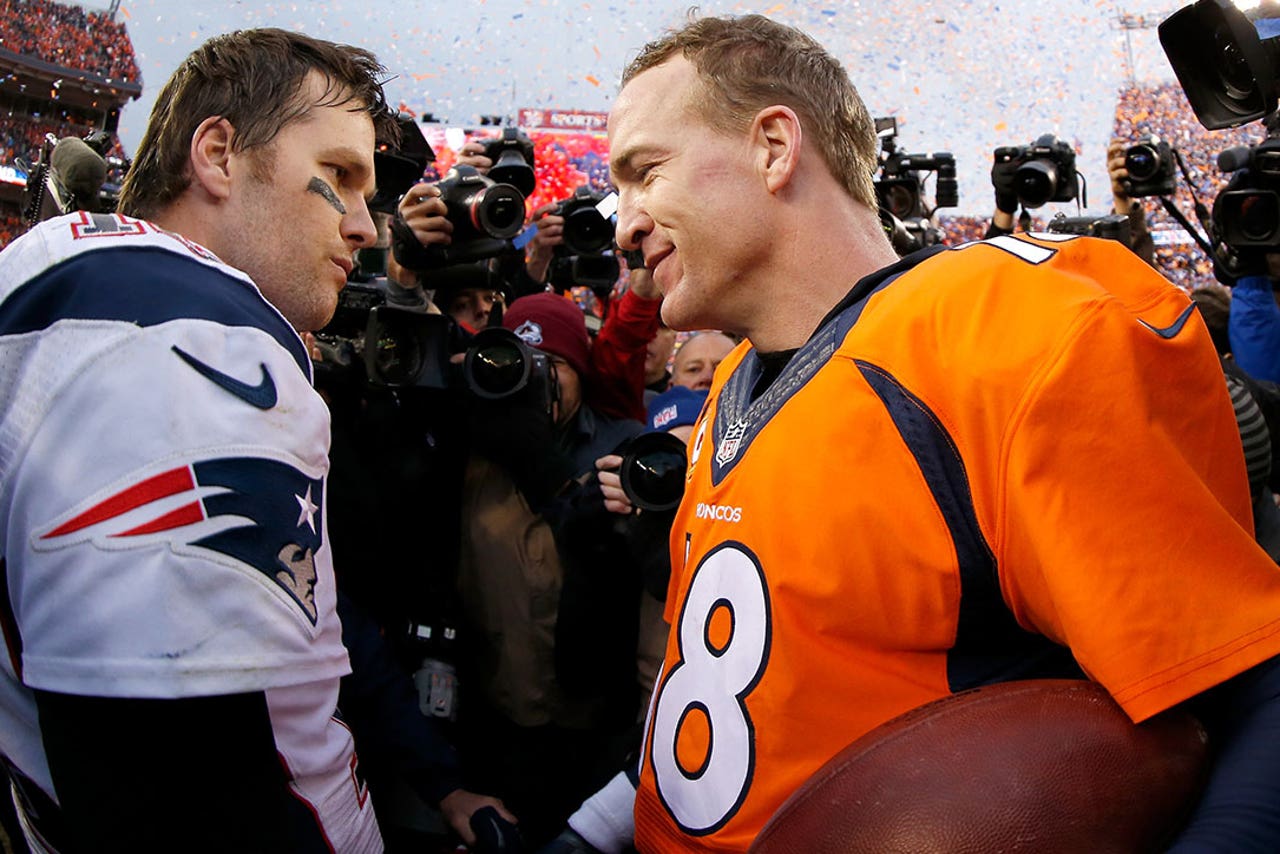 Brady's record in his 31 games so far: 22-9. For comparison's sake, Manning is 14-13 in his 27 playoff games, Favre is 13-11 in his 24 contests, and the only person who comes close to Brady's total playoff wins as a QB is Joe Montana (16-7, 15th on the all-time playoff games played list).

Surprisingly, the expansion of the NFL playoffs to 12 teams in 1989 didn't have an appreciably oversized effect on this particular leaderboard. Those players represented 12 different teams in their collective playoff careers, with the bulk of those game being played for some of the NFL's most famous dynasties, most notably the Cowboys of the 1970s.

All in all, those are some of the biggest names in NFL history — the players who combined great success with even greater longevity. When he takes the field on Saturday night, Tom Brady will top them all.


---
---