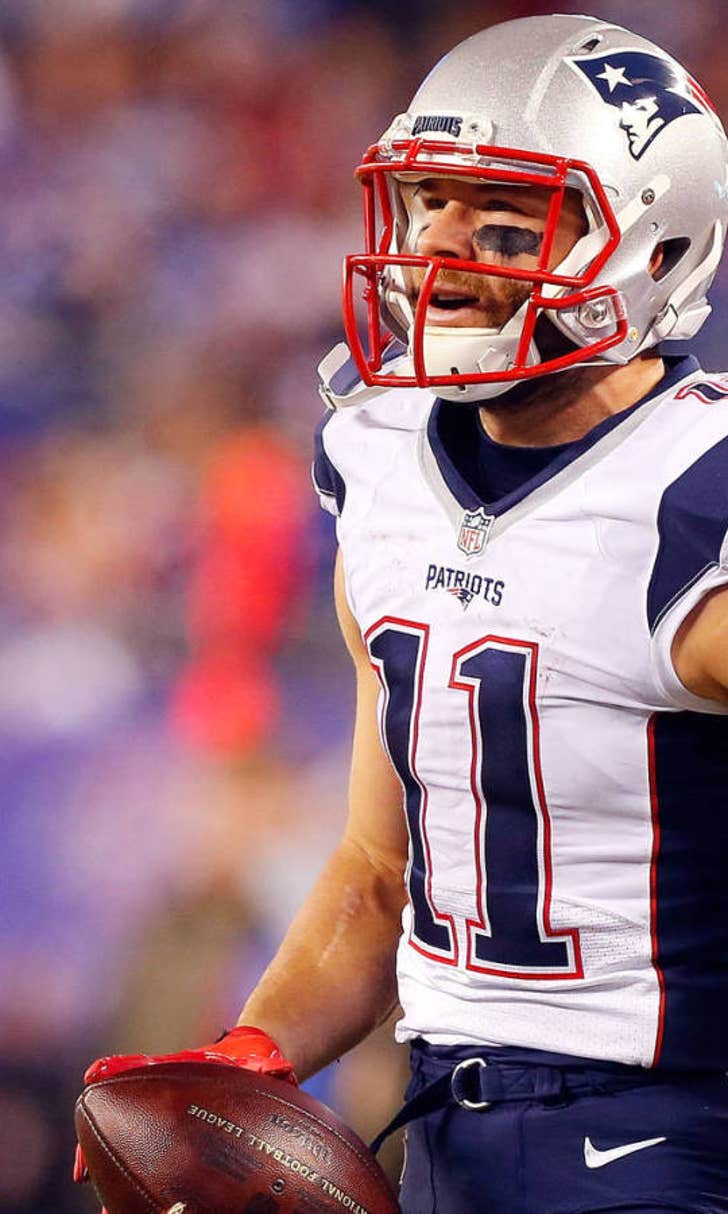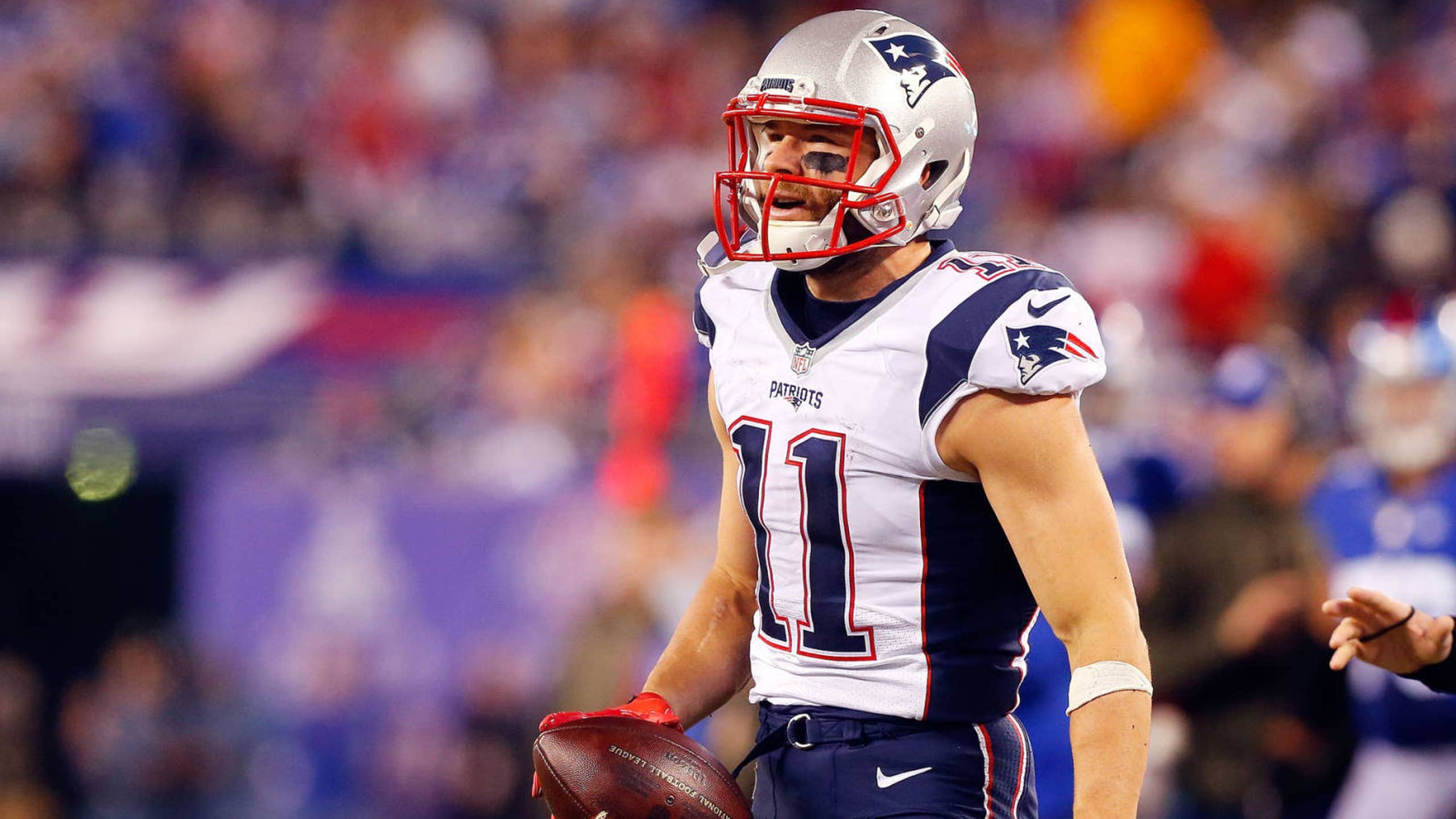 Shakespeare is on Julian Edelman's mind ahead of Pats' playoff game
BY Cameron DaSilva • January 11, 2016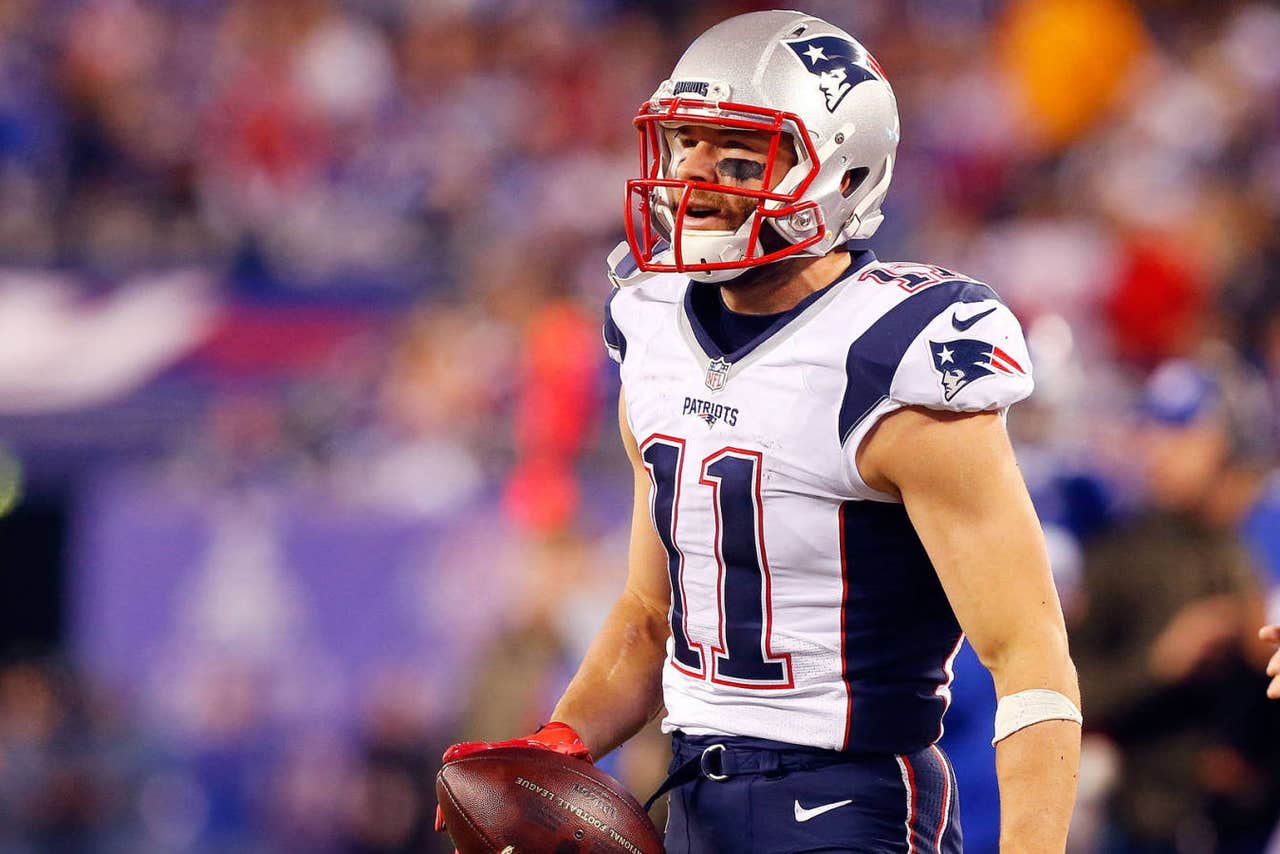 New England Patriots wide receiver Julian Edelman is set to make his long-awaited return this week against the Kansas City Chiefs after missing the final seven games of the season due to a foot injury. Obviously, that's huge news for the Patriots, specifically for Tom Brady.
The offense has struggled in recent weeks without Edelman, but that should change on Saturday against the Chiefs. Needless to say, Edelman is excited about getting back out on the field. So much so that he quoted Shakespeare in a tweet on Monday.
The quote comes from King Henry V, who was rallying his troops for an attack on France. The Patriots obviously won't be leading an "attack" on the Chiefs, but they hope to leave Foxborough with a win and a spot in the conference championship game.
---
---