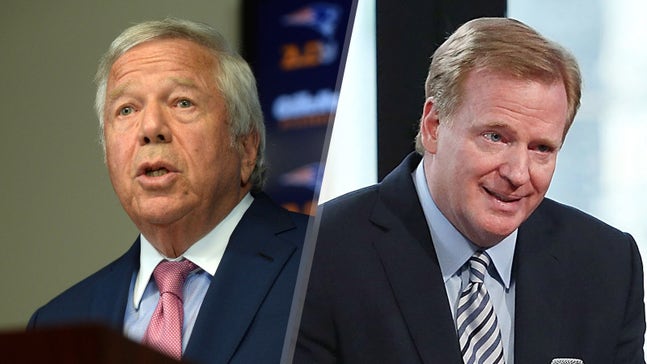 Robert Kraft asked Roger Goodell to return the Pats' first-round pick
Published
Mar. 21, 2016 12:56 p.m. ET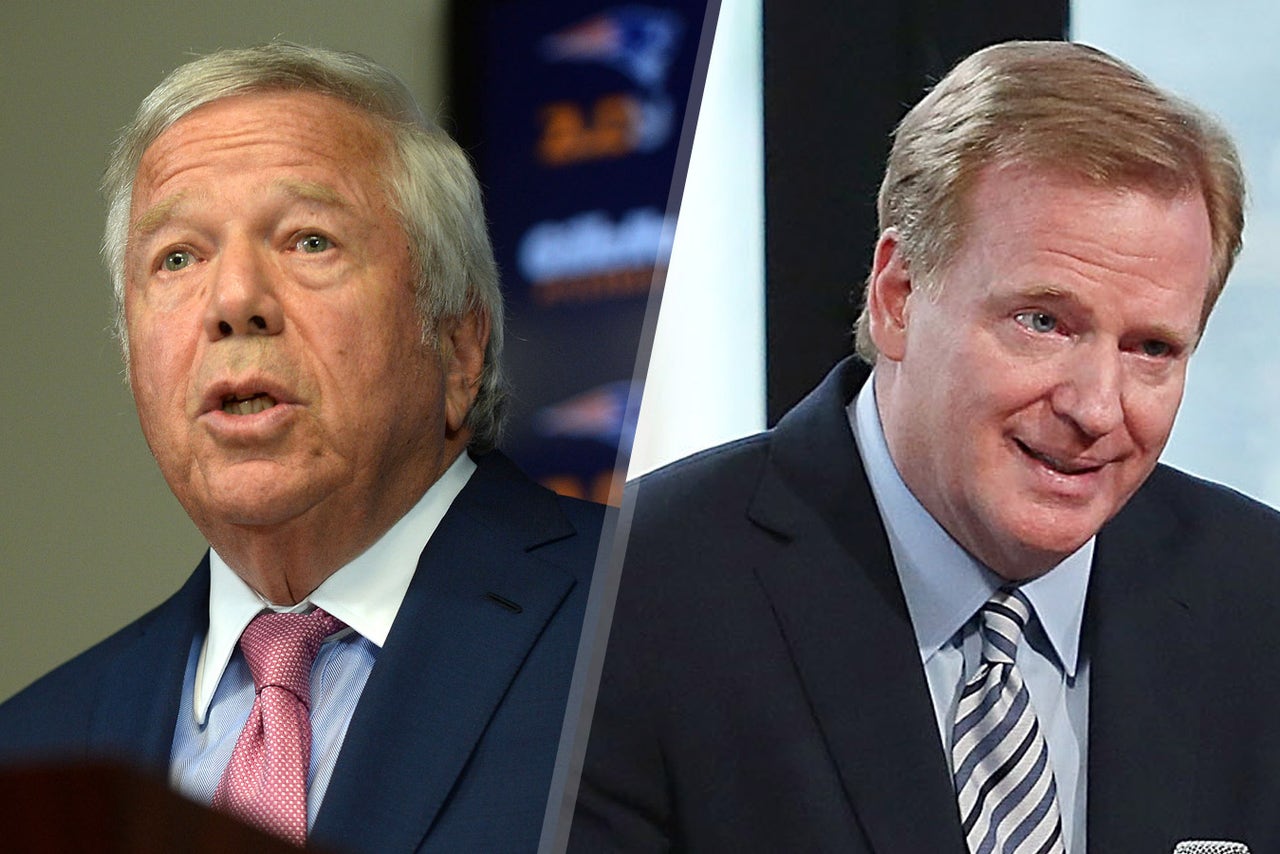 New England Patriots owner Robert Kraft told reporters in Boca Raton, Fla., for Monday's NFL meetings that he wrote a letter to commissioner Roger Goodell more than a month ago in which he asked for the reinstatement of the team's 2016 first-round draft pick.
#Patriots owner Robert Kraft says he personally wrote a letter to the commissioner and laid out case to get back first-round pick.

— Tom Pelissero (@TomPelissero) March 21, 2016
Last May, the NFL took away the Patriots' 2016 first-round pick and 2017 fourth-round pick in addition to fining them $1 million as punishment for allegedly deflating balls in the 2014 season's AFC Championship Game. That pick turned out to be the 29th selection in this year's draft.
Kraft had previously said he would not challenge the penalties in hopes that backing off would garner leniency when the league ruled on Tom Brady's Deflategate suspension. Brady was later suspended four games, but that was rescinded on appeal before the start of the 2015 season. This offseason, the league is trying to reinstate the suspension with a further appeal.
---
---