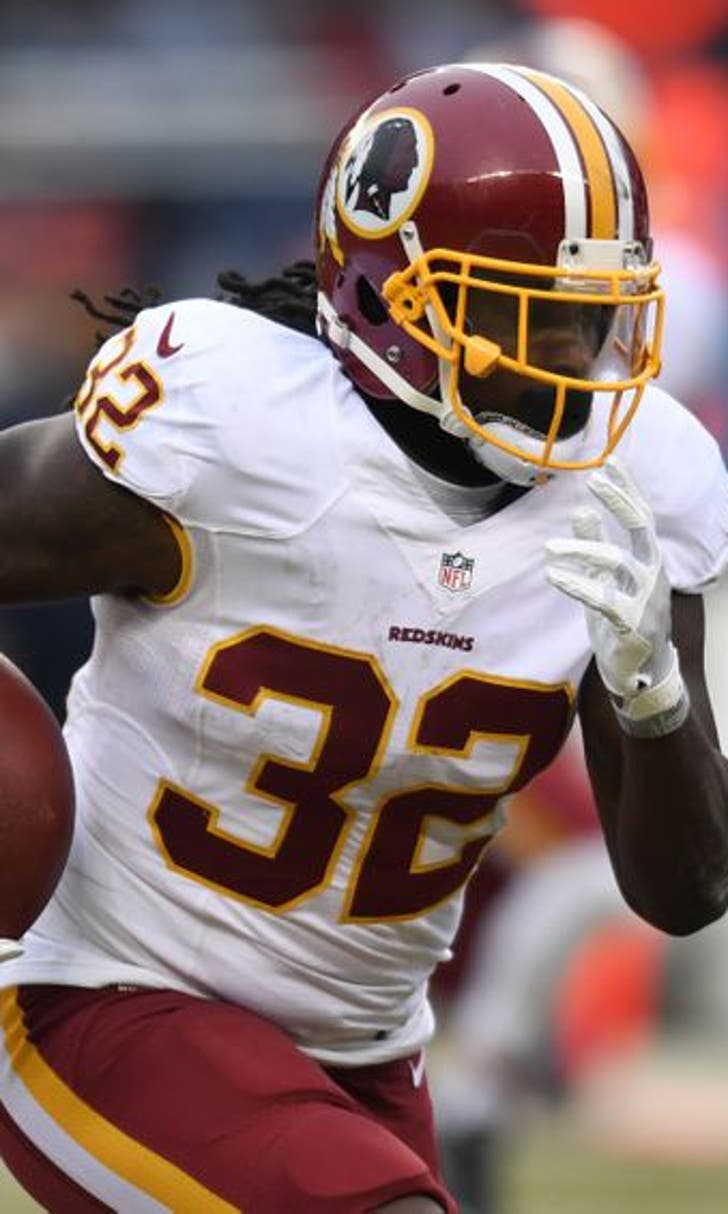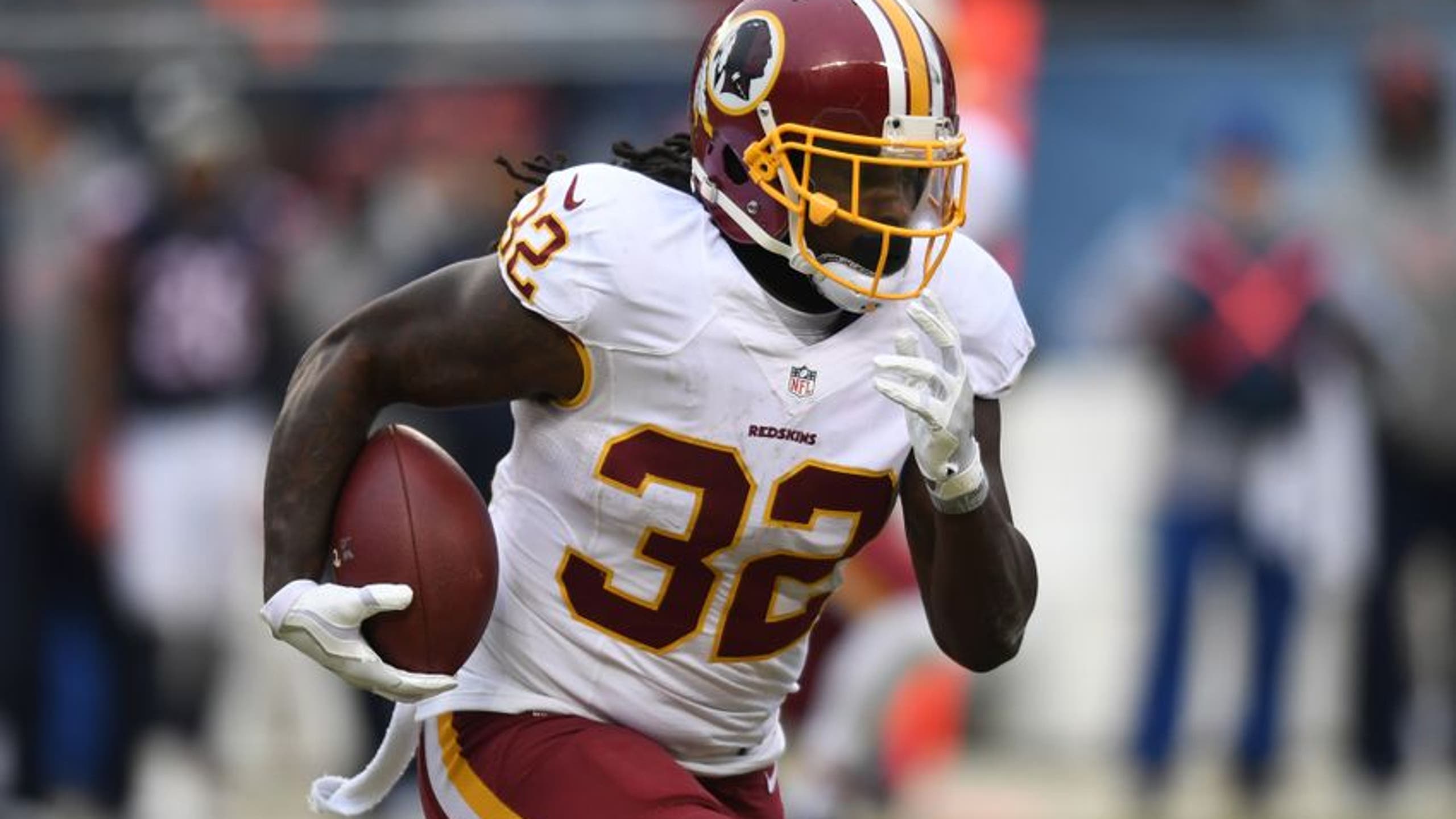 Redskins Playoffs: Cowboys Win Would Set Up Win-And-In For Redskins
BY Fansided and Jacob Camenker/FanSided via Riggo's Rag • December 25, 2016
The Washington Redskins put themselves in great position to challenge for a postseason spot with their win. Now, they once again need a Cowboys win to help them out.
A week after a disappointing loss to the Carolina Panthers nearly knocked them out of the postseason race, the Washington Redskins are very much alive again. The team managed to beat the Chicago Bears in a convincing fashion while the New Orleans Saints knocked off the Tampa Bay Buccaneers. As a result, the Redskins moved into seventh place in the NFC East, and they are very much in play for the six seed.
More from Riggo's Rag
Currently, the only two teams in the NFC that have not clinched playoff spots are the Detroit Lions and the Green Bay Packers. The Packers beat the Vikings on Saturday to improve their record to 9-6. However, the Lions are still in the NFC North lead with a 9-5 record. They have yet to play, and they are taking on the Dallas Cowboys on Monday. That said, the Redskins should be rooting for yet another Dallas win, as that would set them up for a win-and-in scenario.
At a quick glance, the math does not entirely add up, but it actually makes sense. The Lions and the Packers are set up for a key battle in Week 17, and the winner will claim the NFC North. If the Lions lose on Monday, they will have a 9-6 record, which would be the same as the Packers. If that happens, then one team would be virtually guaranteed to finish 9-7, and the Redskins would be able to jump that team for the six seed with a win.
Since the Redskins are playing the Giants in Week 17, nothing is guaranteed. All that we know is a win is most certainly possible. If they have control of their own destiny, in regards to a win-and-in game, it would be a lot easier to get the team motivated. Not to mention that the team would be facing a divisional rival who beat them earlier in the year, so the coaching staff could work the revenge angle.
Essentially, the easiest way for the Redskins to get to the postseason comes via a Lions loss on Monday. For a third straight week, it may be time to root for the Dallas Cowboys, as the NFL's top team looks to improve their overall record.
---
---