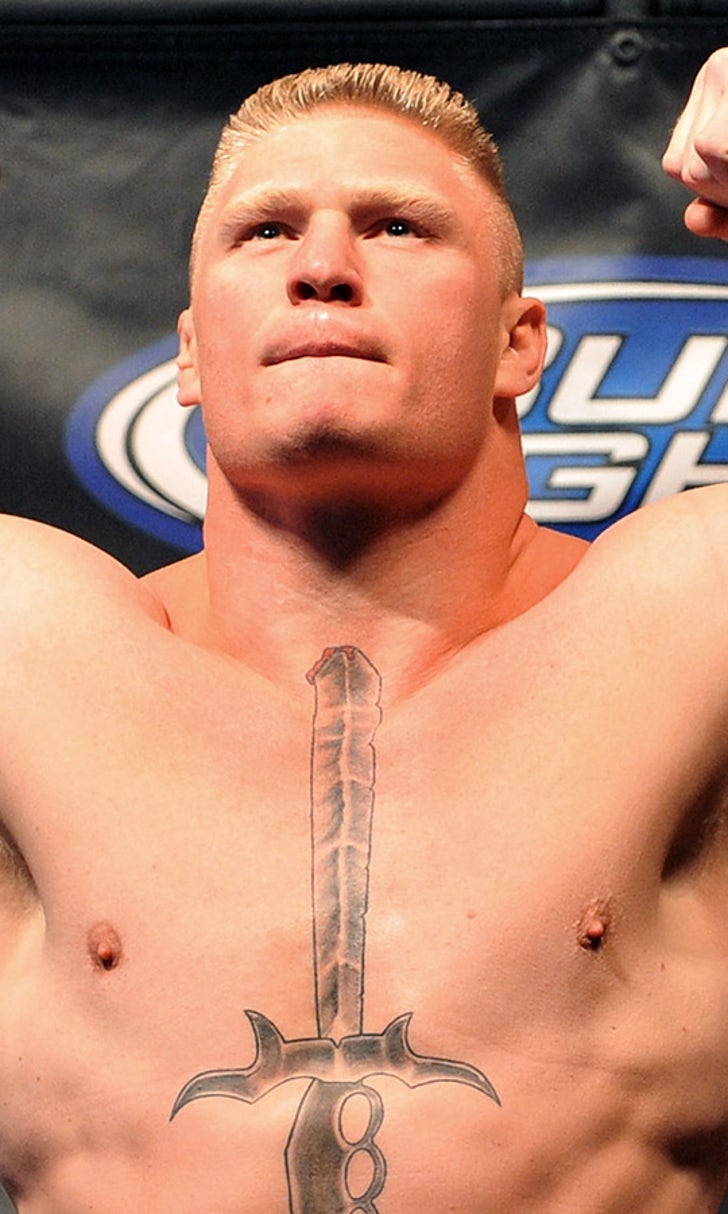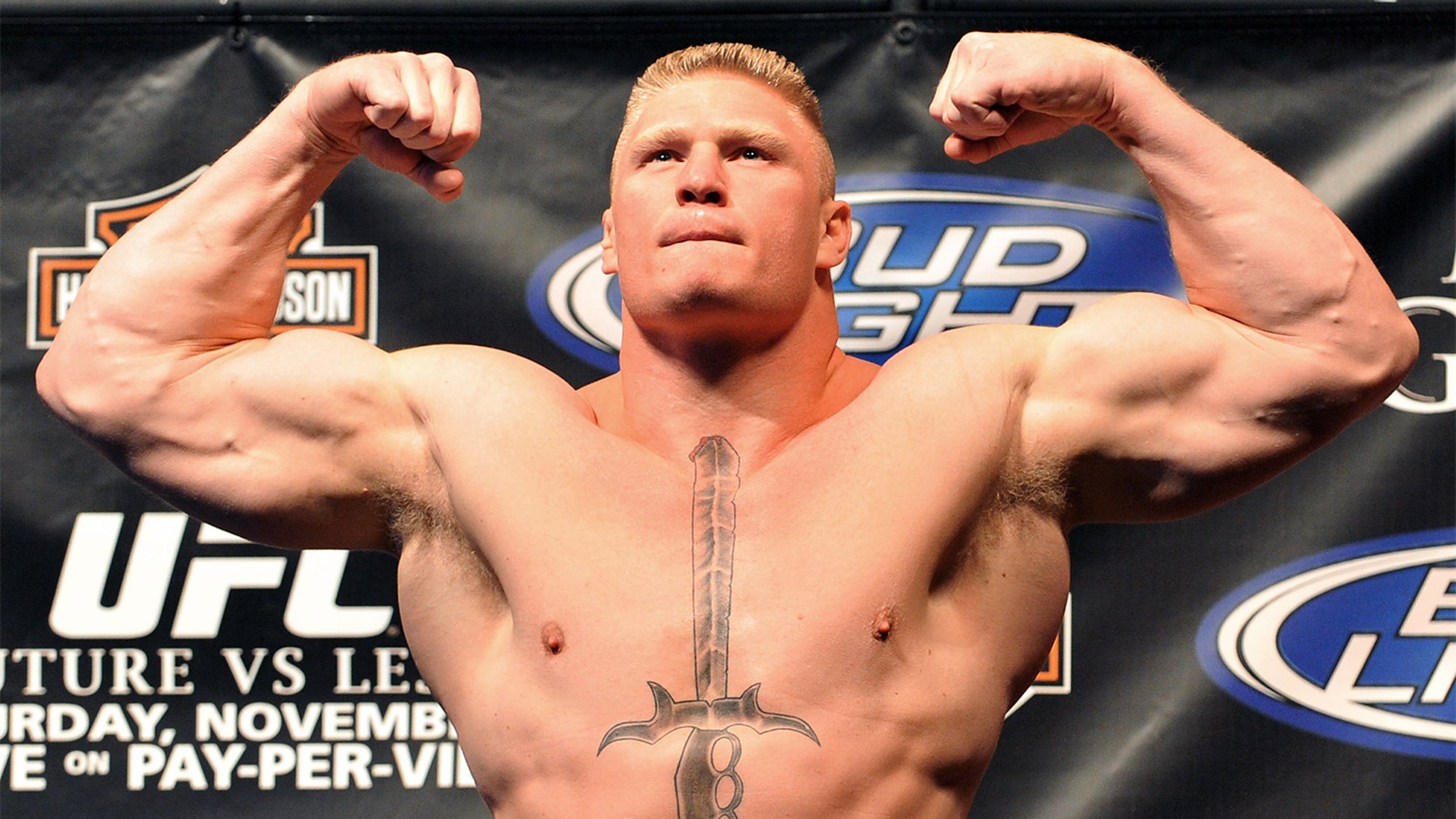 Raiders appear to call out Brock Lesnar for dubbing himself 'Modern day Bo Jackson'
BY foxsports • June 6, 2016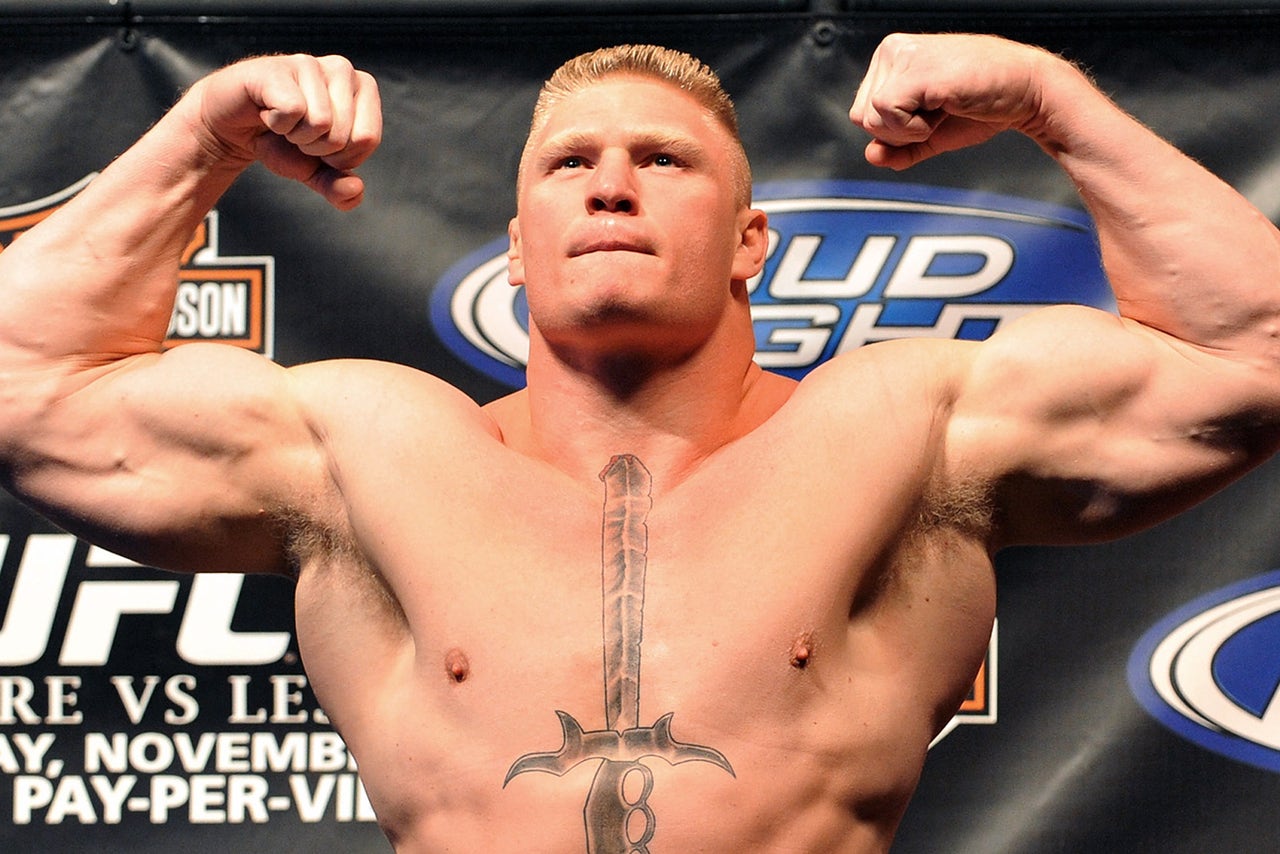 As you may have heard, WWE star Brock Lesnar will make his long-awaited return to the Octagon to fight Mark Hunt in the co-main event at UFC 200 on July 9.
The 38-year-old last fought at UFC 141 in a TKO loss to Alistair Overeem. He also revealed that he was haunted by the idea of closing the door on his MMA career, as he said he was when he re-signed with the WWE in March 2015.
As far as Modern-day Bo Jacksons go, Lesnar has a decent claim. He won the 2000 NCAA heavyweight wrestling championship, he had a cup of coffee in the NFL with the Minnesota Vikings, and he's competed off and on in the WWE since 2002 and the UFC since 2008.
That's a pretty impressive and unique resume. It's a bit of apples-versus-oranges comparing him with Jackson.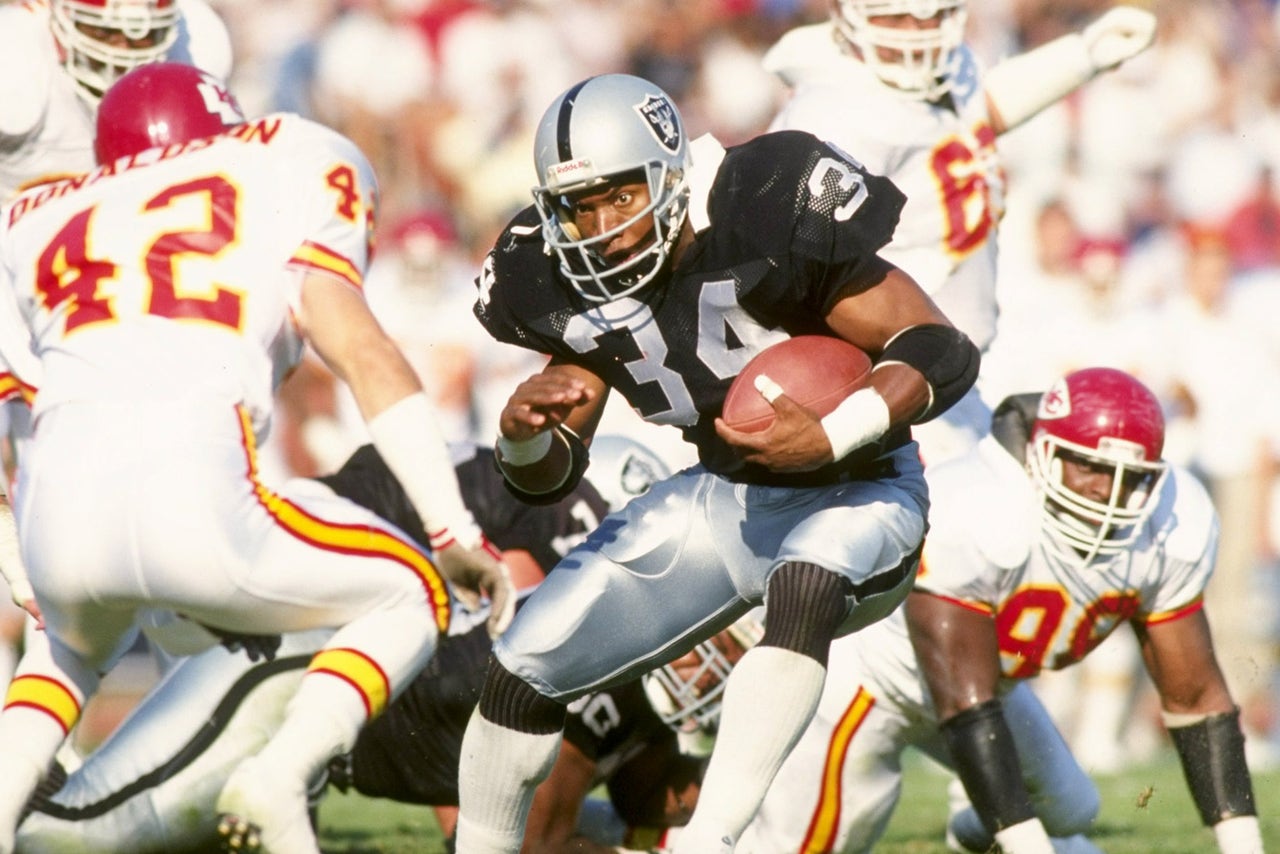 That said, there was only one Bo, who completely captivated sports fans with flashes of greatness in both the NFL and MLB before a hip injury sapped his powers in 1991.
And there's only one dude who can do this:
---
---