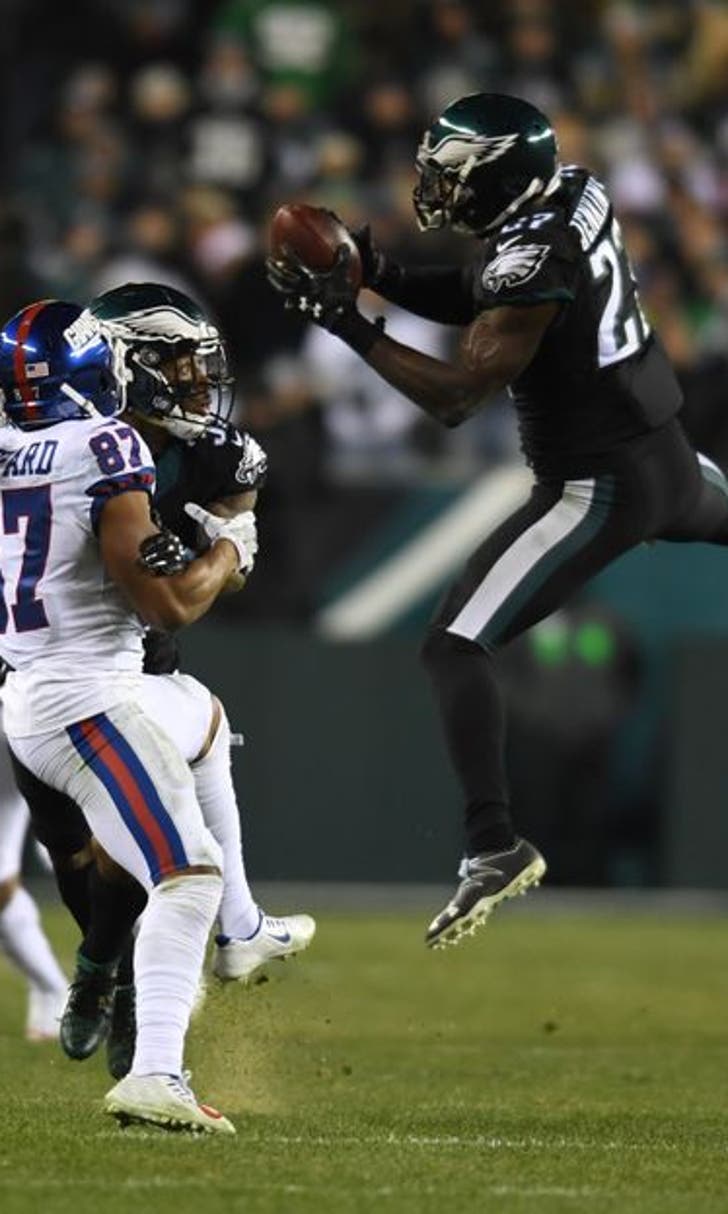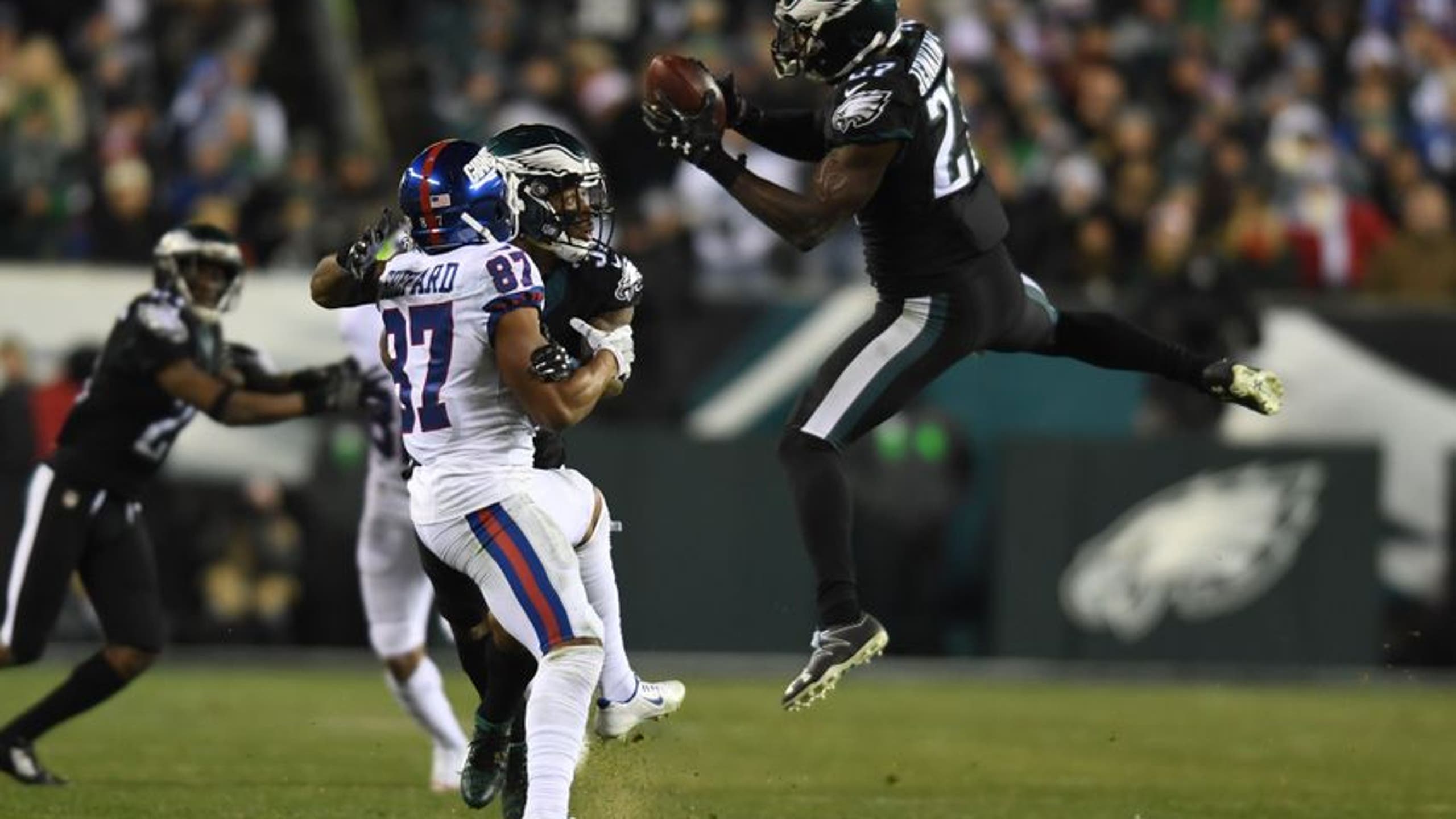 Philadelphia Eagles: 15 games down and one to go
BY Fansided and Geoffrey Knox/FanSided via Inside the Iggles • December 27, 2016
An emotional, roller coaster ride of a season all comes down to this.
It's hard to believe, but 2016 is nearing its' end. That's true for the NFL season as well. When the most recent professional football season was ready to kick off, Las Vegas, as it always does, released its' preseason picks. They had the Philadelphia Eagles winning five of their first fifteen games. Well, Vegas was wrong. They actually won six.
No one thought the Eagles were a Super Bowl contender. Many didn't believe they had playoff chances, but through it all, this team battled. They were, surprisingly, in games late that we thought they'd get blown out of. They won games they weren't favored in, and yes, they lost games they had no business losing. Their most recent victory, last Thursday night's game against the New York Giants, showed us there was still fight left in a team that had been beaten every way a team can conceivably lose a football game. It was an early Christmas present to a fan base that had been through so much.
Head coach Doug Pederson addressed the media after said victory:
When we look back at 2016, there will be some bad memories, but there should be some good ones as well. We got to see the franchise quarterback, Carson Wentz, a year early as the team decided not to redshirt him after all. Fans watched him make mistakes, learn from them and do some pretty awesome things. We saw upset victories, and we saw close games. Unfortunately, most of them didn't go the way Eagles fans would have hoped.
More from Inside the Iggles
What we learned, however, is if this team limits the mistakes and doesn't implode, they can play with anybody. Now it's time to re-tool, refocus and turn those close losses into close wins in 2017. Those young players have gotten all of the playing time that anyone can ask for. They'll be experienced as next season opens.
Fifteen games are gone in a difficult season, and one remains. Fittingly, it's against the Dallas Cowboys. There's been talk as to whether or not the Cowboys should play their guys as the postseason looms. Truthfully, we hope they play. Nothing would make any Eagles fan more happy than beating the Cowboys, at full strength, on the last game of the season.
Cheer up everybody. It was rough, but you made it. We'd never advise you to drink, but if you're interested in having a little champaigne, toast to yourselves. You deserve it. Fifteen games are gone, and there's one to go. We'll all be watching.
---
---