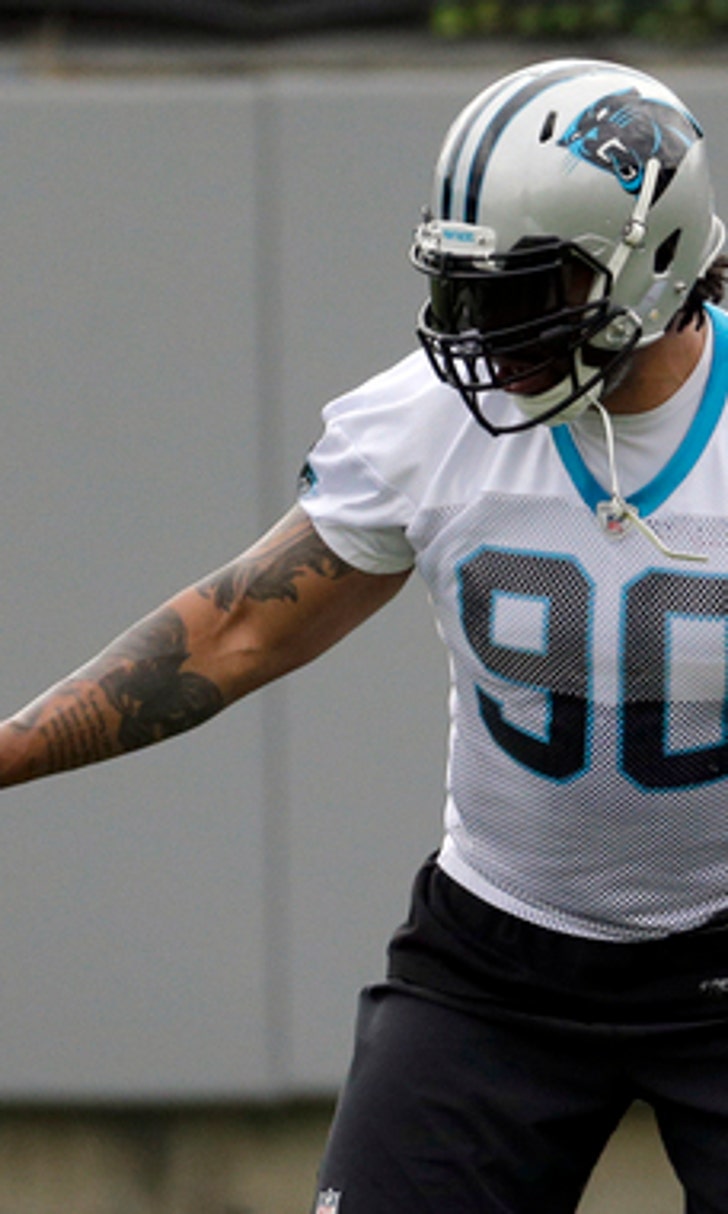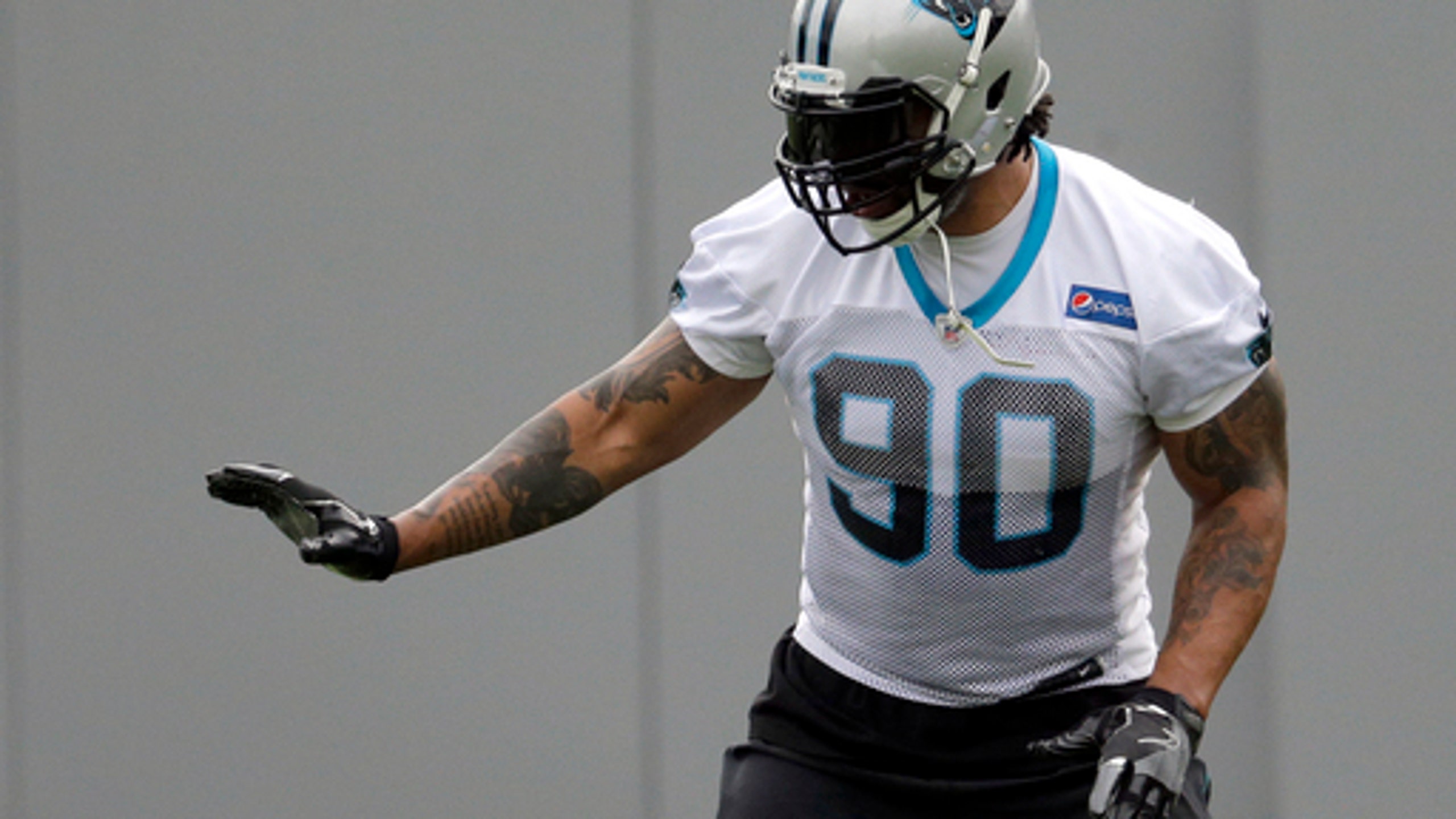 Panthers bank on veteran defense to carry them to Super Bowl
BY AP • June 14, 2017
CHARLOTTE, N.C. (AP) Panthers linebacker Thomas Davis scanned the players walking off the practice field on Wednesday and joked, ''It feels good not to be the old guy around here anymore.''
The 34-year-old Davis was the oldest player on Carolina's defense a year ago, but now he's just one of many 30-somethings.
The Panthers loaded up in free agency on older veterans, banking on an experienced defense leading them to their first Super Bowl title.
Carolina added 37-year-old defensive end Julius Peppers, 36-year-old safety Mike Adams and 29-year-old cornerback Captain Munnerlyn after following up an NFC championship season in 2015 with a disappointing 6-10 finish last year. Combine those veterans with Davis, defensive end Charles Johnson (soon to be 31), safety Kurt Coleman (29), defensive tackle Kawann Short (28) and three-time All-Pro Luke Kuechly (26) and you have a group that has seen its fair share of playing time.
In fact, when the Panthers go to their nickel defense that includes Munnerlyn, they'll potentially have 11 players who've combined to play in 1,156 regular season NFL games with 917 starts.
It's a unit that has registered 282 sacks and 95 interceptions.
That has Davis excited about the season.
''We have some veteran guys that we have added to the mix (in the secondary) with some younger guys, and I feel like that is the recipe that you need to have defensively,'' Davis said.
Davis is thrilled in particular to be reunited with Peppers, who joined the team as the No. 1 overall pick in 2002 and played eight seasons with Carolina before leaving for the Chicago Bears following a bitter breakup over a contract dispute.
Peppers has 143 + sacks and will again rush opposite Johnson, who has 67 + sacks.
''He hasn't lost a single step,'' Davis said of Peppers, who combined for 18 sacks the past two seasons. "And he's a guy that his highly competitive and is a future Hall of Famer. He makes everybody around him better. The attention he is going to command it's going to open things up for other players.''
All of that should make Steve Wilks' transition to defensive coordinator a little easier.
Wilks replaced Sean McDermott, who left to become the head coach of the Buffalo Bills earlier this offseason. He isn't expected to change much in terms of scheme.
Short, who signed a five-year, $80.5 million contract extension earlier this offseason making him the team's highest-paid defensive player ever, said the talent on this defense is ''unbelievable.''
But he cautioned that with aging veterans the biggest concern is injuries.
''Our biggest fear is everybody staying healthy,'' Short said. ''But we have come out here to minicamp with a sense of purpose and we know our goal. That's the most important. Everybody is out here is ready to work.''
NOTES: Offensive tackle Michael Oher was absent from practice again while he remains in the NFL's concussion protocol. ... Defensive tackle Vernon Butler, the team's top draft pick last year, did not practice due to an unspecified injury. ... Rookie running back Christian McCaffrey will join the team Thursday for the final day of minicamp.
---
---