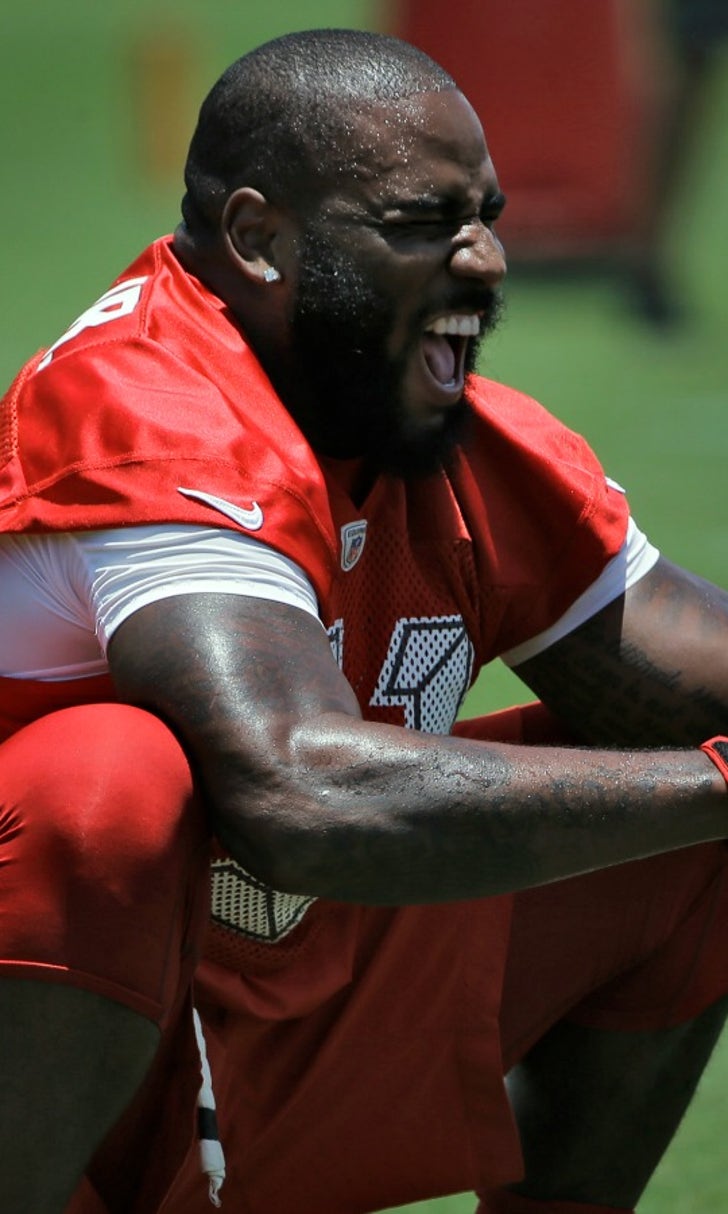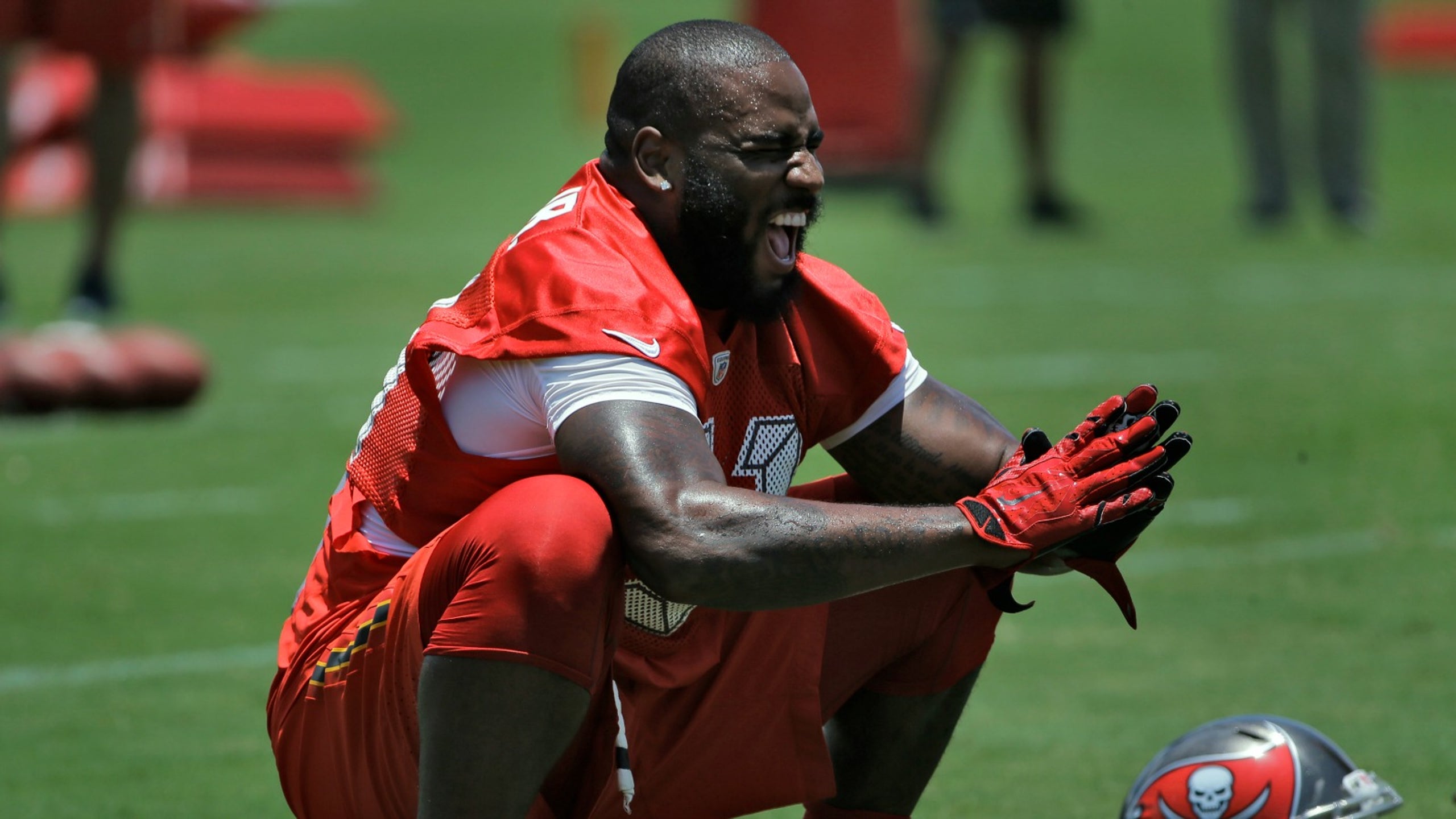 New Buccaneers DE Robert Ayers says 'We're a little less terrible'
BY foxsports • June 20, 2016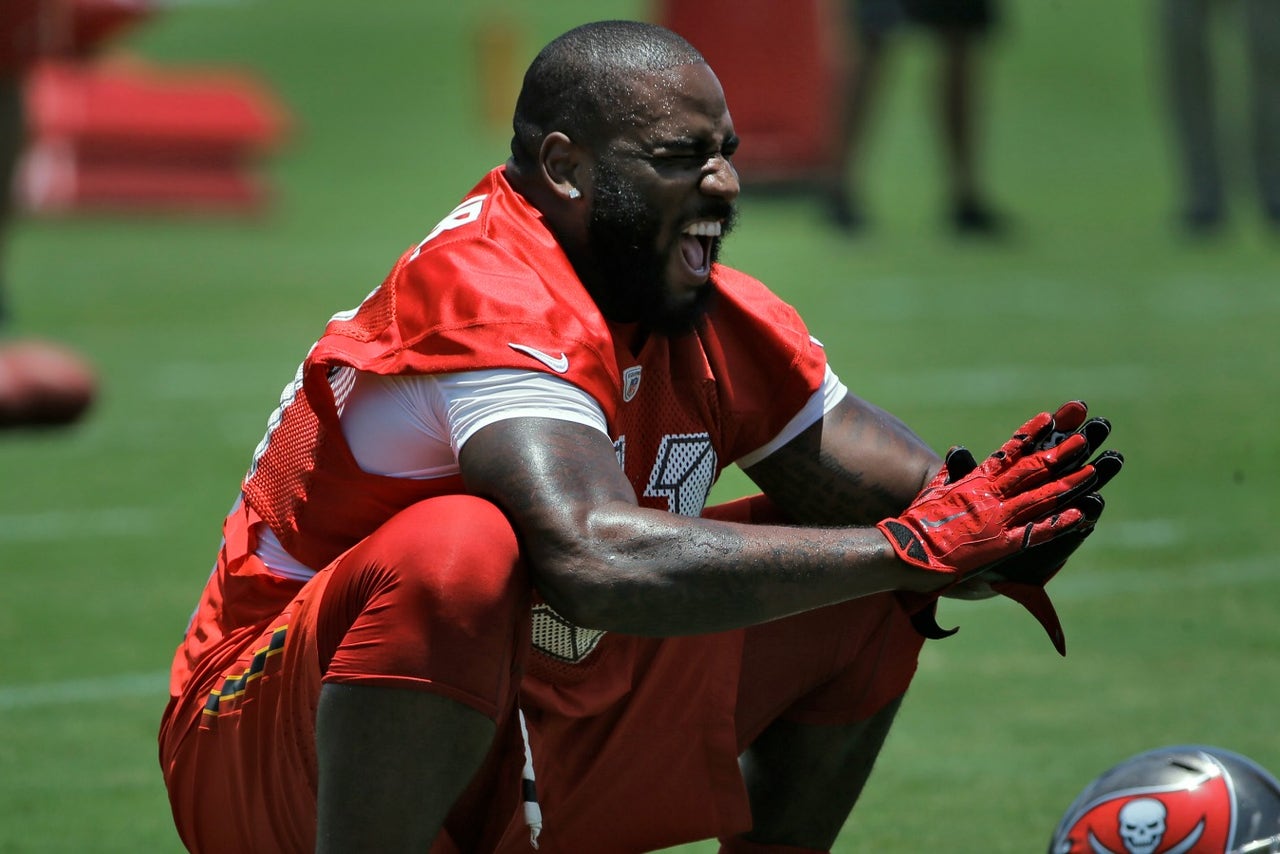 Defensive end Robert Ayers joined the Tampa Bay Buccaneers in the offseason and is one reason some have been predicting a defensive surge from the squad in 2016.
He sees it a little differently.
"We're a little terrible," he told reporters to laughs during minicamp last week.
It could be taken as a harsh assessment, but Ayers explained that he just holds the highest of standards for the team and isn't buying into any "on paper" stuff in the offseason.
He continued (from Pewter Report):
"The reason why I say we're terrible is because we're not where we want to be," Ayers said. "For me it's 100 percent or nothing and if you're not 100 percent then you're terrible. You're either first or your last. Right now we're not where we need to be so that's terrible. I want to be where we need to be. I want to get to the end of the tunnel. I want to get to the big game. I want to win. That's all I care about is winning, so until we win we're terrible."
That's fair enough.
Now it remain to be seen what Ayers can do make them be not terrible. The former first-round pick signed a three-year deal with Tampa Bay in March after spending the previous seven years with the Denver Broncos and New York Giants. He started just 39 games over that span, but is coming off the best season of his career.
Before injuring his ankle in 2016, Ayers had 9.5 sacks in 12 games with the Giants. He also missed four games due to injury the season before.
---
---