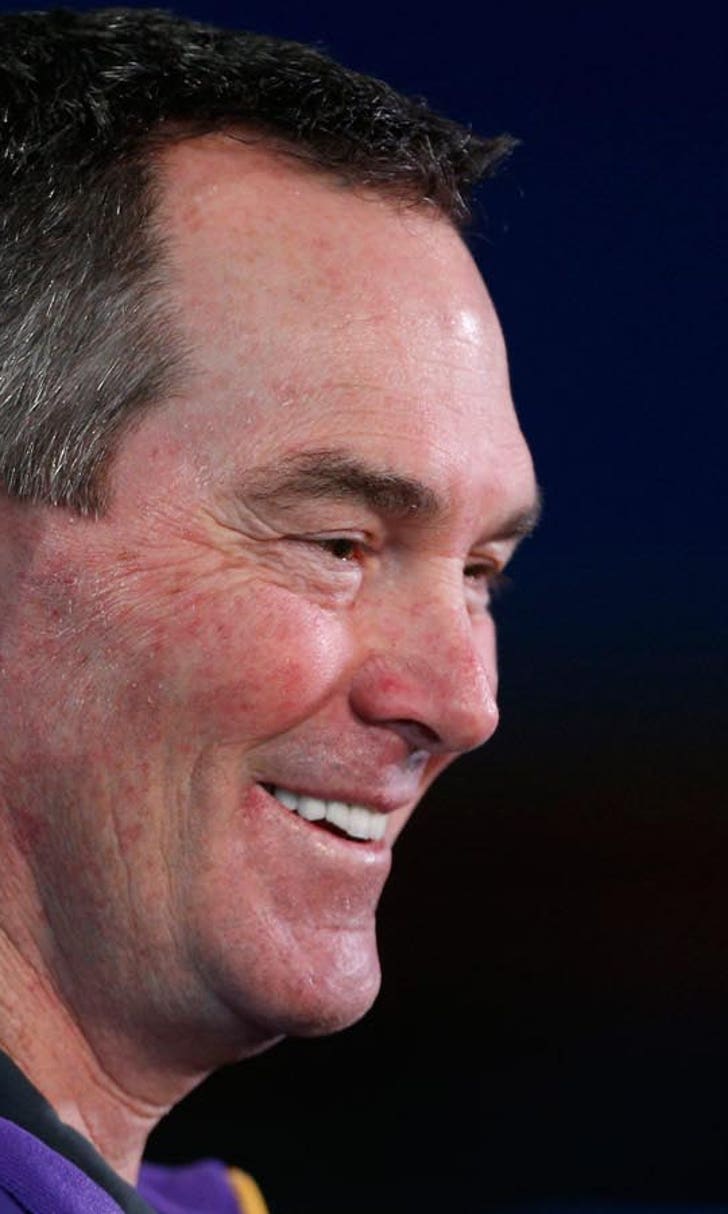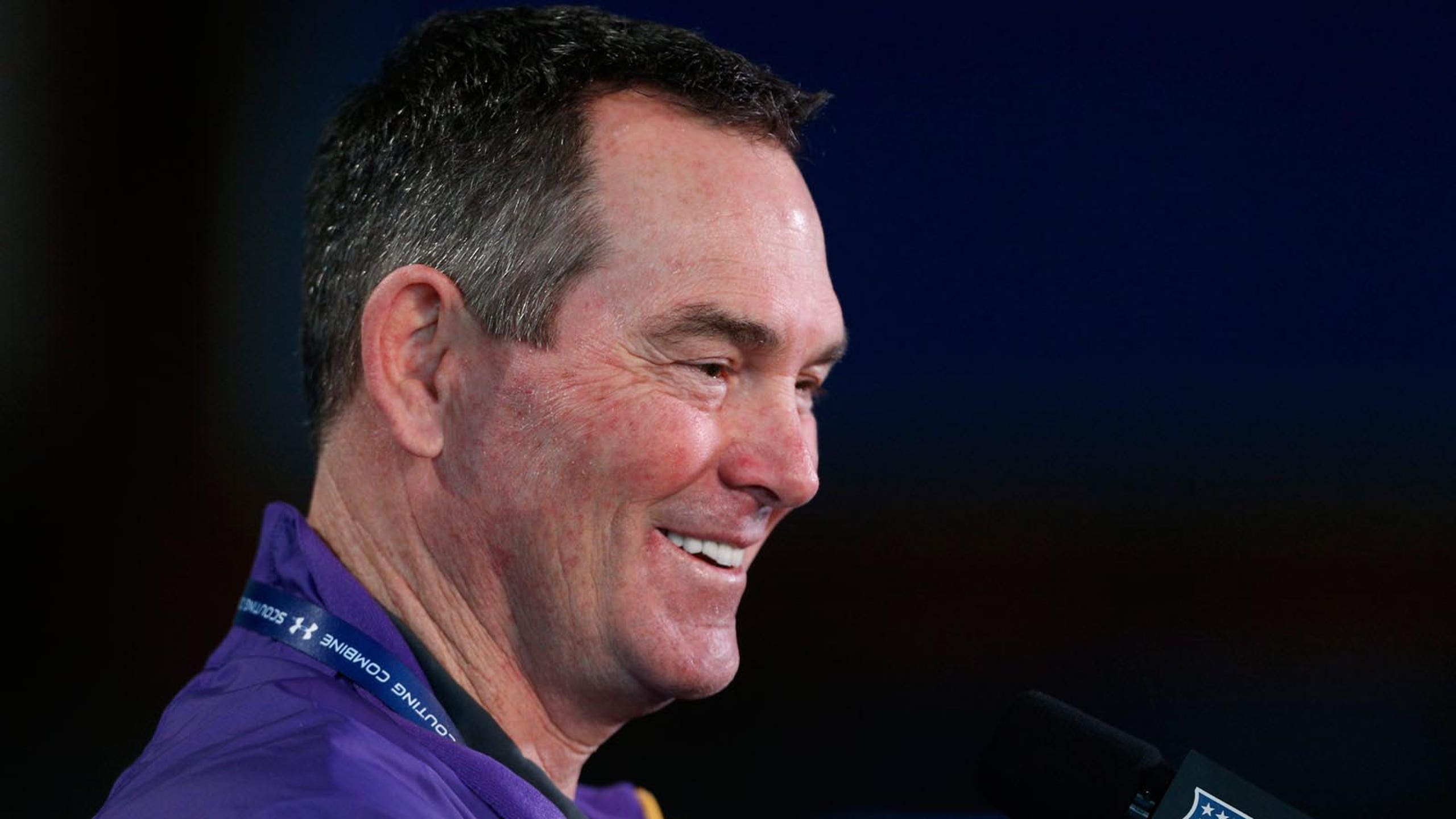 Minnesota Vikings' Mike Zimmer reveals the best players he's ever coached
BY foxsports • July 24, 2015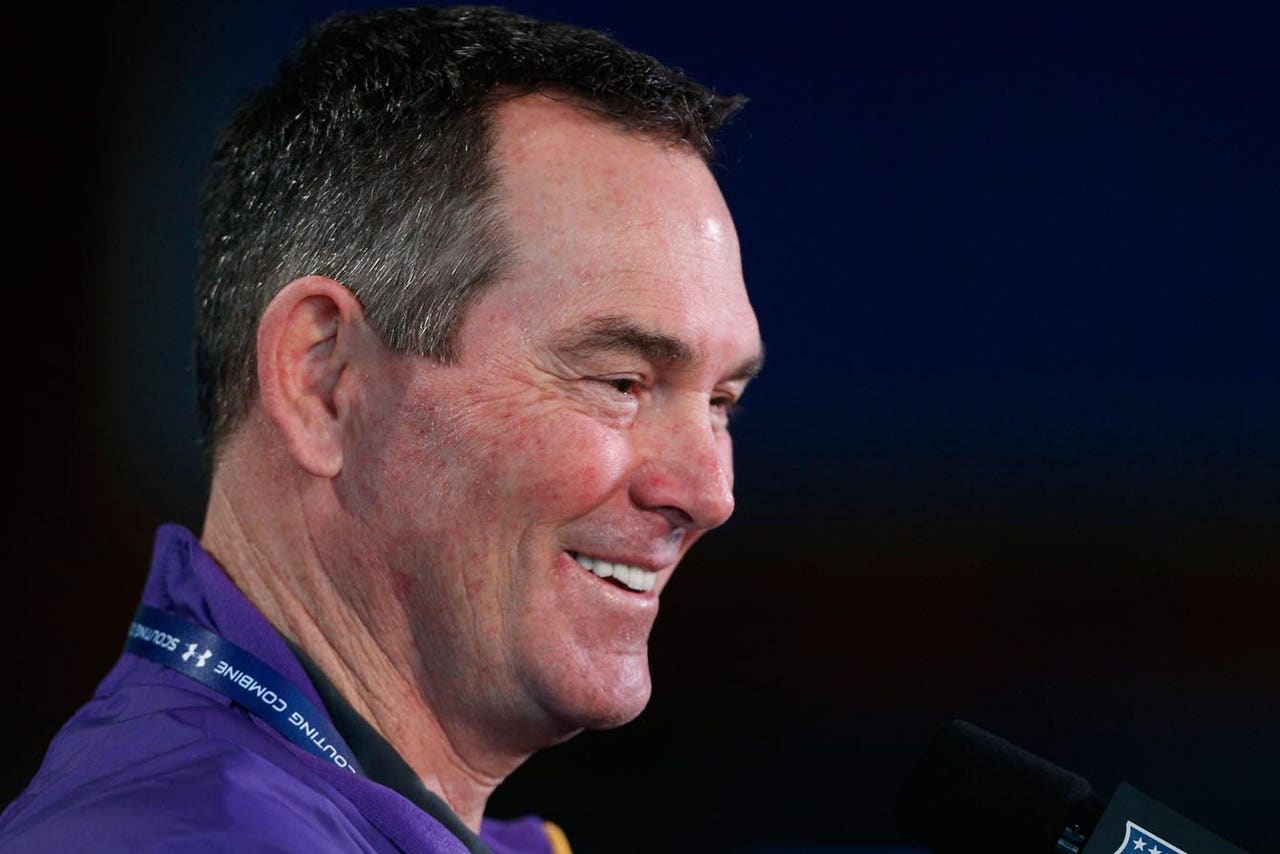 Before he was hired as head coach of the Minnesota Vikings in 2014, Mike Zimmer was an NFL defensive coordinator for 14 seasons—and a positional coach for six seasons before that.
In an "unplugged" video interview with Brian Murphy of the Pioneer Press, Zimmer recalled his earliest days on the Dallas Cowboys coaching staff to reveal the best players he's ever coached.
Here are the three names he mentioned:
Darren Woodson
Zimmer and Woodson worked together in Dallas for 10 seasons (1994-2003). When Zimmer joined the Cowboys as a defensive backs coach in '94, Woodson was going into his third NFL season and still hadn't recorded his first interception. Zimmer helped Woodson become an elite safety in the first year of their pairing, as Woodson picked off five passes and made the first of what would turn out to be five consecutive Pro Bowls from 1994-1998.
Zimmer's take: "Darren Woodson was an unbelievable safety, great person. Smart, taught himself so many things."
Deion Sanders
Zimmer was Sanders' positional coach for five seasons (1995-1999), but the vibrant cornerback left the Cowboys before Zimmer became defensive coordinator in 2000. Their first season together yielded a victory in Super Bowl XXX, and Sanders went on to make four-straight Pro Bowls from there. Fourteen of Sanders' 53 career interceptions came in Dallas, working with Zimmer.
Zimmer's take: "Deion Sanders obviously was a terrific athlete."
Charles Haley
Zimmer didn't have as direct relationship with Haley, a defensive lineman, as he did with Woodson, Sanders and other members of the Cowboys defensive backfeld he coached in the mid- to late-'90s. However, Zimmer did get to observe some of Haley's finest play right upon arrival in Dallas. From 1994-1995, Haley had 23.0 sacks, six forced fumbles and an interception.
Zimmer's take: "Charles Haley was really good—different in a lot of ways, but really good."
In the video, Zimmer points out that Sanders (Class of 2011) and Haley (Class of 2015) are already enshrined in the Pro Football Hall of Fame and mentions that Sharper "should be in," too. That's a pretty good résumé to have as a defensive-minded head coach; Zimmer's current players on the Minnesota Vikings have some legends to live up to. 
(h/t TwinCities.com)
---
---