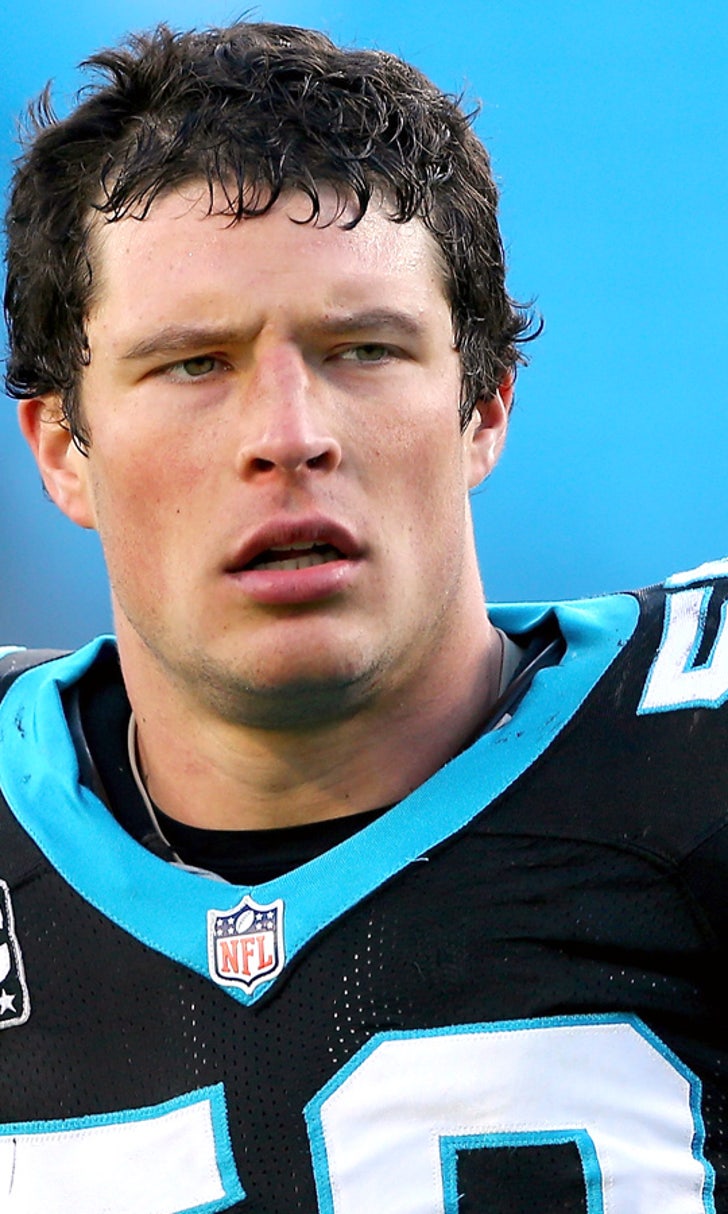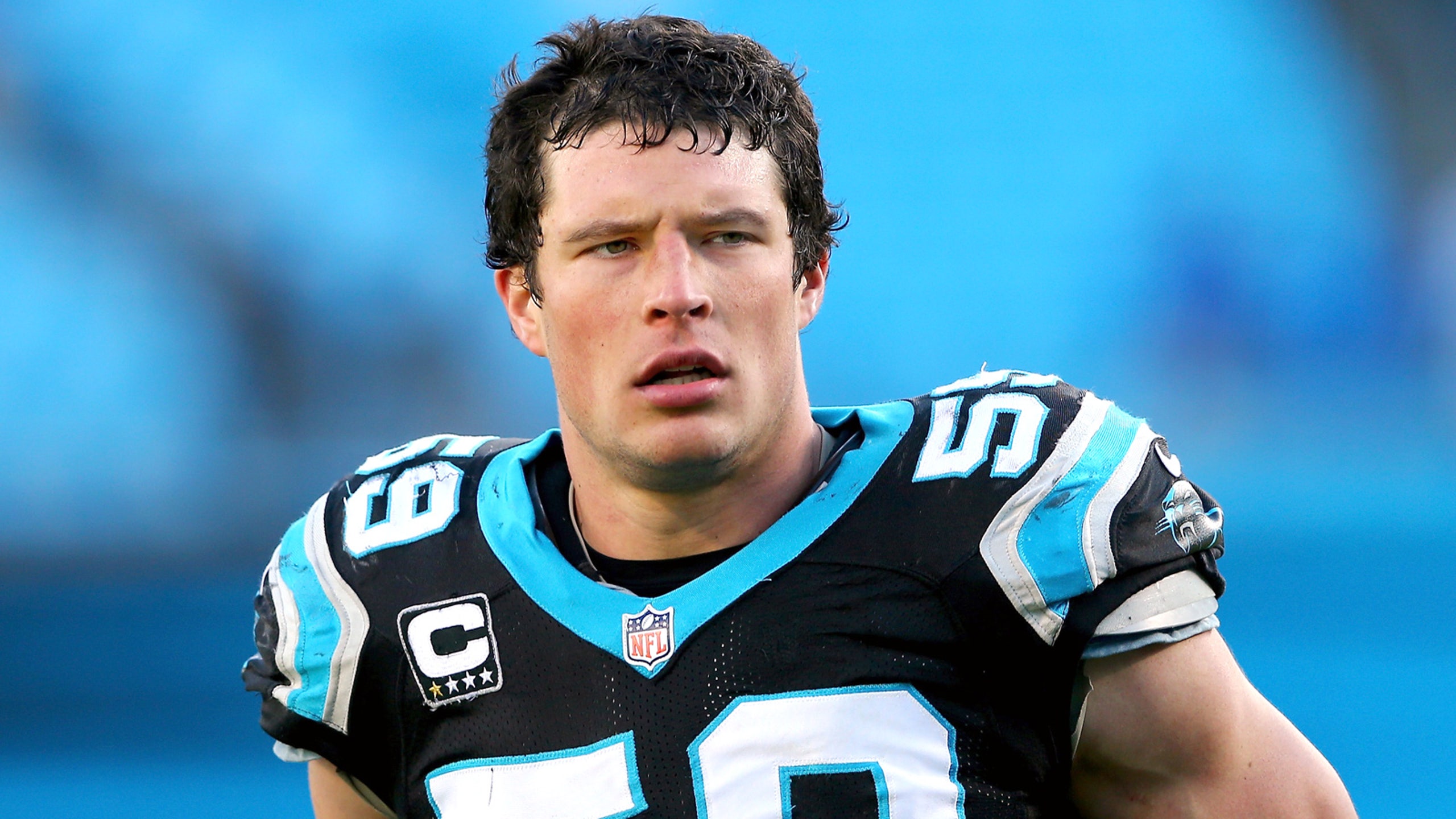 Luke Kuechly on contract talks: 'I'm not concerned about it'
BY foxsports • July 30, 2015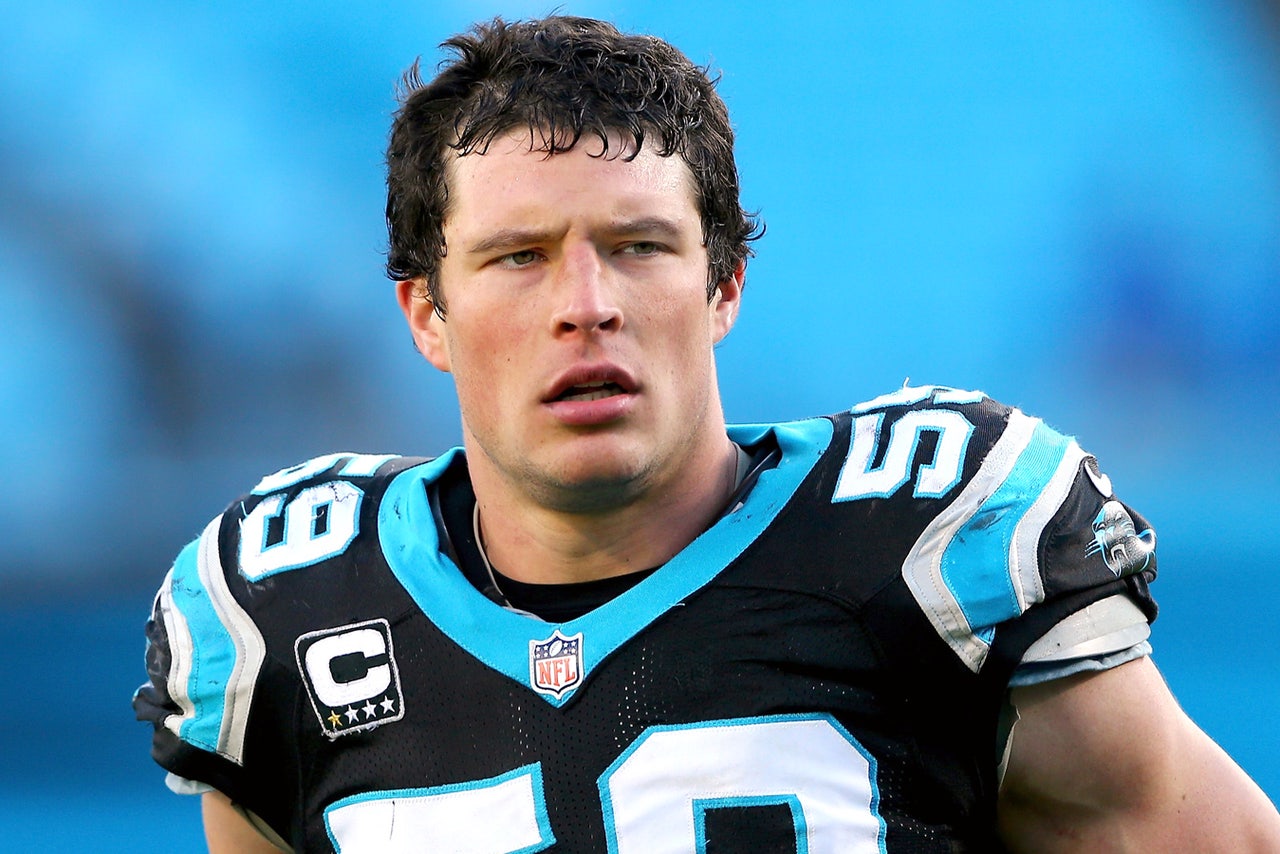 If there's a good way to handle new contract negotiations, Carolina Panthers linebacker Luke Kuechly has nailed it. While there are rumors flying that the Panthers and Kuechly are attempting to work out a long-term contract extension before 2015, Kuechly apparently isn't too concerned about it.
According to Joseph Person of the Charlotte Observer, Kuechly is just letting it all play itself out.
"I'm the same way I was in OTAs. I'm not concerned about it," Kuechly said Thursday after checking in to his Wofford dorm. "This stuff gets done when it gets done. We trust the guys in the building. So it'll get done when it needs to get done."
Kuechly continued, but still seemed completely unphased by the entire contract situation.
"It's one of those things it's going to happen when it happens," he said. "For right now, I know I've got a room. I know hopefully I've got a locker down there. And that's all I really need right now."
The man obviously has the right mindset during this whole process. Kuechly isn't going anywhere, and there's a strong reason to believe that the two sides will get the deal done before the season.
(h/t Charlotte Observer)
---
---