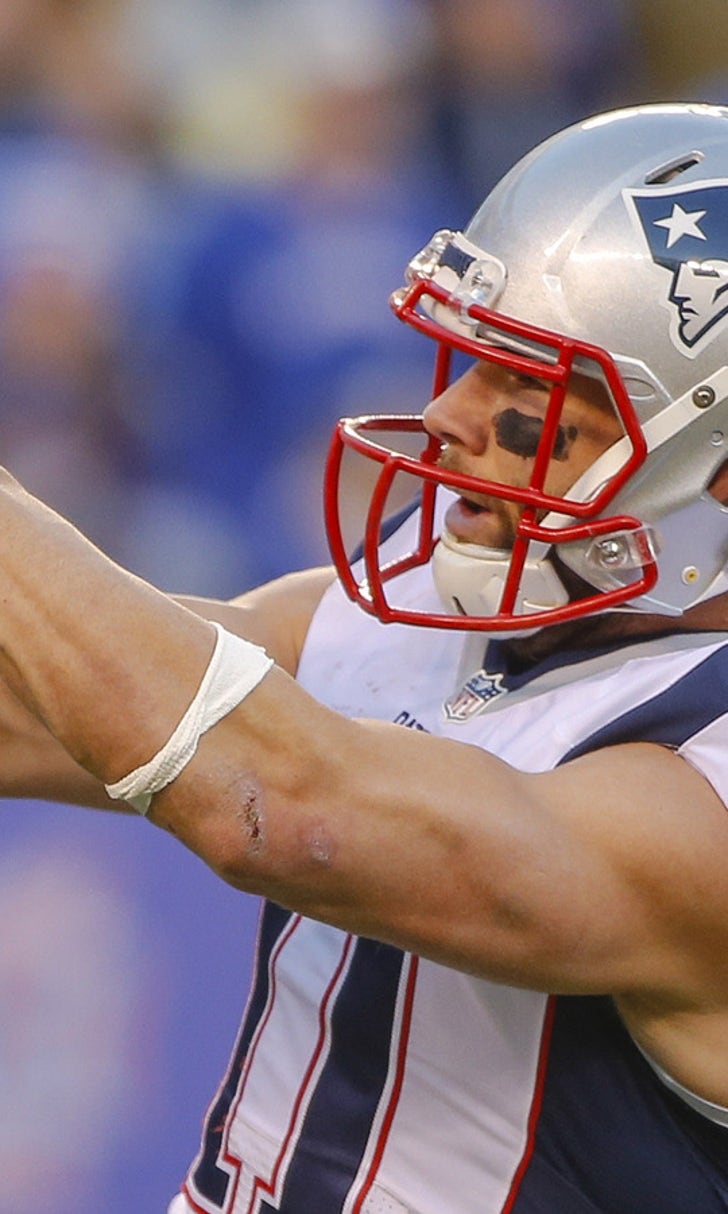 Julian Edelman (foot) on potential of re-injury: 'If it goes, it goes'
BY Cameron DaSilva • January 11, 2016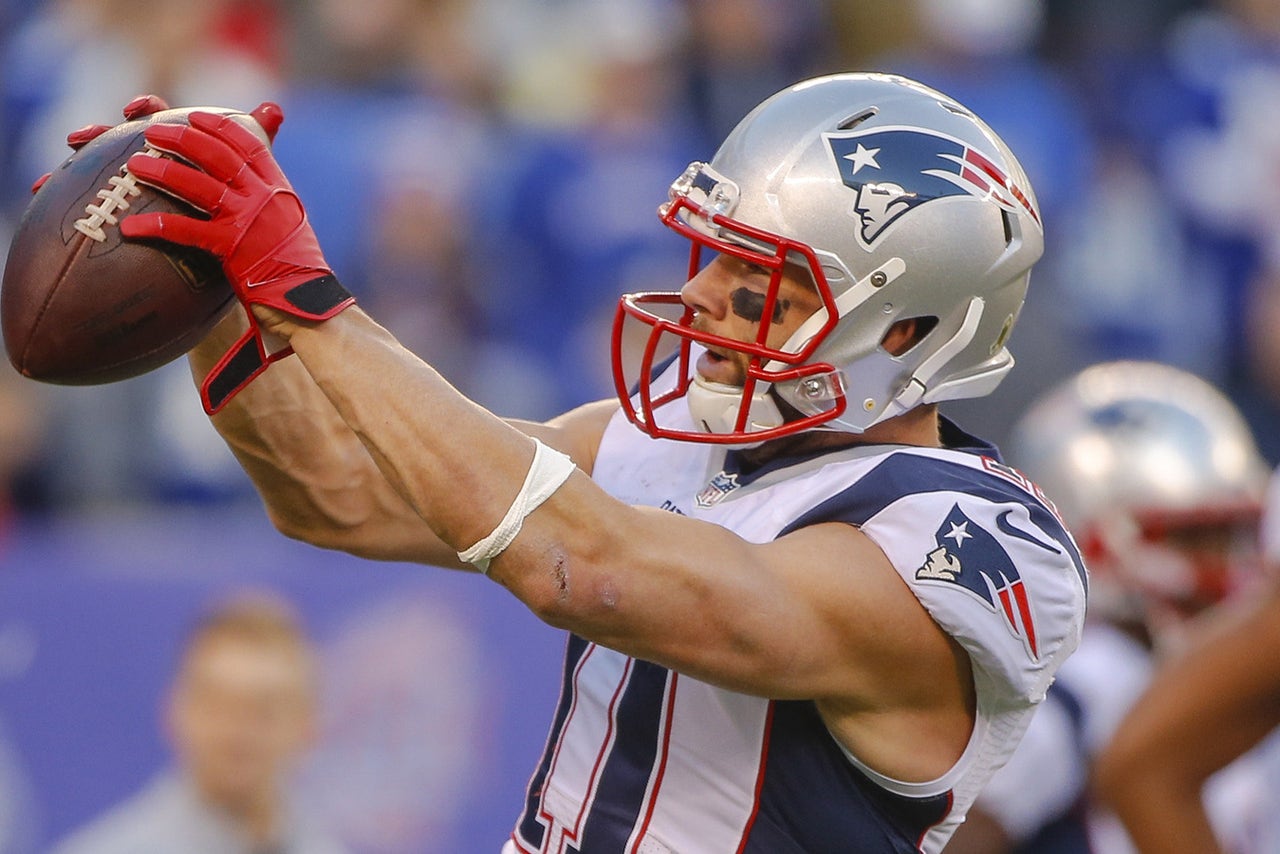 It's been nearly two full months since Julian Edelman played in a game for the New England Patriots. He was forced to miss the final seven games of the season due to a broken foot and has inched his way towards a return this week in the divisional round of the playoffs. 
His foot likely hasn't healed fully as that particular injury typically takes more than two months to do so, but he's not worried about re-injury. He plans to be out there playing as hard as he always does, regardless of how his foot feels.
Via Kevin Duffy of MassLive:
Dez Bryant of the Dallas Cowboys came back from a similar injury this season, but he didn't look like the same receiver he was prior to breaking his foot. Making cuts and quick moves will probably be a challenge for some time. It won't be enough to keep Edelman out of the Patriots' upcoming game against the Kansas City Chiefs on Saturday.
He seemed to be cutting just fine in practice on Monday, but doing so at full speed on game day is a different story. 
Still, the Patriots need their playmaker back on the field in the worst way possible as they dropped four-of-six to close out the season.
---
---