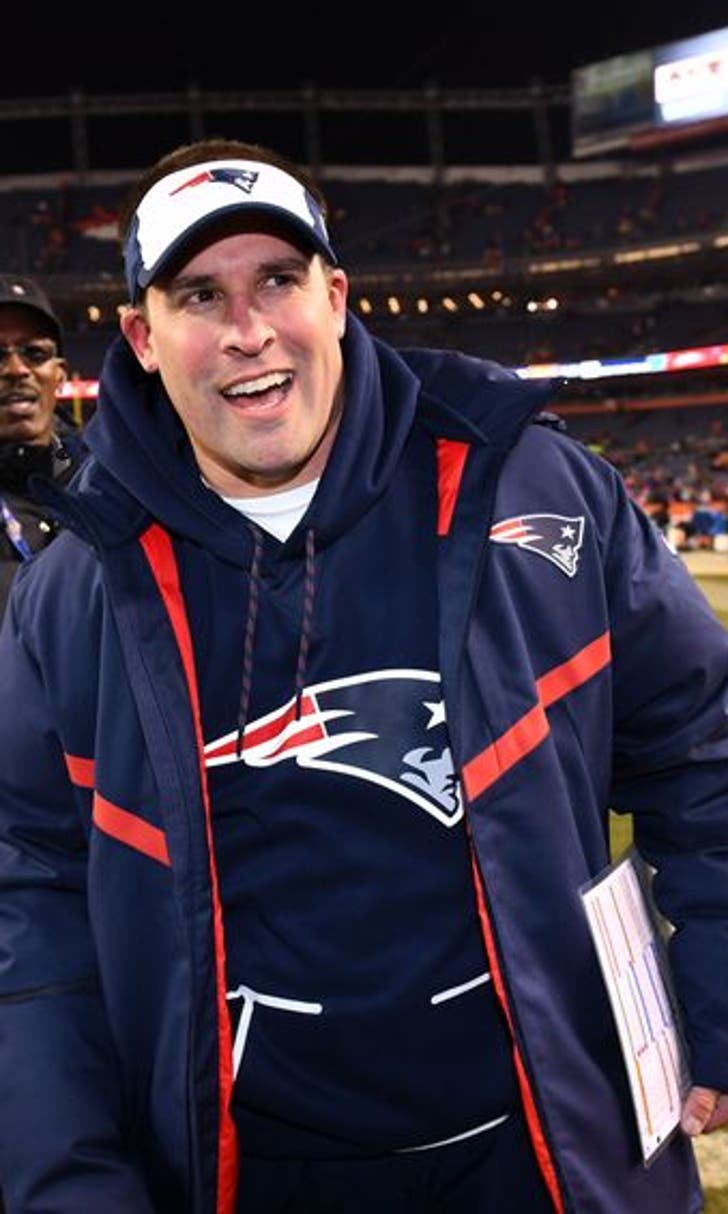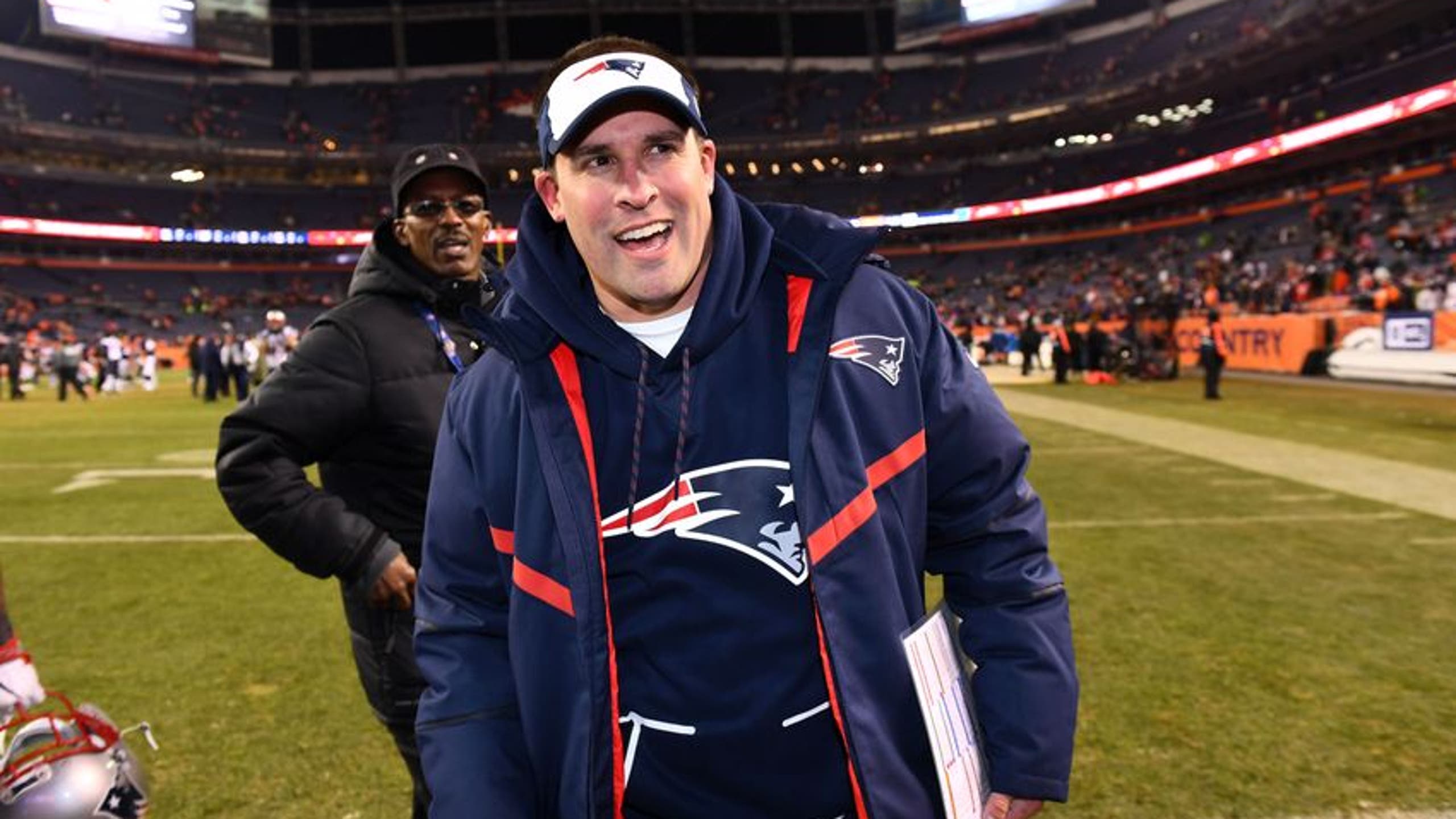 Josh McDaniels Talk Must Begin With Detroit Lions
BY Fansided and Erik Lambert/FanSided via NFL Mocks • December 26, 2016
Dec 18, 2016; Denver, CO, USA; New England Patriots Josh McDaniels offensive coordinator reacts as he leaves the field following the win against the Denver Broncos at Sports Authority Field. The Patriots defeated the Broncos 16-3. Mandatory Credit: Ron Chenoy-USA TODAY Sports
Much the of the talk around the NFL of late has centered on the host of head coaching jobs that will be open soon and which one Josh McDaniels will take.
It's no secret that the New England Patriots offensive coordinator is considered the top candidate expected to be available. That shouldn't be a surprise. He won a Super Bowl with them two years ago and has consistently put out one of the best offenses in the league year after year. The general feeling is he's grown up and been humbled by his rough first head coaching stint in Denver.
Besides, it's not like coaches who get second chances haven't had success. Ask Bill Belichick. At this point it isn't about "if" he gets a job but who will be the team to get him. Ben Volin of the Boston Globe believes it's already a forgone conclusion he's leaving in 2017.
"Josh McDaniels should have his choice of jobs this year and he is likely to take one. There's talk about McDaniels going somewhere in a package deal with Jimmy Garoppolo, but that's not as high on McDaniels's priorities as are the team's ownership, organizational structure, and talent on the roster."
Most people are talking about the Jacksonville Jaguars and Los Angeles Rams as primary spot. For obvious reasons. Both teams have a young quarterback in place who could be some good coaching away from being great. McDaniels is a celebrated offensive mind. Both of those organizations gave their previous head coaches plenty of time to implement their systems. Everybody knows job security is a big thing with coaches.
Even so, it's fair to ask why nobody has mentioned the Detroit Lions? Don't look so surprised. It's easy to forget that their head coach Jim Caldwell was considered on the hot seat when the season began. Memories slipped when the Lions positioned themselves to win the division. However, after a walloping at the hands of Dallas and Green Bay looking to steal the crown out from under them, Caldwell could be overlooking one of the more painful collapses in team history.
More from NFL Mocks
Then there is the additional note that Bob Quinn is the general manager. For those who may have forgot, before this he was the Director of Pro Scouting for the New England Patriots. He got into the NFL in 2000 with the organization and was there when they hired McDaniels. The two know each other well. That connection cannot be understated, especially since Quinn knows just what that gifted offensive mind could do with Matthew Stafford as his quarterback.
If Detroit fails to make the playoffs, don't be surprised if they decide to make that exact move.
---
---