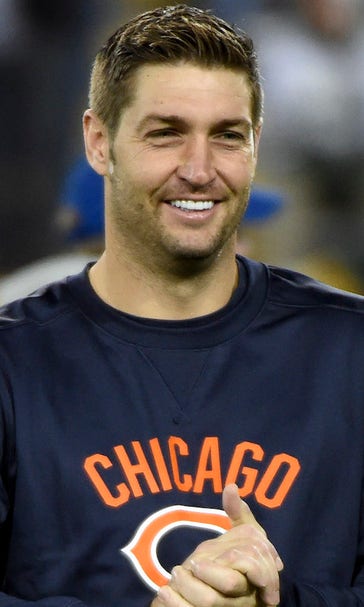 Jay Cutler on whether John Fox still supports him: 'He doesn't have a choice'
BY Cameron DaSilva • November 15, 2016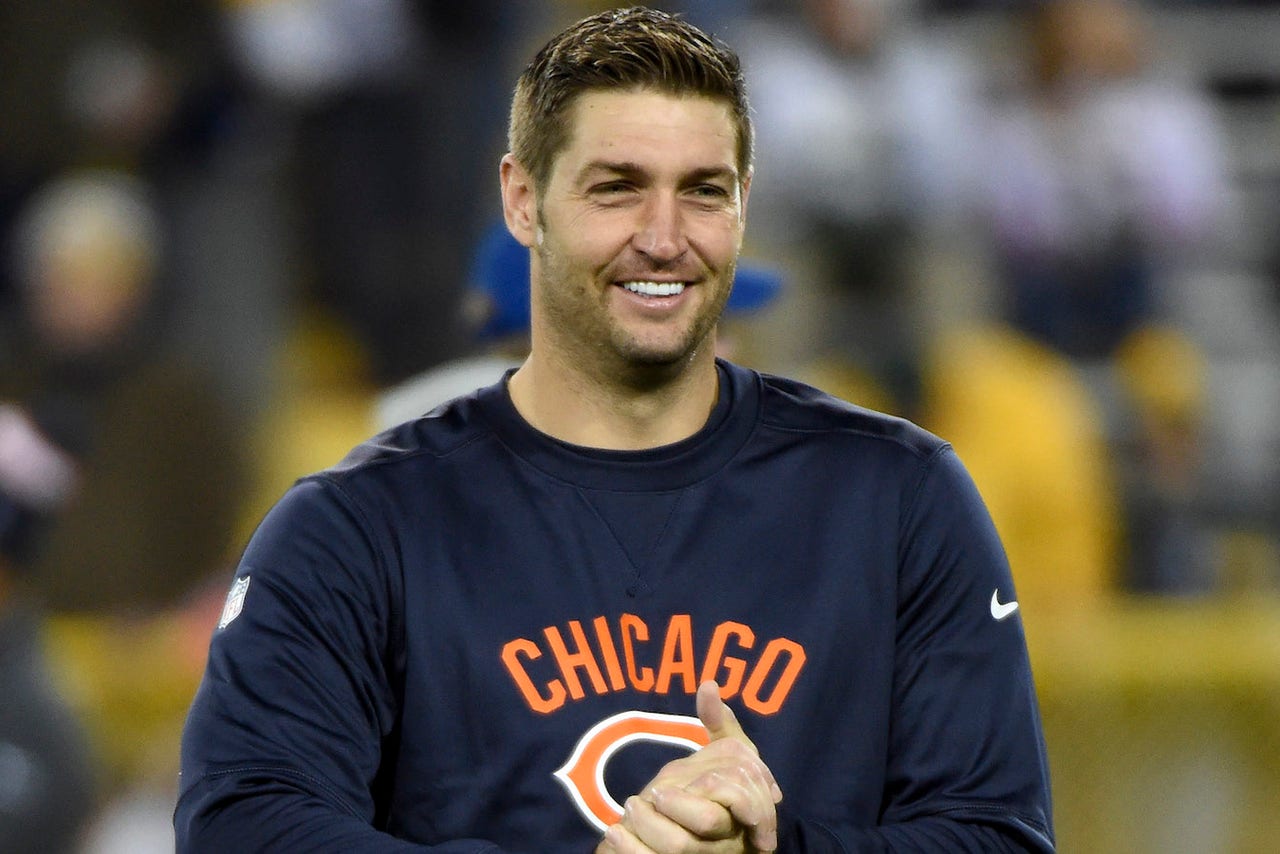 The Chicago Bears are turning back to Jay Cutler in Week 8 after Brian Hoyer suffered a broken arm that landed him on injured reserve. That might seem like good news now that Cutler has healed from a thumb injury, but with the way he played early in the season, there's not much reason to be confident in his play.
As a result, Cutler isn't even sure if head coach John Fox has faith in him – not that he cares.
The reason Fox doesn't have a choice is because Cutler's really the only viable starter. Matt Barkley struggled mightily against the Packers last week and can't be relied upon as anything more than a backup. Hoyer is on IR and not coming back anytime soon, thus leaving Cutler as the only option.
That doesn't mean there's any sort of hard feelings between the two, though.
"I've had good conversations with Foxy this week, last week," he said. "There's never been any strain in our relationship." 
Cutler has never been one to be terribly outspoken with the media, so his response to the first question was about what you'd expect. Still, it was somewhat surprising – even by his standards.
Reporter to Cutler: Do you feel like you still have [Fox's] support?

Cutler: "He doesn't have a choice, I guess, at this point."#Bears

— Zach Zaidman (@ZachZaidman) October 25, 2016
---
---