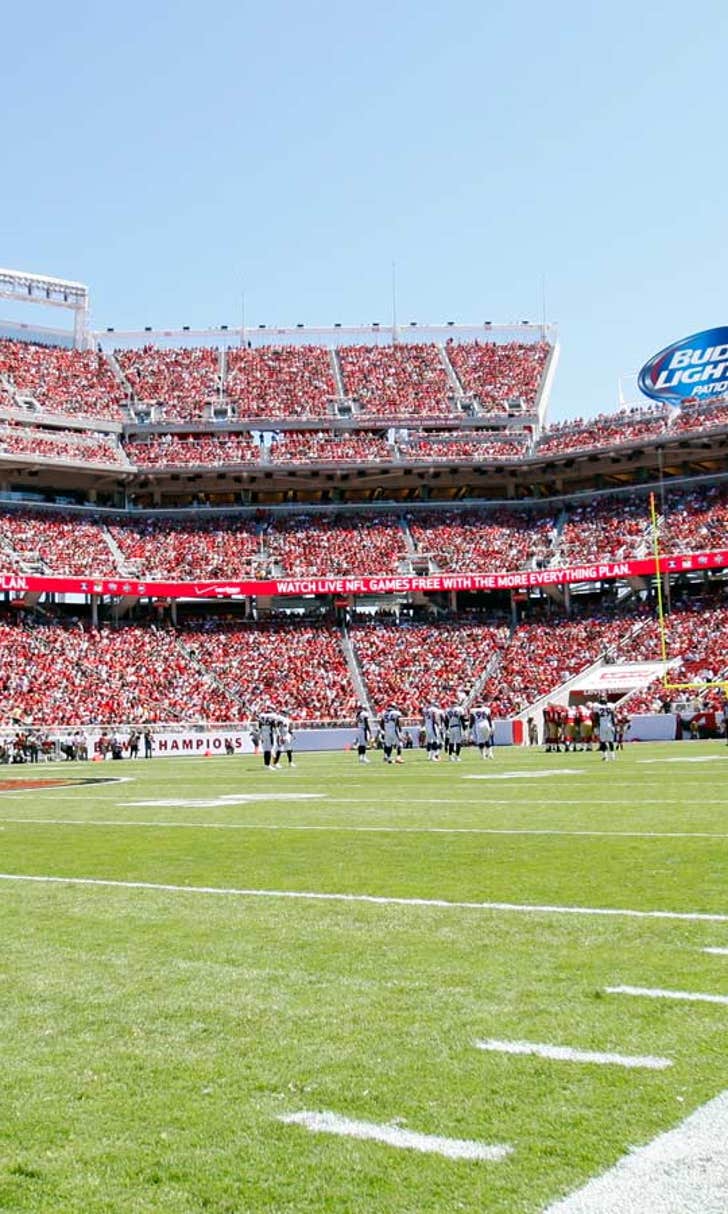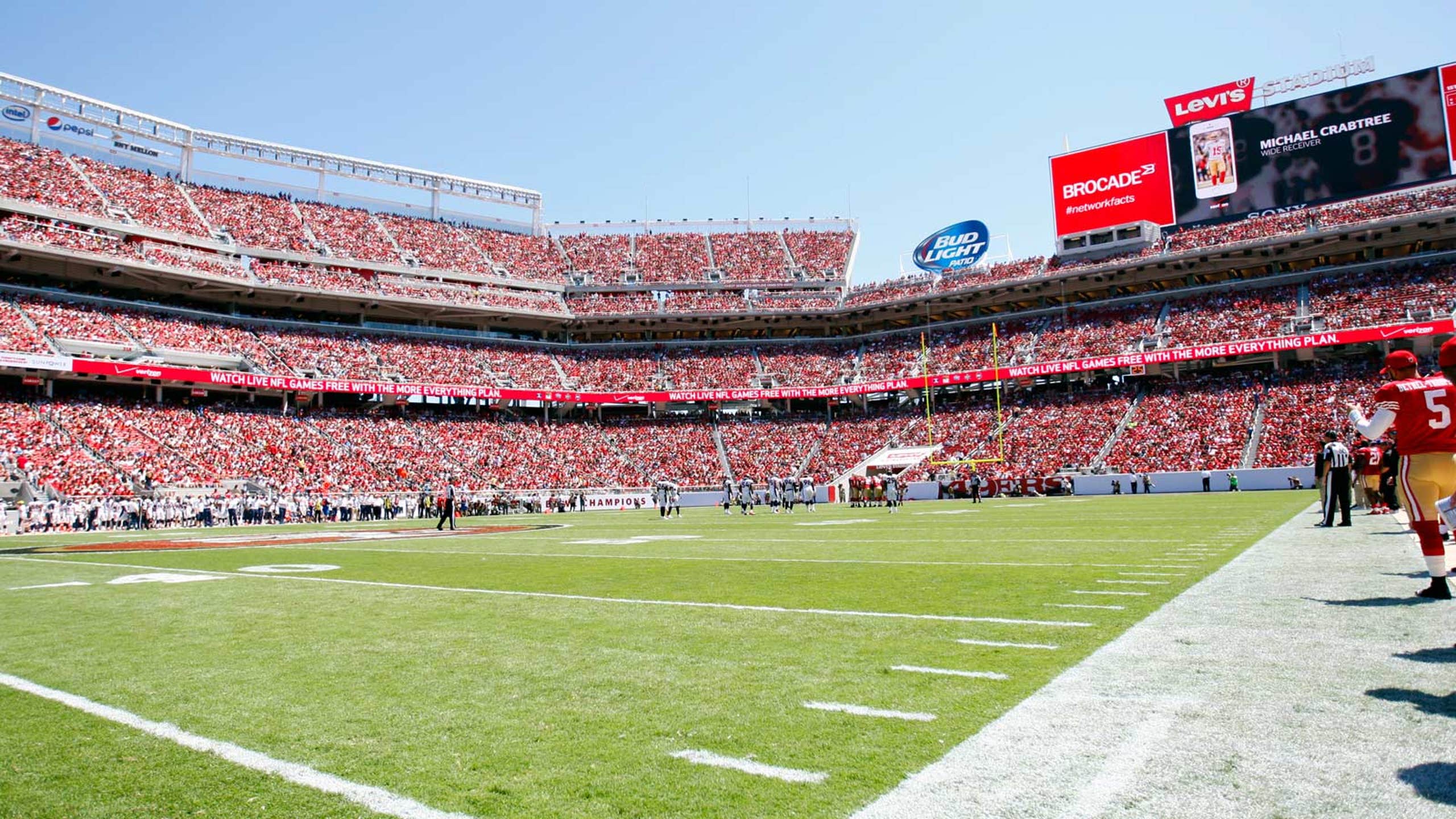 It took some extra paint, but Levi's Stadium end zones are now ready for Super Bowl 50
BY foxsports • January 29, 2016
It's a good thing the grounds crew at Levi's Stadium has two weeks to get it ready for Super Bowl 50.
A painting snafu seemed to happen earlier this week in Santa Clara when the wrong end zone was painted with the Broncos color and logo.
You can see here that the Broncos end zone is being painted, while the other end zone had mistakenly already been done for them and erased.
It looks like they got it right at the end of the day, and all it cost them was some extra cans of paint.
---
---