Is Cam Newton's attitude after losses a problem?
BY Dan Graf • November 15, 2016
The Carolina Panthers dropped to 1-5 Sunday, continuing their fast fall from Super Bowl team to NFL also-ran, and that didn't sit well with quarterback Cam Newton.
Newton, who was criticized for his demeanor in the Super Bowl postgame presser last February, put on a repeat performance Sunday following Carolina's loss to the New Orleans Saints. Just as he did at the Super Bowl, Newton was short with his answers before refusing to answer any more questions and cutting the session short.
Newton has cited the fact he hates to lose as the reason he goes from ebullient after wins to downright surly after losses, but does the 2015 NFL MVP have a responsibility to act better when things don't go his way?
Shannon Sharpe and Skip Bayless took that topic to task on Monday's "Undisputed" in the video above, and only one of them has a problem with Newton's behavior.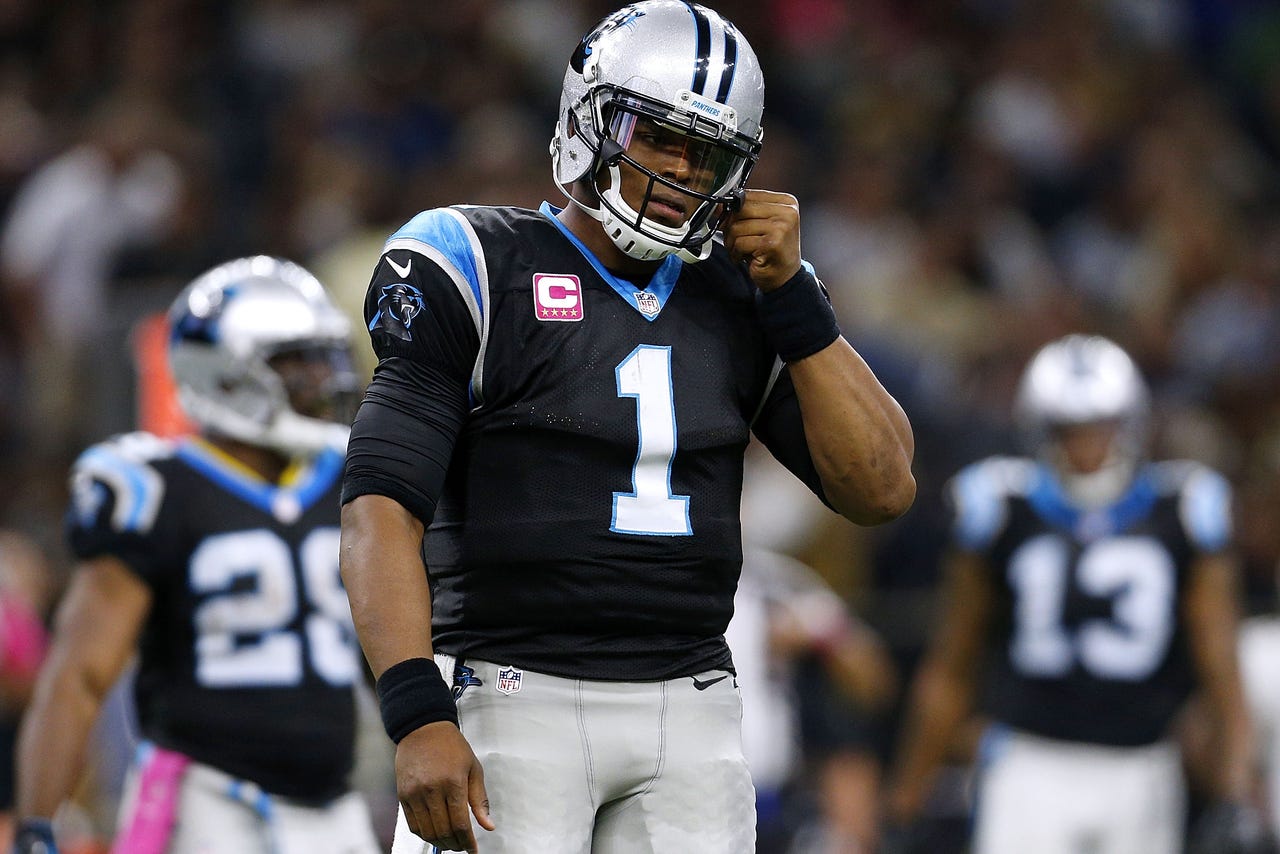 ---
---