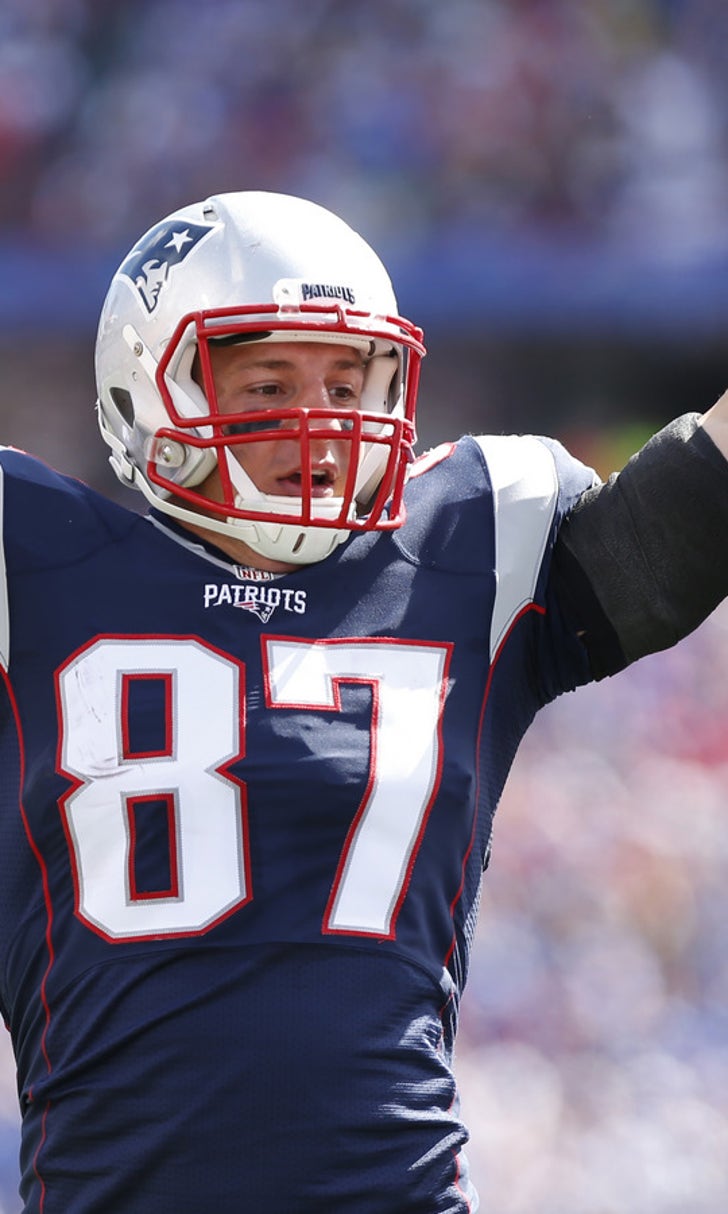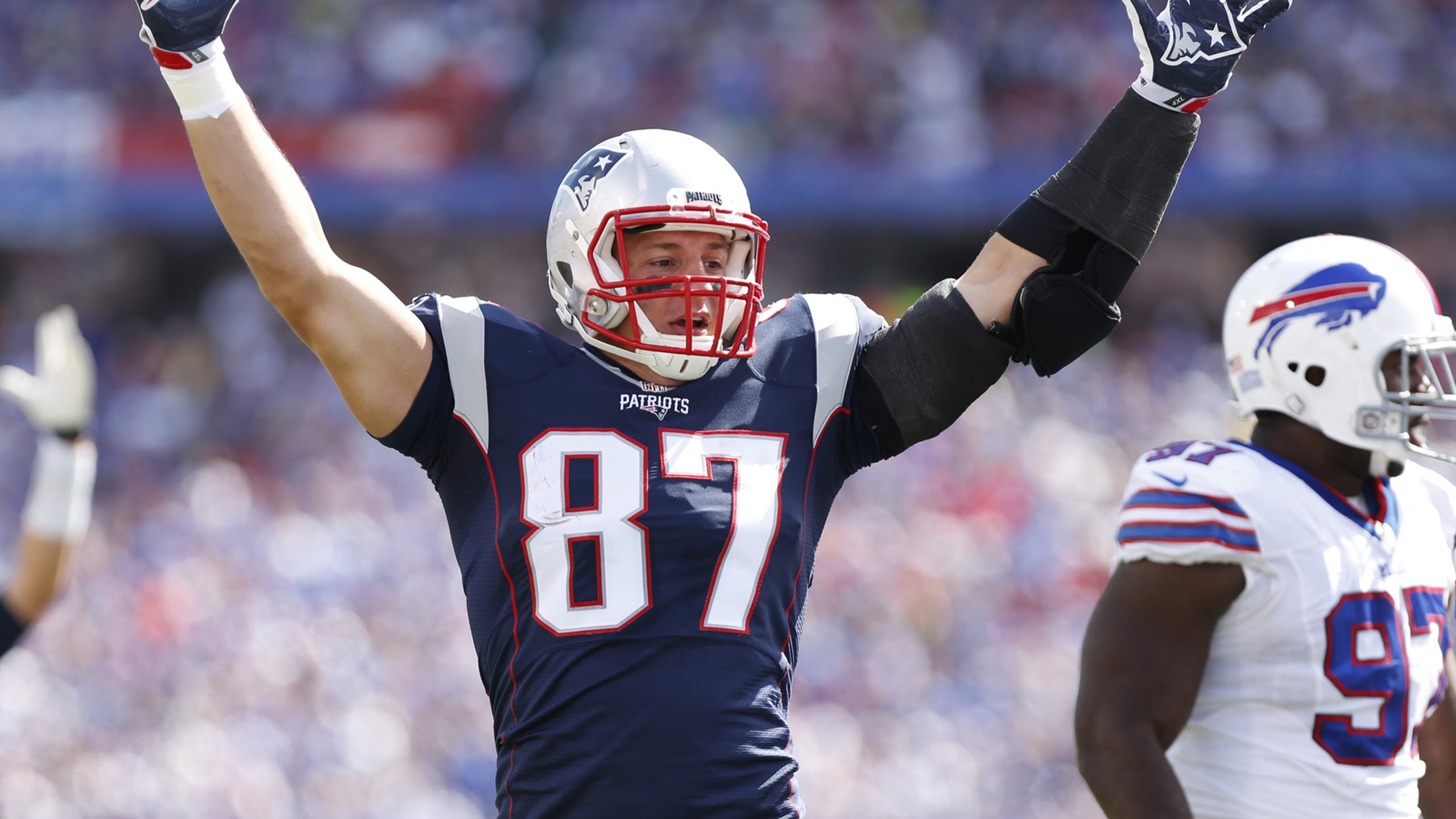 Gronk on leading NFL in OPI flags: 'I ain't doing anything wrong'
BY foxsports • November 19, 2015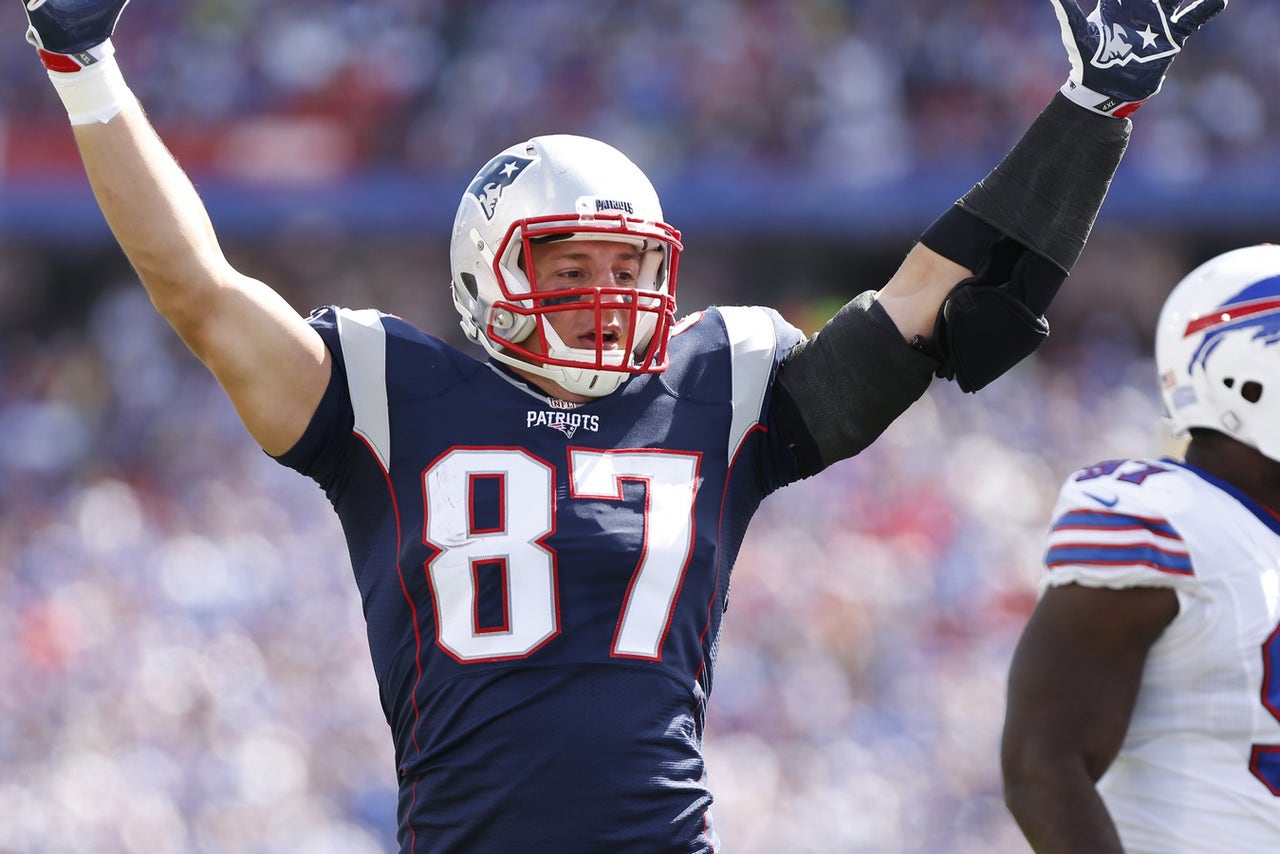 Rob Gronkowski leads all tight ends in receptions, yards, plays of 20-plus yards, and is second in touchdowns (8). He's also No. 1 in another category, but it's not something he strives for.
Gronkowski has been called for offensive pass interference a league-high four times this season, leading all other players by a margin of two. Some of those calls have come on the Patriots' pick plays, but others have been due to push-offs at the top of his routes.
Although he's already been flagged for pass interference twice as many times as he was last year, Gronkowski isn't going to change how he plays.
"I ain't doing anything wrong," Gronkowski said, via Adam Kurkjian of the Boston Herald. "I go out and play football. I ain't changing my style."
Gronkowski is a dominant force on offense, so he doesn't need to gain an extra advantage by throwing defenders aside. Not to mention, he constantly has two defenders on him, forcing him to fight through contact and beat the coverage.
"It's been going on all year," Gronkowski said. "We've just got to keep playing how we've been playing. That's all.
"I'm not sure what it is. I'm just going to keep playing how I've been playing, how I go out in practice and try and transition it to the game."
He'll get his second look at the Bills on Monday night after dominating them in their first matchup. In Week 2, he caught seven passes for 113 yards and a touchdown, so the Bills could be in for yet another long day thanks to Gronk.
---
---