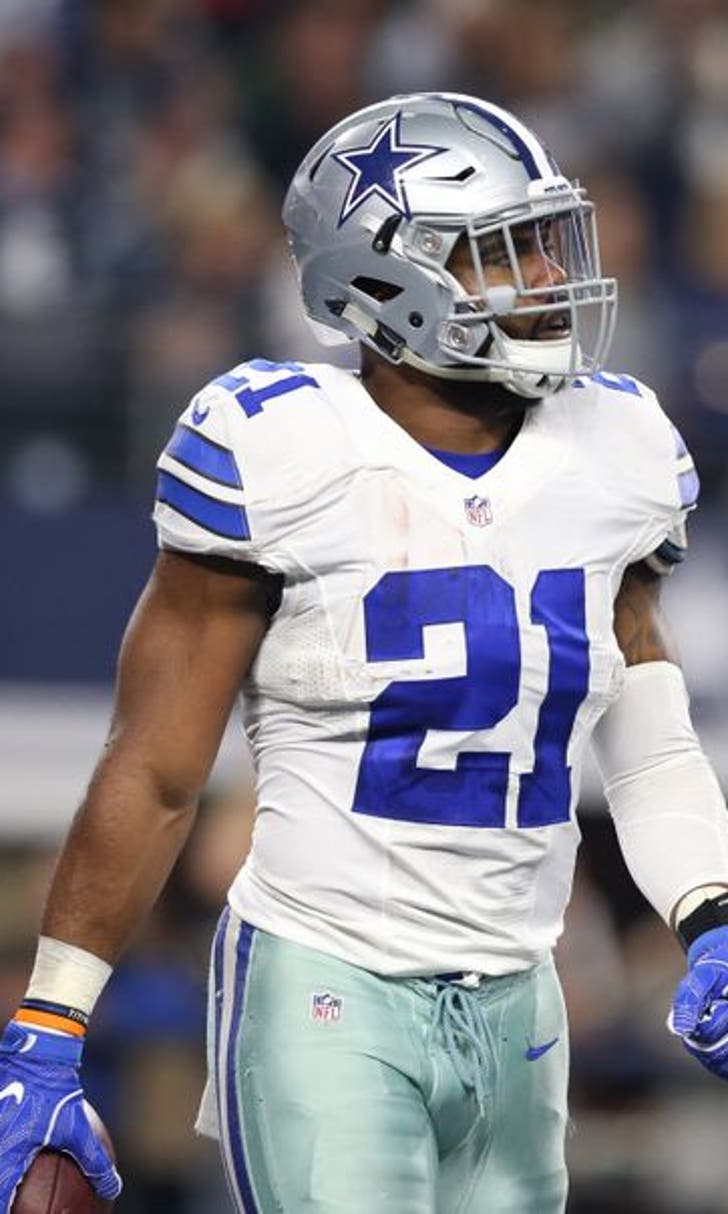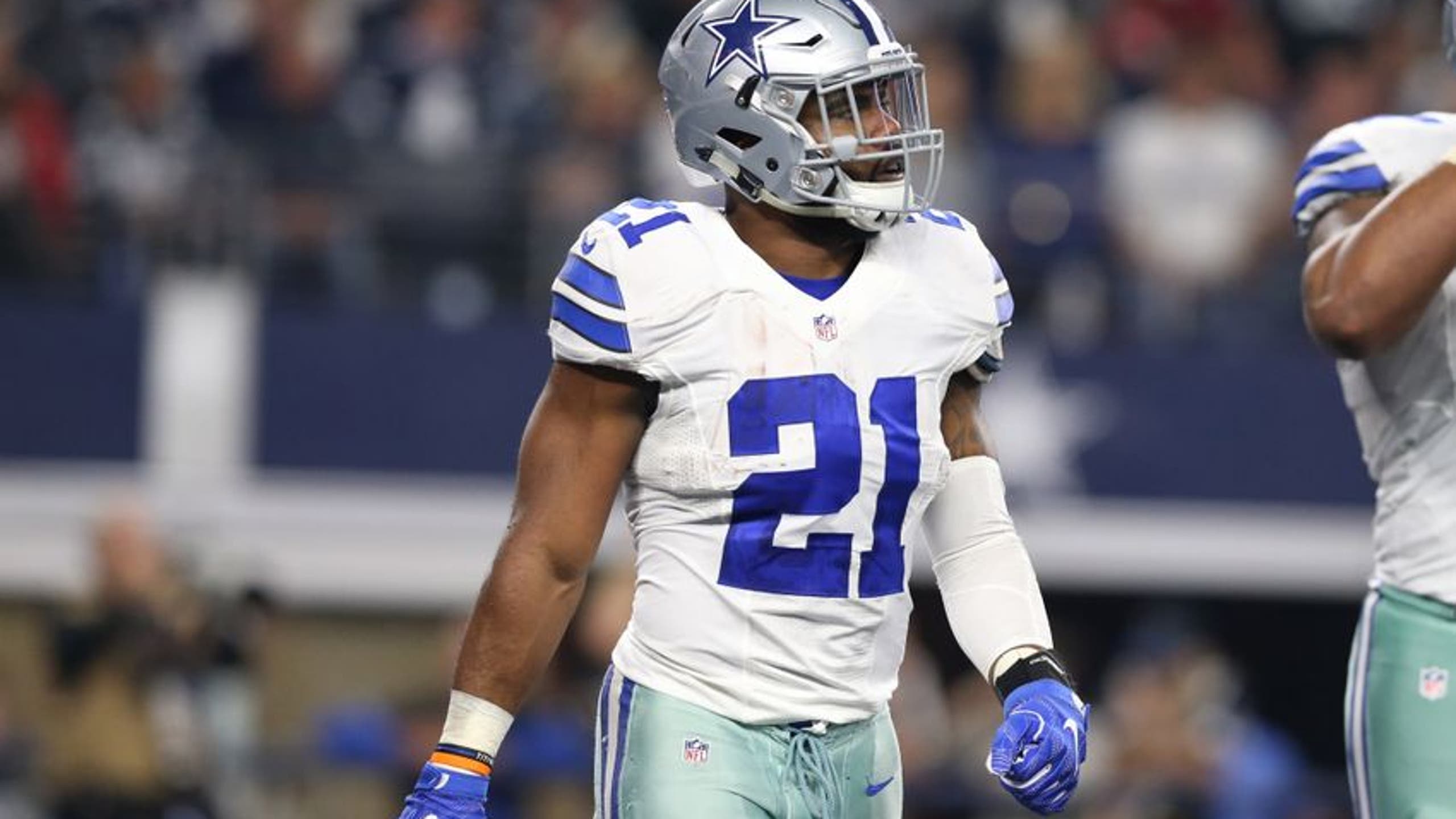 Ezekiel Elliott wears wristband in honor of young cancer patient
BY Dan Carson • January 14, 2017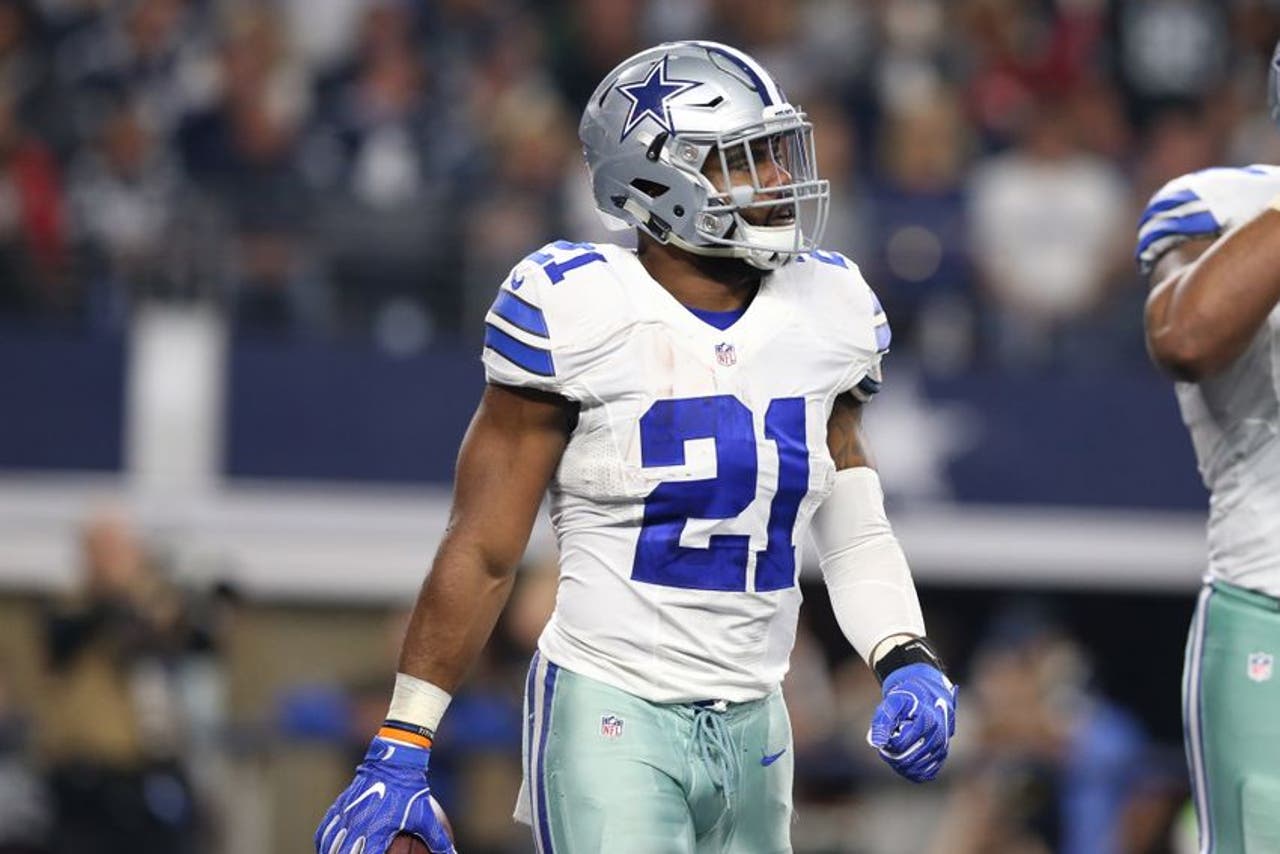 Ezekiel Elliott has broken the mold for rookie running backs in his first NFL season, and he hasn't done it alone.

Every yard Elliott ran, he did while wearing an orange bracelet bearing the words "Silver Strong" — a tribute to Jake Silver, a 16-year-old battling cancer.

It's an easy to miss accessory, but one that means a lot to Elliott, who recently opened up to Dallas SportsDay's Jori Epstein about the band.

"It's inspirational for him to see me out there having the year I am, wearing something that's personal and close to him," Elliott told SportsDay. "I feel like we have a connection there."

The Washington Post's Cindy Boren published a feature on Silver, his family and their unlikely connection with Elliott this week. The two came to know each other after Silver's 14-year-old sister, Halle, reached out to the running back on Instagram asking if he would wear the bracelets her family made for Jake.

Elliott wrote back, and one rushing title later, the Silver Strong bracelet has become an Elliott staple. And he's got backups, just in case.

"I got a whole bunch of them," Elliott said.

Dan is on Twitter. #SilverStrong.


---
---