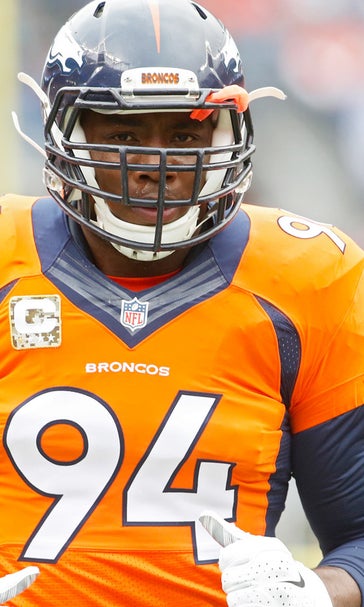 DeMarcus Ware says his house was burglarized during Broncos-Texans game
BY Brett Smiley • November 15, 2016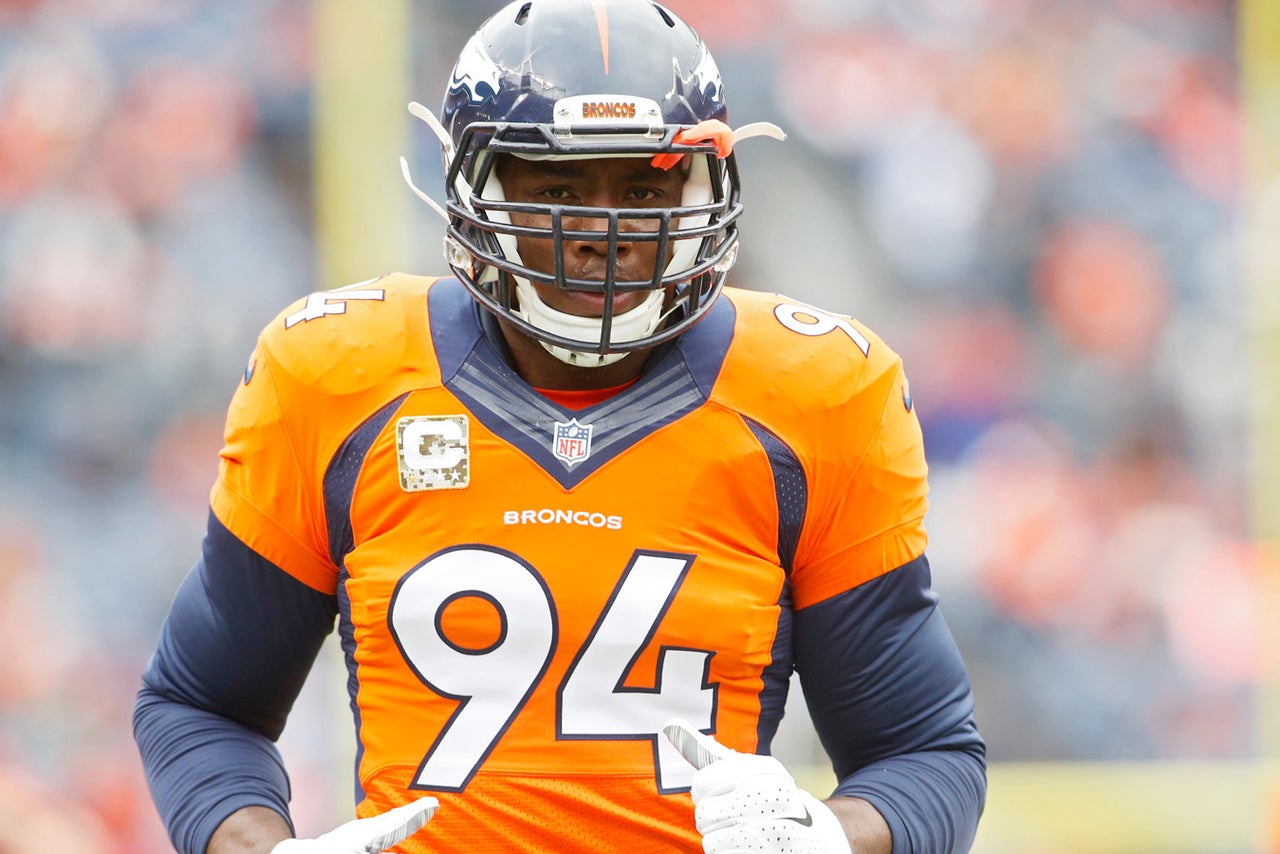 Denver Broncos star linebacker DeMarcus Ware has been sidelined since breaking his forearm against the Colts in Week 2 but fortunately he was not at home on Monday night when the Broncos hosted the Houston Texans.
The hidden cameras picked up at least part of the break-in and the footage will be turned over to police to investigate, TMZ Sports reports.
In July 2015, former Bears and Vikings wide receiver Bernard Berrian used hidden cameras to catch a repeat home invader, which turned out to be a former friend and college teammate.
Ware is targeting Week 9 against the Oakland Raiders for his return to the field once the fracture near his elbow is fully healed.
More importantly, no one was harmed after this scare.
Update: The Denver Police Department has released images of two suspects and is asking for help in identifying them.
---
---