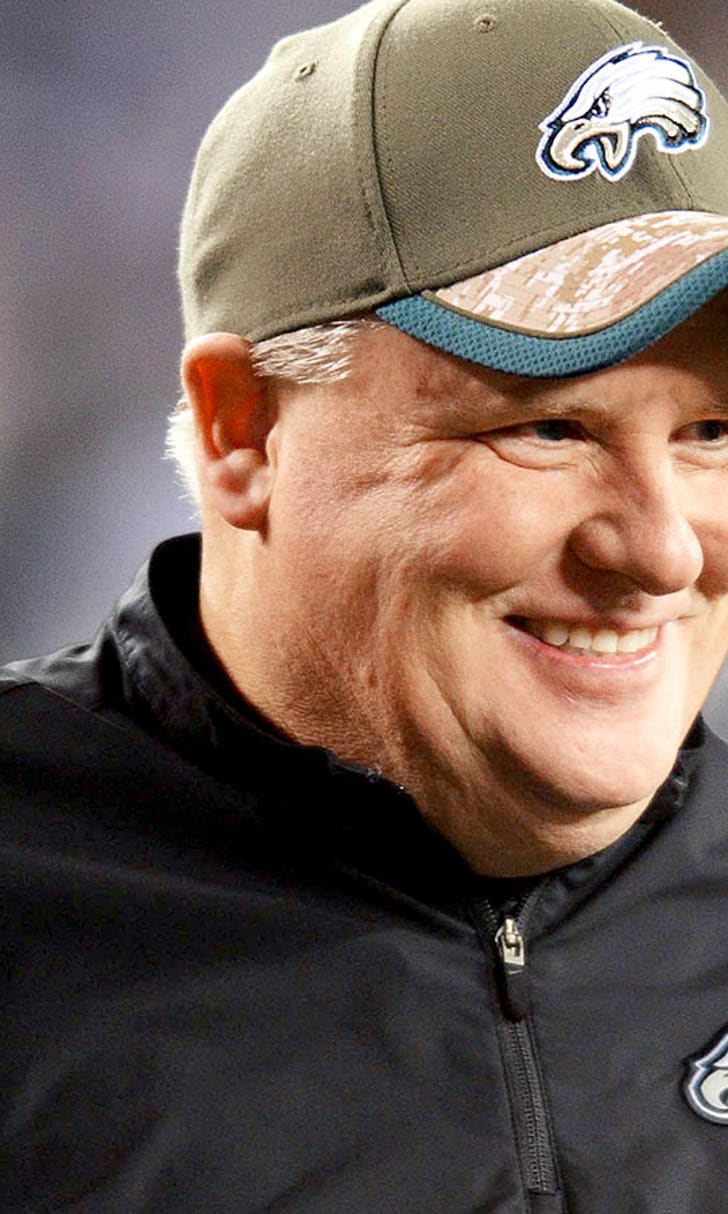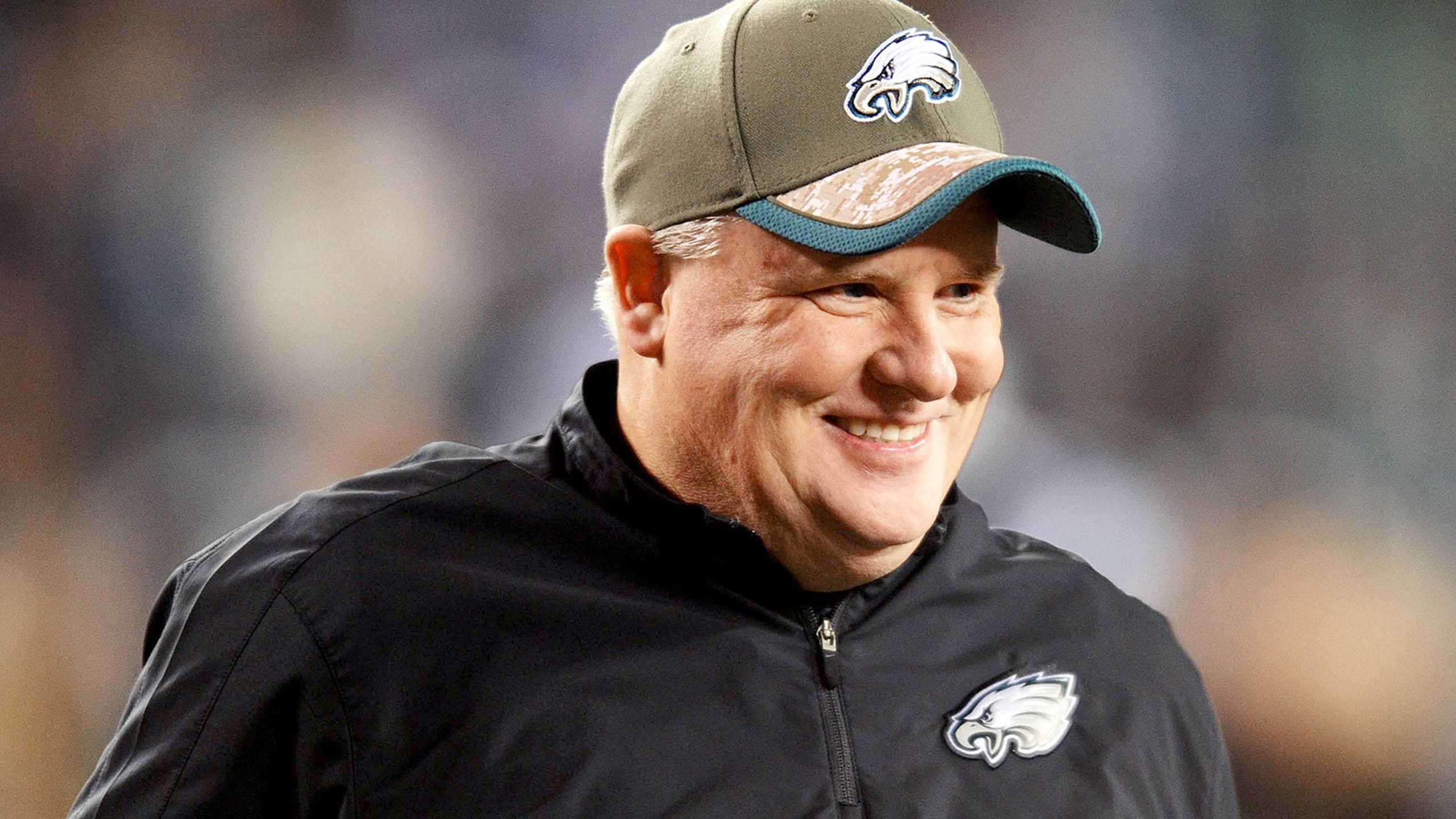 Chip Kelly provides more detail on sports science program
BY foxsports • July 29, 2015
Ever since Chip Kelly arrived on the scene for the Philadelphia Eagles in 2013, sports science has become a frequently used term when discussing the team. Kelly became enamored with sports science and its effect on the game back in his time at Oregon, and he carried it over to the NFL level at a time when many teams weren't considering it.
Kelly shared some information on why the Eagles put such a heavy emphasis on it.
"I think it's a huge way to affect the play of the field," Kelly said, per the Philadelphia Daily Inquirer. "You always wanted to have a team that was in great shape but you also wanted to have a team that was fresh. So it was a combination of, how does that work? What's the best ways to go about it? So I think if you can invest in…the product is the player and you're trying to invest in the player."
Kelly understands that the program is a work in progress. All of the data is new, and he is attempting to build something that has no past success to lean on at the NFL level. Having said that, he believes the early results are positive. The Eagles' injuries are down, and according to Kelly, it's not by coincidence.
"We listen to our players every day," Kelly said. "We get feedback from them on a daily basis so I think we all understand that. But if you ask Malcolm Jenkins, it's the best he's ever felt at the end of his year, the same thing for Connor [Barwin], the same thing for most of our players that you talk to. I also look at games lost to injured reserve. We were first a year ago, we were fifth last year. We have the best average of the last two years, so I think there is a lot of data that is positive in terms of what we're doing."
Kelly will have his theory put to the test in 2015. The Eagles added three projected starters who missed most or all of the 2014 season with an injury--Sam Bradford, Kiko Alonso and Walter Thurmond. He also gave big money to DeMarco Murray, a running back with a checkered injury history aside from the 2014 season. Time will tell if Kelly's program can find a way to keep these players from a visit or two to the training room.
(h/t Philadelphia Daily Inquirer )
---
---