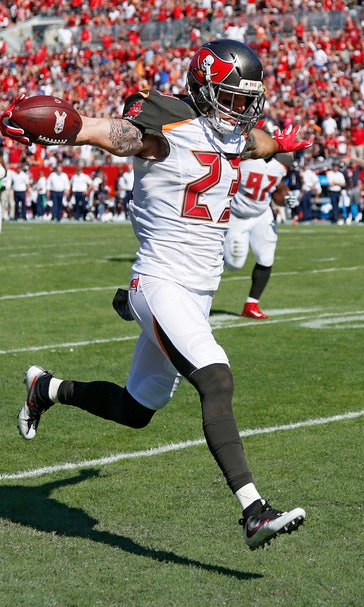 Bucs safety on beating former team: 'I want to say, [expletive] you, Chicago'
November 15, 2016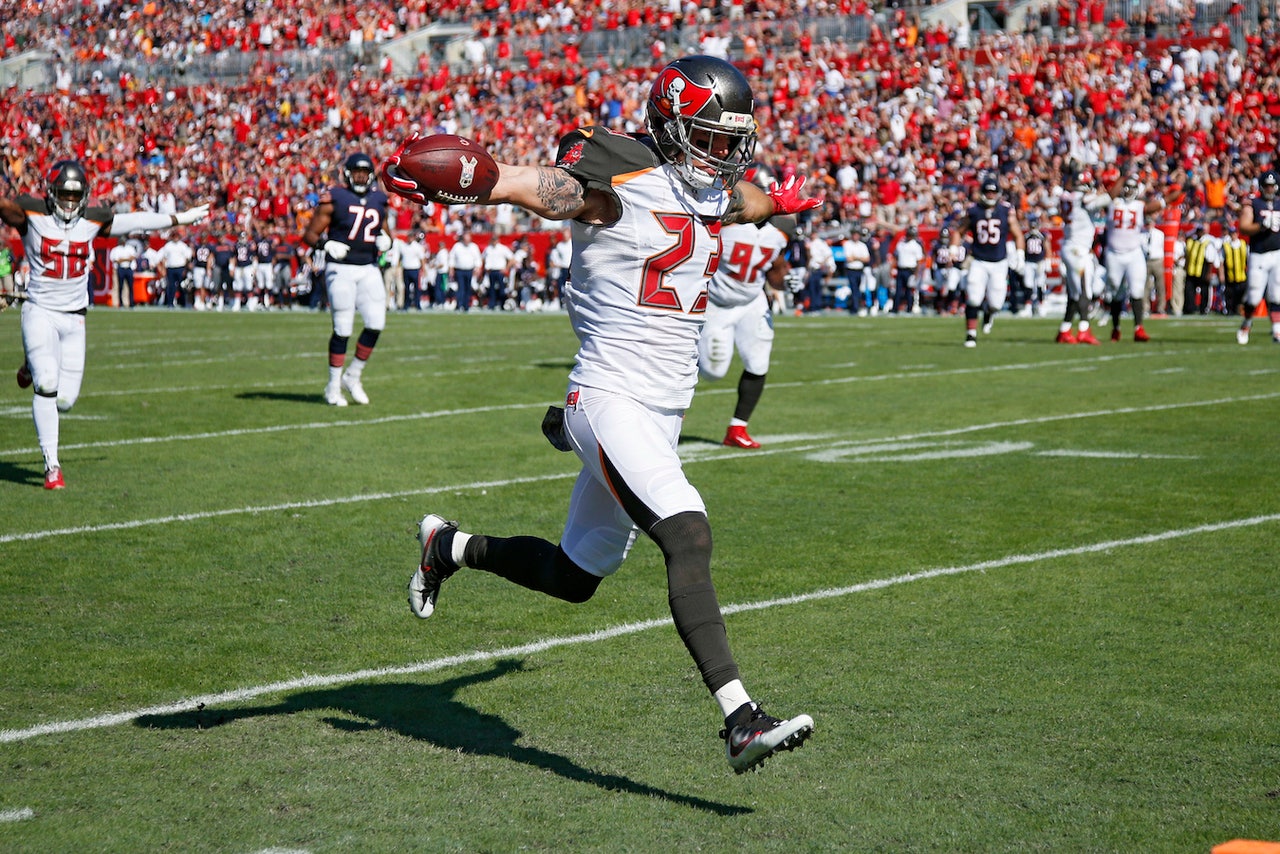 The Tampa Bay Buccaneers had a field day against Jay Cutler and the Chicago Bears on Sunday, beating them 36-10 at home. The Bucs defense picked off Cutler twice and allowed just one touchdown on a Hail Mary at the end of the first half, dominating in every facet of the game.
For as big of a win as it was, no one was happier than Chris Conte. He picked off Cutler and returned it 20 yards for a touchdown, while also adding seven total tackles.
Afterward, he expressed just how happy he was to beat his former team after it opted not to re-sign him following the 2014 season.
"I hate to make it personal, but for me it is personal," he said, via the Chicago Tribune. "It feels great. I don't want to say, '(Expletive) you, Chicago.' But, I want to say, '(Expletive) you, Chicago.' "
It was nothing personal against Cutler. Conte actually had kind words for the Bears quarterback.
"I have a ton of respect for Jay Cutler," Conte said. "I think he's a great quarterback, and I think he gets a bad rap in Chicago, like a lot of people do, including me."
Conte obviously relished the chance to make his former team pay for letting him walk. He kept the football from his pick-six in his locker after the game, showing just how much the win meant to him.
As for the interception, he called it "a gift" thanks to the pressure Tampa Bay got on Cutler. Gift or not, Conte couldn't have asked for a better time to score his first career touchdown.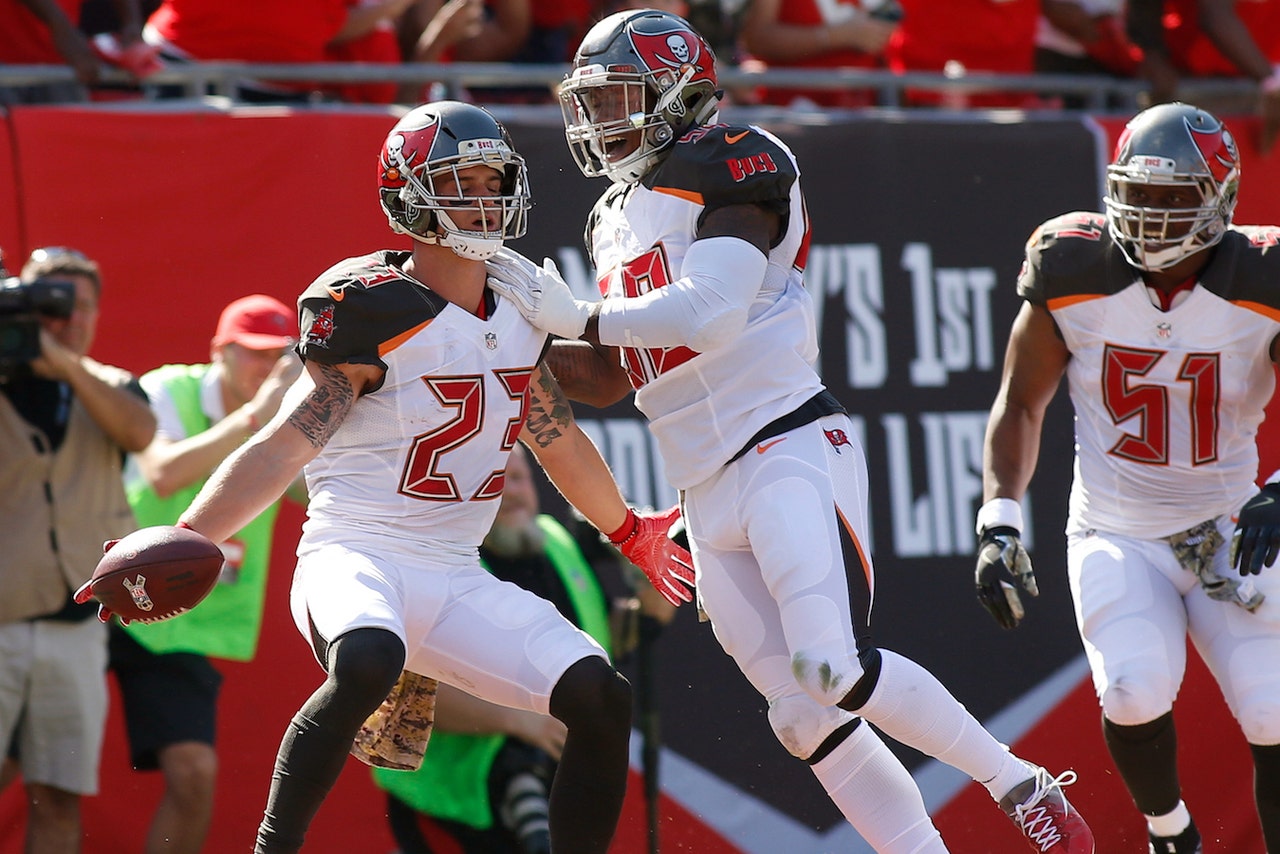 ---
---