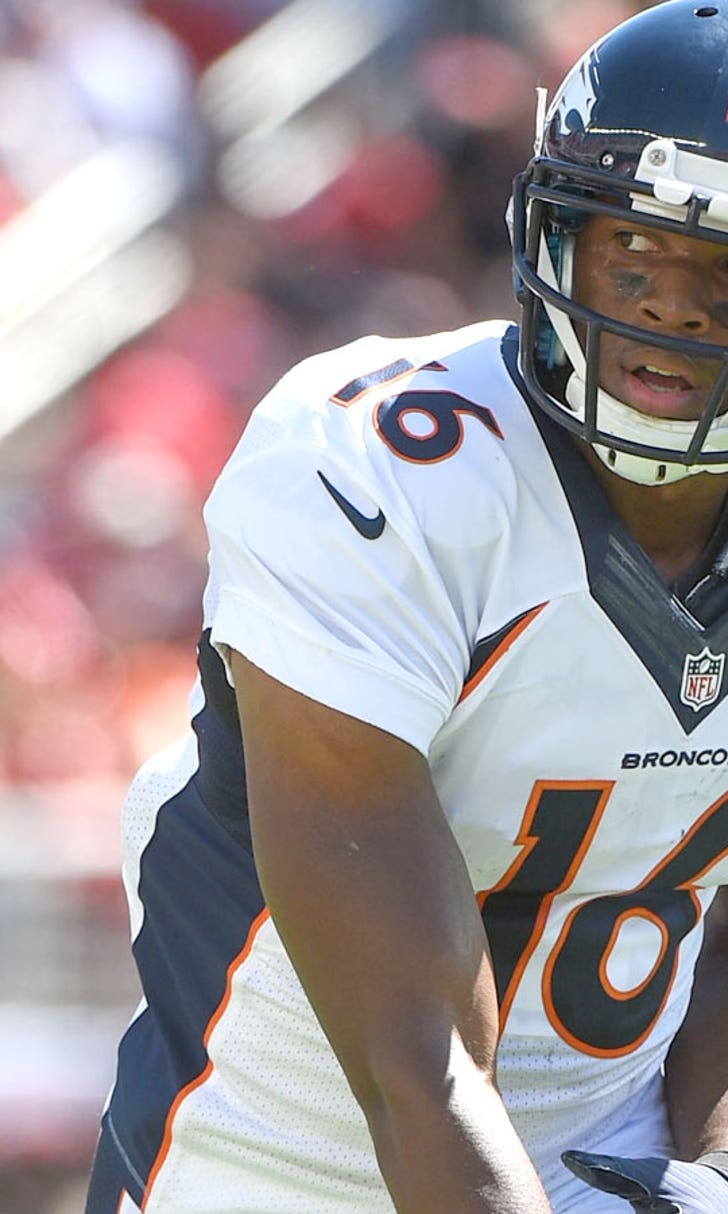 Broncos might need to find roster space for this preseason star
BY foxsports • August 17, 2015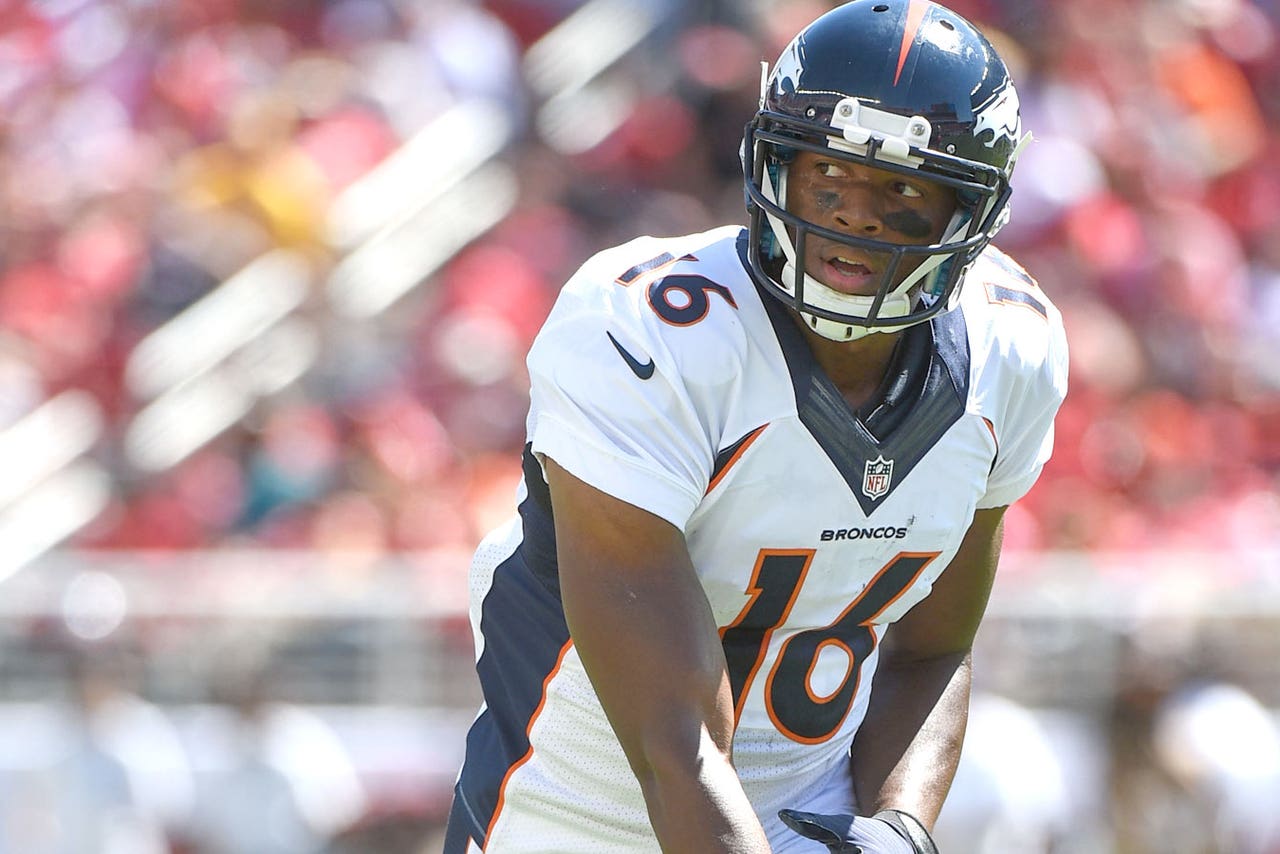 Bennie Fowler rose up, arm outstretched, ball lodged clearly and cleanly in his two large mitts.
The young receiver just hauled in a highlight-reel catch -- and increased his odds of cracking the Broncos' final 53-man roster.
"I think there's room for everybody," the optimistic Fowler told 9News Denver.
If not, general manager John Elway might want to make room for Fowler. The former Michigan State product now makes big plays -- like his 41-yard snag -- look routine.
It wasn't always that way. Fowler was drop-prone and expendable this time last preseason. But instead of giving up, he worked daily with players like Emmanuel Sanders to workshop his issue.
"Always working on that after practice with Emmanuel (Sanders)," he said. "Working on the little things and following the ball into my hands. I think the repetitions of practice carried over to the game."
The results are showing. Come Week 1, it might be tough to say no to a player of Fowler's undeniable talents.
---
---