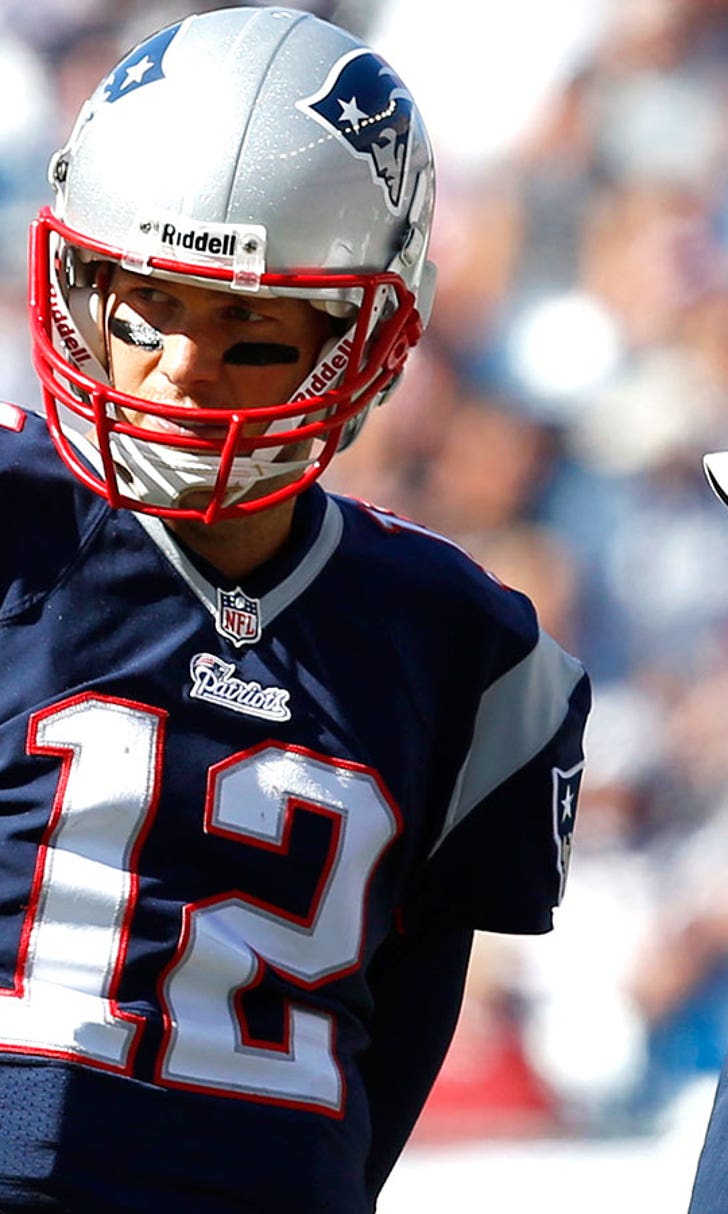 'Breaking Bad' spoof shows how Brady destroyed his phone
BY foxsports • July 29, 2015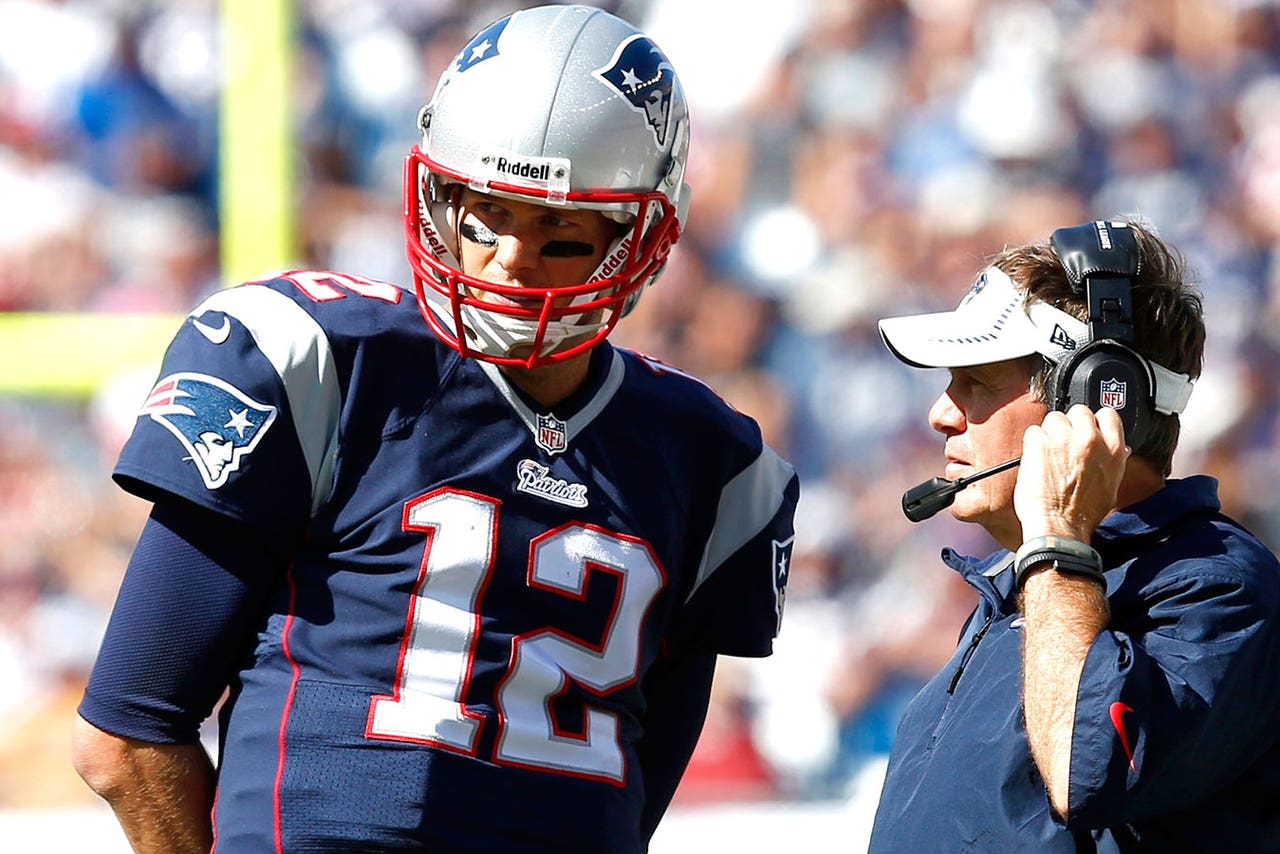 When the news broke on Tuesday that Tom Brady allegedly destroyed his phone, the Internet went crazy with memes and spoofs of just how Brady did it. Did he have his buddy Rob Gronkowski spike it in the end zone? Some people think so. Did he take a hammer to it? Another possibility.
However, the best possibility is courtesy of this spoof of "Breaking Bad." Grantland created this video, "Breaking Brady," with the faces of Brady, Bill Belichick and Roger Goodell on the bodies of the show's best characters.
"Well, you know how they say it's been a pleasure? It hasn't." I'd imagine that's exactly what Brady said after meeting with Goodell last month -- and every other time he meets with Goodell in the future.
Meanwhile, Belichick lurks on the sidelines saying as little as physically possible, as he does in every news conference.
(h/t Grantland)
---
---