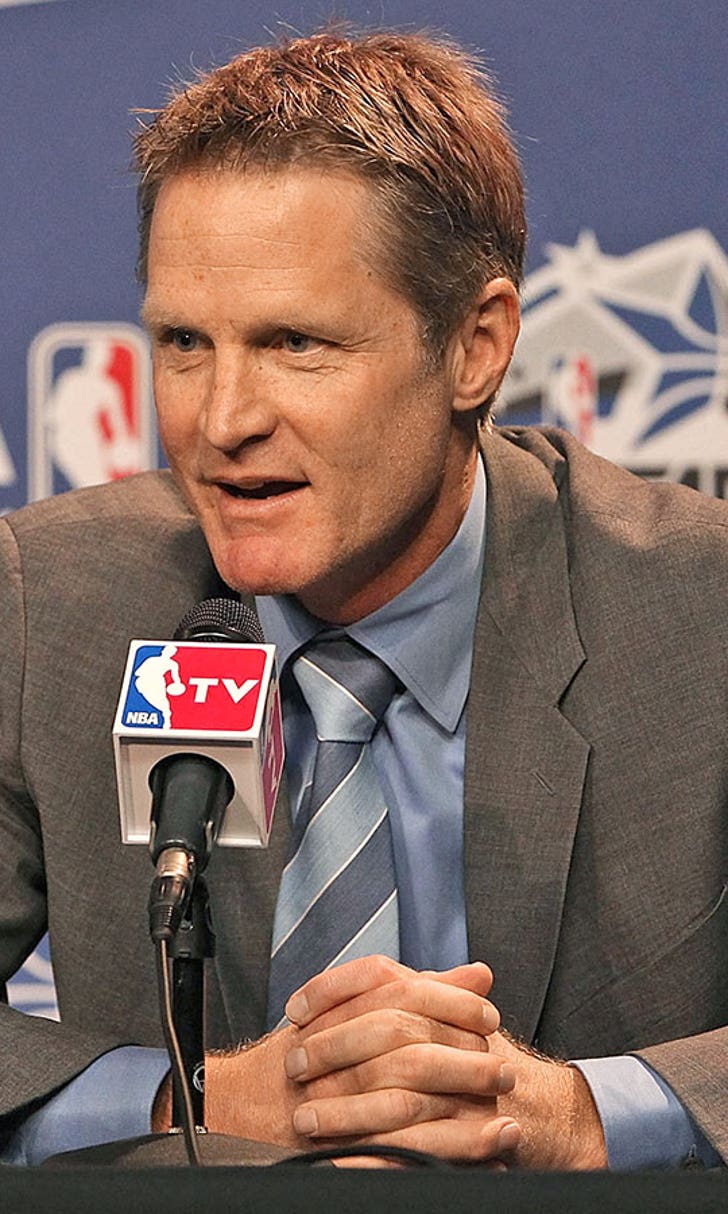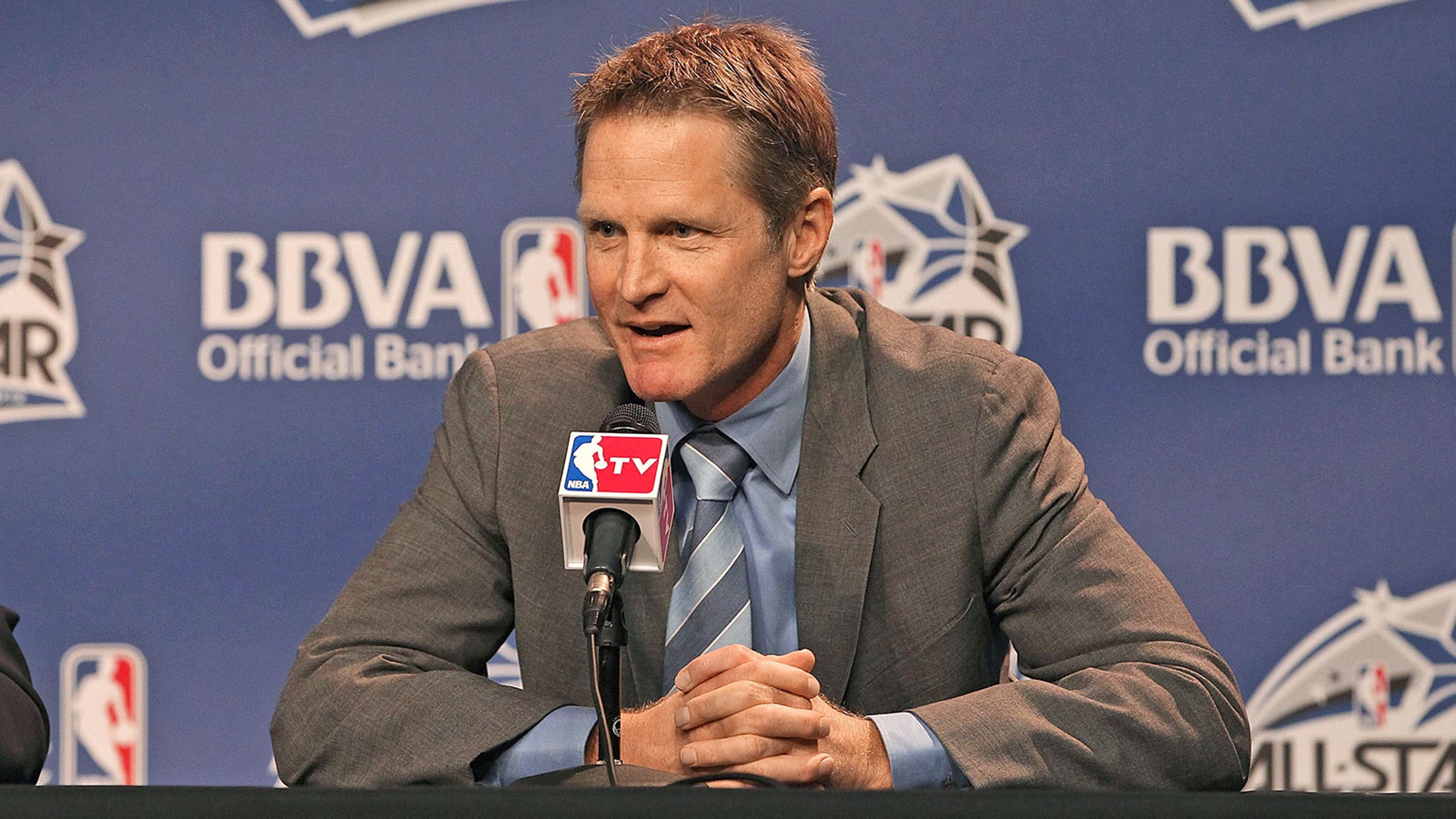 Steve Kerr talks about LeBron's Game 3 'slide tackle'
BY foxsports • June 11, 2015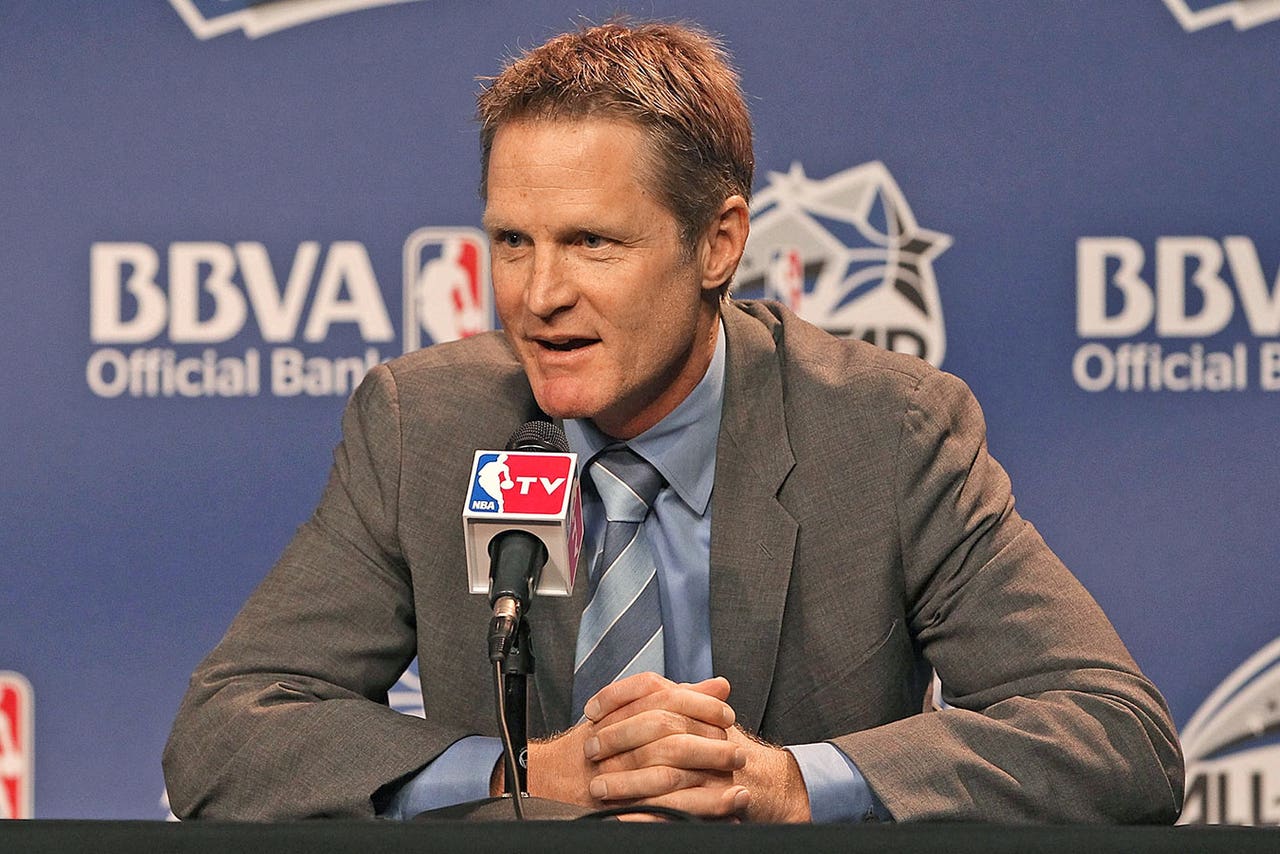 In the NBA Finals, every play and every moment is subject to great scrutiny. The game is under a very intense magnifying glass.
That's as true for the sport's referees as it is for the players and coaches. We got a taste of that truth Tuesday night, when a particularly dicey play between LeBron James and Stephen Curry received no foul call. James took the ball from Curry in the open court, but many considered his steal more of a football move than anything.
At press availability Thursday morning, Golden State Warriors head coach Steve Kerr sounded off, sarcastically, on the moment:
Good on you, Steve.
(h/t Ethan Skolnick, Bleacher Report)
---
---