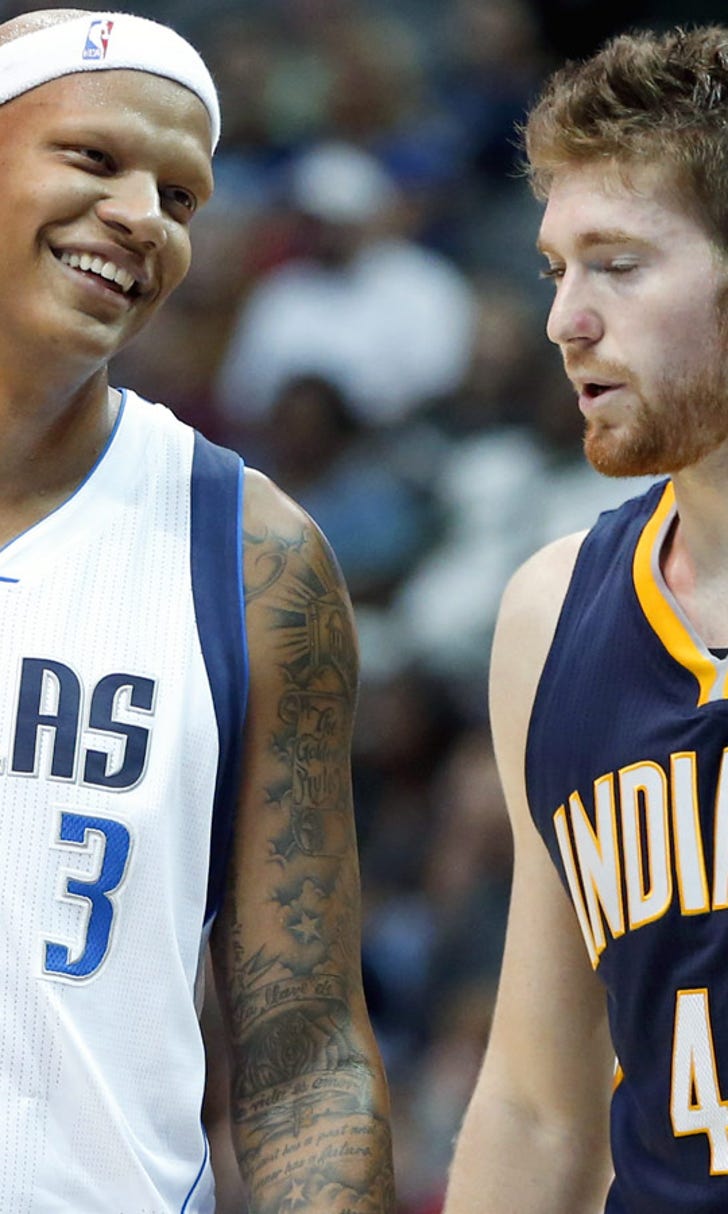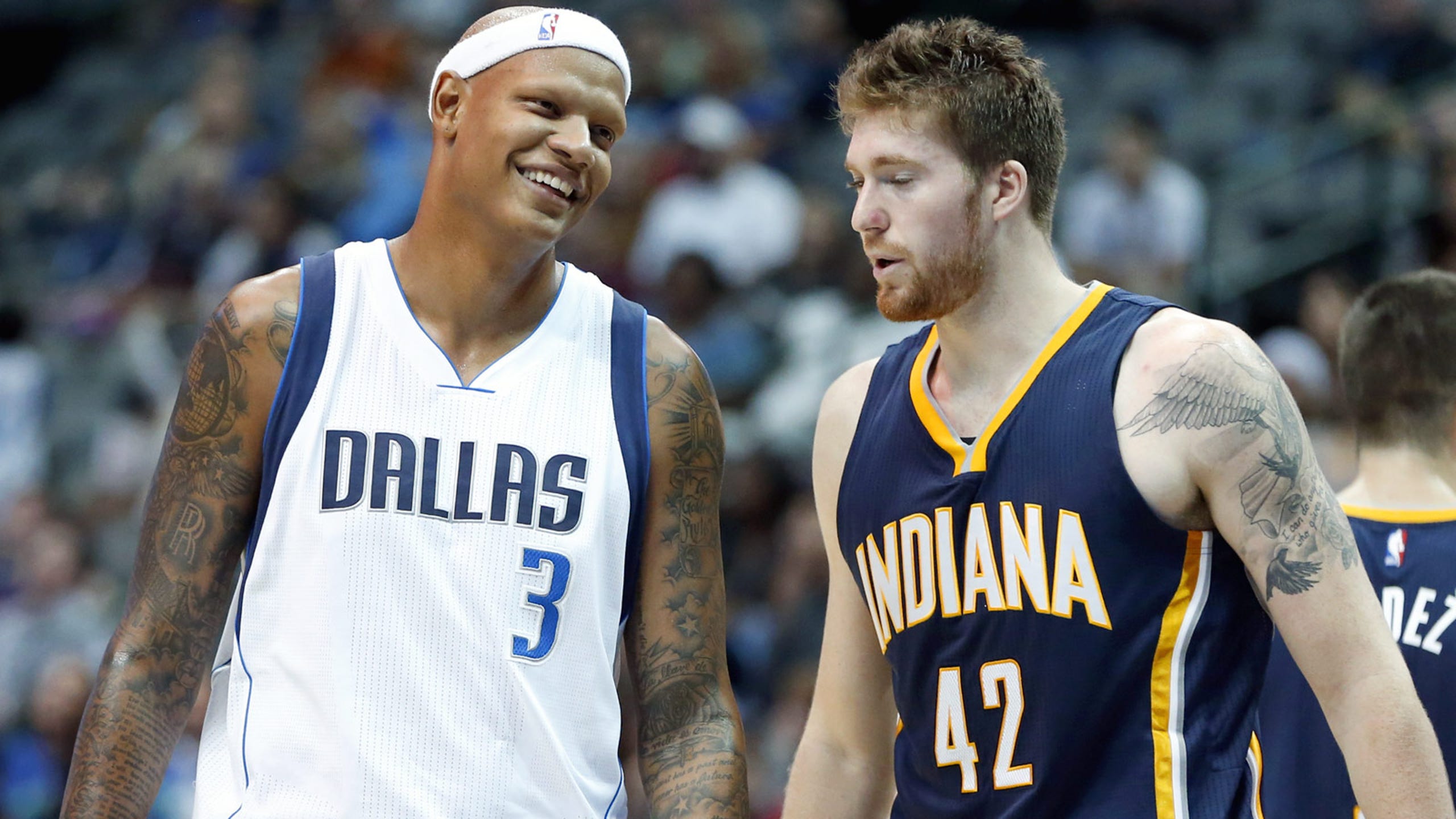 Report: Pacers' deal with Shayne Whittington for two years, not one
BY foxsports • July 27, 2015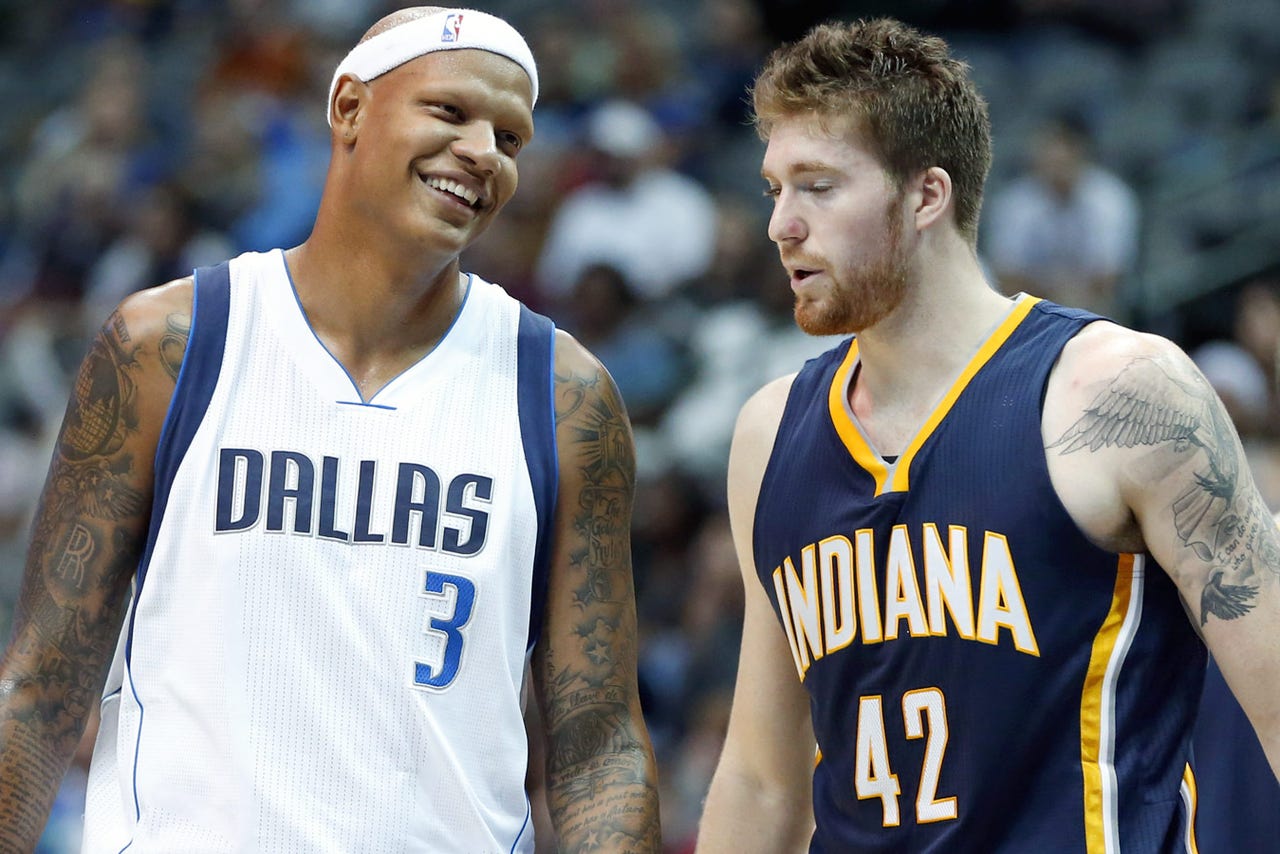 The 2014-15 NBA season will go down as a success for Indiana Pacers forward Shayne Whittington.
No, it's not because of any one thing that Whittingon did last season. He played just 108 minutes over 20 games and scored just 57 points. For reference, 414 players scored more than that last season -- and there are only 30 teams, each with 15 roster spots. You can do the math on that one.
But Whittington showed the Pacers enough in his time with the team and in the D-League, and Indiana is reportedly rewarding him with a two-year deal that's guaranteed for the first season, according to Candace Buckner of the Indy Star:
The deal had initially been reported as a one-year contract.
For Whittington, a lengthy career in the NBA could come down to one simple factor. If he can continue to work on his range and become a solid shooter from behind the 3-point line, his combination of floor spacing and size will keep him in the league. If he tops out as a big guy with range extending just to long-twos, then his time in Indiana could be limited.
(h/t @CandaceDBuckner)
---
---