Cleveland Cavaliers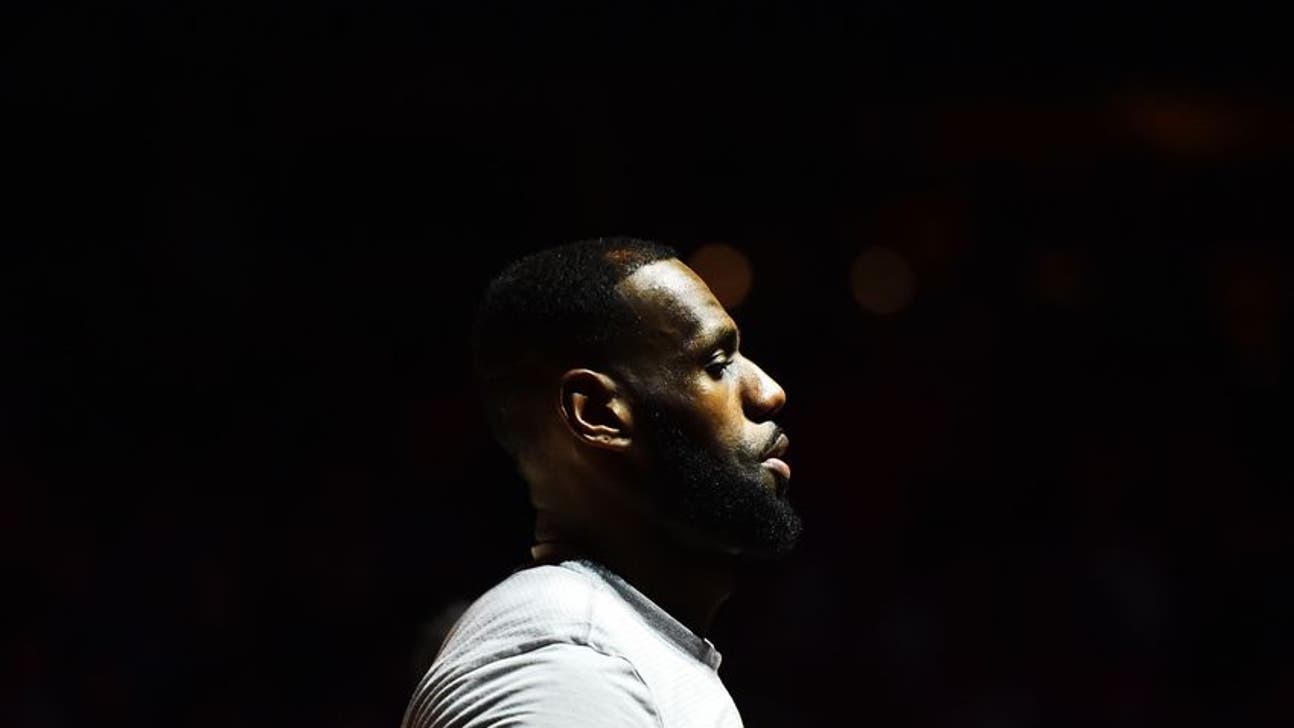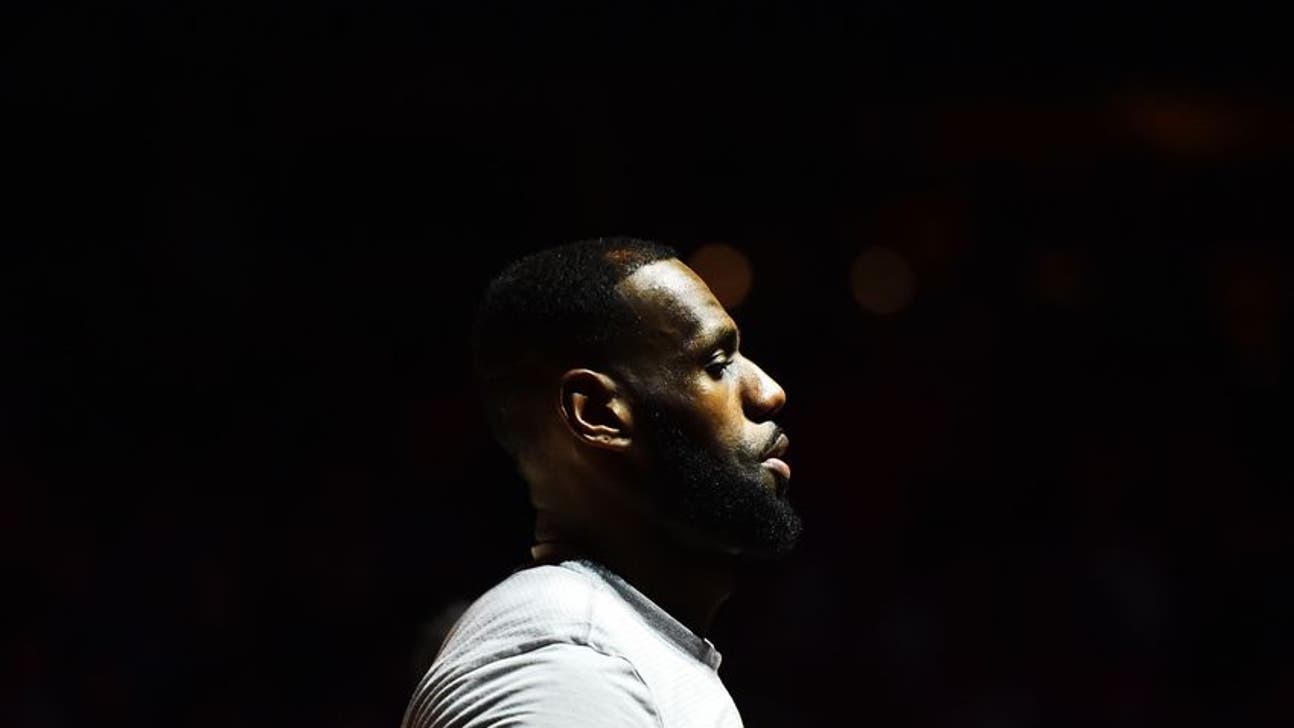 Cleveland Cavaliers
LeBron James Stock Watch: The Most Dynamic Force The Sports World Has Seen
Updated
Mar. 4, 2020 7:52 p.m. ET

Fansided, Quenton Albertie/FanSided via King James Gospel
LeBron James has been the most entertaining of 2016 for good reason. He's the most dynamic force the league has ever seen.
LeBron James may have gave himself an "F" for his performance in last night's game against the Boston Celtics. However, even in a game in which he had eight turnovers he still proved himself to be the most unique basketball talent the game has ever seen. With a near triple-double, well quadruple-double honestly, James still did everything he needed to do keep the Cleveland Cavaliers ahead in the game while likely thinking about his birthday as well as his friends and family that were waiting for him at home.
It didn't just start when he was driving in for a layup against the smaller Marcus Smart.
It even started before he proceeded to hit Smart with the "yo, whose man is this?" taunt in the third quarter.
It started the moment that James stepped foot on the court.
Add a victory to his win total and the Cleveland Cavaliers are now 130-43 in games with James and 4-18 without him. Mind you, these are games in which at least one of Kyrie Irving or Kevin Love, two potential All-Stars, are playing without him.
To give an additional perspective, at the pace that the Cavs are losing without James, they'd have about 13 wins by the time they had 43 losses. In theory, the team is literally ten times better when James is on the court.
Again, it's not just his play. It's not the fact that, for a player that doesn't consider himself a scorer, he has a seemingly endless arsenal of offensive moves. It's not that his 6-foot-8, 250 pound frame can fly past you like a speeding bullet, elevate itself with extreme acceleration as he blocks a layup off the backboard, or that he's literally able to play every position.
It's his leadership as a best player in the world and thus, the best player on the team. Giving himself an "F" for his performance when he closed the game without Irving available is an example of that. It's his leadership as a man, as an iconic sports figure. His social conscience, charity, and entrepreneurship while being all of these other things.
Including making time for his family and two sons who are quite good at basketball themselves. LeBron James Jr., James' oldest son, is making shots from halfcourt already. He's also a lefty, in case you didn't notice.
This year, James was named Best Male Athlete at the ESPYs, Sportsperson of the Year by Sports Illustrated and Best Male Athlete of the Year by the Associated Press, a sports world's Triple Crown if there ever was one.
For humans, anyways.
James also led the Cleveland Cavaliers to their first NBA Finals victory in franchise history, ending a 52-year drought of professional sports titles in Cleveland, the longest active streak at the  time. He did this while reaching his sixth straight NBA Finals and winning his third Larry O'Brien trophy and NBA Finals MVP award.
While many point to James' losses in the Finals, barring the Finals loss against the San Antonio Spurs early in his career and the loss against the Dallas Mavericks in which he was too passive, James has been the best player on the floor in every Finals series. The two others NBA Finals MVP's went to the players who defended him, as if he wasn't still the most dominant player on the court with a dominant defender on him or not.
There's been a change in the demeanor of James lately. He's been more cocky. Emboldened by four straight victories over the "best team in the NBA" might do that for you.
On James' birthday, the Cleveland Cavaliers franchise and fanbase should realize the greatness that he's been able to realize won't be seen in the league again for a long time, if ever. There have been sports figures that James has similarities too when considering their play and their persona, such as Muhammad Ali.
Yet, respectfully, James may even shine brighter than the star of perhaps the greatest sports figure of all time. That is, if you were to consider everything that James as accomplished and stands for at the age of 32.
Do you think that there has been a more dynamic sports figure than LeBron James? Let us know your thoughts in the comments section or Twitter @KJG_NBA.
More from King James Gospel
This article originally appeared on
---
---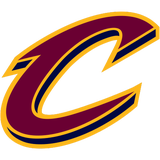 Get more from Cleveland Cavaliers
Follow your favorites to get information about games, news and more
---