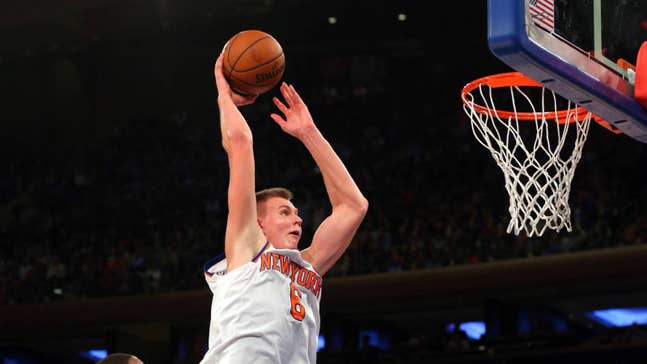 Knicks' Porzingis: 'I know our fans are better than Brooklyn's fans'
Published
Dec. 3, 2015 1:57 p.m. ET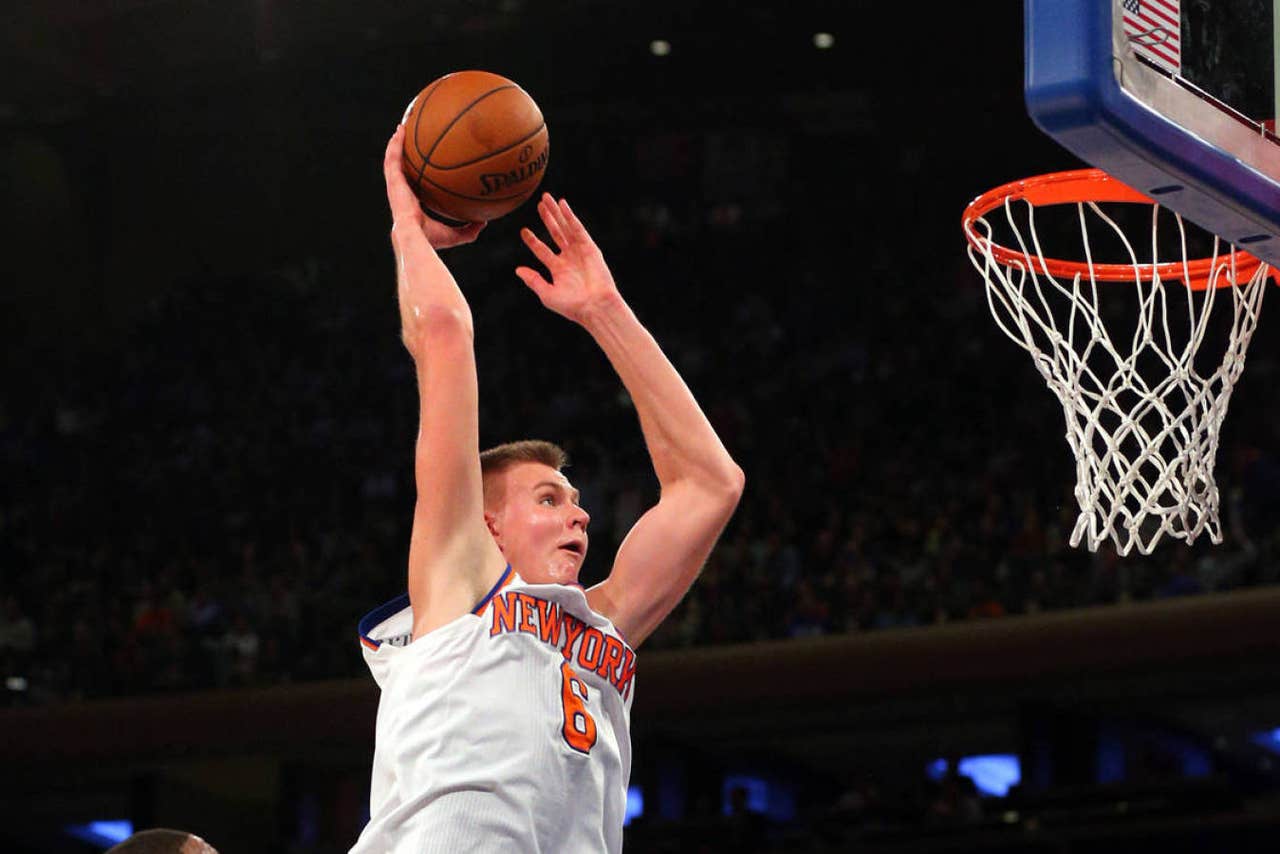 Kristaps Porzingis is off to a better start to his career than anyone could've imagined, and it seems like he's getting a little bit of confidence from that.
Porzingis has always seemed like a cocky fellow in the best way possible. He's not arrogant. He's just got this swagger. And he's taking those traits to try to revive a Knicks-Nets rivalry which is, at best, on life support.
From Stefan Bondy of the New York Daily News:
YES! That's great. Talk trash, Kristaps. And don't stop. Never stop.
Oh, you didn't stop? Awesome. 
More from Bondy:
---
---