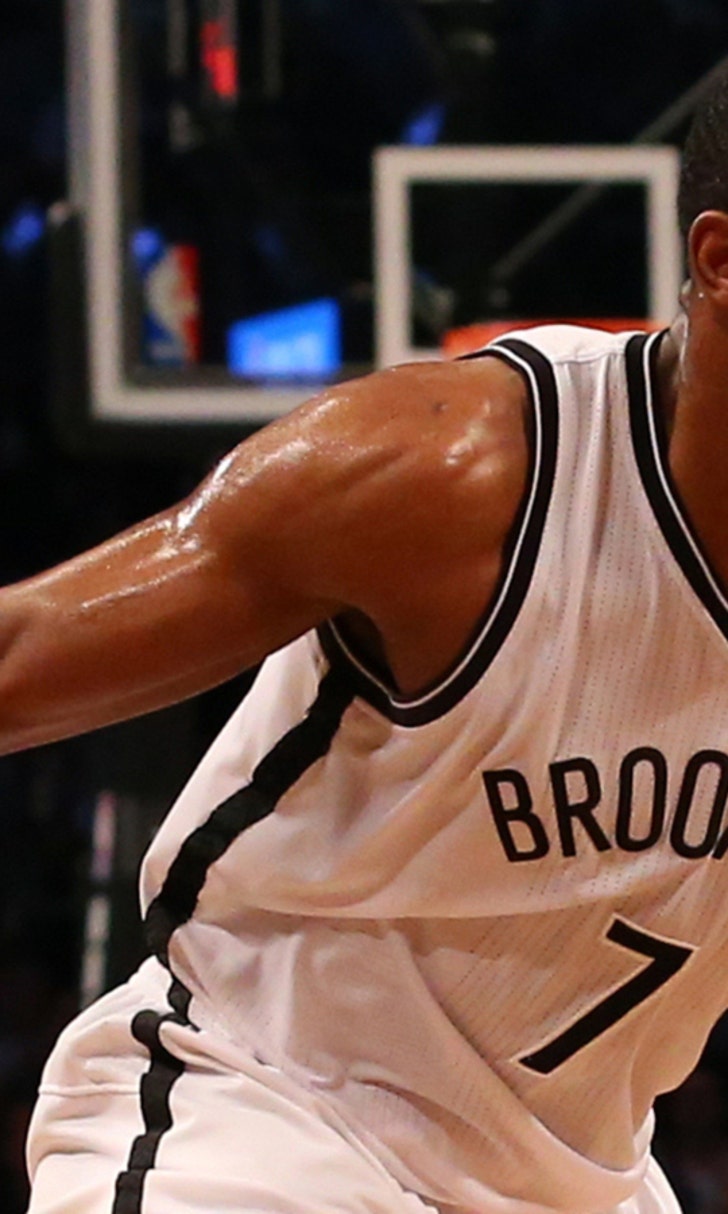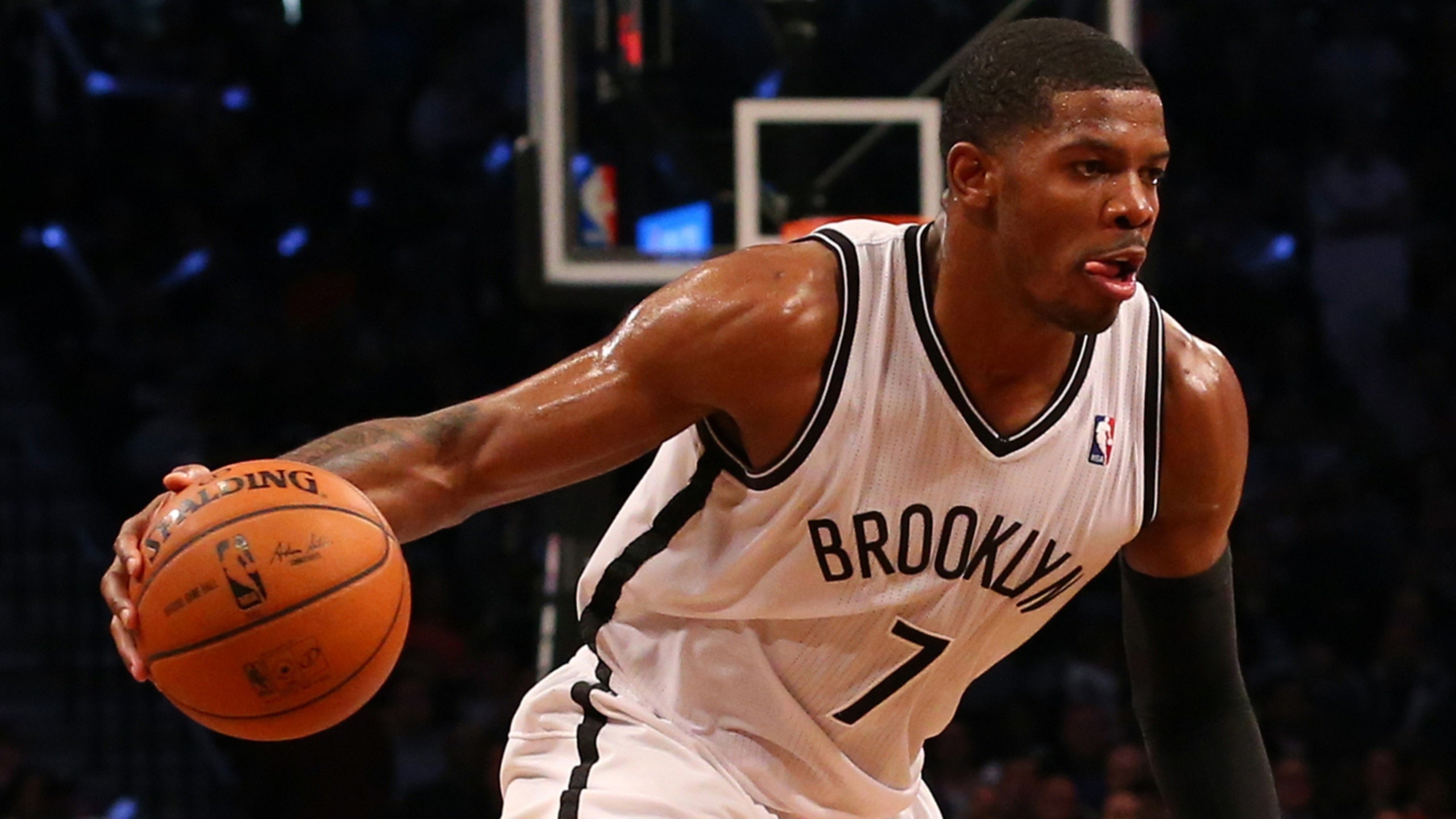 Joe Johnson is finding ways to contribute without making shots
BY foxsports • November 18, 2015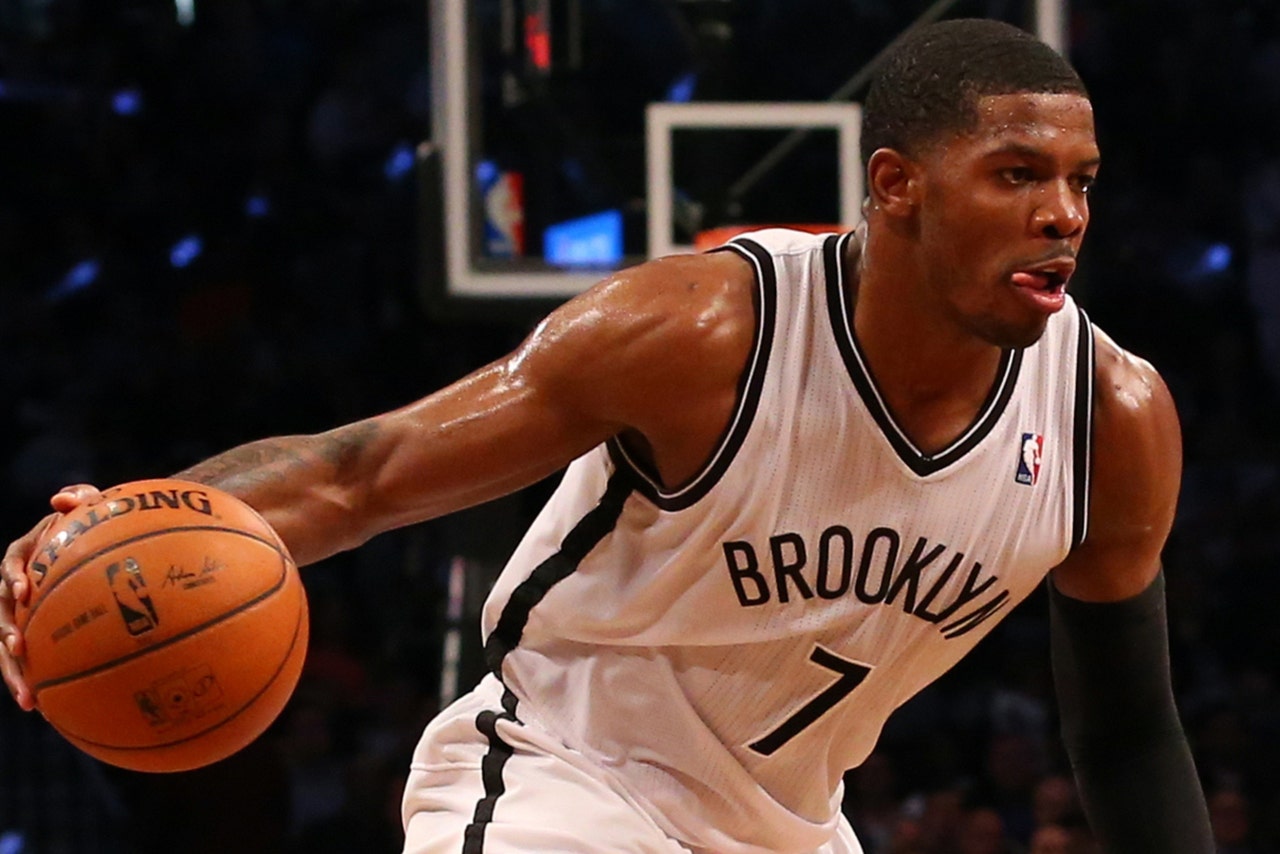 Let's get one thing straight: Joe Johnson hasn't been making shots this year. Not at all. 
It's not just that the numbers have fallen from Johnson's usual high standards. They're down for anyone. The 15th-year vet is sinking just 33 percent of his field-goal attempts and 22 percent of his threes. 
Johnson, though, is still the arguable best facilitator on the Nets' roster. He's an above-average rebounding wing. And he can still defend to a degree on the other end. He has value. It just hasn't been in making shots, and nothing showed that off more than Tuesday night's 90-88 home victory over the Hawks, Johnson's former team and the squad that knocked the Nets out of the playoffs last season.
Here's more from Steve Lichtenstein of CBS New York:
Coach Lionel Hollins has shown a firm trust in Johnson ever since arriving in New York last year, but maybe it is time to scale back his minutes a tad. Johnson is averaging 35.3 minutes a night, his highest total since 2012-13. And keep in mind that those 39 minutes he played Tuesday against the Hawks came on the first night of a back-to-back.
He's playing Wednesday against Charlotte, so we'll have to monitor exactly how much burn he gets, but this seems like a lot for an important 34-year-old piece who's already struggling to shoot.
Johnson's 13 points on 5-for-14 shooting (2-for-5 from 3-point range) make it seem like he played another pedestrian game. Only it doesn't measure Johnson's impact as a facilitator, taking over the offense as a "point forward" after Brooklyn stumbled out of the gate with nine turnovers in the game's first 14 minutes and trailed by as many as 10 in the second quarter.

Johnson accumulated nine assists without a single turnover. As I've opined in previous posts, the player known as "Iso Joe" for his one-on-one prowess sees the floor better than both of the Nets' nominal point guards — Jarrett Jack and Shane Larkin.

"He (Johnson) is bigger," Hollins said when asked why he went with the 6-foot-8 Johnson to initiate the attack for much of the second half. "And the way they were trying to show (defending pick-and-rolls) and keep us from making passes, Joe was able to still see over it. And he is also big enough that when he got to the basket they had to deal with it."
---
---