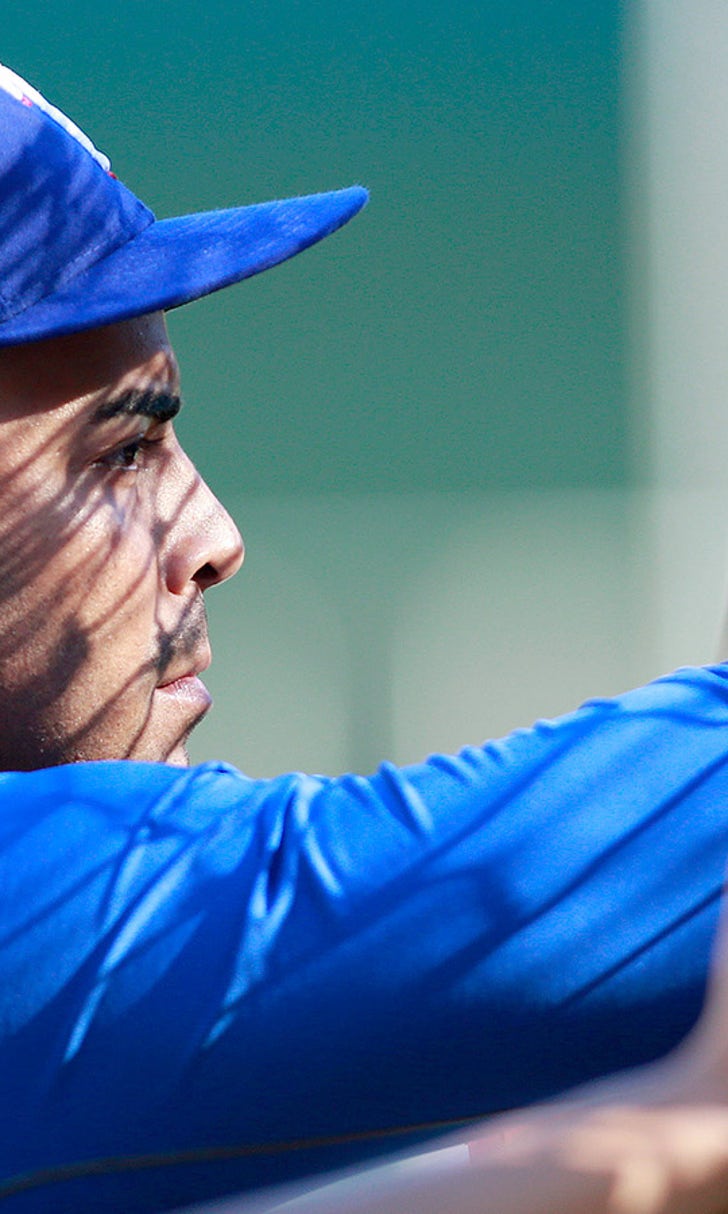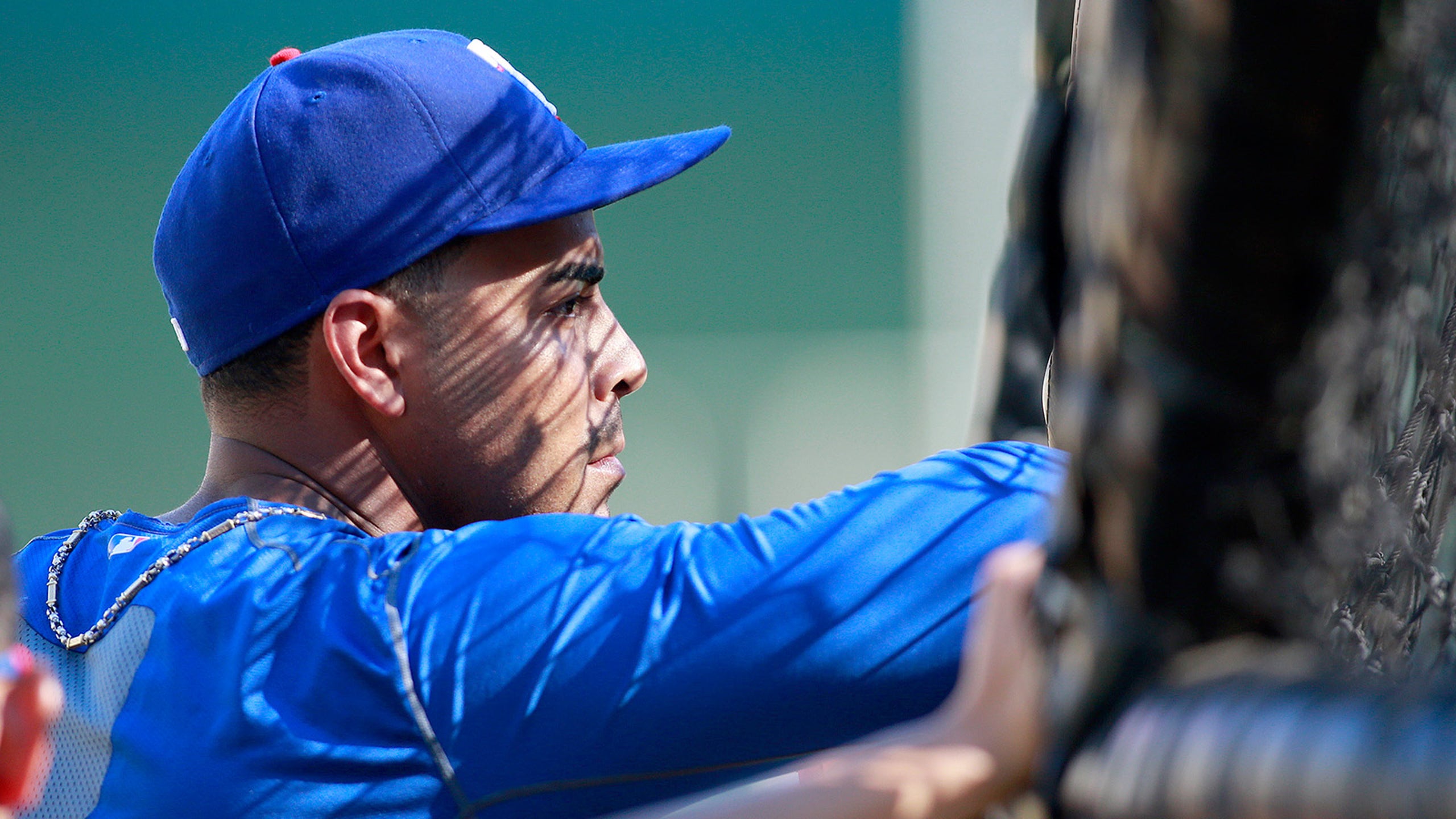 Which teams are willing to lose draft picks for free agents?
BY Ken Rosenthal • January 26, 2014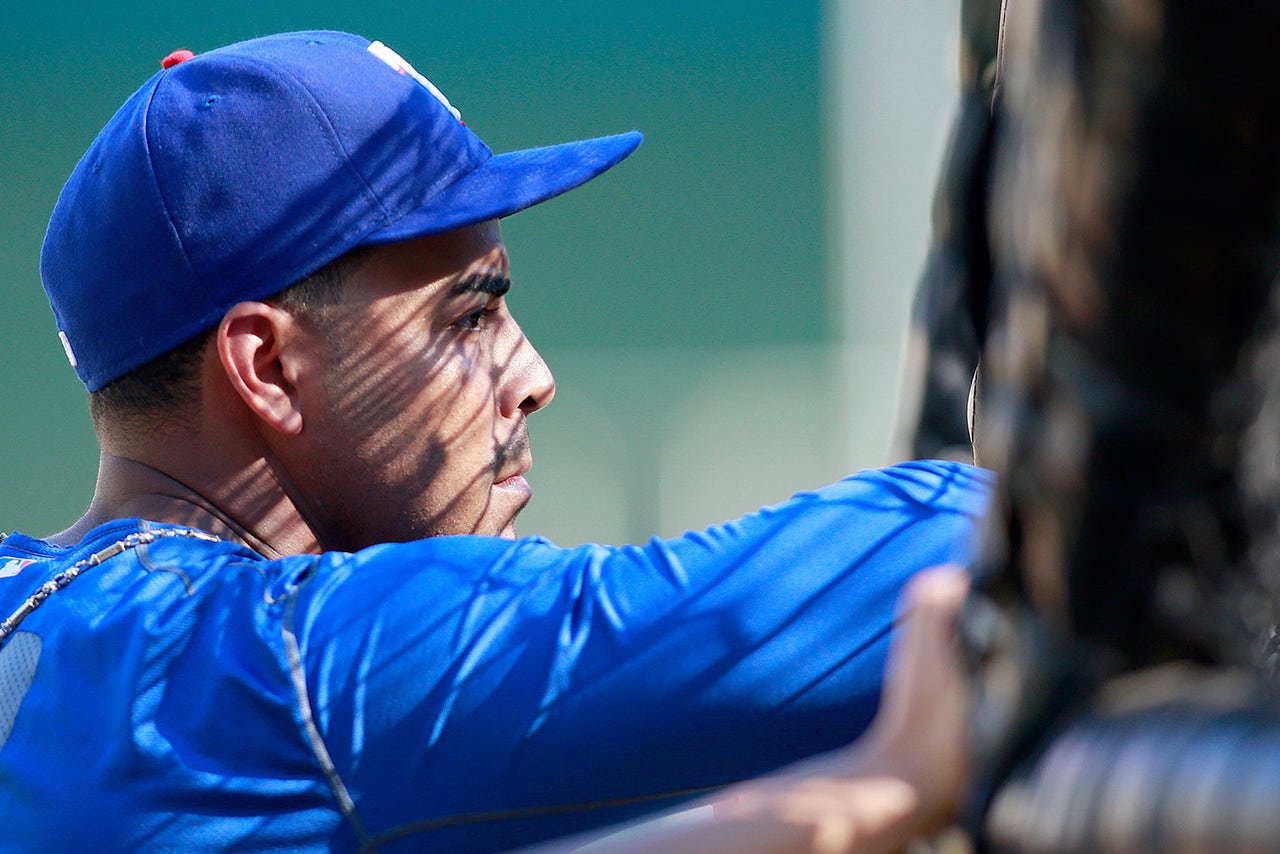 The D-Backs were willing to lose the 16th pick for free-agent outfielder Shin-Soo Choo, and their top priority remains a front-line starter. But they are more inclined to revisit a trade for Cubs right-hander Jeff Samardzija than pursue Santana or Jimenez.
---
---