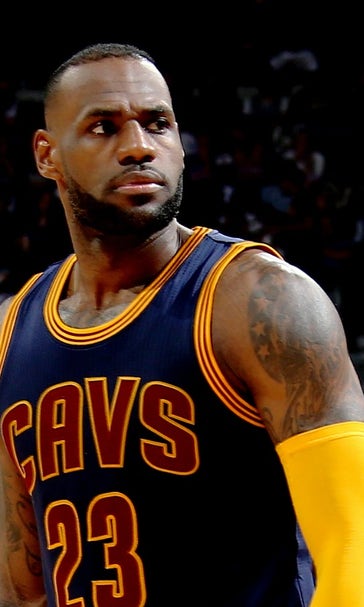 The Reds and Indians are having a strange fight over LeBron James
May 17, 2016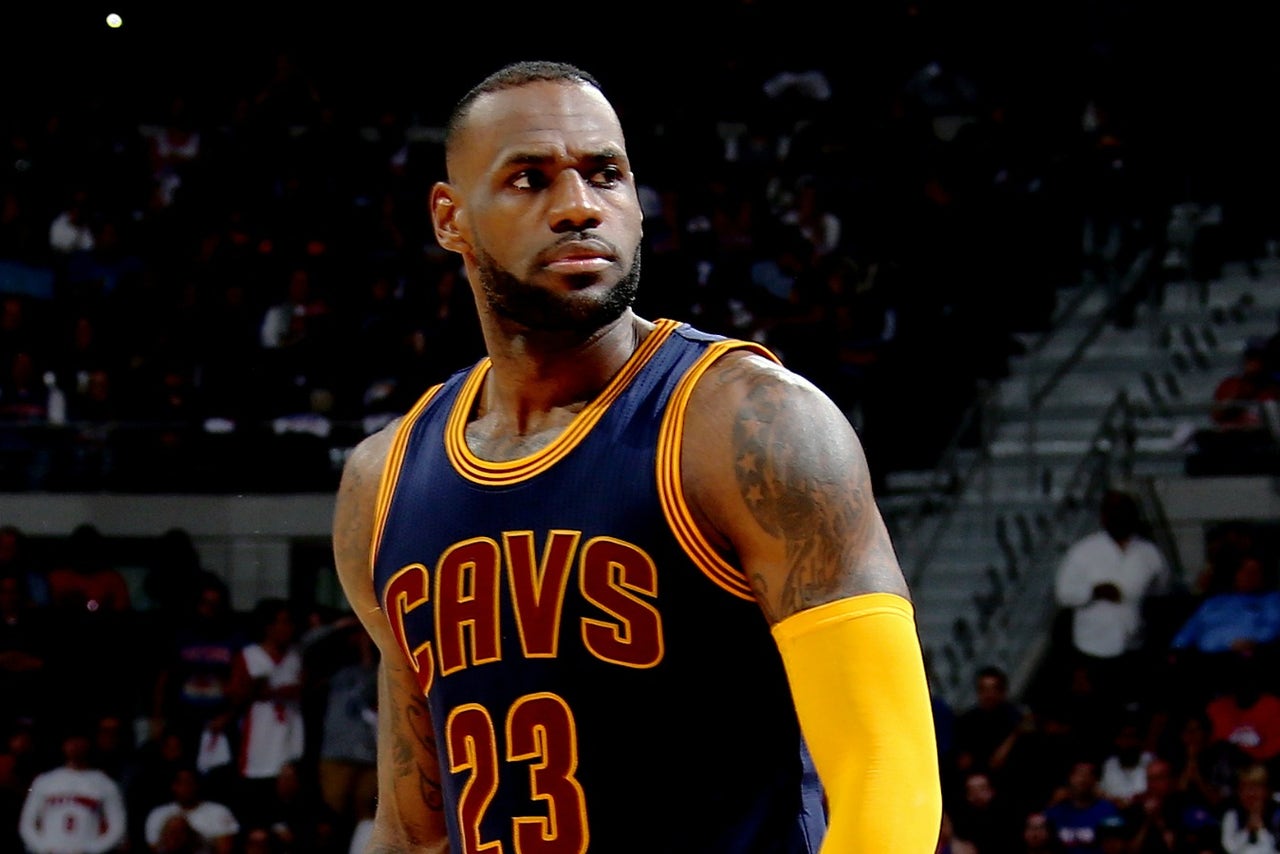 There's nothing like a good Twitter war. The Cleveland Indians and Cincinnati Reds livened up a typical Tuesday in Ohio with some serious social media beef.
The problem started when the Reds team account shared a photo of Joey Votto doing an interview in which he talked about how excited he is to watch the Toronto Raptors in the NBA's Eastern Conference Finals.
Votto is a Toronto native, so it only makes sense that he is rooting for his hometown team in the playoffs. But the Indians did not take too kindly to Votto's NBA loyalties given that Cleveland is the home of the Cavaliers, the Raptors' Eastern Conference Finals opponent. So naturally the Indians issued a classic Twitter war response to the Reds.
It got worse from there. Since any conversation about Cleveland sports always has to involve LeBron James, the Reds decided to question James' baseball loyalties, as he is a well-known Yankees fan.
The Indians did not back down to that type of intimidation.
So the Reds broke out "The Decision" jokes because that is also necessary commentary in any Cleveland argument.
@Indians We missed the TV special where he announced he was taking his baseball fandom to Lake Erie.

— Cincinnati Reds (@Reds) May 17, 2016
The Indians seemed to decide to back away from the keyboard after that, as they reassured concerned fans that the battle between the Ohio's baseball teams was all in good fun.
But the Twitter fight does serve as a good way to get fans riled up for the game between the Reds and Indians later on Tuesday night. Cleveland currently holds an edge in the battle on the field after topping Cincinnati, 15-6, on Monday.
---
---