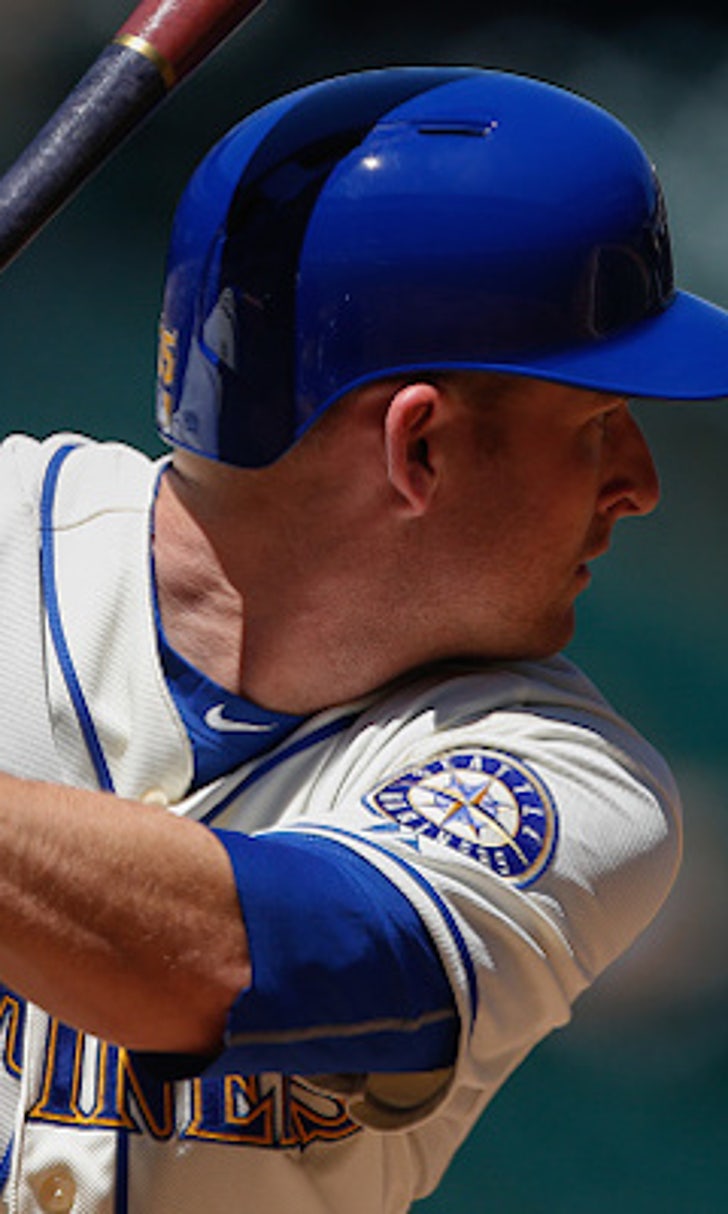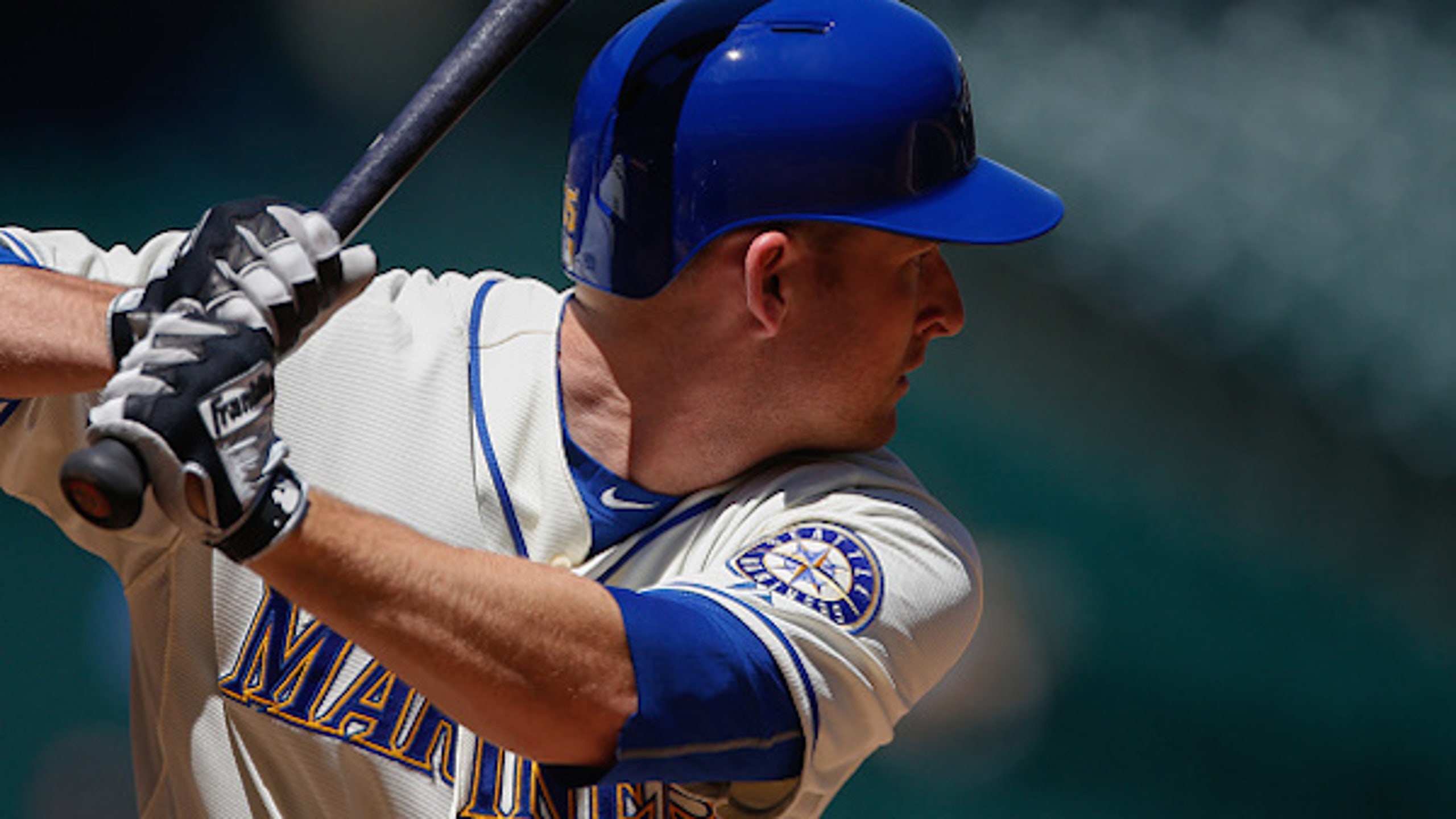 The Mariners offense needs to turn things around soon
BY foxsports • June 11, 2015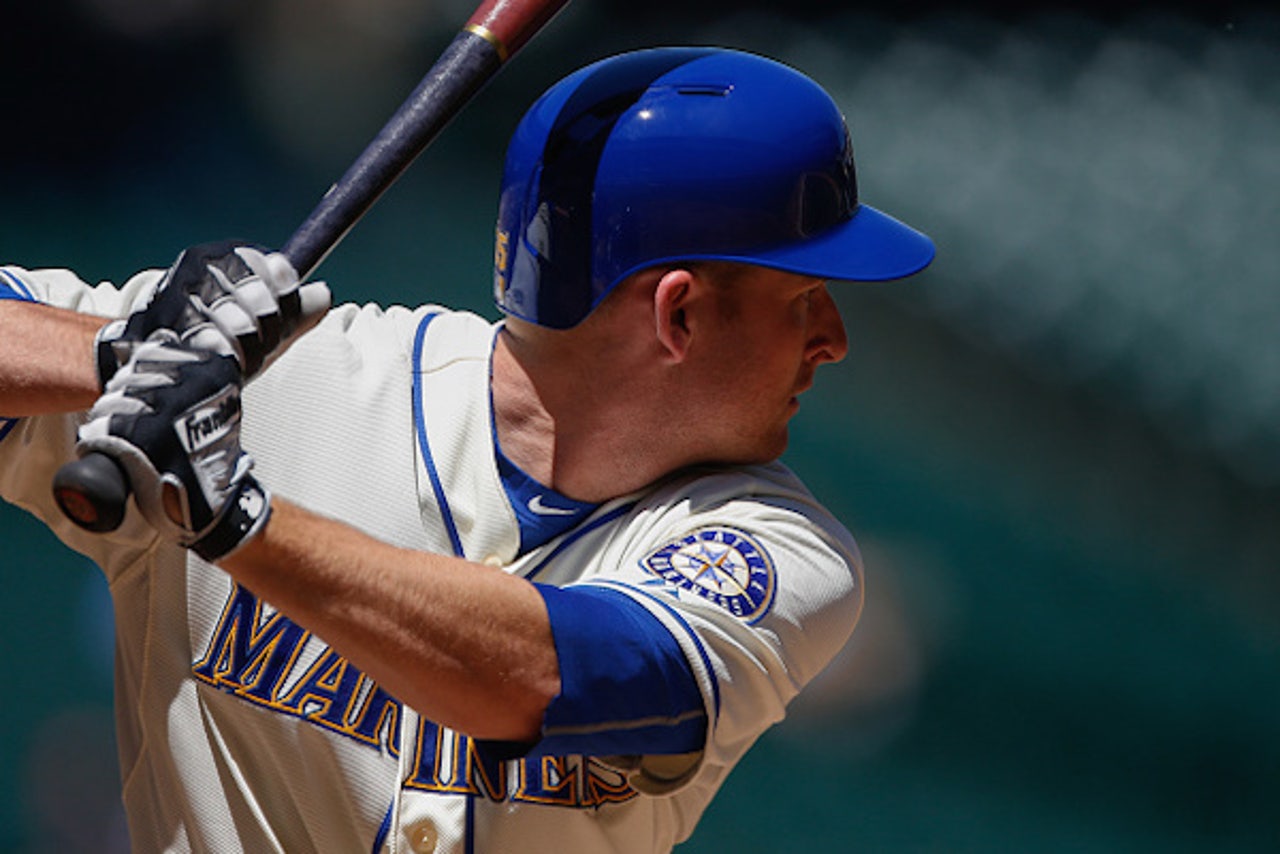 By Liam McGuire
It seems every offseason the Mariners take risks on stopgap players in hoping it can fix their stagnant offense – and it never seems to work.
Over the last two seasons, the club has brought in the likes of Seth Smith, Justin Ruggiano, Corey Hart, Rickie Weekes, Logan Morrison and now Mark Trumbo. None of those players seem to be solutions, yet all – except for Trumbo, as he's just recently joined the club – have logged significant playing time for the club.
Now that's not to say the Mariners didn't spend money on their offense. They signed Robinson Cano to one of the richest contracts in baseball history, and gave slugger Nelson Cruz $57 million over four seasons. But the club continues to have major holes in it's lineup, and nothing seems to be fixing them.
Seattle's offense has sputtered.
The club has scored runs at a pedestrian rate (208 total, second-worst in the MLB). Those struggles were evident when the team scored just three total runs in last weekend's series against the Tampa Bay Rays.
The team did try to resolve some issues by bringing in Trumbo at the high cost of prospects Jack Reinheimer, Gabby Guerrero and reliever Dominic Leone. Trumbo does have ridiculous power, but that's not what the Mariners are lacking. The team ranks seventh in the league home runs. Seattle lacks people who can generate runs, and that's not Trumbo's game. He's only had one season with an OBP higher than .300. While he'll add some pop, he won't mitigate what's hurt the Mariners.
General manager Jack Zduriencik was honest about Trumbo's impact, saying that he's not going change things singlehandedly.
"Mark Trumbo is not the savior. Mark Trumbo will come in and add a real nice piece and maybe give you a spark. But the biggest thing we need is we need for the players that are not performing to their level to perform to their level. If they do that, and then the addition of Trumbo, then that's wonderful. So he helps, he's going to be a nice piece going forward, but there are players that are not performing to their level that need to step it up and perform to their level."
That's some real honesty from the general manager.
Those players that he's referring to that need to step up include Cano (two home runs, .279 OBP), Dustin Ackley (four home runs, .252 OBP) and Mike Zunino (.165 batting average). There are actually only a handful of players performing up to par in the Mariners lineup.
Thankfully, the club's pitching has been dynamite.
The Mariners rank seventh in the show in team ERA (3.62) and batting average against (.244). The team's rotation of Felix Hernandez, J.A. Happ, James Paxton and Roenis Elias has been stellar – they've overcome the struggles of Taijuan Walker and the injury to Hisashi Iwakuma. While Fernando Rodney and Danny Farquhar have struggled in the later innings, the club's bullpen has been outstanding, specifically newcomer Carson Smith (11 holds, 1.38 ERA) and specialist Charlie Furbush (1.20 ERA).
Seattle remains just six games under .500 and 6.5 games back of the AL West after getting shut out yet again on Thursday by the Cleveland Indians. And no, that wasn't against Trevor Bauer or Corey Kluber – the M's were shut out by former Toronto Blue Jays starter Shaun Marcum, who's started all of 16 games in the last three seasons. Jack Z was right saying the club's bats need to come alive if the team wants to challenge for a playoff spot. But even if they do, it's possible that's not good enough.
More from The Outside Corner:
---
---