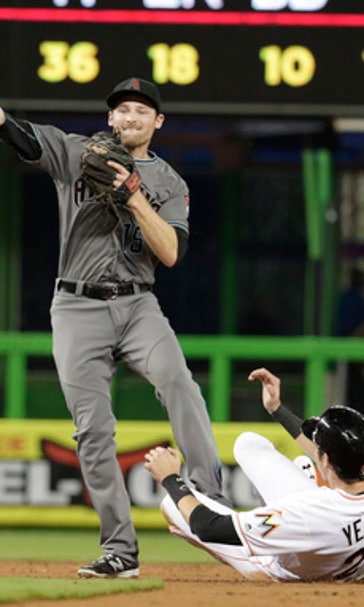 Suzuki's pinch-hit helps Marlins beat Arizona 7-4
May 4, 2016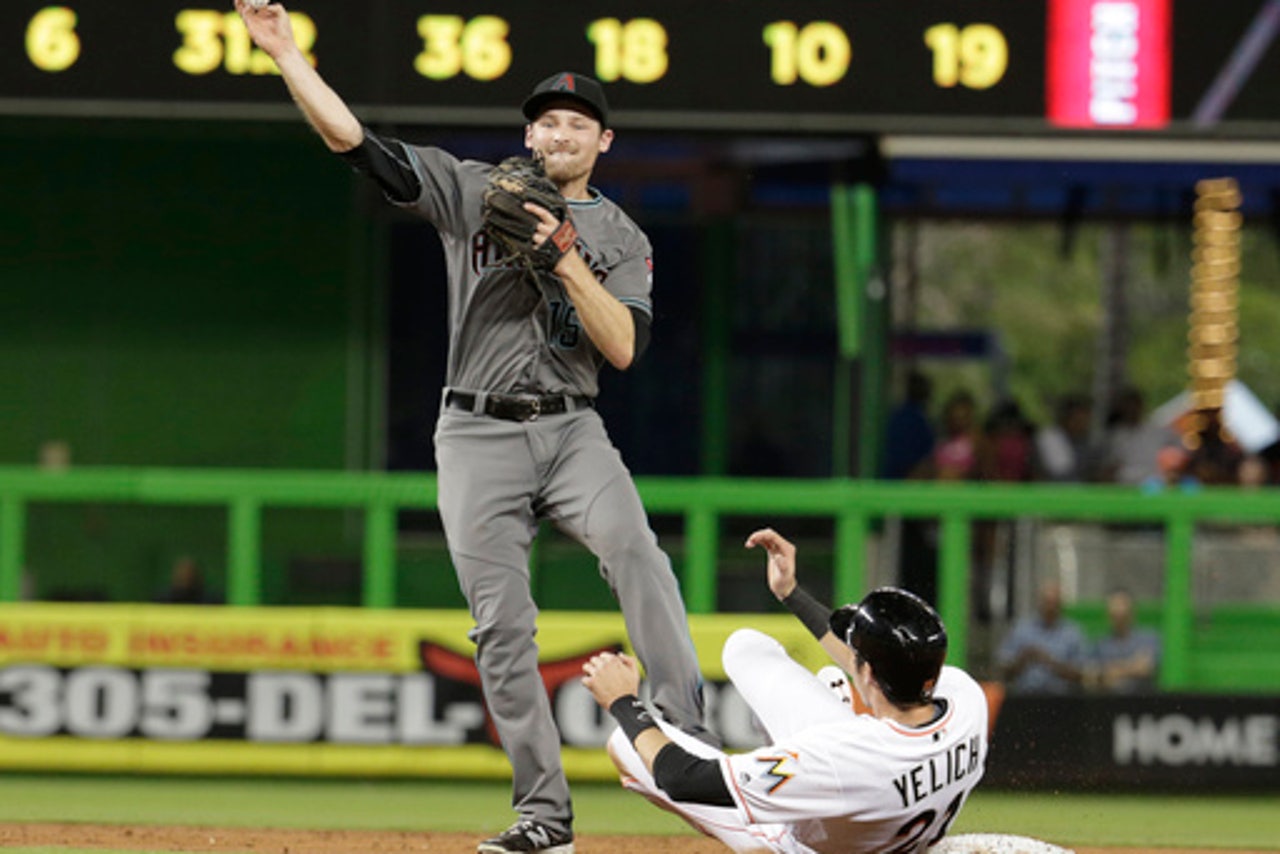 MIAMI (AP) Ichiro Suzuki's two-run pinch-hit single put the Miami Marlins ahead in the sixth inning, and they rallied past the Arizona Diamondbacks 7-4 on Tuesday night.
Miami trailed 4-1 before scoring four runs in the sixth, when three Arizona pitchers combined to give up three walks and a hit batsman.
Suzuki's one-out single put Miami up 5-4 and improved his career average with the bases loaded to .383.
Marcell Ozuna hit a two-run homer for Miami, his third in as many games. Christian Yelich drove in two runs with a fielder's choice and his second homer.
Arizona's Welington Castillo hit a two-run homer off Justin Nicolino (2-0), who won despite allowing four runs in six innings. A.J. Ramos pitched a perfect ninth for his eighth save.
---
---