Study shows youth baseball, softball participation on the rise
BY Ken Rosenthal • May 18, 2017
Finally, baseball is getting good news about its effort to increase youth participation in the sport.

Stunning news, really.

Baseball and softball combined to rank as the most participated team sport in 2016, according to the annual report by the Sports & Fitness Industry Association, a leader in sports participation research.

Equally important from baseball's perspective, the sport showed growth in both casual and core participation over one-, three- and five-year periods at a time when the trends in other team sports are less encouraging, said Tom Cove, the president and CEO of SFIA.

The findings in SFIA's participation report will be presented to the major-league owners during their quarterly meetings Thursday in New York.

"The narrative that you hear is, 'Decline, decline, decline,'" said Tony Reagins, Major League Baseball's senior vice-president for youth programs. "To see the numbers where they are, it's really exciting. And we're not going to rest on our laurels. We're going to keep pushing and try to get more kids playing."

The increase in baseball and softball participation almost certainly stems from MLB's "Play Ball" initiative, which the sport launched in June 2015 in conjunction with the U.S. Conference of Mayors, USA Baseball and USA Softball. The goal of the initiative was to inspire young people to play the game, even if just in a casual form.

Youth involvement in all team sports declined after the 2009 recession, Cove said. The goal for baseball now, he explained, should be to turn casual players into serious participants.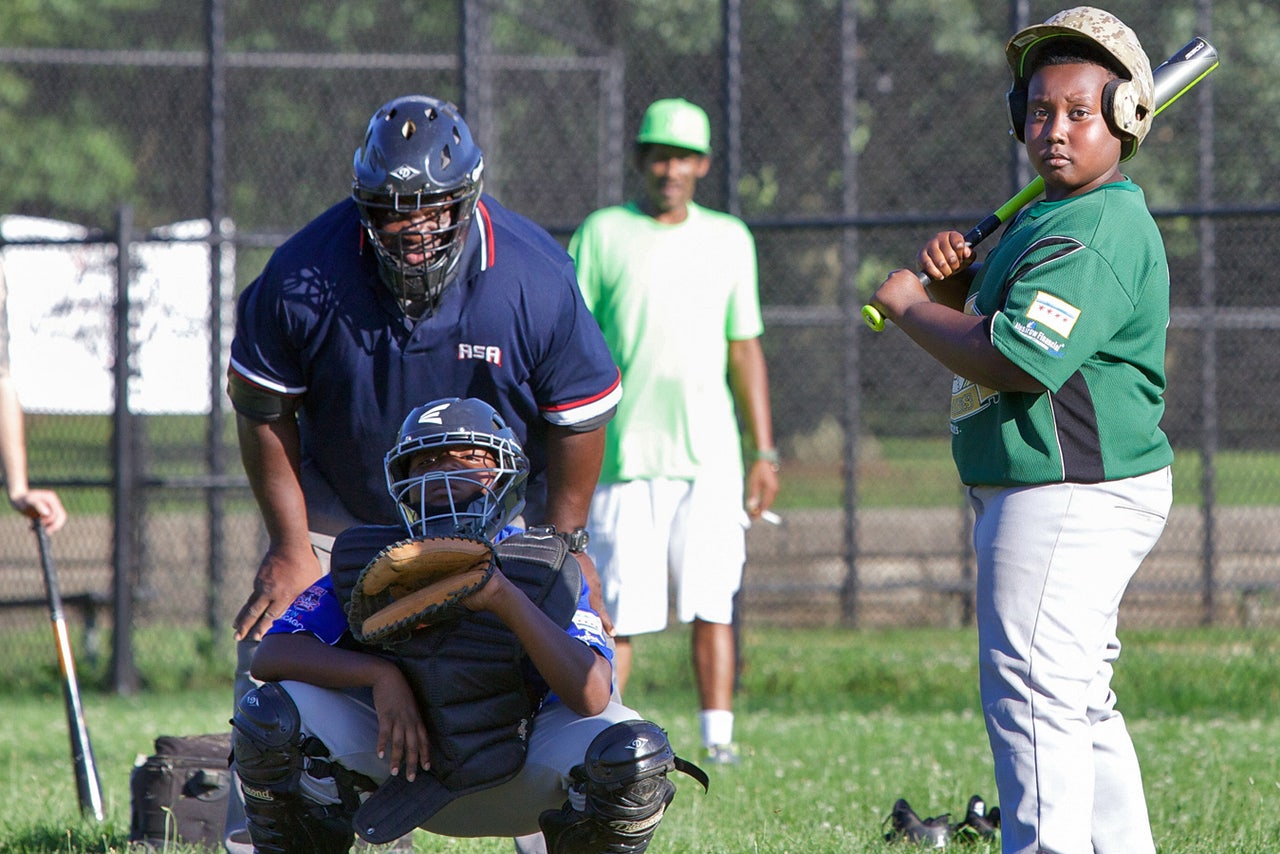 "This is a critical moment for baseball," Cove said. "It's an opportunity they haven't seen in 10 years. If you get people touching the ball and enjoying it a little bit, then you have a better chance of capturing them."

The SFIA report is based on the findings of a survey research company that conducts 25,000 interviews, half with individuals, half with households, Cove said. Respondents are asked about participation in 118 different physical activities, ages 6 and up. The results are weighted appropriately to determine a nationally representative sample.

SFIA defines "casual participation" in a sport as playing one time in some form. The organization measures "core participation" differently for each sport; for baseball, it means playing 13 times or more.

However one looks at it, baseball is on the rise.

Casual participation in the sport showed an average annual growth of 6.5 percent over five years, 10.7 percent over three years and 18.1 percent from 2015 to '16, the report said. The trend in core participation was the same, though with less dramatic increases.

"That's why we're more comfortable with a judgment around it," Cove said. "If we got one year of 18 percent, we'd think, 'There's something weird about that. That's odd, not in sync with other team sports.'

"But when you see a three-year average that was strong and a one-year average all trending in the same way, all growing, then that's when you analyze that something is going on here. It seems to be gaining momentum."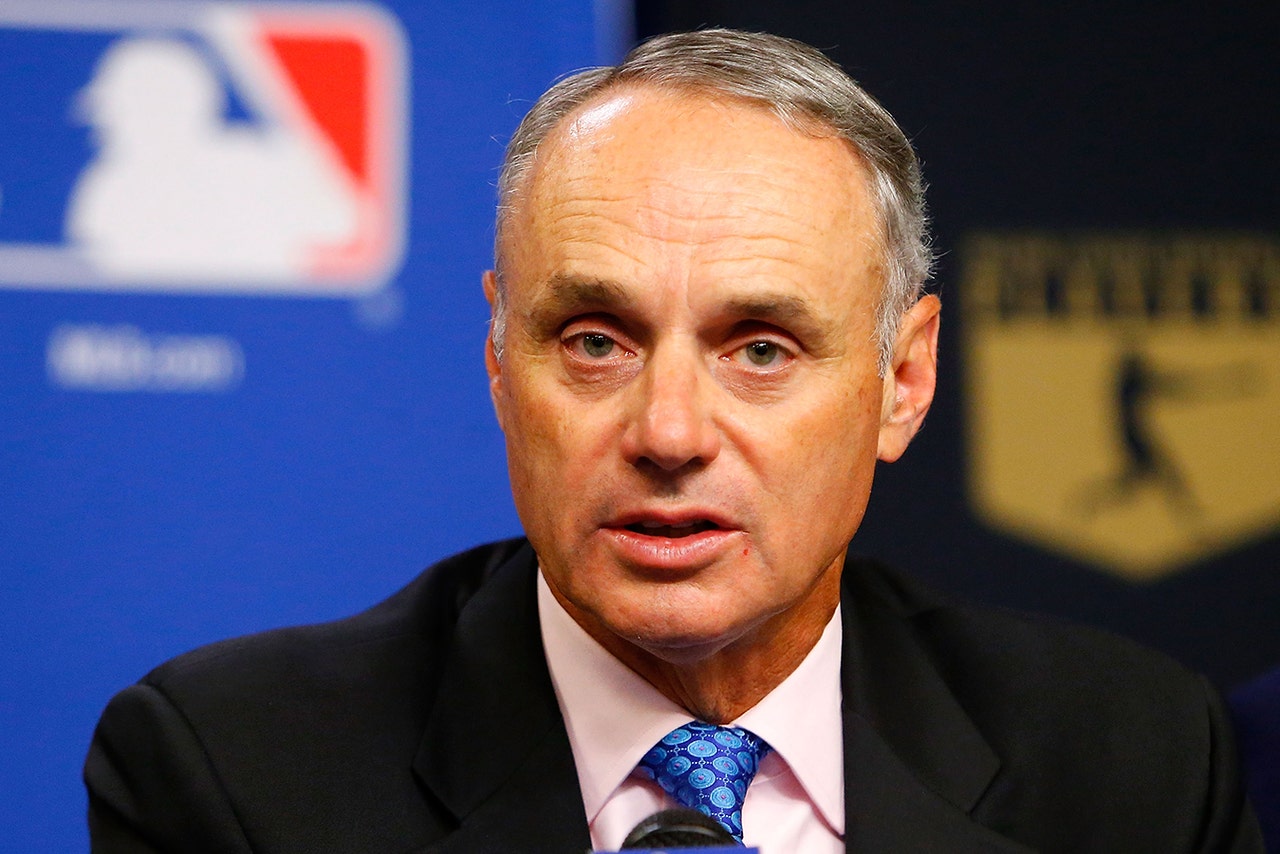 Baseball commissioner Rob Manfred said in 2015 that the sport's goal with "Play Ball" was "just to remind people that you can engage with baseball without having nine guys on each team, uniforms and umpires. There are lots of small games that are ways to play baseball that can be really fun for kids and can really help them develop skills."

Cove applauded that concept, saying that 27.5 percent of all Americans and 18 percent of those ages 6 to 17 self-reported that they engaged in no physical activity in 2016.

In Cove's view, a dichotomy exists in American society – while those who participate in sports are starting at younger ages and becoming highly specialized, others are getting pushed out by the declines in neighborhood leagues and recreational play.

SFIA, the trade association of leading industry sports and fitness brands, suppliers, retailers and partners, pushes leaders in the sports community to encourage kids simply to become more active, Cove said.

Baseball launched "Play Ball" with precisely that goal.

"There is a conscious effort to put a ball, a bat and a glove, the experience of playing simple baseball – not a game of baseball, but the sport of baseball – and exposing more people to it," Cove said.

"It's just getting kids on a Saturday morning to hit a ball, to run, to slide. I'm a strong believer that such a level of exposure can make a big difference. It certainly can make a big difference in the short-term, where you're creating opportunities, and you're focusing not on, 'Here's how to be a great player.' No! You're just focusing on, 'Take it and play. Go for it. Kid, run. Don't tell him how to do it. Just let him do it."

Baseball is trying. And the latest signs point toward a better future.

"I've been in communities all around the country," Reagins said. "I see kids playing, kids from different communities playing, different backgrounds playing. I had a good sense the number would be better. I just didn't realize that it would be this good."


---
---