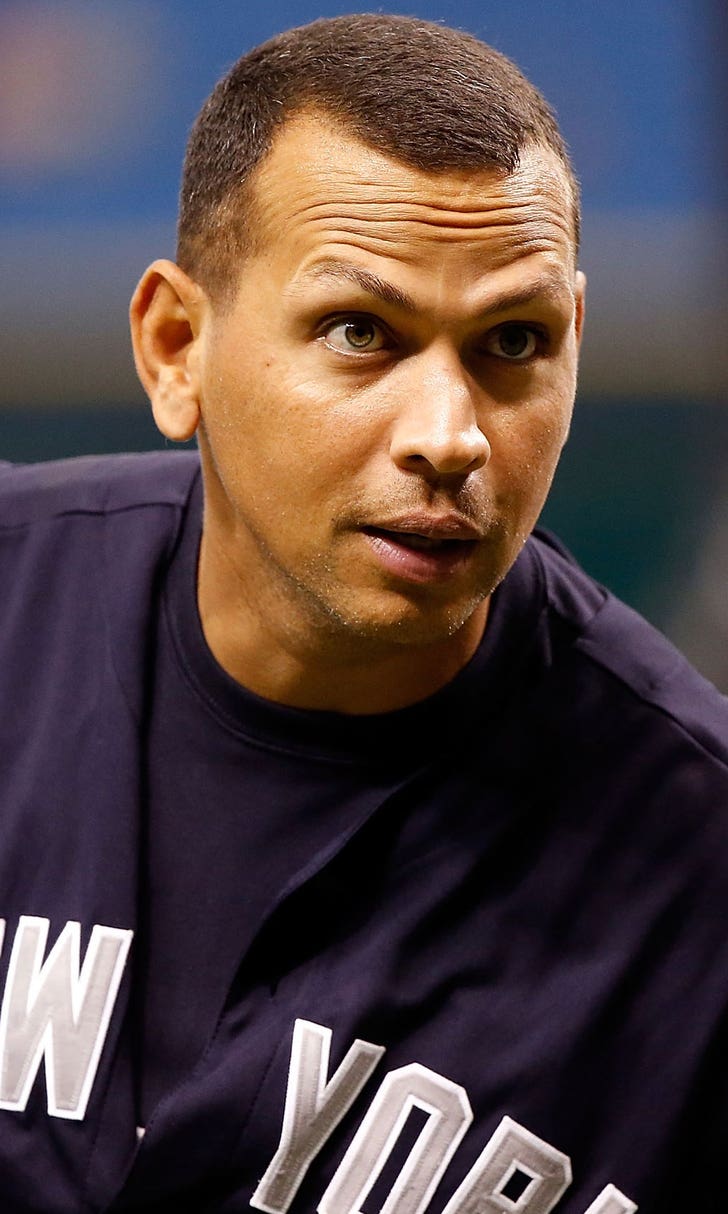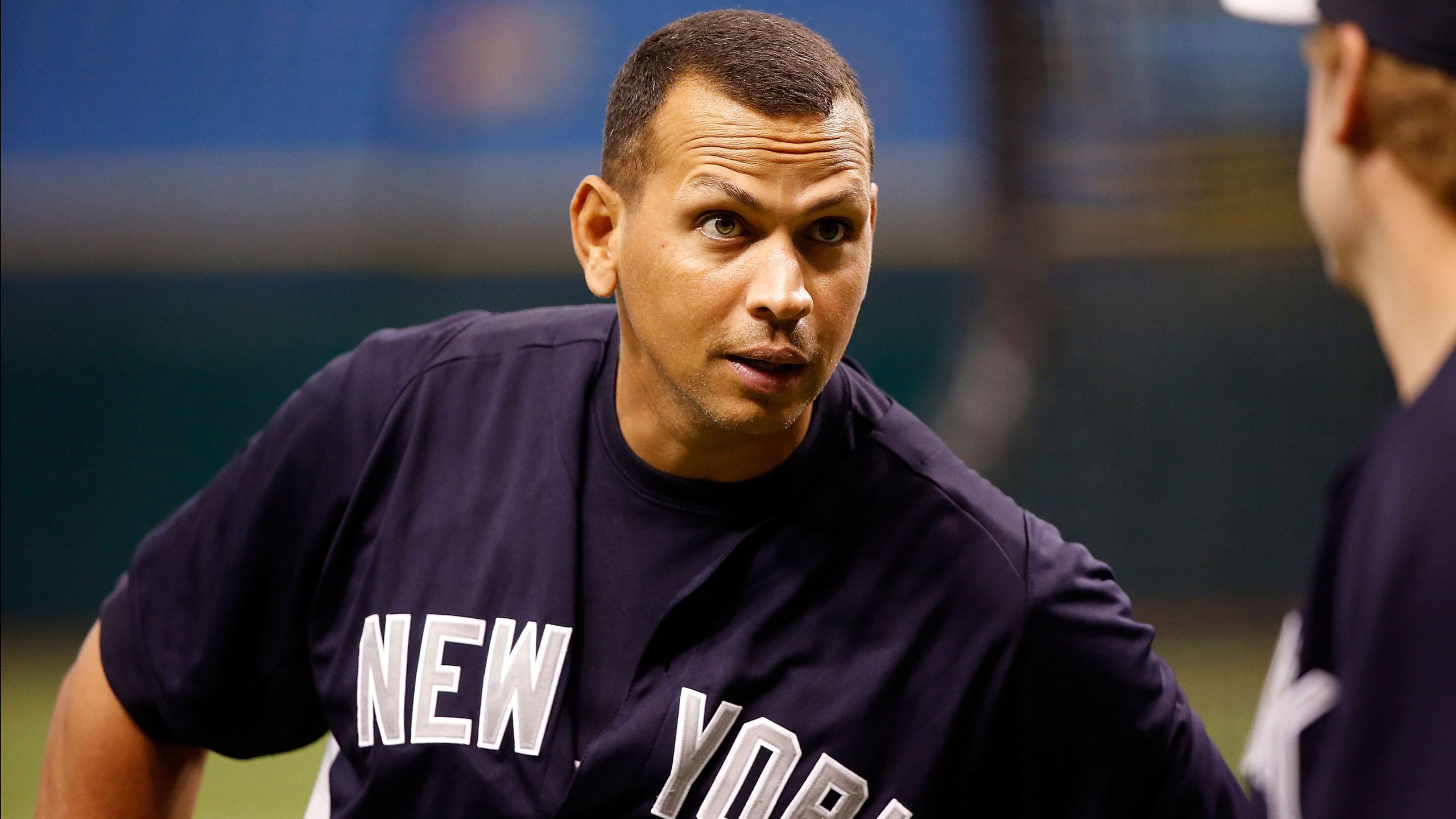 Source: MLB, MLBPA discussing changes to drug program
BY foxsports • February 4, 2014
In the wake of the Biogenesis scandal, many people associated with baseball -- including players -- argued that the sport needed to adopt stiffer penalties to deter performance-enhancing drug use.
That conversation is happening now among those with the authority to make such changes.
Officials with Major League Baseball and the MLB Players Association are engaged in talks about the possibility of increasing penalties beyond the current scale of 50 games, 100 games and lifetime bans for positive tests, one source familiar with the process told FOX Sports.
The source said MLB and the MLBPA aren't necessarily reopening the Joint Drug Agreement for large-scale changes but rather discussing "a number of issues" as part of an annual review process. The penalty scale is among those issues.
The JDA went into effect after the 2011 season and is set to expire on Dec. 1, 2016 -- the same date baseball's collective bargaining agreement ends. There is recent precedent to adjust the JDA before its end date. The league and union did so last Jan. 10, with the announcement of random, in-season human growth hormone blood testing and sophisticated "longitudinal" testing to establish baseline testosterone levels for players, making it easier to detect artificial increases.
MLB is less likely to engage the union this offseason in dialogue on another contentious issue facing the sport: draft-pick compensation for free agents under the collective bargaining agreement. A number of players and agents are frustrated with the tepid markets for free agents who rejected qualifying offers -- thus subjecting them to draft-pick compensation.
Powerful agent Scott Boras told FOX Sports this week that the current system "destroys the integrity of the game" and that the CBA should also be changed if MLB and the MLBPA are willing to amend the JDA. But one source familiar with the process said the chances are close to zero that MLB will accede to changes in the compensation structure before the end of the CBA.
---
---