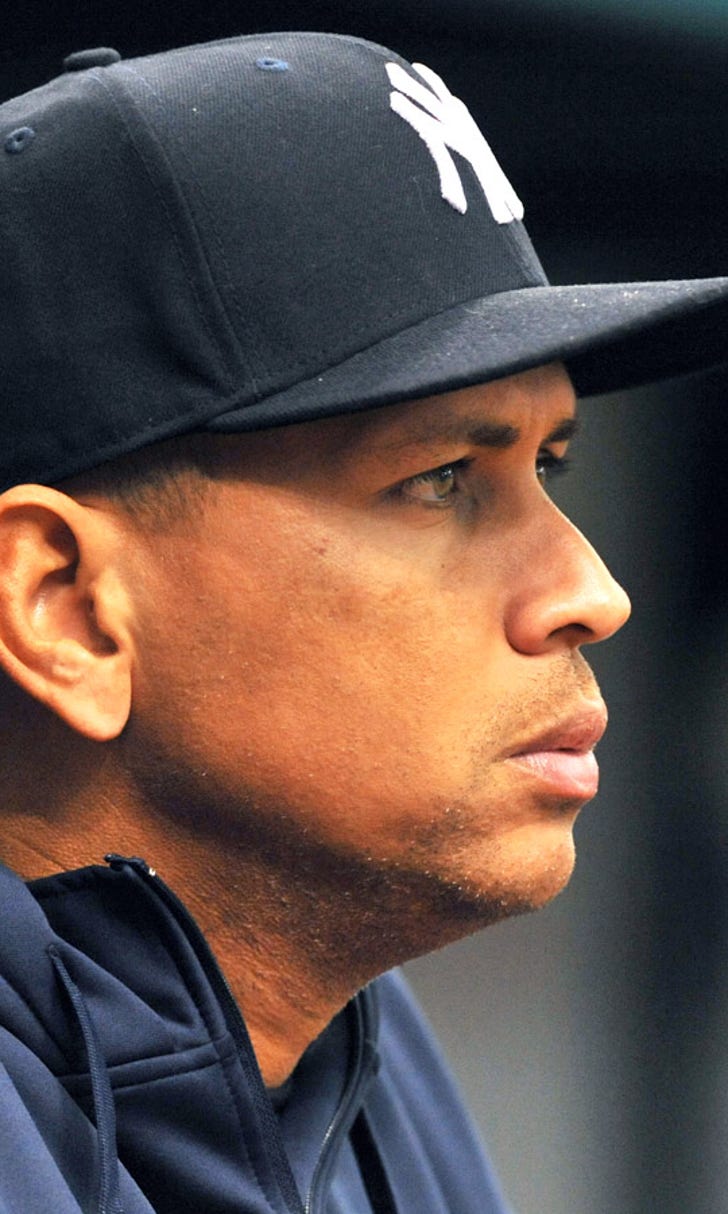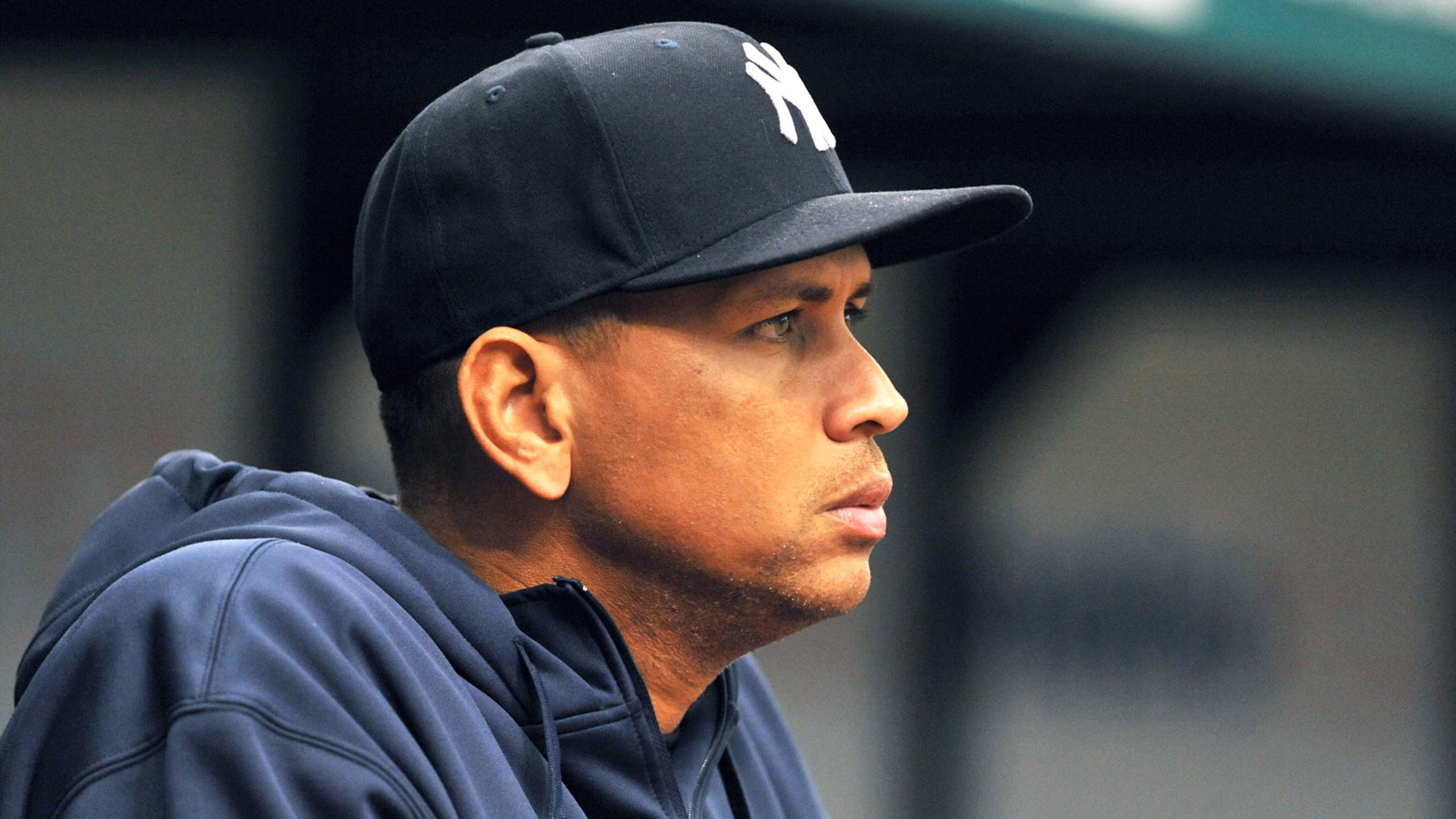 Report: Feds considered charges against A-Rod in Biogenesis probe
BY foxsports • November 16, 2014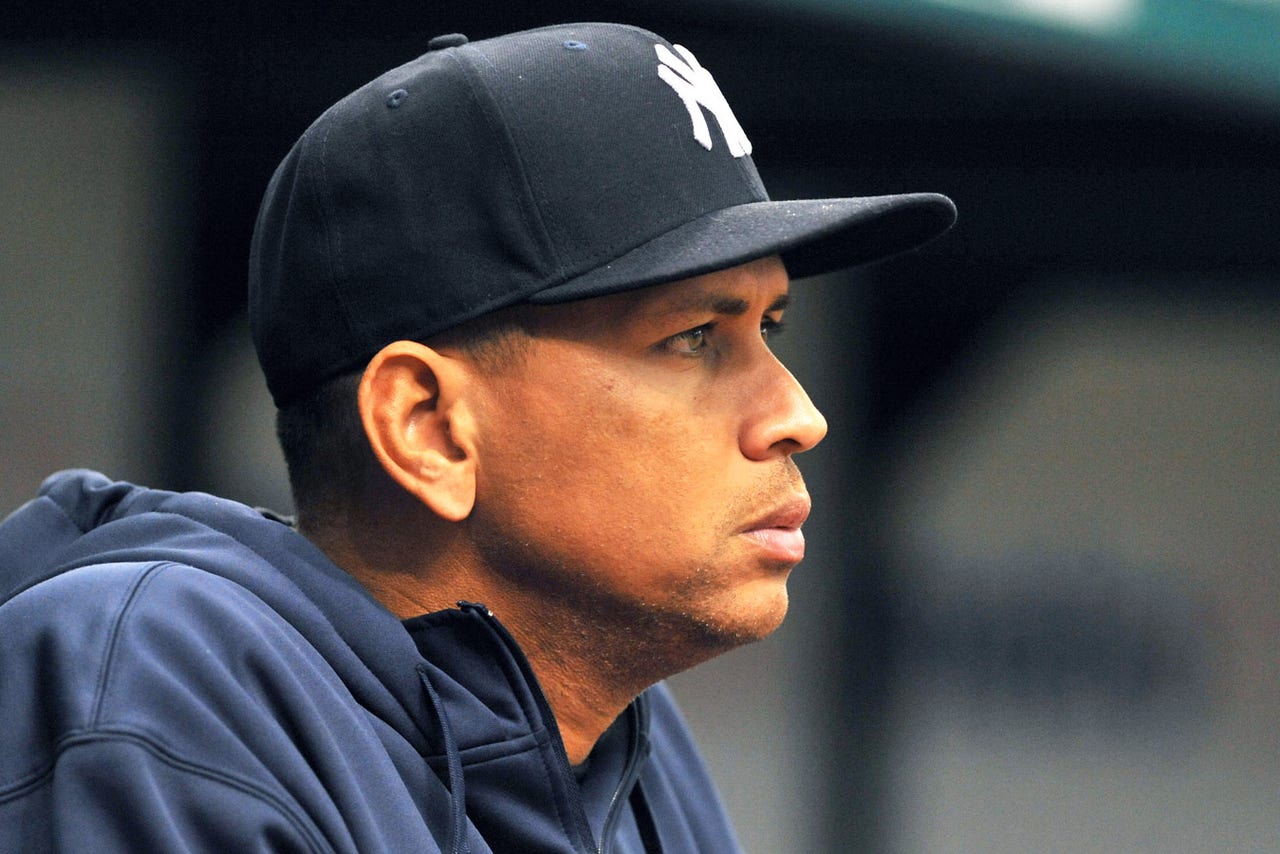 Federal prosecutors mulled -- but ultimately decided not to pursue -- a case against New York Yankees third baseman Alex Rodriguez for his involvement in the Biogenesis scandal, the New York Daily News reports.
The investigation resulted in felony charges against Biogenesis founder Anthony Bosch and nearly a dozen others for their alleged roles in the distribution of performance enhancing drugs. Rodriguez was among the 14 players suspended by Major League Baseball after its own investigation into the clinic, and he received the by far most severe discipline (banned for the entire 2014 season) of any of the players.
The Daily News reports Rodriguez could have faced federal charges for witness tampering, obstruction of justice, and conspiracy to distribute testosterone and human growth hormone. Sources told the newspaper that federal prosecutor Pat Sullivan and other Justice Department officials had a "vigorous debate" about whether to charge Rodriguez. 
Although his suspension is over, the 39-year-old Rodriguez faces an uncertain future. In addition to his long layoff, he also is playing on two surgically-repaired hips and could be relegated to a DH or bench role in 2015. The Yankees owe him at least $61 million over the next three seasons, and that figure will increase if A-Rod meets certain incentives.
---
---