Major League Baseball
Major League Baseball
Red Sox won't be as good as last year and that's really OK
Published
Feb. 26, 2014 10:00 a.m. ET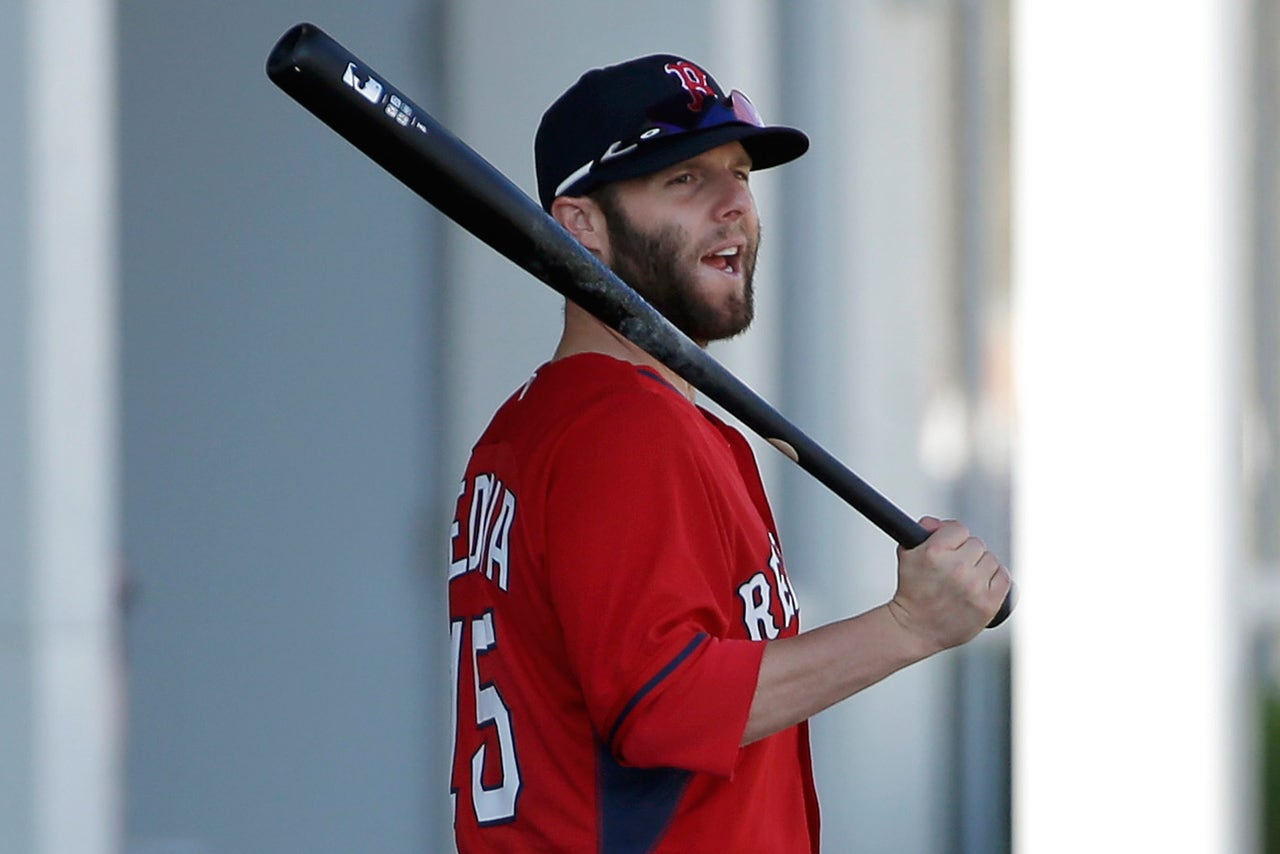 The Red Sox have won three of the last 10 World Series. This, for any number of reasons, is an amazing thing. Chief among them? The Red Sox were actually pretty awful just two seasons ago, which made winning the Series last year all the more unlikely and exciting and everything in between. Oh, and about that awful 2012, here's John Henry (via WEEI.com's Alex Speier):
"We got away from [the model of contracts of limited terms and dollars] for a long, for a certain period of time. Not a long period of time. I think we learned from it," said Henry. "I think there are a few other clubs that have learned from it. All you have to do is take a look at the results over the last, say, 10 years of what that kind of approach has meant. It's a very, very risky thing to do. I don't see us necessarily changing.
"I don't see us going back to where we were," Henry said about the possibility of returning to the big-contract model that preceded the team's get-out-of-jail-free blockbuster trade of Adrian Gonzalez, Carl Crawford and Josh Beckett in August 2012. "I feel we were fortunate to be able to do those deals. That was fortunate."
While Henry suggested that the Yankees were "pretty fortunate" for having the resources to acquire a number of players for top dollar on the open market (Jacoby Ellsbury, Masahiro Tanaka, Brian McCann, Carlos Beltran), he noted that the Sox were "fortunate" that they "addressed a lot of the needs that we had" in the offseason following the 2012 season.
Indeed, the multi-year deals that the Sox signed coming off of that year for players like Shane Victorino, Jonny Gomes and David Ross ensured that the team wouldn't have to dive back into the open market following the 2013 season; instead, the Sox' primary needs could be addressed by homegrown options at shortstop (Xander Bogaerts) and in center field (Jackie Bradley Jr.), with the organization's catching prospects — Christian Vazquez, Blake Swihart — permitting the team to acquire a one-year option behind the plate (A.J. Pierzynski).
In retrospect, everything can seem to have been inevitable. But do you need me to go back and find a bunch of columnists falling all over themselves to applaud the Red Sox for locking up Adrian Gonzalez and Carl Crawford? And yes, some of us were at least a little skeptical about both contracts ... but did anyone think the Red Sox would be so eager to dump them, so soon? About Beckett ... I wish I could remember what I thought about it at the time. Today, $68 million for four years seems like a lot. You know, retrospect.
But the truth is that the Red Sox did commit Smaug's gold to Gonzalez and Crawford and Beckett and John Lackey, and got very little in return. It's not manifestly true that signing all those guys was stupid, but it certainly came to look stupid. Which might matter nearly as much.
The real problem, I think, isn't what they did; it's that they did something they didn't really want to do. By all accounts, most of the people in the organization were uncomfortable with long-term contracts for marquee players past their primes … and yet, somehow, the club handed out a bunch of long-term contracts to marquee players past their primes. It could have worked, but didn't, leaving most of the people in the organization to wish they'd stuck with their natural predilections.
Here's something else: Winning the World Series last year wasn't inevitable, either. The Red Sox's own people figured they would win around 85 games. Which would have been pretty fantastic, considering they'd won only 69 the year before.
Instead they won 97 games. But what if they'd actually won 85 games? Or only 78? Would they have been so unconcerned about Jacoby Ellsbury joining their rivals? Would they have been cavalier about the loss of their No. 1 catcher and their top-five shortstop? Maybe. But success is reinforcing; after losing with the big contracts and winning with the small ones, the Red Sox are naturally going to stick with the small ones.
Which doesn't mean they'll just keep winning.
Let's go back to that 85-wins projection of exactly one year ago. Since then, the Red Sox have lost their All-Star center fielder, their No. 1 catcher, and their top-five catcher. They're replacing them with two rookies and a 37-year-old.
I went through the lineup, position by position, putting a plus or a minus or a zero next to each spot, depending on the production I'm expecting this season, compared to last season.
I didn't wind up with any plusses. None. OK, maybe third base, since the Sox did so poorly there last season that almost anything will be an improvement. Oh, and also a qualified plus at second base. Dustin Pedroia was quite good last season, but he should be healthier (and somewhat better) this season. But the Sox should be worse at catcher, first base, shortstop, and all three outfield spots. David Ortiz probably shows his age some, too. Mike Carp probably doesn't enjoy another career season, either.
Seems to me the Red Sox win 90 games if a) they're lucky again, or b) they've got one or maybe two Cy Young candidates. Which could happen. This year the Red Sox' projection is around 88 wins. It wouldn't take much to push them past 90 ... but it wouldn't take much to drop them to fourth place, either. On paper, this is merely a good team and good teams don't always play well.
Which is why the Red Sox over/under is just 87.5, which might seem low for a high-payroll team that just won another World Series, and might seem really low for a high-payroll team that just won another World Series and has a lot of betting fans.
Bettors are pretty smart, though. The bettors have essentially pegged the Red Sox as co-favorites in the American League East, with the Rays. Which does not really tell us much, does it? In fact, if you're looking for dramatic foreshadowing, you'll want to avoid the over/unders; fully half the teams in the majors are within eight wins of each other, from Tampa Bay (88.5) to Baltimore (80.5). Over/unders are boring, because they just don't account for the wildness that makes the actual season so exciting. You know, like Mike Carp slugging .523 and Jose Iglesias batting .330 last season.
The Red Sox model will not, at this point anyway, lead to 95 wins every year. They've got too many players who are past their prime or before their prime, and essentially none actually in their prime. In three or four years — with Xander Bogaerts and Brandon Workman and Jackie Bradley and Allen Webster and a few other fruits of what looks like a deep, high-quality farm system — the Sox might have plenty of those guys. And then, watch out.
For now, though, the Red Sox look like a dozen or more teams that will have to fight like hell just to make the playoffs. Sure, they might win another World Series. They might also not see another World Series in this decade.
Feel free to make your case in the comments that the Red Sox really are better than this. Feel extra-free to follow Rob Neyer on Twitter.
---
---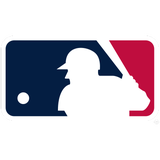 Get more from Major League Baseball
Follow your favorites to get information about games, news and more
---