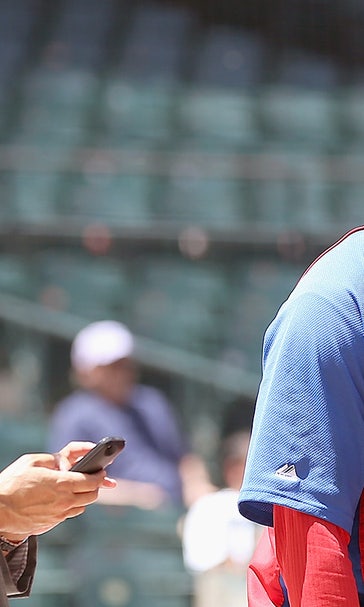 Phillies GM: Bullpen-phone mishap never can happen again
BY foxsports • June 17, 2015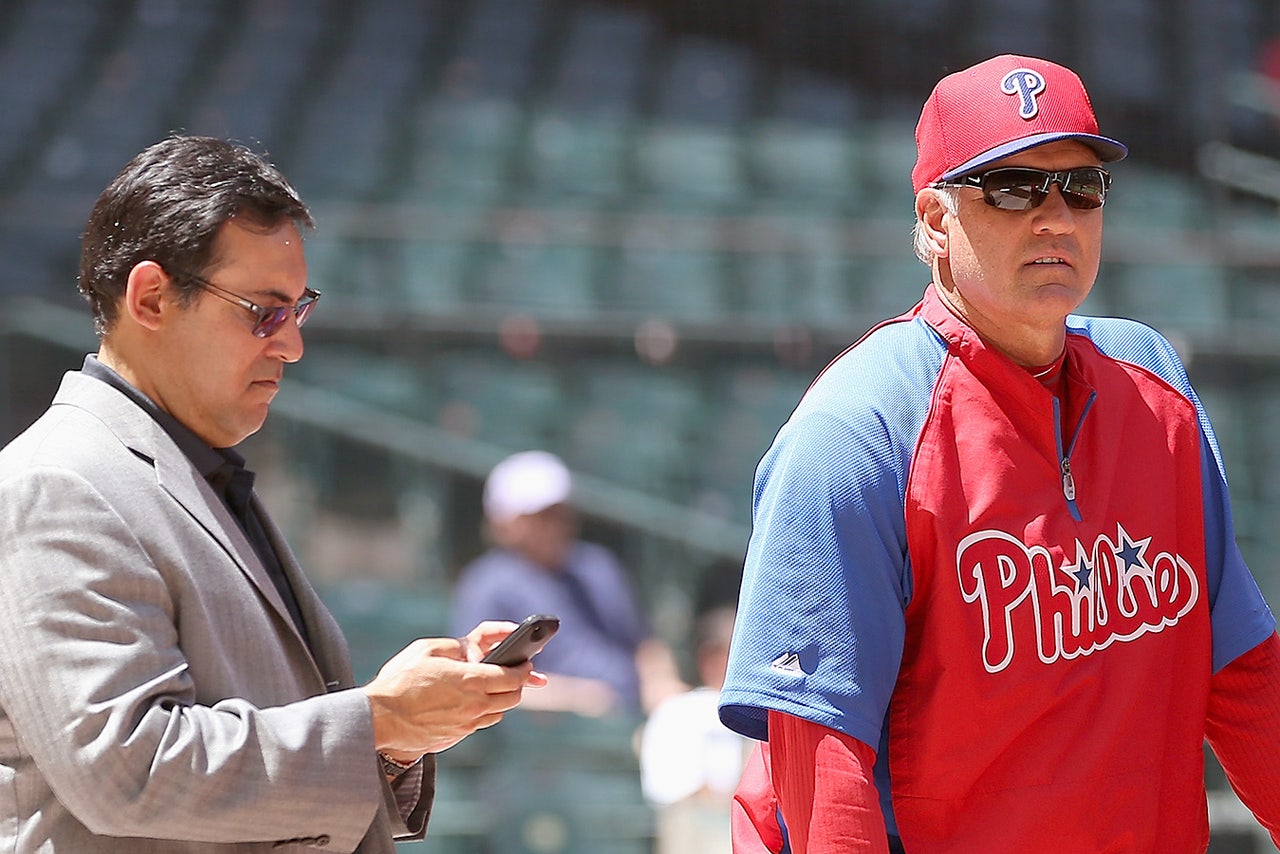 The Philadelphia Phillies won't miss another call to the bullpen.
With outfielder Jeff Francoeur pitching in the eighth Tuesday, his second inning of a 19-3 loss at Baltimore, pitching coach Bob McClure tried to call the bullpen to get someone to warmup as Francoeur's pitch count rose. But the phone was off the hook.
McClure resorted to waiving a white towel to get the bullpen's attention, only adding to the embarrassment of the evening.
"It's a mishap that can happen but can never happen again," General manager Ruben Amaro Jr. said Wednesday. "It's been discussed. Taken care of. It's not our greatest moment, but it's been dressed."
Francoeur threw 48 pitches over the two innings and wasn't in the starting lineup for Wednesday's home game against the Orioles, the first of a two-game series that will finish the four-game, home-and-home set.
During a mound visit by McClure during the eighth, a demonstrative Chase Utley questioned the coach's use of Francoeur.
Amaro said it was all part of the frustration currently felt by the Phillies, who have lost eight straight and 11 of 12 games while amassing baseball's worst record at 22-44.
"I think there's a lot of frustration when you're losing games and not having a lot of success," Amaro said. "I'm sure that Chase is not all that pleased with his own particular performance and the performance of the team. None of us are."
The Phillies return home after a historically bad road trip in which they lost all eight games, culminating with Tuesday's loss in Baltimore in which the Orioles set a club record with eight home runs. It was Philadelphia's first winless road trip of at least eight games since their inaugural season in 1883. They were outscored 51-14 and outhomered 17-1 on the trip.
Amaro said the Phillies need to be better on offense. They entered Wednesday last in the league in many offensive categories, including runs (200), home runs (37) and RBIs (190).
While at least one local columnist called for changes to be made after Tuesday's defeat, Amaro said Sandberg's job is safe.
"I'm fully supportive of Ryne," Amaro said. "I guess there's a lot of social media stuff going out there about him. We've had our challenges this year. There's no question. We have not played nearly as well as we'd have liked, but there's plenty of baseball left, and we're trying to do what we can do improve. I know that (Sandberg) and his staff are trying to do that."
As for his own job security, Amaro, who is in the final year of his contract, said that's not something about which he worries.
"I don't worry about doing my job to save my job," he said. "I have to do my job well so this organization can get back on its feet and do the things we need to do to be a perennial contender."
---
---