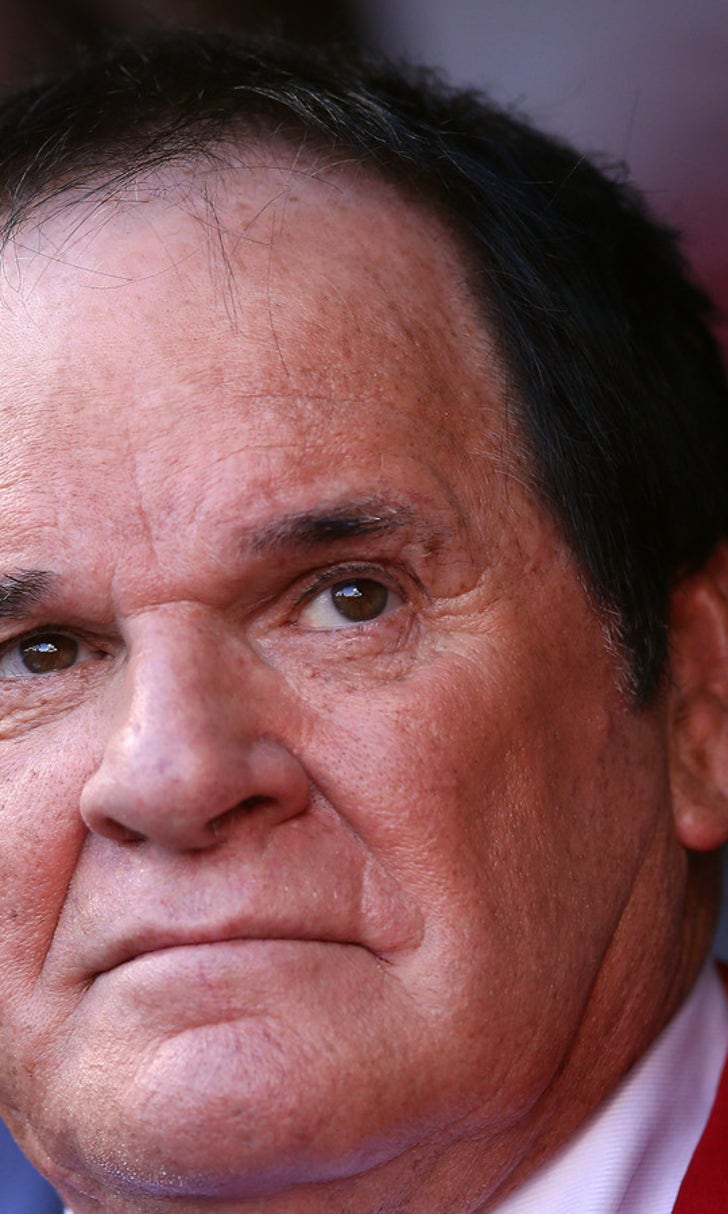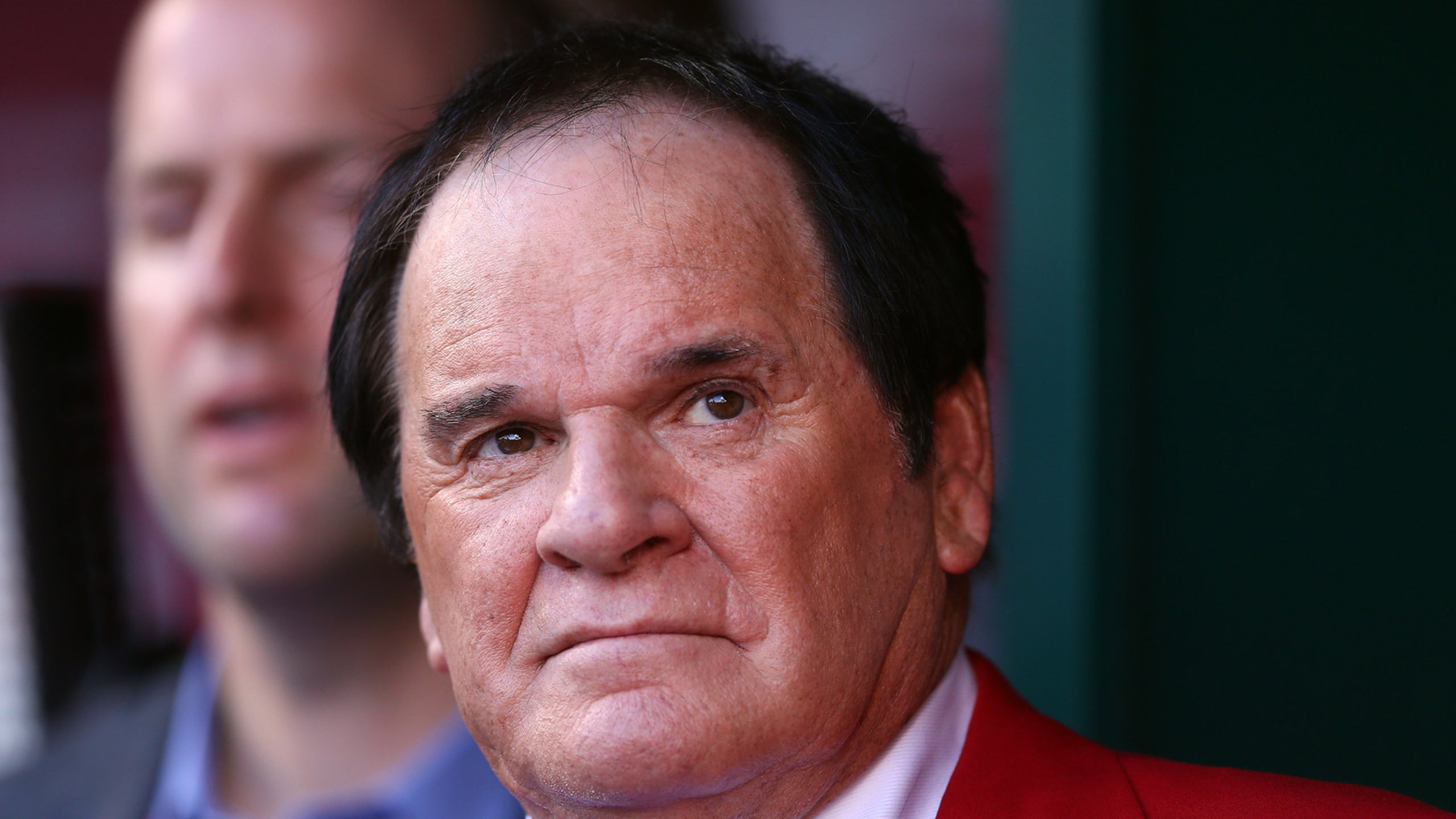 Pete Rose says people are 'trying to make me the hit queen' as Ichiro chases mark
BY foxsports • June 13, 2016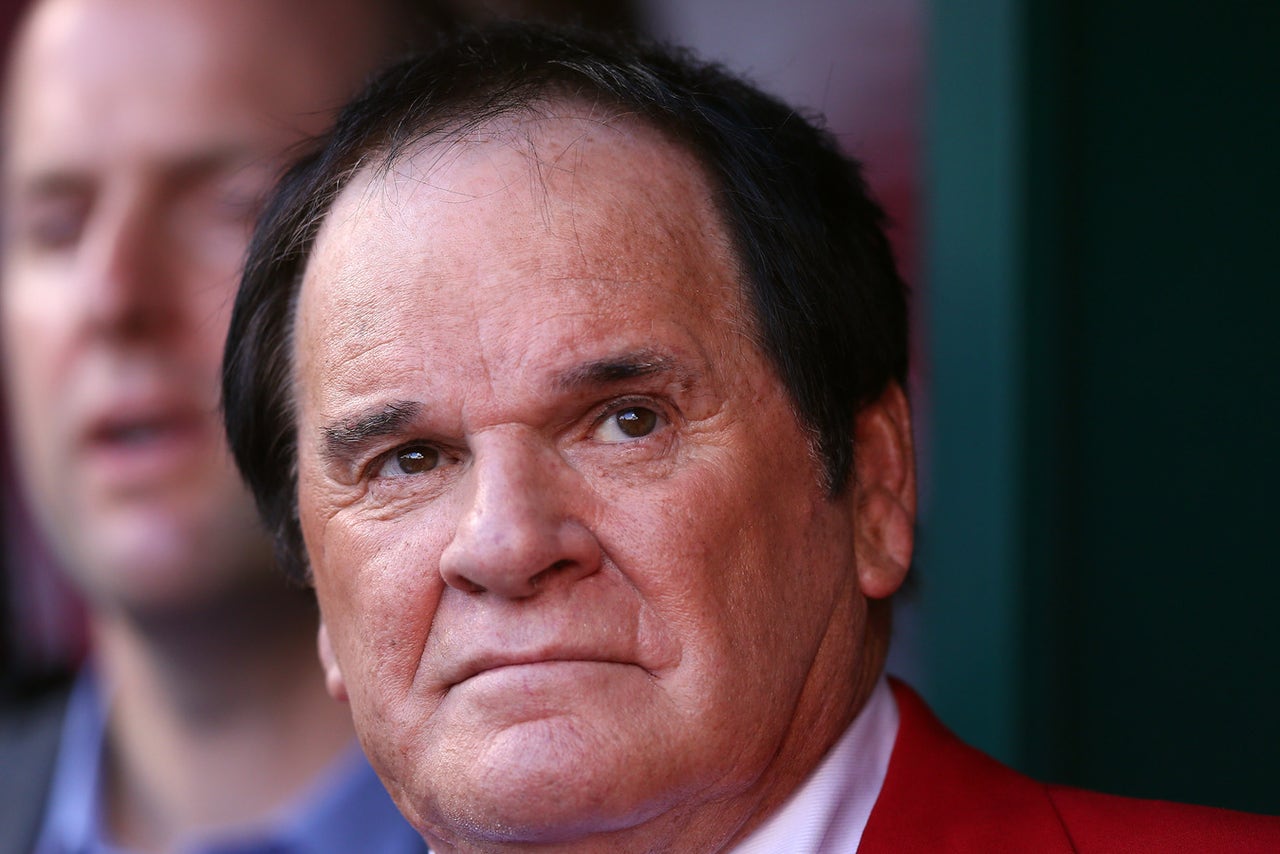 Ichiro Suzuki is 26 hits from 3,000 career hits, a far cry from Pete Rose's all-time record of 4,256 hits. But if you include the Miami Marlins outfielder's hit total from his days in Japan -- 1,278 -- he's a mere four hits shy of Rose's mark.
Fans in Japan are keeping a close track of the chase while it's barely a blip here in the States. And that's not sitting well with everyone.
"I cannot believe it's not a bigger deal in Major League Baseball,'' Arizona Diamondbacks assistant hitting coach Mark Grace, who had 2,445 career hits, told USA Today on Monday. "Shame on us for not making a bigger deal out of it.
"You're talking about breaking Pete Rose's record. I couldn't care less if he got some of those hits in Japan or in Antarctica. You're getting hits at high professional levels. That's huge. I'm in awe of the guy.''
While Grace is in awe, the hit king is stunned by the attention Ichiro's chase is generating overseas. In Rose's opinion, Ichiro's hit total in Japan is irrelevant.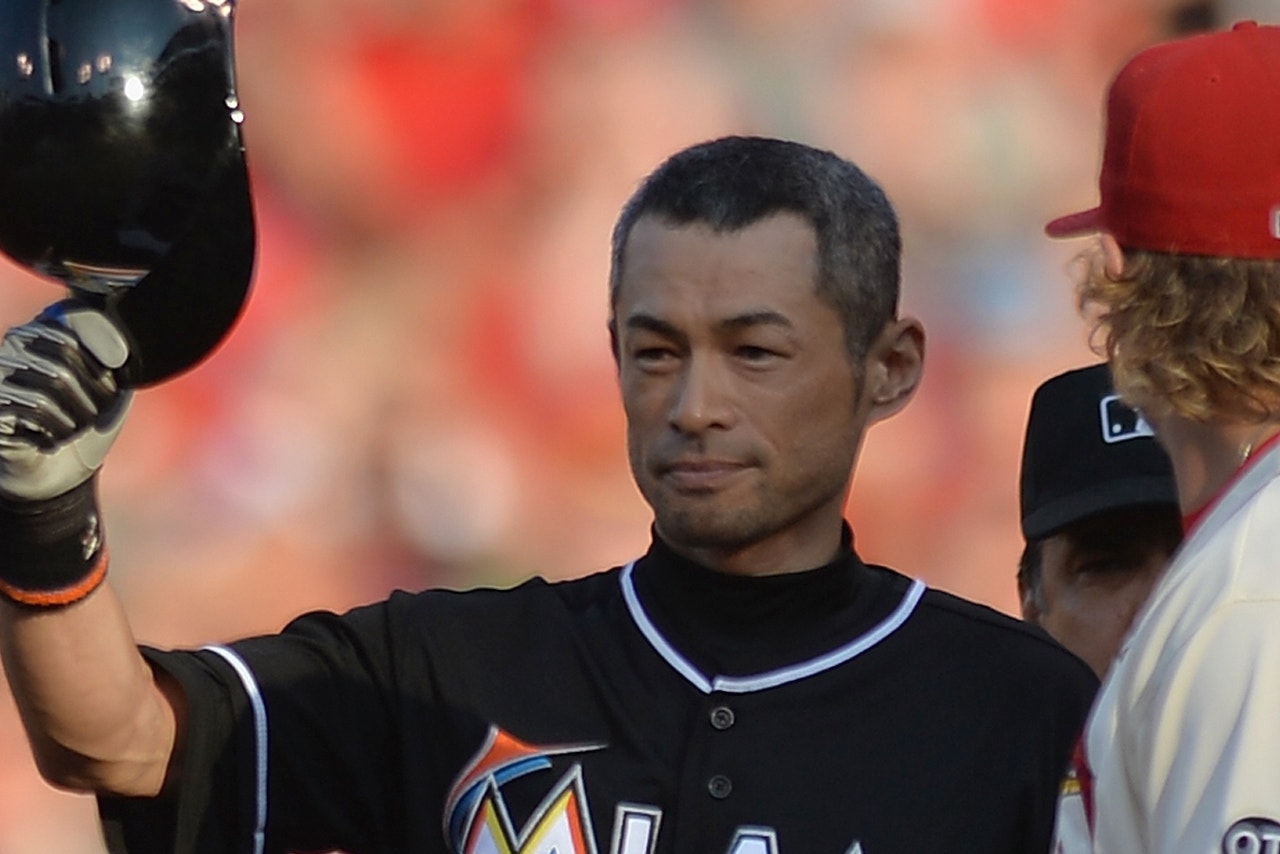 "It sounds like in Japan,'' Rose said, "they're trying to make me the Hit Queen. I'm not trying to take anything away from Ichiro, he's had a Hall of Fame career, but the next thing you know, they'll be counting his high-school hits.
"I don't think you're going to find anybody with credibility say that Japanese baseball is equivalent to major-league baseball. There are too many guys that fail here, and then become household names there, like Tuffy Rhodes. How can he not do anything here, and hit (a record-tying) 55 home runs (in 2001) over there?
"It has something to do with the caliber of personnel."
Rose broke Ty Cobb's mark of 4,191 hits in 1985, but despite holding the all-time record he's not been enshrined into the Baseball Hall of Fame for gambling on games while serving as the manager of the Cincinnati Reds in the '80s.
Ichiro made an immediate impact when he came to the majors, being named Rookie of the Year and AL MVP the same season. He set the major-league mark for hits in a season with 262 in 2004. But despite his accomplishments in the majors, Ichiro believes breaking Rose's hit total in Japan would be an even greater accomplishment.
"When I think about it," Suzuki said, "if somebody was to pass Pete Rose's record just playing in Japan, that would be a bigger accomplishment because of the few games they play over there. We play more games here. So for somebody to pass Pete Rose, just playing baseball games in Japan, would be unbelievable."
---
---