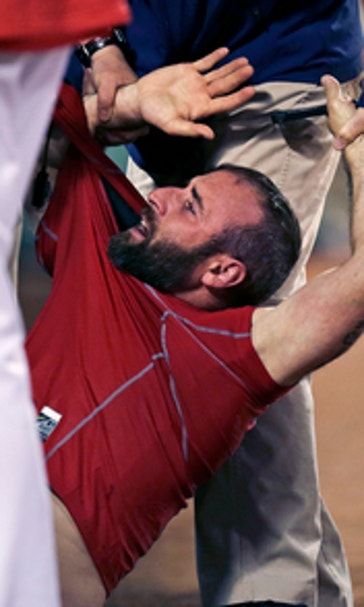 Ortiz rests, Red Sox bats stay hot in 13-5 win over A's
May 11, 2016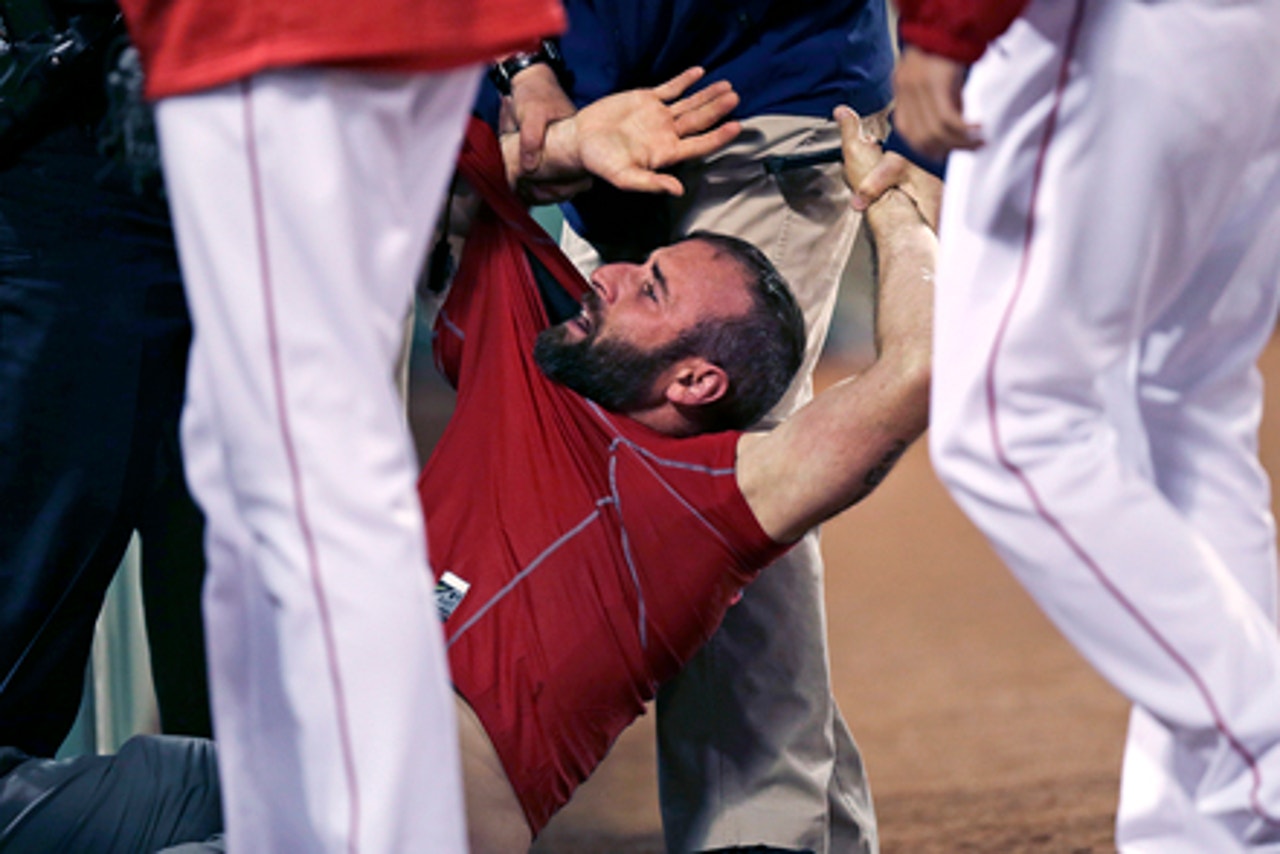 BOSTON (AP) Mookie Betts, Hanley Ramirez and Travis Shaw each homered and the Boston Red Sox continued their strong hitting with a 13-5 victory over the Oakland Athletics on Tuesday night.
The Red Sox had a season-high 16 hits. Jackie Bradley Jr. extended his major league-best hitting streak to 16 games as Boston won its third straight. Shaw tied his career-high with five RBIs.
The Athletics lost their fourth consecutive game.
First-inning home runs by Betts and Ramirez gave the Red Sox a 3-0 lead.
Then the Red Sox followed that up with a five-run third inning to blow the game open.
Sean O'Sullivan (1-0) got the victory in his first start with the Red Sox after signing a minor league contract in December.
Oakland's Sean Manaea (0-1) had his second straight rough outing, giving up 10 hits and eight runs in 2 2-3 innings.
---
---